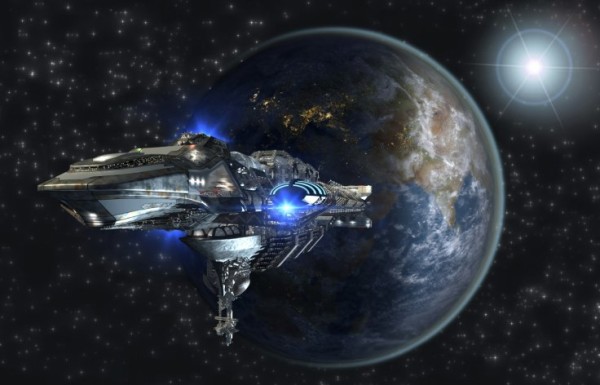 Scientists have confirmed in a new study that an Electromagnetic Propulsion Drive (EM Drive), which is fast enough to get to the Moon in four hours, actually works.
Although further study is needed to unravel the complete secret of EM Drive, scientists believe it is possible to put the theory into practice. This development comes as scientists are busy looking for methods and procedures to fast-track space travel.
The EM Drive theory was developed by the British aerospace engineer, Roger Shawyer in 2001.  But the theory was ridiculed at the time as being scientifically impossible, by some scientists.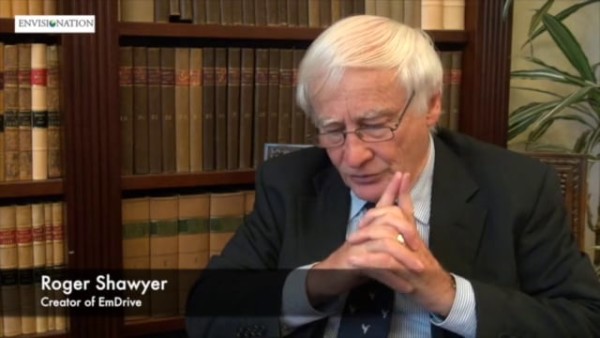 Critics have said they do not take the theory serious, because it defies one of the fundamental concepts of physics, the Law of Conservation of Momentum. The Law of Conservation of Momentum states that if something is propelled forward, something must be pushed in the opposite direction. So the forces inside the chamber would cancel each other out.
But Shawyer countered his critics, that following fundamental physics involving the theory of special relativity; the EM Drive does in fact preserve the law of conservation of momentum and energy.
However, it was reported recently that NASA has confirmed the theory could be put into practice. Although NASA does have a clear understanding of the theory, it suggested that the theory could have something to do with the technology manipulating subatomic particles, which constantly pop in and out of existence in empty space.
Apart from NASA's confirmation, the chair for Space Systems at Dresden University of Technology in Germany, Professor Martin Tajmar has demonstrated that the theory actually produces thrust.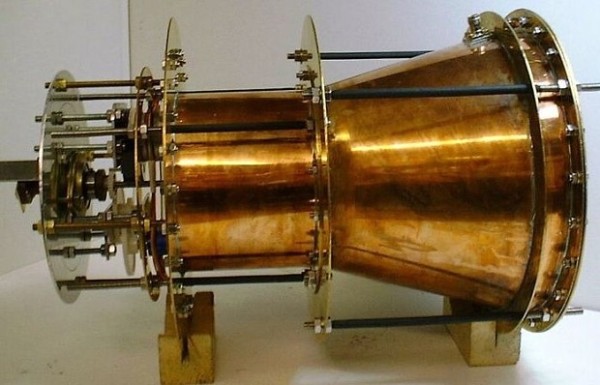 It is said, EM Drive is capable of producing thrust by using solar power, generating multiple microwaves that move back and forth in an enclosed chamber. This means that until something fails or wears down, theoretically, the engine could keep running forever, without the need for rocket fuel.
According to the Telegraph, EM Drive is also capable of producing thrust several thousand times greater than even a photon rocket. It is predicted that it could get to Mars within 70 days, or Pluto within 18 months. A trip to Alpha Centauri, which would take tens of thousands of years to reach right now, could be reached in just 100 years. For the moon, it could land in just four hours.
Although Professor Tajmar was careful not to rush to comment further, he said his team has indeed observed thrusts, and that they are still conducting further studies.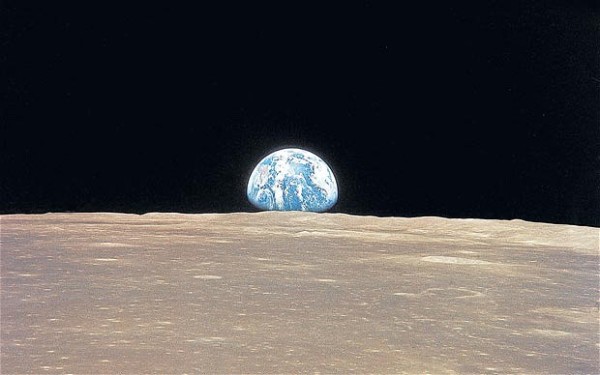 "Our test campaign cannot confirm or refute the claims of the EM Drive but intends to independently assess possible side-effects in the measurements methods used so far. Nevertheless, we do observe thrust close to the actual predictions after eliminating many possible error sources that should warrant further investigation into the phenomena. Our measurements reveal thrusts as expected from previous claims after carefully studying thermal and electromagnetic interferences. If true, this could certainly revolutionise space travel," Prof Tajmar said.
Prof Tajmer has already presented his findings to the 2015 American Institute for Aeronautics and Astronautics' Propulsion and Energy Forum and Exposition.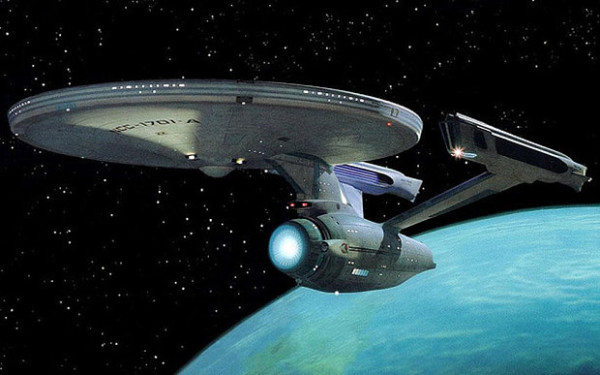 The EM drive has been likened to the Impulse Drive in Star Trek's vessel of choice, the Starship Enterprise.
The brain behind EM Drive, Shawyer has said that he himself is just a few months away from publishing new results confirming that his theory works, in a peer reviewed journal.
Supporters of EM Drive have said they believe that the theory would completely change space travel, cutting down cost, and speeding up the process.
---
If you want to support Anonymous Independent & Investigative News, please, follow us on Twitter: Follow @AnonymousNewsHQ
---
This article (Speeding up Space Travel: Study Confirms 'Impossible' Rocket Drive could get to the Moon in Hours) is a free and open source. You have permission to republish this article under a Creative Commons license with attribution to the author and AnonHQ.com.