Stephen Hawking warns that greed could ultimately lead to the undoing of the human race, citing views on wealth as the main contributing factor to Britain's decision to leave the European Union.
It would be "foolish to ignore the role that wealth does and doesn't play in our society" in the aftermath of the June 23 referendum, Stephen Hawking wrote in an opinion piece for the Guardian newspaper on Friday.
Our attitude towards wealth played a crucial role in Brexit. We need a rethink | Stephen Hawking https://t.co/TPztfpzJpS

— The Guardian (@guardian) July 29, 2016
The University of Cambridge professor, who suffers with motor neuron disease, claims the envy and isolationism "driven by a narrow definition of wealth and a failure to divide it more fairly," will only strengthen and ultimately lead to our untimely demise.
However, although Hawking is open about his disappointment with the referendum result, he has said that all hope is not lost.
"If I've learned one lesson in my life it is to make the best of the hand you are dealt," he said. "Now we must learn to live outside the EU, but in order to manage that successfully we need to understand why British people made the choice that they did. I believe that wealth, the way we understand it and the way we share it, played a crucial role in their decision."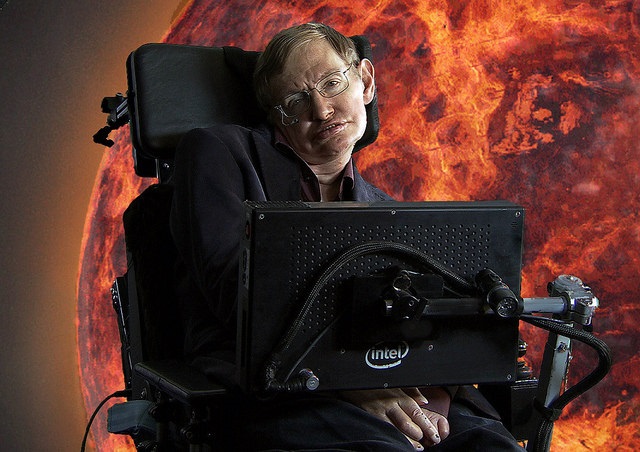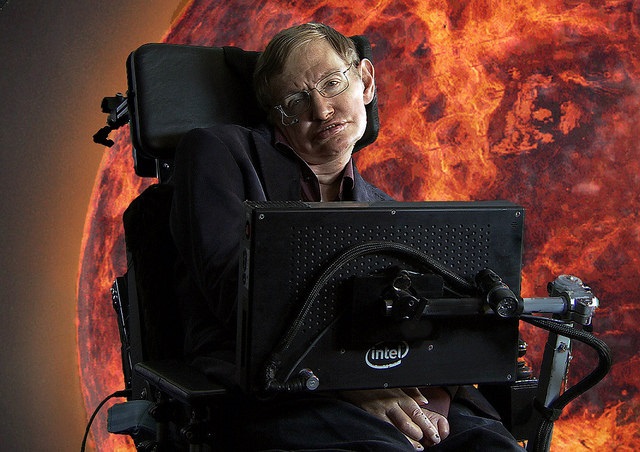 Hawking then went on to explain how British science is already suffering the effects of Brexit. For many years, British science has received a large percentage of its funding for the European commission. However, since the UK is now set to cut ties with the EU, the future a British science has become uncertain.
In fact, it is reported that British scientists are already asked to leave EU-funded projects or to step down from leadership roles, due to fears that they may be a financial liability.
However, as groundbreaking new enterprises – termed "cathedral projects" – are now being invested, Hawking hopes that more will follow.
He describes these as "the modern equivalent of the grand church buildings, constructed as part of humanity's attempt to bridge heaven and Earth."
"These ideas are started by one generation with the hope a future generation will take up these challenges."
As he explains in his opinion piece for the Guardian, he hopes and believes that cathedral projects will be embraced in the future, giving us the tools we need to overcome some of the world's most pressing issues.

"These challenges are global and serious – climate change, food production, overpopulation, the decimation of other species, epidemic disease, acidification of the oceans," Hawking writes. "Such pressing issues will require us to collaborate, all of us, with a shared vision and cooperative endeavour to ensure that humanity can survive."
According to Hawking, if the global community fails to address these issues collectively, we would be handing a victory to "the forces that contributed to Brexit, the envy and isolationism not just in the UK but around the world that spring from not sharing."
"We must broaden our definition of wealth to include knowledge, natural resources, and human capacity, and at the same time learn to share each of those more fairly. If we do this, then there is no limit to what humans can achieve together," Hawking concludes.
Image: Flickr, Lwp Kommunikáció
---
You want to support Anonymous Independent & Investigative News? Please, follow us on Twitter: Follow @AnonymousNewsHQ
---
This article (Stephen Hawking Warns Envy and Isolationism Driving by Current View of Wealth Will Spell End of Humanity) is a free and open source. You have permission to republish this article under a Creative Commons license with attribution to the author and AnonHQ.com.