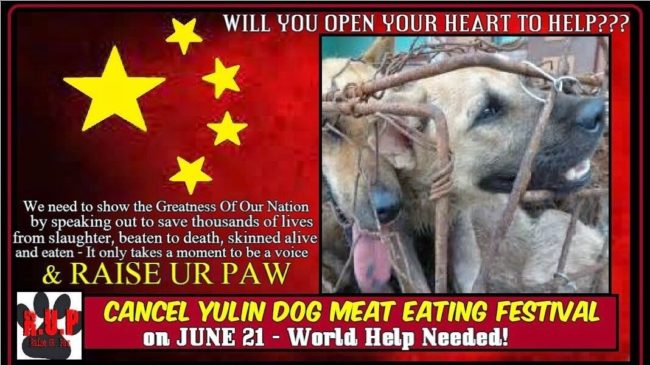 The Lychee, or Yulin, Dog Meat Festival is an annual event where every year about 10,000-15,000 cats and dogs are tortured and slaughtered in the name of profit in China. Some might argue culture and health benefits are the reason behind the event, but further investigations prove otherwise.
While the culture of eating dog meat goes back more than 400 years, the festival is still relatively new. Starting in the late 1990's, the event is held on June 21 and generally ends June 30. It is thought that roughly 85,000 animals have been slaughtered during the festival's existence. Many of these animals were burned alive, or had their fur removed while alive, and worse.
In 2014, China received so much bad press about the event, that the government went so far as to deny it's existence. While some locals still claim that the animals are killed humanly and that eating dog is no different than eating cow or chickens, over the years, hundreds of photos and videos taken at the event have proven that this is not the case.
Recently, the most recent festival has raised so much attention on social media that several celebrities and activists around the world are speaking out, using the hashtag #StopYulinForever or #StopYulin2017. Because of this and the hard work of many local groups, such as the Humane Society International and Embed Feed, the number of dogs tortured and consumed at the festival has progressively declined.
Petition update – NEWS UPDATE! https://t.co/tqyUrzNcIs via @Change. #StopYulin2017

— Susan Duncan (@SusanDuncanolp) September 8, 2016
Thro' education, promote compassion & kindness for animals &help #StopYulin pic.twitter.com/OqrrIqdY9P Support https://t.co/aJzBw3uk5s

— ElyGoblin (@awkward_1110) September 4, 2016
#EndYulin2017 Video: #MattDamon, #BillMaher, Pleads To End #YulinDogMeatFestival – https://t.co/5SJLJUqEXH pic.twitter.com/eHOFjofKMl

— EndYulin2017 (@EndYulin2017) September 9, 2016
The H.S.I. formed at petition in 2015, receiving over 11 million signatures to end the event, hoping it would have the same effect as in 2011, when a similar event was banned by the Chinese government. That event, the Jinhua Hutou Dog Meat Festival in Zhejiang province, dated back over six centuries and was finally outlawed due to the public's outcry.
With the Lychee Festival still continuing in 2016, thousands of protestors gathered in Guangdong, Heilongjiang and thirteen other cities. Bringing their pets and photos of animals, they protested the theft of thousands of animals annually, known to be sold off for profit at the festival. The Humane Society International has worked on the ground in China for years, intercepting trucks filled with over stuffed cages that were headed to market. Many of those animals still had their tags and microchips, proving that they had been stolen or lost.
Now, all the attention has caught the ever watching eye of the 'hacktivist' group Anonymous. Targeting Yulin Government websites, the group vows to see an end to the event before it resumes in 2017. This is where you come in… we need to let the town of Yulin know that we will no longer turn a blind eye to this event. We need to step up and speak for those who cannot. Below, are a few other resources including the latest #StopYulin2017 petition, as well as an a independent story by Vice Media.
Spread the word. Take action. Help us put an end to the event that has tortured tens of thousands of animals. It's not about what the people are eating. It's about ending the mass cruelty towards animals every year at this one single event.
Petition Fundraiser: https://www.change.org/f/help-us-provide-direct-emergency-care-for-the-dogs-in-yulin-china
Sign Our Petitions: http://www.stopyulinforever.org/
We are Anonymous.
We do not forgive.
We do not forget.

#StopYulin2017
#OpYulin
---
This article originally appeared on anonboards.com – you have permission to republish this article using a creative commons license with attribution to Egon_The_GB and AnonHQ.com
---
Create an article of your own and submit it to us: www.anonboards.com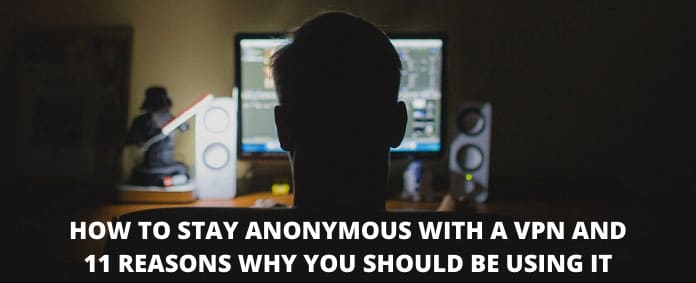 Get Your Anonymous T-Shirt / Sweatshirt / Hoodie / Tanktop, Smartphone or Tablet Cover or Mug In Our
Spreadshirt Shop
!
Click Here
Remove all ads by clicking here
" target="_blank">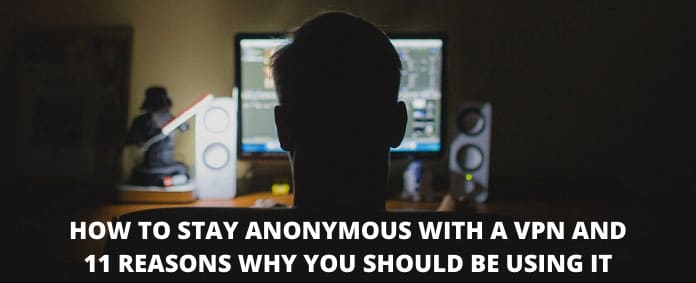 Get Your Anonymous T-Shirt / Sweatshirt / Hoodie / Tanktop, Smartphone or Tablet Cover or Mug In Our
Spreadshirt Shop
!
Click Here
Remove all ads by clicking here
[/eaa_ads]