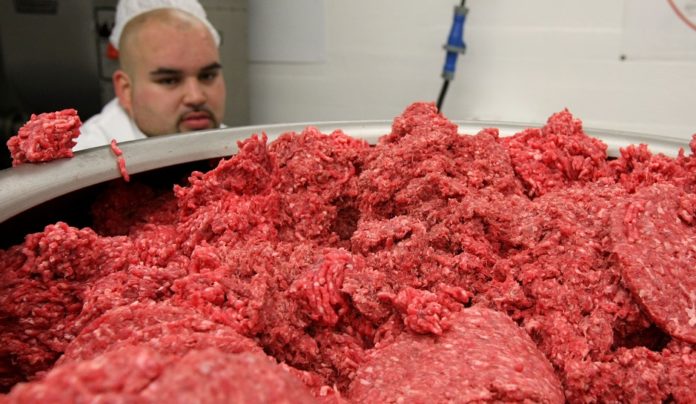 A recent study conducted by Consumer Reports has returned with some shocking results. According to the study, it turns out that the U.S. Department of Agriculture has somehow been allowing feces to make its way into US ground beef.
The megalithic federal bureaucracy, widely known as the U.S. Department of Agriculture (or USDA), is responsible for developing as well as enforcing federal government polices towards farming, forestry, agriculture and food.
Consumer Reports brought together numerous packages of ground meat in order to test them for different chemicals and hidden ingredients. The report stated that: "New lab tests conducted by Consumer Reports found that of the 300 packages of ground beef purchased in stores across the country, almost all contained bacteria that signified fecal contamination. More than 40 percent contained Staphylococcus aureus. Almost 20 percent contained Clostridium perfringens, which causes nearly 1 million cases of food poisoning annually, many related to beef. A significant amount also contained superbugs, bacteria that are resistant to three or more classes of antibiotics. A key reason is the overuse of antibiotics on cattle farms."
TheFreeThoughtProject.com had an interesting take on the subject, stating, "The irony here is that local organic farmers who have harmed no one, are being raided by SWAT teams for selling raw milk, eggs, or grass fed beef. Meanwhile, millions of people are getting sick and dying across the country by government-subsidized factory farms."
Apparently, U.S. Concentrated Animal Feeding Operations (or CAFOs) are pretty much dependent on the costs of corn remaining low. The U.S. government ensures that the corn, which is used to feed the animals, stays at a very low price by pumping billions of dollars into the top 1 percent of corn farms around the country. The government has managed to invest $85,000,000,000 into these corn farms over the last 20 years.
As you can quite easily tell, simply feeding cows with a majority of corn is not healthy. One of the results of this could be the fact that a lot of cows are now forcefully injected with antibiotics to help balance the horrifyingly unhealthy conditions in which they live.
Urvashi Rangan, Ph.D., director of Food Safety and Sustainability at Consumer Reports, brought light to the heavy use of antibiotics by saying, "That practice can lead to the creation of antibiotic-resistant bacteria, a major public health problem. If you get sick from these bugs, your infection can be difficult to treat."
However, the report did come out with some results contradictory to the information above. It was found that cows which where grass fed, antibiotic-free and were in more liveable conditions, had a far lower chance of containing bacteria. So if you are willing to pay that extra buck at your super market for grass fed ground beef then you now know that you won't be digesting a whole heap of bacteria, compared to the cheaper stuff.
Consumer Reports managed to get a reply from the National Cattleman's Beef Association after contacting them regarding the results: "If all cattle were grass-fed, we'd have less beef, and it would be less affordable. Since grass doesn't grow on pasture year-round in many parts of the country, feed lots evolved to make the most efficient use of land, water, fuel, labor and feed."
Some more good news to help counter the matter at hand is that more and more people nowadays (more than ever) are deciding to choose healthier options… whether it is choosing grass fed cows over antibiotic fed cows, or moving to become a complete vegetarian like myself, the population is definitely improving its eating habits.
---
This Article (Are You Surprised That Nearly All US Ground Beef Has Feces In It?) is free and open source. You have permission to republish this article under a Creative Commons license with attribution to the author and AnonHQ.com.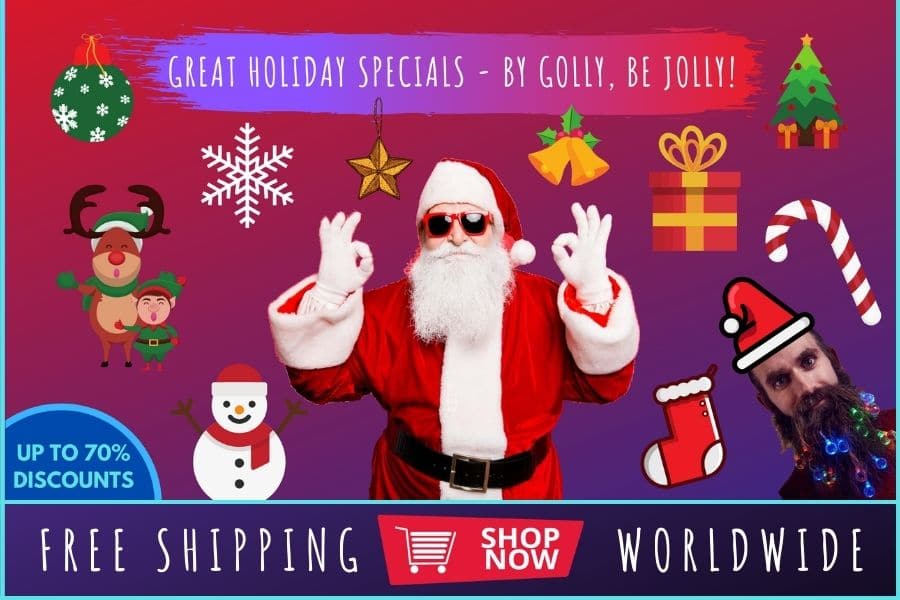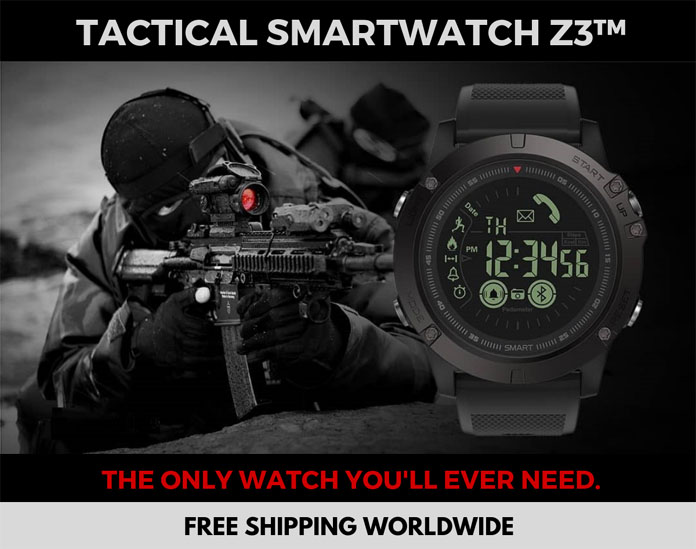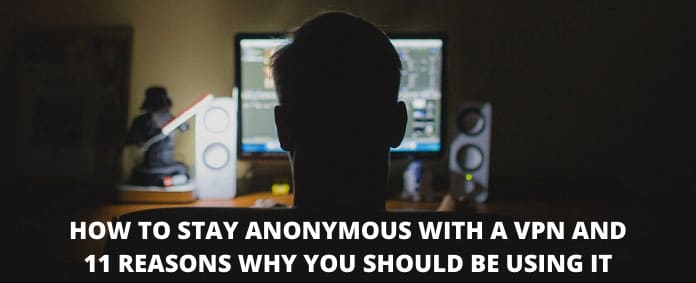 Get Your Anonymous T-Shirt / Sweatshirt / Hoodie / Tanktop, Smartphone or Tablet Cover or Mug In Our
Spreadshirt Shop
!
Click Here
Remove all ads by clicking here