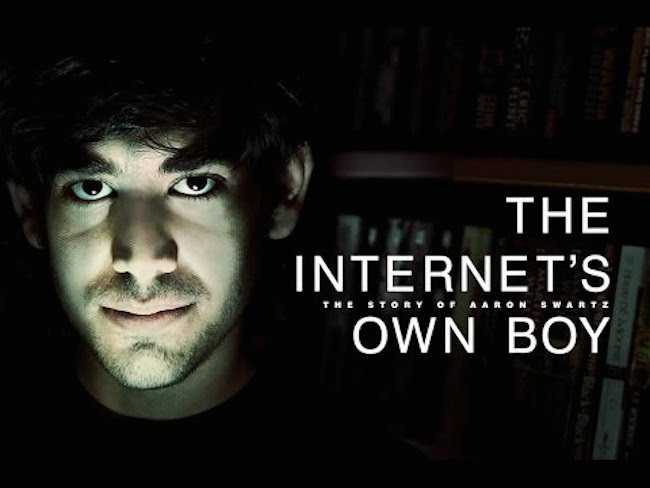 In honor of Aaron Swartz's birthday, a hackathon was organized worldwide, spanning over 12 countries, including Berlin, San Paulo, Boston to Houston, Oxford and Buenos Aires. It was a celebration of his life, achievements and the monumental bar he set for those who want to see our world changed into a more livable place.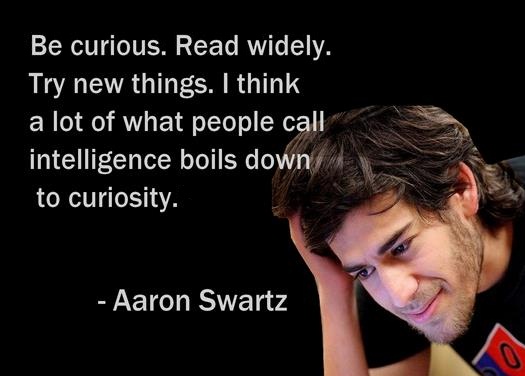 Swartz was a genius in his own right. A child prodigy who awkwardly blossomed into a young man with a burning desire to help people through knowledge. His belief that knowledge should be free and accessible rather than purchased online, saw him face a world of torment and trouble from the U.S government powers. Eventually, it ended in his sad and premature death.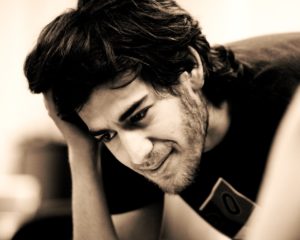 Even though the weekend has passed for the hackathon, there is no reason to stop celebrating his life in this world. There will be more hackathons, and some are continuing past the two day timeline. The projects in these hackathons are wide and diverse, guaranteed to hold something of interest to the most savvy of hackers.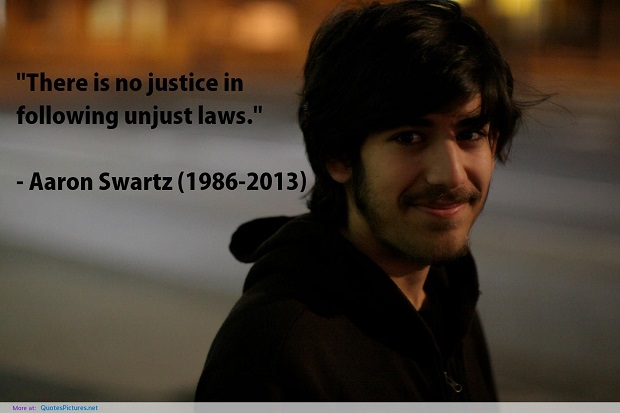 So for all you hackers, if you haven't done so already, get online and celebrate a great life passed, in the name of unexpected innovation. [1]
____________________________________________________________________________________________
[1] http://www.aaronswartzday.org/press-release-aaron-swartz-hackathon/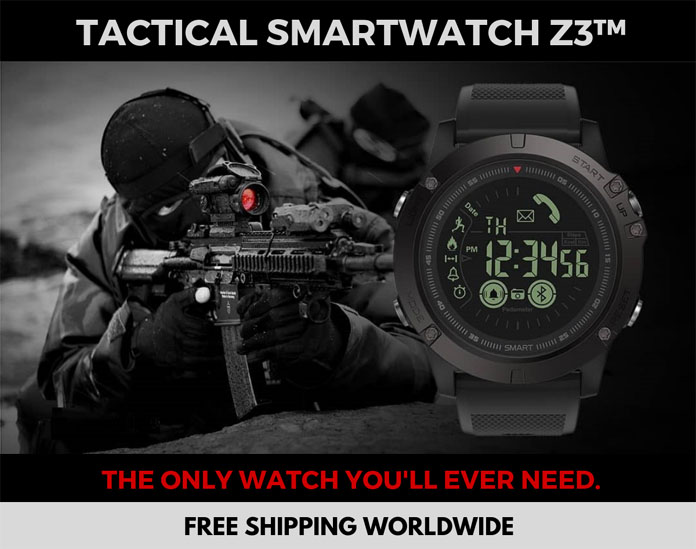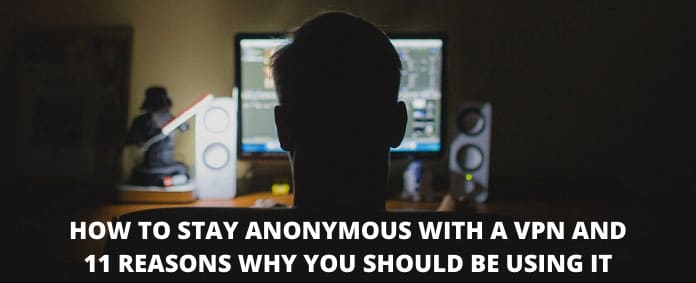 Get Your Anonymous T-Shirt / Sweatshirt / Hoodie / Tanktop, Smartphone or Tablet Cover or Mug In Our
Spreadshirt Shop
!
Click Here
Remove all ads by clicking here