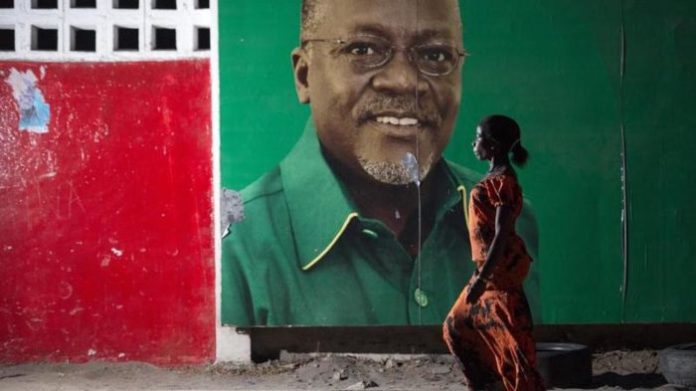 In many countries around the world, an addictive drug, self-administered, that affects mood or behavior is considered illegal and usually classed as a narcotic.
Currently, there is an ongoing serious debate about the criminalization of narcotics. Some believe narcotics should be decriminalized and made legal, for it to be controlled and regulated in society.
In 2015, the former Secretary General of the United Nations (UN), Kofi Annan, urged governments in West Africa to decriminalize narcotic drugs to avoid wasting scarce resources fighting a war that cannot be won.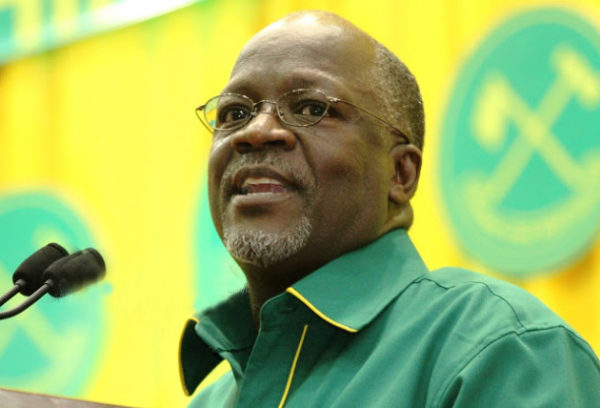 Mr Annan's comments came after a UN report estimated that the cocaine trade through West Africa is worth at least $1.25 billion each year. The revenue from the drug trade is higher than the combined government budgets of several countries in the West African region. The region has become an important trans-shipment point between Latin America, which produces the drug, and consumers in the United States and Europe.
As some believe legalizing the drugs would help, others also fiercely oppose it. Those who oppose the legalization say it requires huge spending and vigilance, and since many governments around the world are struggling to balance their national budgets, it would be difficult for them to implement the decriminalization policy.
Tanzania is a country in East Africa. The country is among the transit points in East Africa where drugs find their way into Europe, the United States and Asia. With corrupt government and law enforcement officials at the helm of affairs, many well-known drug dealers in the country freely ply their trade without fear of arrest.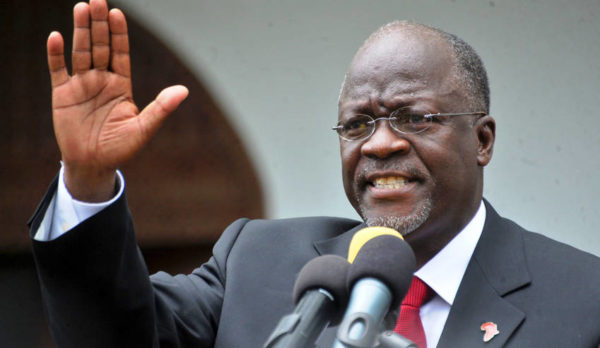 However, this is now changing under the leadership of the country's relatively new president. John Magufuli assumed the presidency of Tanzania in November 2015. Immediately after taking office, President Magufuli launched a campaign against corruption, tax evasion and poaching in the East African country.
In his first budget as president of Tanzania, 40% of spending went into development and infrastructure, up 25% by his predecessor. He also goes on record to have suspended an Independence Day celebration, asking citizens to unite and clean up the country instead. Magufuli said he took the decision to cancel the celebration to save money that would have been spent on the event.  He has also made unannounced visits to state institutions, firing unproductive and lazy staff.
In fact, Magufuli has demonstrated beyond reasonable doubt, that he cares for the poor, within his few years in office. Current expenditure has been cut, purging the government of extravagance and finding money to take care of serious social programs. Due to his work, his name is spreading fast across Africa, becoming a role model and a hero for many. He is also cherished by some nations internationally.
In Tanzania, Magufuli is nicknamed the 'Bulldozer'. He has no patience for mediocrity and delays, does not eat his words and if he says something, he does it.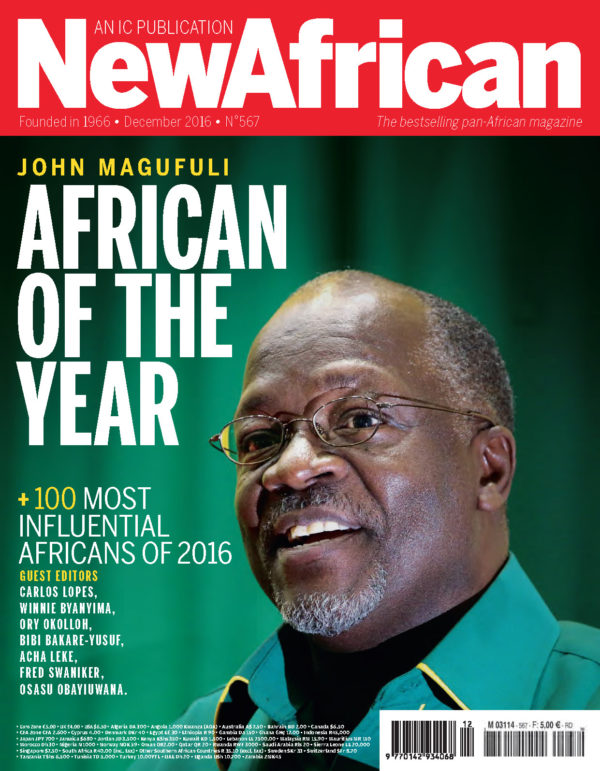 President Magufuli has now turned his attention to Tanzania's narcotic trade. Recently, the Tanzanian police suspended junior officers who were suspected of trafficking drugs. When this news reached the president, he openly praised the decision.
President Magufuli later said at a security briefing that the security forces should arrest and prosecute anyone dealing in narcotics in the country. He emphasized to the security forces that nobody is above the law, and that they should carry out their duty without fear or favor. He also stated if his wife were caught or suspected in dealing drugs, she should also be arrested, for the law to deal with her.
"In this war against narcotics, no one is too prominent to be arrested even if they are politicians, security officers, cabinet ministers or the child of a prominent person. Even if my wife, Janeth is involved, she should be arrested and prosecuted," President Magufuli told his security chiefs.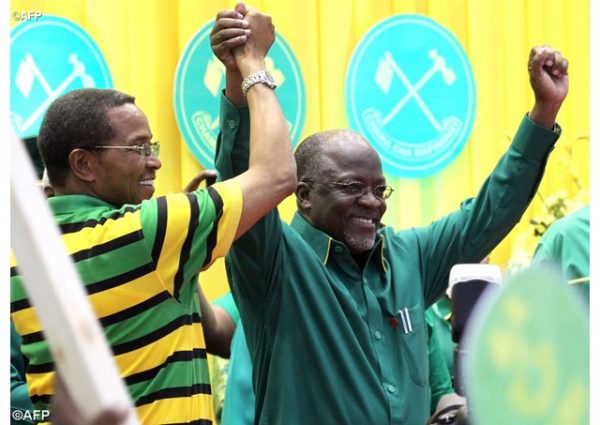 President Magufuli's special order has sent a chill into the spines of the nation's drug dealers. Many Tanzanian citizens are happy with what their incorruptible leader is doing. President Magufuli is proving to the rest of Africa that corruption can be contained, allowing the continent to work for prosperity and tranquility for its growing population.
We are following the works of Magufuli closely and will soon chronicle some of the major policies he has achieved so far within his short term as President of Tanzania.
---
This article (Tanzania's Corrupt-Free President Wants his Wife Arrested and Prosecuted if Caught Trafficking Narcotics) is a free and open source. You have permission to republish this article under a Creative Commons license with attribution to the author and AnonHQ.com.
---
Supporting Anonymous' Independent & Investigative News is important to us. Please, follow us on Twitter: Follow @AnonymousNewsHQ