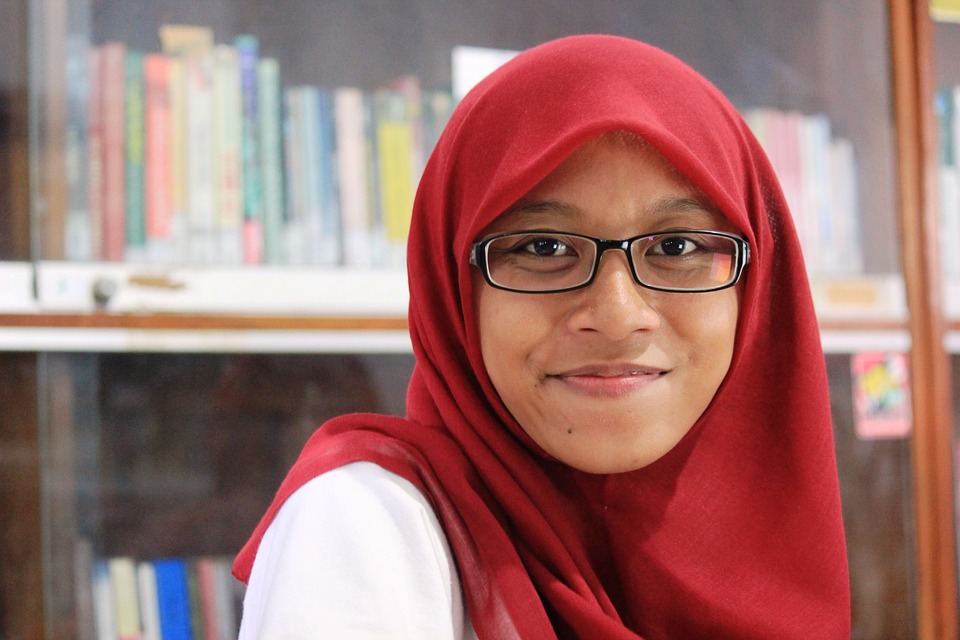 by John Vibes at trueactivist.com
A Muslim girl in 6th grade was recently attacked by her school mates at a New York middle school because they suspected that she was a terrorist. Of course, the girl had not threatened anyone but was wearing religious clothing that would obviously identify her as a Muslim. The girl was reportedly attacked by 3 male students who called her "ISIS," "terrorist" and other offensive names.
According to witnesses, the boys put her in a headlock and punched her, then they attempted to take off her hijab.
A 911 call was made to police, but when they showed up to P.S. 89 they never actually filed any kind of police report. This seems somewhat understandable considering the age of the kids, and the fact that police do not typically arrest underage children. However, there has been a slew of stories in the media this year showing police arrest children for far less.
The boys are now facing a disciplinary meeting at the school for their actions, but they have been given an extension so they can find lawyers.
"Unfortunately young Muslims have been experiencing this for quite some time," Corey Saylor, spokesperson for the Council on American-Islamic Relations, told Inside Edition.
"Since August of last year… we've seen a cycle of Islamophobia that's had a much more violent tinge to it than we've seen in many, many years. I would've argued that it was calming down until Paris followed by San Bernardino," Saylor added.
Sadly, senseless attacks against innocent Muslims have increased since the recent terrorist attacks, and many are now afraid to display their religion in public.
"There is no burning bush solution… but for us, the problem that we're trying to solve is that most Americans were introduced to Islam on 9/11 watching airplanes fly into buildings. If you're subject to this steady diet of negative, and you're getting it at home, we as a community have to figure out a way to overcome that. I would argue that the school could make this is an opportunity for inclusiveness, making sure all the students are treated as Americans," Saylor said.
The school had no specific comment on the issue, saying only that, "We are committed to promoting safe and supportive environments and a community of inclusion in all DOE schools."
What is most sad about this story is the fact that it was children involved, children who are obviously being taught to hate by the adults in their lives. New York City actually has one of the largest Muslim populations in America, so peaceful coexistence should be alive and well there, but sadly there are still many people gripped in the fear that has been created by the political class and the mainstream media.
---
This article (Teaching Hate To Children: 6th Grade Muslim Girl Attacked By Peers And Labeled As ISIS) is free and open source. You have permission to republish this article under a Creative Commons license with attribution to the author and TrueActivist.com.
John Vibes is an author and researcher who organizes a number of large events including the Free Your Mind Conference. He also has a publishing company where he offers a censorship free platform for both fiction and non-fiction writers. You can contact him and stay connected to his work at his Facebook page. You can purchase his books, or get your own book published at his website www.JohnVibes.com.