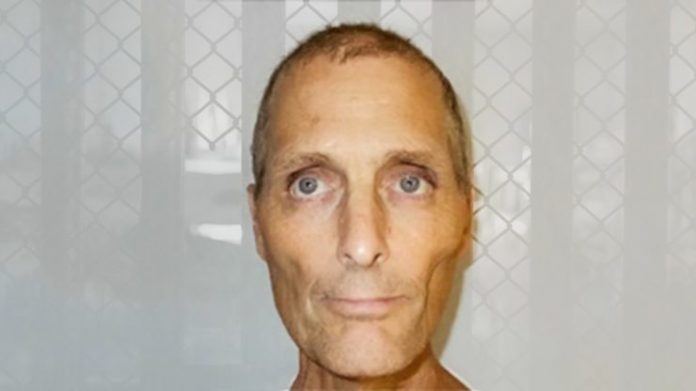 Convicted killer and rapist, Nicholas Scherr, has been released from a South Dakota prison, according to the South Dakota Department of Corrections. Scherr was convicted of raping and killing teenager Candice Rough Surface in 1980.
Scherr, 54, was released last week 77 years earlier than expected, after serving 23 years of his sentence for Surface's rape and death. He was granted parole in May.
At the time of Surface's murder, she had a two-year-old child, Homer Eagle.
Scherr, who was 15-years-old at the time of the vicious murder, pleaded guilty to first-degree manslaughter in 1996. As a result, he was handed a 100-year prison sentence.
The crime was committed in 1980, remaining unsolved for 15 years. It wasn't until the former mother-in-law of Scherr's cousin, James Stroh, told her employer, a solicitor, that Stroh had confessed to his ex-wife of being an accomplice in the murder.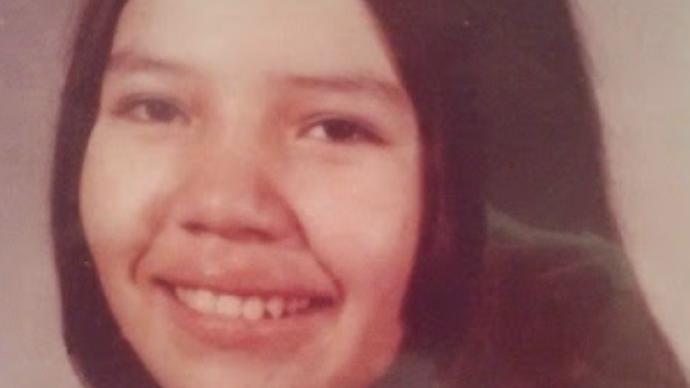 Both Scherr and Stroh, also teenagers at the time, met Candice Rough Surface at a party in 1980. The jury heard that the three had left the gathering together in Scherr's truck.
According to Stroh's testimony, Surface had become upset in the vehicle and had struck him. In response, Scherr and Stroh violently dragged Surface into a nearby field where they both raped the 18-year-old. Scherr then retrieved his rifle from the truck and shot Surface in the face multiple times.  It wasn't until nine months later that the girl's body was found in a bay on the Missouri River.< Stroh was paroled in 2004. He was sentenced to 15 years in exchange for his testimony against his younger cousin. According to Department of Corrections spokesperson Mandy Nielsen, Nicholas, Scherr will take up residence in Sioux Falls post-prison release.
KSFY News spoke to Surface's child, Homer Eagle, who stated he was distraught over the news of his mother's killer being released on parole.