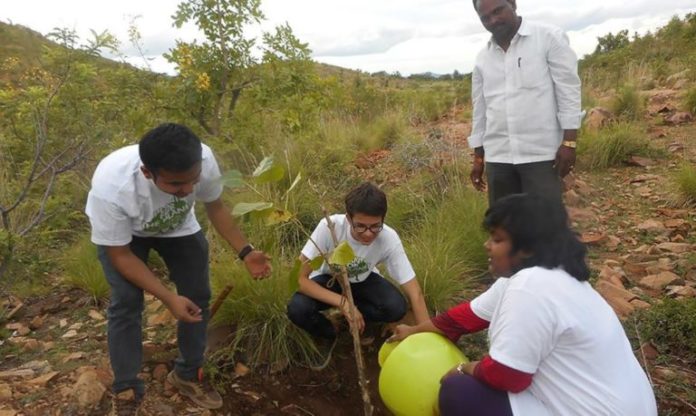 By Amanda Froelich at trueactivist.com
Felix planted his millionth tree in Germany at age 13 and is now on a mission to plant 150 trees for every person on the planet.
When Felix Finkbeiner was nine years old and in the fourth grade, he researched how climate change affects polar bears (his favorite animal) for a class assignment. After learning that two-thirds of wild polar bears might disappear by 2050, he began seeking out methods to slow global warming and protect the planet. That's when he stumbled upon Kenyan activist Wangari Maathai.
Maathai has planted 30 million trees in Africa over a period of thirty years, a feat which won him the Nobel Prize in 2004. Delighted to have found an individual actually doing something about climate change rather than discuss the imminent threat in length, he wrote his paper about trees and ended with a bold promise to plant one million of them in his home country of Germany. Finkbeiner started by planting the first tree near the entrance of his elementary school.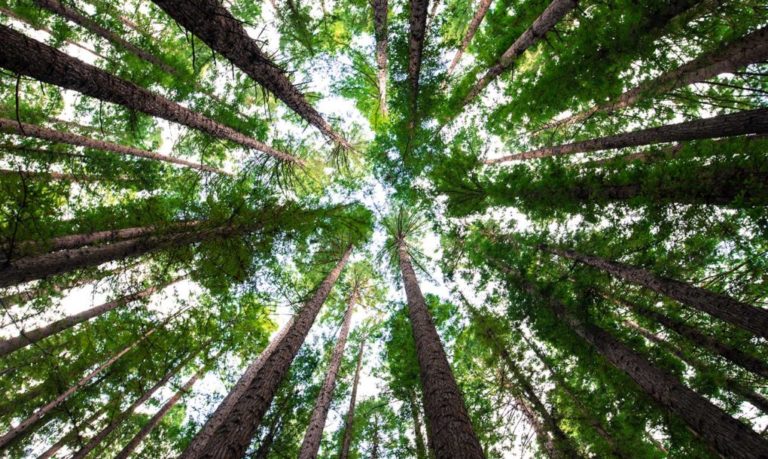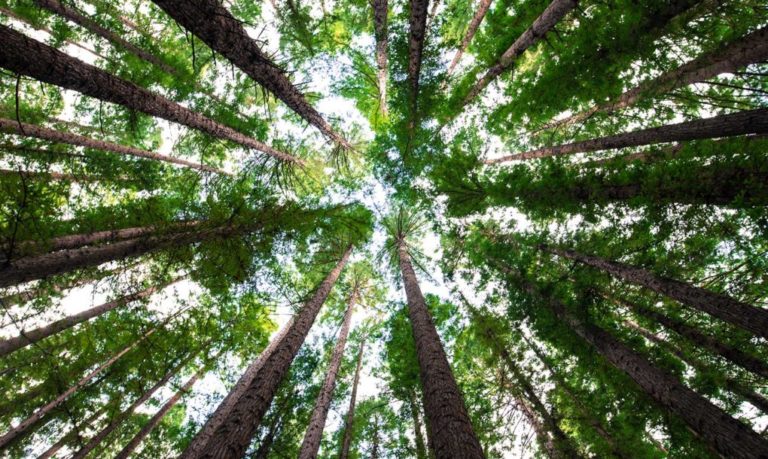 His vision never wavered and he ended up planting the millionth tree in Germany by age 13. After launching a website and even hiring a full-time employee, Plant for the Planet was founded. The movement gained momentum, resulting in Finkbeiner speaking to the UN and to the European Parliament. Not long after, Plant for the Planet received stewardship of the United Nations' (UN) Billion Tree Campaign, relays Inhabitat. Together, the two organizations have planted over 14 billion trees in over 130 countries. Best of all, the 19-year-old is just getting started.
Last year, the teen spoke at an Urban Future conference, stating:
"If we follow the scientists and we act and in 20 years find out that they were wrong, we didn't do any mistakes. But if we follow the skeptics and in 20 years find out that they were wrong, it will be too late to save our future."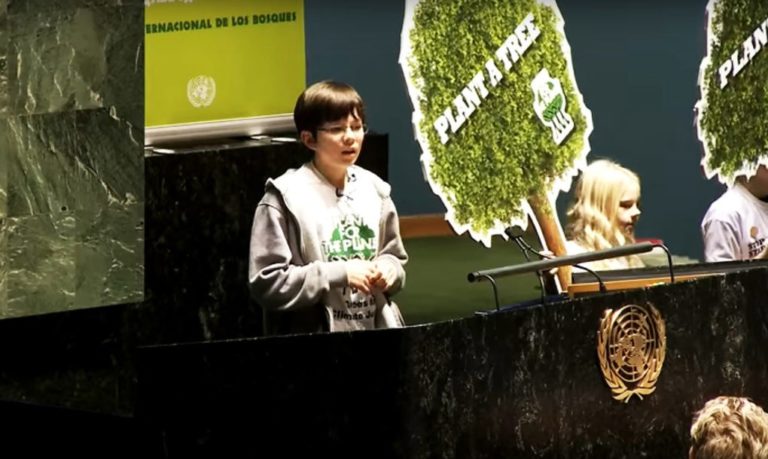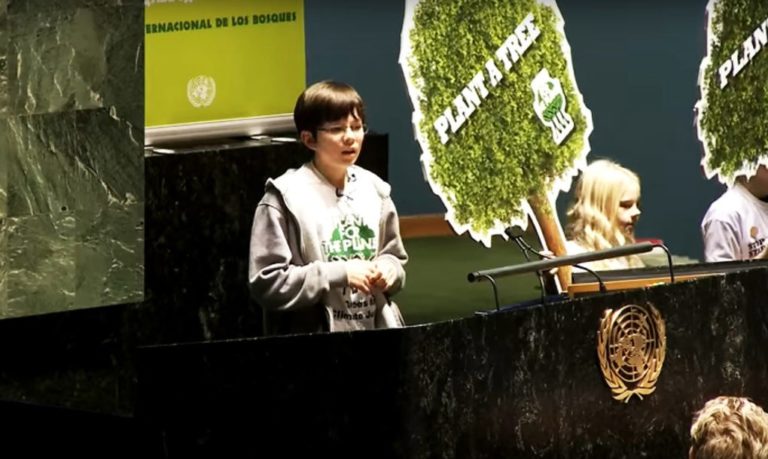 Imagine if every individual was as inspired to "do good" as Felix. You can learn more, get involved or donate by visiting the Plant for the Planet website.
What are your thoughts? Please comment below and share this news!