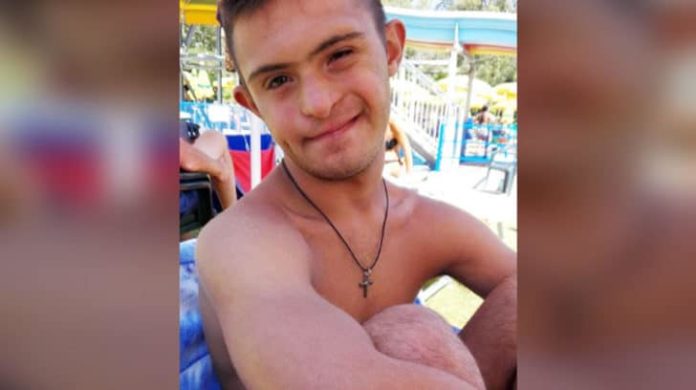 Would you risk your life to save a complete stranger? That's a tough question to answer these days. But Valerio Catoia, a teenager with Down syndrome, doesn't have to wonder how he would respond if faced with one such dilemma: he has, through both his words and actions, proved that humanity hasn't packed its bags and left the Earth yet.
The 17-year-old was enjoying a day out along with his father and younger sister at Sabaudia Beach in the Italian region of Lazio, when they heard two girls, ages 10 and 14, screaming for help. They were literally swept out to sea and were struggling to make it back to shore as the powerful undercurrent rushed them farther out by the second.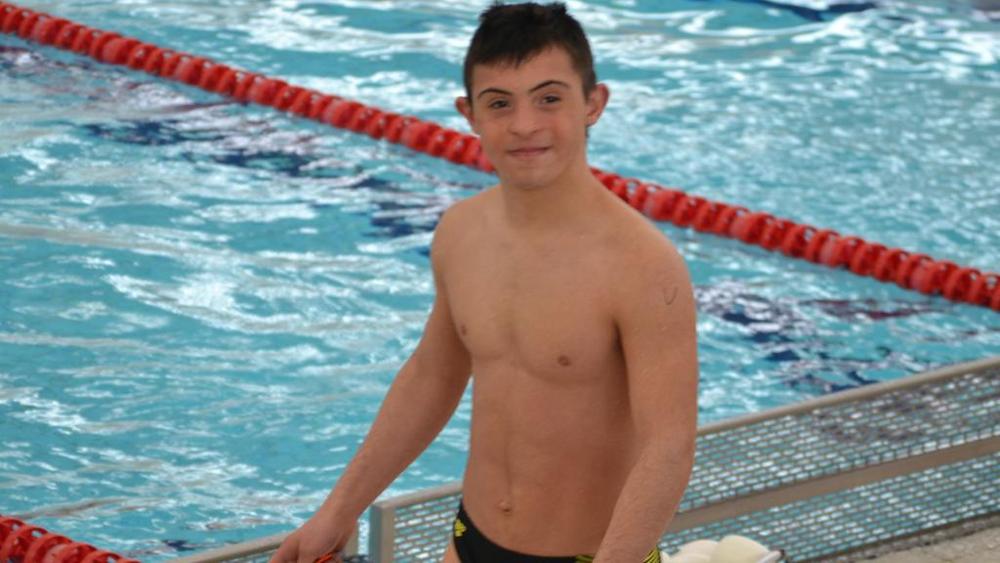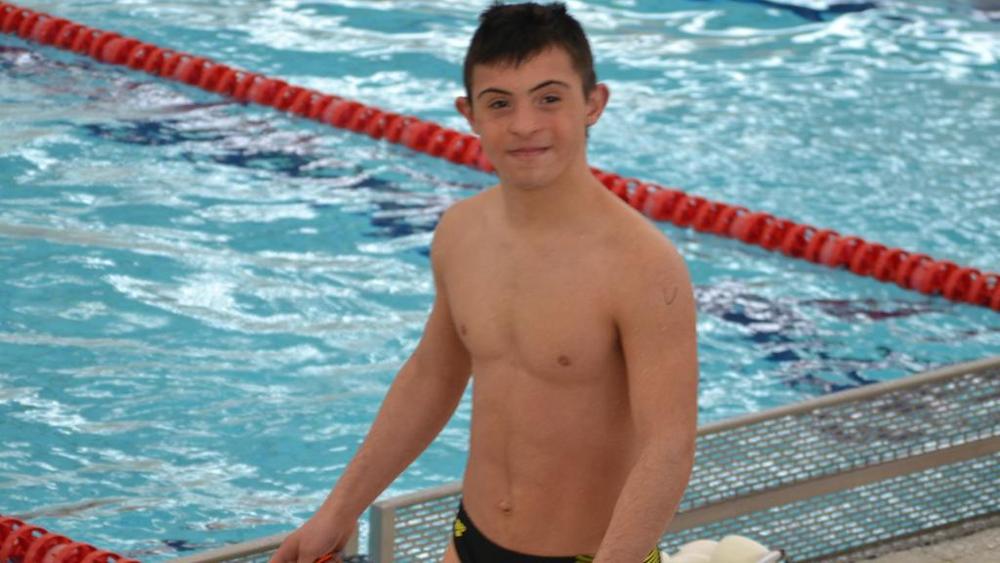 Valerio, an accomplished swimmer who has participated in the Special Olympics and completed rescue and lifeguard training, and his father, who enrolled him in swimming lessons at the age of three so Valerio would have an opportunity to build strength and endurance, wasted no time and dived into the water and reached the girls struggling to stay afloat.
Before the lifeguards could arrive on the scene, the father-son duo had already returned with both sisters. While his father assisted the 14-year-old girl, Valerio swam the 10-year-old safely to the shore.
Valerio was hailed as a national hero and was recognized for his life-saving deed by the Italian government's ministry of sports.
Luca Lotti, Italian minister of sports, hosted Valerio and awarded him as "Solidarity Champion of Italy" for his bravery. Luca Pancalli, the president of the Italian Paralympic Committee, and Olympic swimmer Stefano Battistelli also honoured Valerio. Matteo Renzi, former Italian prime minister, said all of Italy should feel proud to have citizens like him.
Being recognized as a true hero is a victory not only for Valerio but also for people with Down Syndrome everywhere. Just so you know Iceland has eliminated Down syndrome individuals from its population via abortion. The Epoch Time writes:
"Living with a disability can be hard for any child. On top of learning or developmental issues, children with disabilities also are far more likely to be the victims of bullying in the United States. According to some studies, nearly 60% of children with disabilities in the US are victims of bullying—compared with 25% of children without any disabilities. Yet, despite society's rather harsh treatment, these wonderful people can make huge impacts."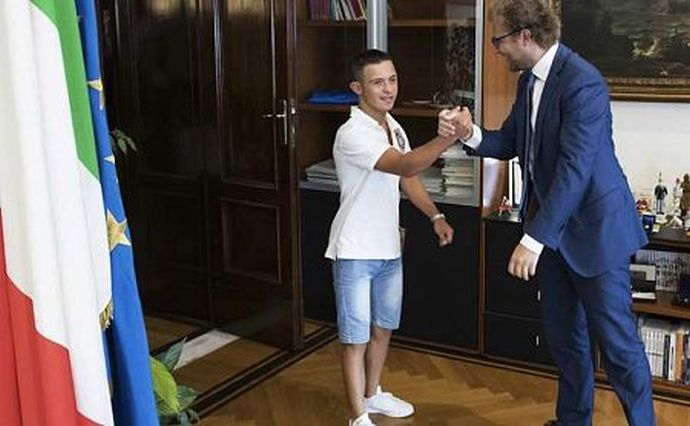 Although, Italian law allows abortion for any reason up to 90 days into a pregnancy and after that for the purpose of protecting a mother's health or if a pre-born child is diagnosed with a serious health condition such as Down syndrome, Italian doctors can refuse to perform abortions on moral grounds. LiveAction reports:
"As a result, seven out of ten doctors in Italy are unwilling to abort children. Since most doctors won't commit abortions after 90 days, it means people with Down syndrome like Valerio get to do what is unthinkable in countries like Iceland. In Italy, they are allowed to be born, to live, and even to save people from drowning."