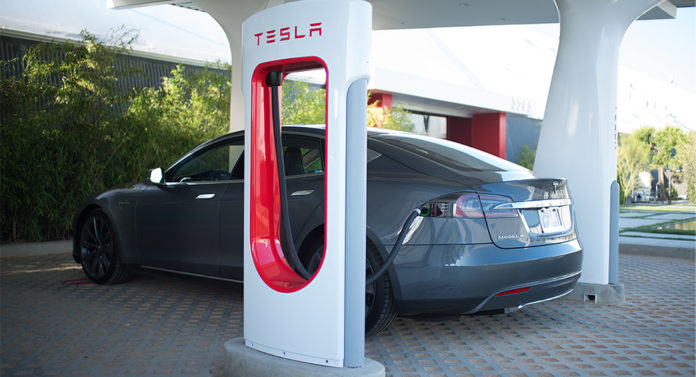 In recent years, the rise of Tesla Motors has provided one of the best sales pitches yet to be rivalled: gorgeous cars, extreme acceleration, and autopilot. However, to make the bang-for-buck even better, they also offered to provide free charging at one of their many international networks of Supercharger stations.
Since the mid months of 2012, Tesla's open invitation allowed their customers to plug in their cars and generate an extra 200-300 miles of range per hour. This was perfect for topping off a completed battery in roughly 30 minutes' time. What does the driver do in that time frame? Use the restroom, grab a quick bite to eat, play a quick game on their mobile device – pretty much anything. Tesla approached their electric charging stations much like the ways of traditionally pumping gas. And to make it even sweeter, Tesla offered free charging for life!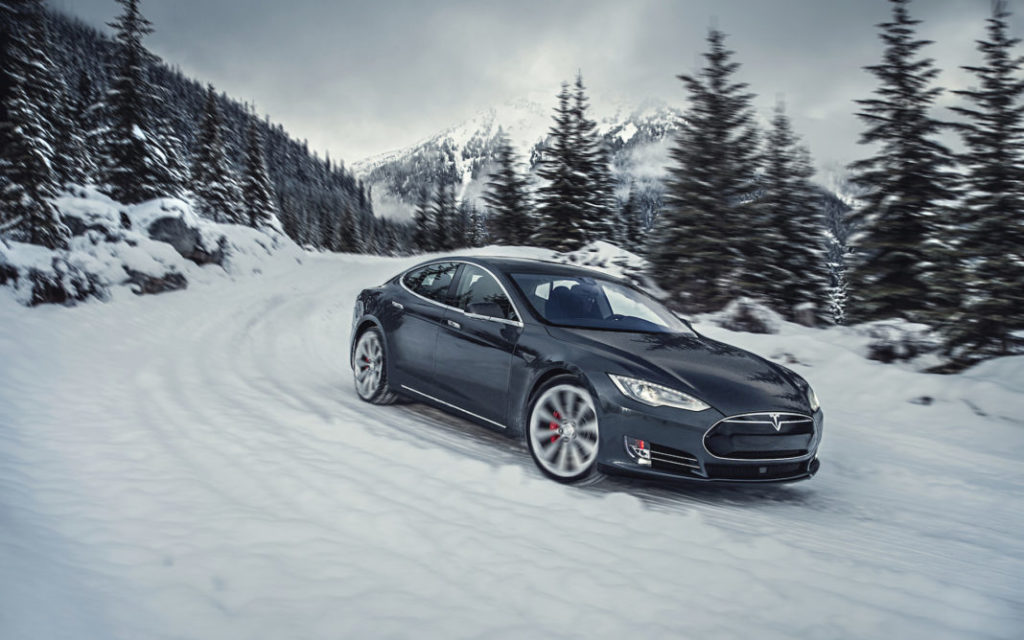 But that dream has quickly come to a near screeching halt. As of next year, in 2017, those who purchase a Tesla vehicle, aiming to plug in, will have to shell out a fee. While several people believe that the company is going back on their promise, others think that Elon Musk is becoming a 22nd century Ebenezer.
But, putting things into perspective, supercharging does come with a hefty price.
From January 1, 2017, onwards, any person ordering themselves a new Tesla will be able to obtain a mere 400 kwh of free supercharging credits per year. (In returns, this is the equivalent of roughly 1,000 miles of active driving). The company has yet to reveal any prices on exceeding that limit, but in a small blog post, the "small fee" will be cheaper than buying gas. The good news is, those that order their Tesla cars prior to this date can still take advantage of the free Supercharger stations for life promotion. This does not include the some 370,000+ individuals that have put down their $1,000 reserve for the new Model 3, however.
The Tesla company is aiming to use the additional funds to build more Supercharger stations. Currently, the company is operating 734 of them worldwide, which comes to a total of 4,605 charging points for Tesla owners when the news ones are completed.
Naturally, some Tesla owners have taken advantage of the free offer, turning it into more of a buffet. It isn't unusual to find a queue of Tesla Model S and X cars awaiting their electron fix at a local Supercharger. During a 2015 letter back in August, Tesla had lambasted their customers for  "over-using" their stations instead of making use of their day-to-day in-home charging stations.
Quoting Art Wheaton, a person that studies the auto industry at the Cornell University's Worker Institute, "Anytime you give something away for free, it's harder to manage."
Not to mention that each Supercharger station is rather expensive. "Having a supercharger turn on is like putting 5-10 US homes on the grid," says Paul Mutolo. Paul is an energy storage chemist for Cornell University. Having several Tesla car owners charging at the same time ultimately leads to huge spikes in the demand for power, which then leads to the company having an extremely expensive electricity bill at the end of each month. "Their demand charges have got to be quite hefty," Paul says.
By banning free charging at the stations, the extra financial revenue may help Tesla provide more Supercharger stations more along the lines of Elon Musk's dreams of sustainable transportation. This includes adding solar panels and batteries to properly store energy and even buffer the demand, which will assist in cutting the costs.
Tesla Motors believes that you should charge your car the same way you charge your phone. At work, home, and pretty much anytime you are not using it. However, if you are like myself, your phone still manages to die when you need it the most. This new Supercharger network is in fact, a terrific failsafe. However, it will ultimately fail if the company is not able to maintain them during their growth into perhaps the largest car dealership worldwide.
Sources: Tesla (Supercharger), Tesla.
---
This article (Tesla Bans Free Charging) is a free and open source. You have permission to republish this article under a Creative Commons license with attribution to the author and AnonHQ.
---
Supporting Anonymous' Independent & Investigative News is important to us. Please, follow us on Twitter: Follow @AnonymousNewsHQ