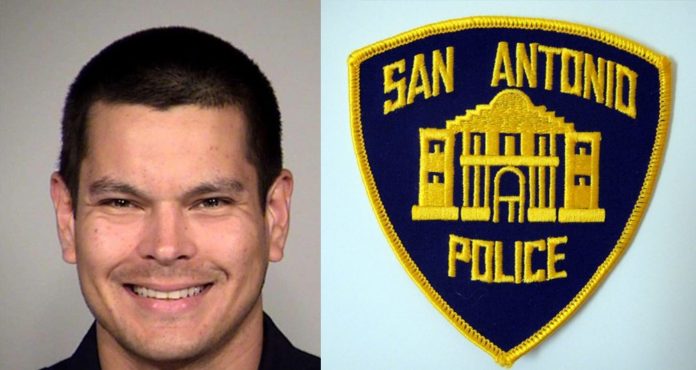 A San Antonio Texas cop is out of a job this week, after he allegedly offered a sandwich filled with dog feces, to a homeless man. Officer Matthew Luckhurst is accused of taking two pieces of bread, placing dog feces in between them, and placing it next to a sleeping homeless man. The act took place while Luckhurst was out on bike patrol. After attempting to feed feces to the homeless man, Luckhurst bragged about his misdeeds, which eventually made its way back to the Police Chief.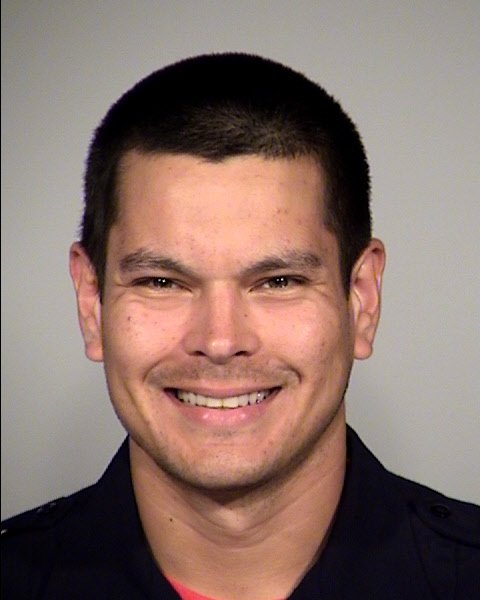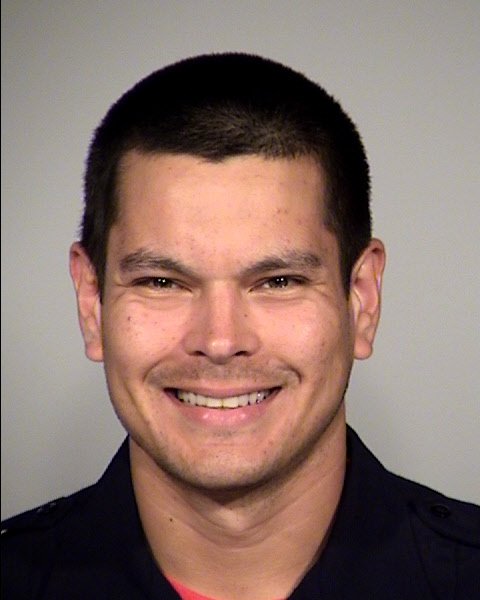 The incident occurred in July, sparking an internal investigation and a manhunt for the homeless man. After months of investigation, the department and the city made the decision to fire Luckhurst, despite the failure to locate the homeless victim in question. According to police and city spokesmen, Luckhurst's act was simply a "bad decision." They went out on a limb, emphasizing the fact that the behavior of one officer doesn't represent the department as a whole, blah blah blah.
"This was a vile and disgusting act that violates our guiding principles of 'treating all with integrity, compassion, fairness and respect'" stated Police Chief William McManus. "The fact that his fellow officers were so disgusted with his actions that they reported him to internal affairs, demonstrated that this type of behavior will never be tolerated."
Luckhurst has a very different take on the incident. He denies the incident happened at all, stating that he simply bragged to colleagues in a joking manner, simply as a way to relieve stress of the job. Luckhurst's lawyer, Ben Sifuentes, told the media, "There's no eyewitness to that and there's no body camera footage. This guy made a joke to fellow officers and the story got repeated over and over again and the chief is taking the story as truth when, in fact, officers will often tell jokes to relieve the stress of having to deal with the most undesirable people. Just because Chief William McManus says something happened doesn't mean it's true."
Despite his pleas, the city council, the Mayor and the Police Chief all agreed that Luckhurst's behavior was unbecoming of a San Antonio officer, and relieved him of his position. Luckhurst had been with the department for five years, once again, showing that cops with limited experience still believe police work is about power and control, rather than protecting and serving the community. Luckhurst is likely to fight the decision in court, and will claim that the department fired him to maintain appearances – not because he did anything wrong.
---
This article (Texas Cop Fired for Feeding Homeless Man a Sandwich Filled with Feces) is a free and open source. You have permission to republish this article under a Creative Commons license with attribution to the author and AnonHQ.com.
---