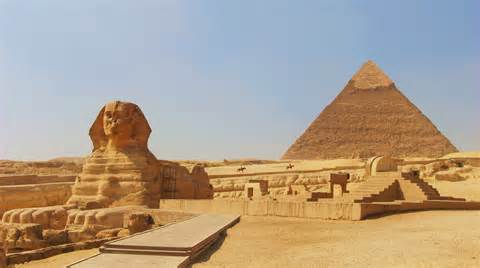 More and more is being offered as an alternative to what was considered fact about the Ancient Pyramids of Egypt. Once considered nothing more than tombs for the dead, many scholars have now offered more in depth explanations about the World Wonders.
Susan Brind Morrow, a classicist and linguist has interpreted the literature, and believes it is more likely to be a complex religious philosophy to influence spiritual traditions that followed in the years after it.
Morrow's latest book The Dawning Moon of the Mind: Unlocking the Pyramid Texts explains the research she's conducted, and the findings she has concluded. She told Huffington Post that the Pyramid Texts were "Poetic verses constructed just like poetry today, sophisticated and filled with word play and puns."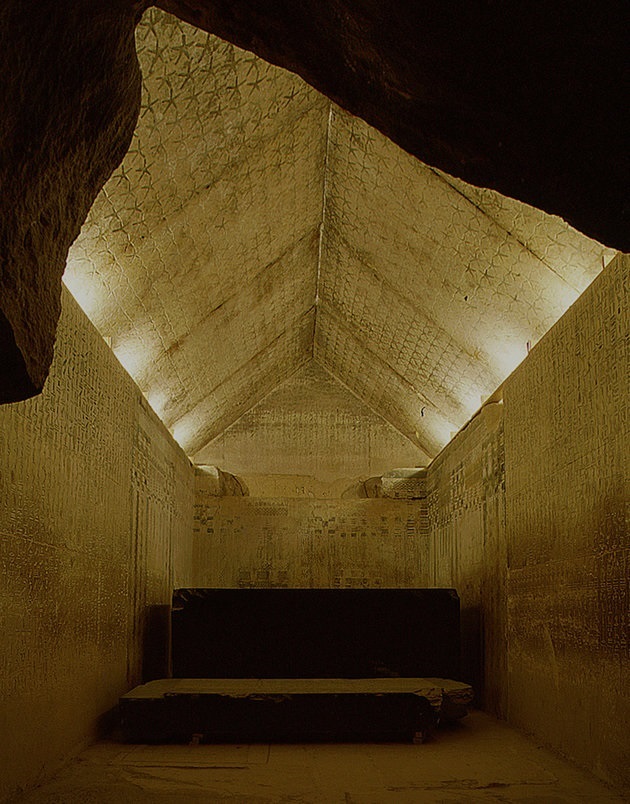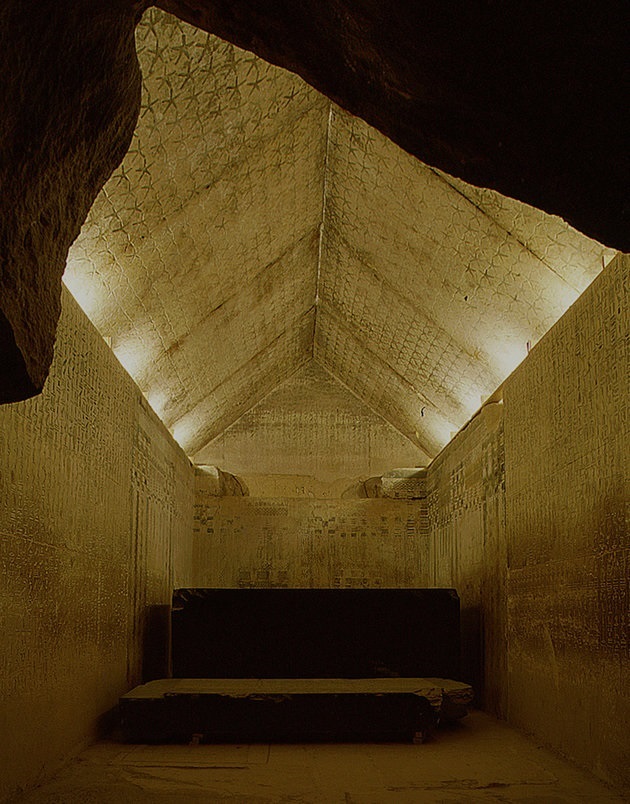 SOURCE: GETTY IMAGES
Though Morrow has contextualized the ancient texts into literary and culture, James P. Allen from Brown University has disagreed, likening her work to that of an amateur and calling it a "serious misrepresentation."
But Morrow isn't alone in her thoughts. A recent documentary series The Pyramid Code on Netflix also looks closely at the past explanations and why they may not be accurate. Discussing the plausibility of the pyramids being a part of a much more complex system that could have possibly related to a power source for the Egyptians, is something widely examined in the TV series.
Dr. Carmen Boulter in the Graduate Division of Educational Research at the University of Calgary conducts extensive research over 23 trips to Egypt, talking to a series of professional engineers, archaeologists and locals about the pyramids. What she uncovers in her relentless pursuit for the truth is no less than eye-opening.
Be what it may, the pyramids are still largely unknown structures that continue to baffle the scientific, archaeological, sociological and engineering communities alike. Very few know the existence of the surrounding dozen pyramids, or the other 100 that have been discovered – some largely unexplored, hidden or off the map – or that they may have all once lined the Nile before it sank back its river beds. That in itself should raise more questions.
---
This Article (The Ancient Pyramids: A Code Debated) is a free and open source. You have permission to republish this article under a Creative Commons license with attribution to the author AnonWatcher and AnonHQ.com.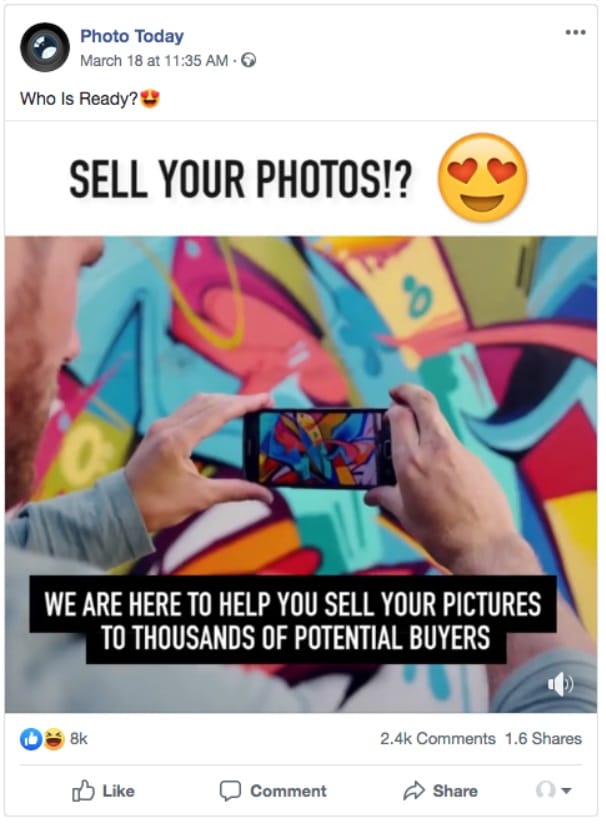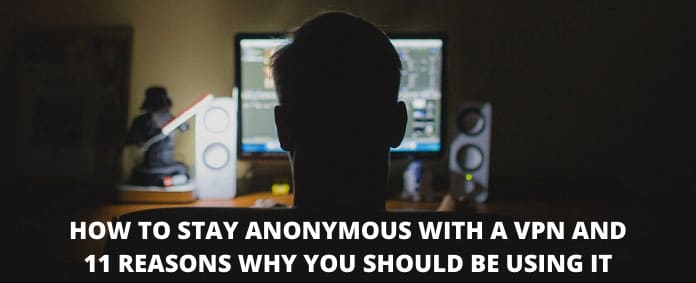 Get Your Anonymous T-Shirt / Sweatshirt / Hoodie / Tanktop, Smartphone or Tablet Cover or Mug In Our
Spreadshirt Shop
!
Click Here