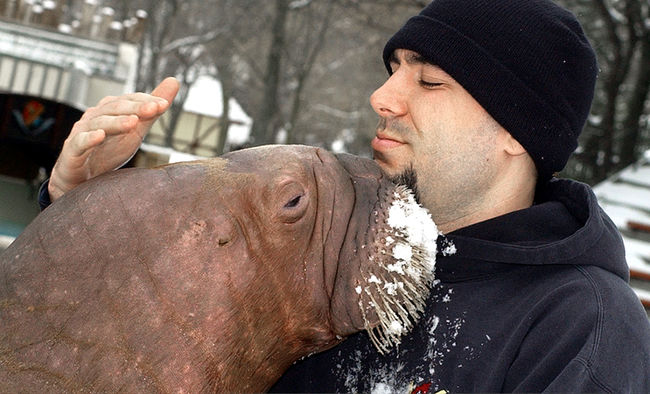 On this episode of The Anoncast, Alek talks with former Marineland employee turned animal rights activist Phil Demers. @walruswhisperer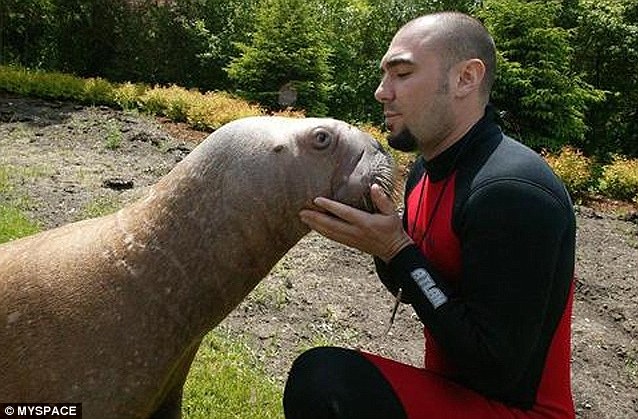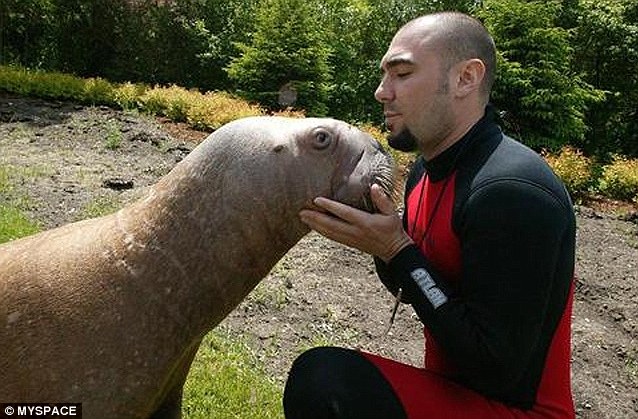 Phil and Smooshi the Walrus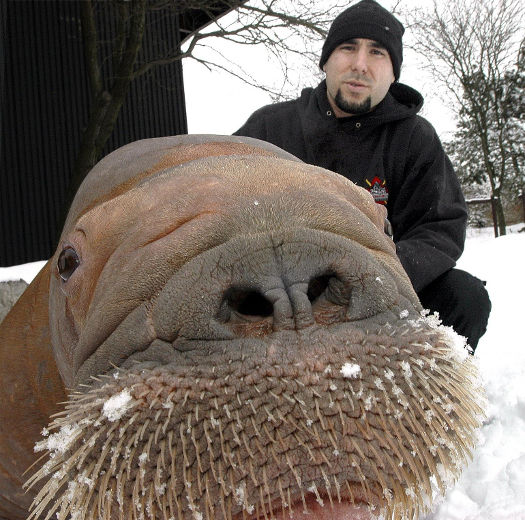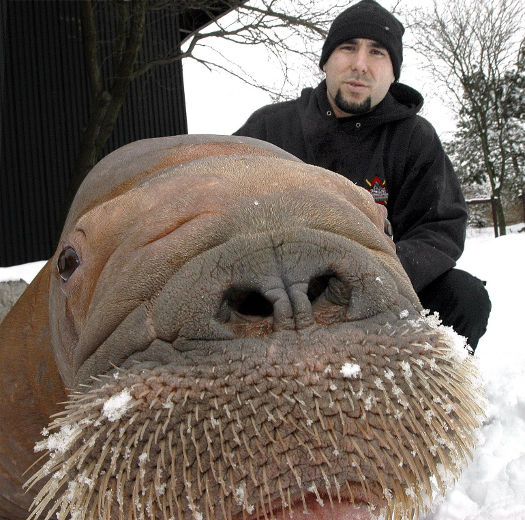 Phil first came to the attention of the media through his unique relationship with the walrus Smooshi. After 12 years of working with the animals at Marineland, Phil left due to the poor treatment and unsanitary conditions the animals were forced to live in. He has been an animal rights activist ever since. His activism resulted in a slap suit, a Strategic Lawsuit Against Public Participation, from the owner of Marineland, John Holer. Marineland has become the center of the debate in the call for the end of captivity for marine mammals and other animals.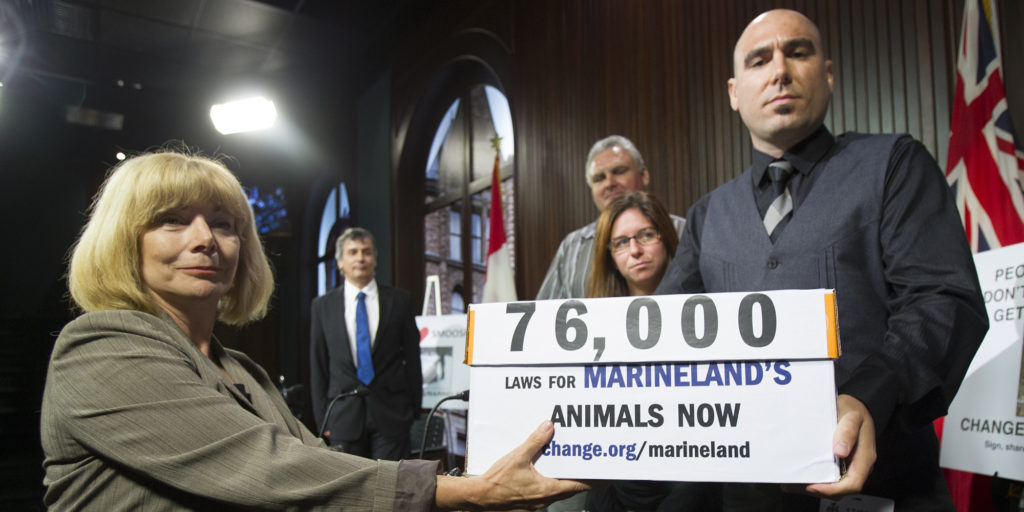 TORONTO, ON – SEPTEMBER 17: MPP Cheri DiNovo accepted boxes of petitions from Philip Demers, former Marineland senior marine animal trainer (far right), as Rob Laidlaw, director of Zoocheck; Jim Hammond, land animal care supervisor and Angela Bentivegna, marine mammal trainer look on. Petitions by more than 76,000 people were brought to Queen's Park by former staff of Marineland.
Displayed in the podcast was the documentary Into The Water. This documentary was produced by students at Mohawk College. http://www.mohawkcollege.ca
https://www.youtube.com/watch?v=mBiGm0uY9Gw
More information about Marineland can be found at:
More Information of Lolita and Orcas can be found at:
More information on Ric O'Barry can be found at:
Special thanks to GDLK for writing the new intro. For more info https://www.facebook.com/gdlkdub
This show is brought to you by Anonhq.com, the finest in investigative and independent news.
Special thanks to audio engineer Danny R.
Download past episodes at www.theanoncast.com.