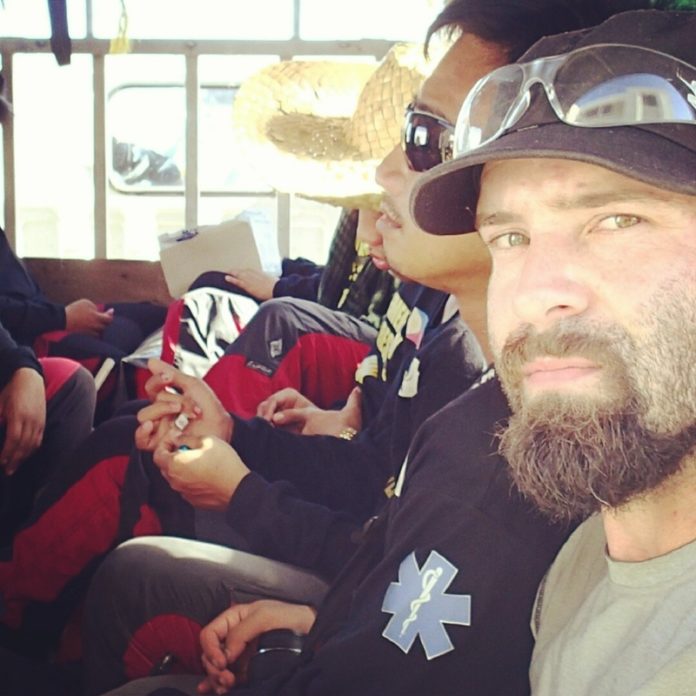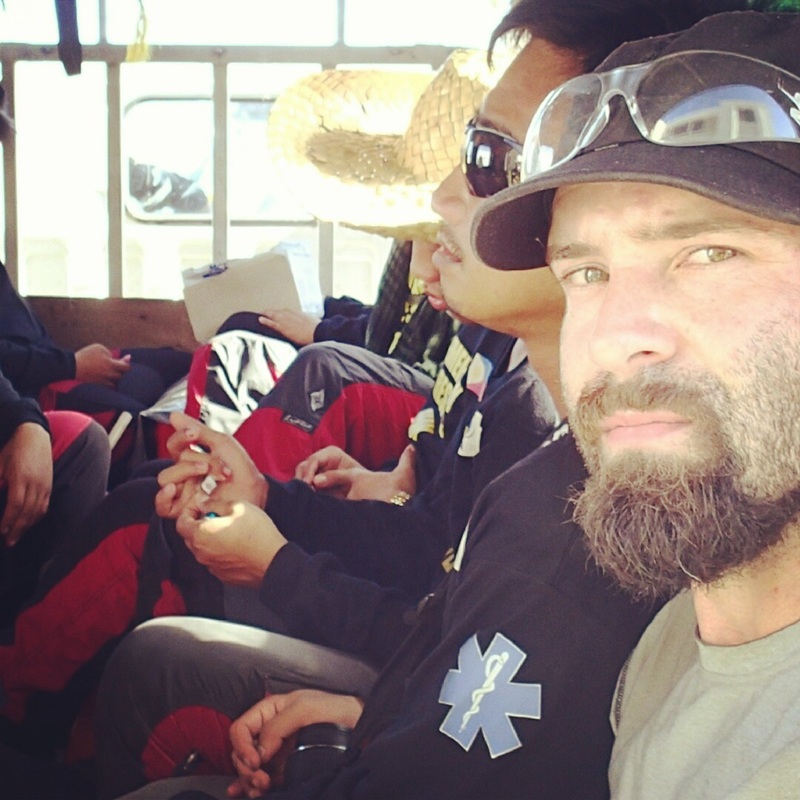 On this weeks episode of the Anoncast:
Anonymous in the news again. Did Anonymous have something to do with the technical glitch that shut down Wall Street? The numbers are in…the Anonymous Community has reached over 22 million world wide. AnonOps India takes down telecommunication giant's website and makes demands of the Indian government.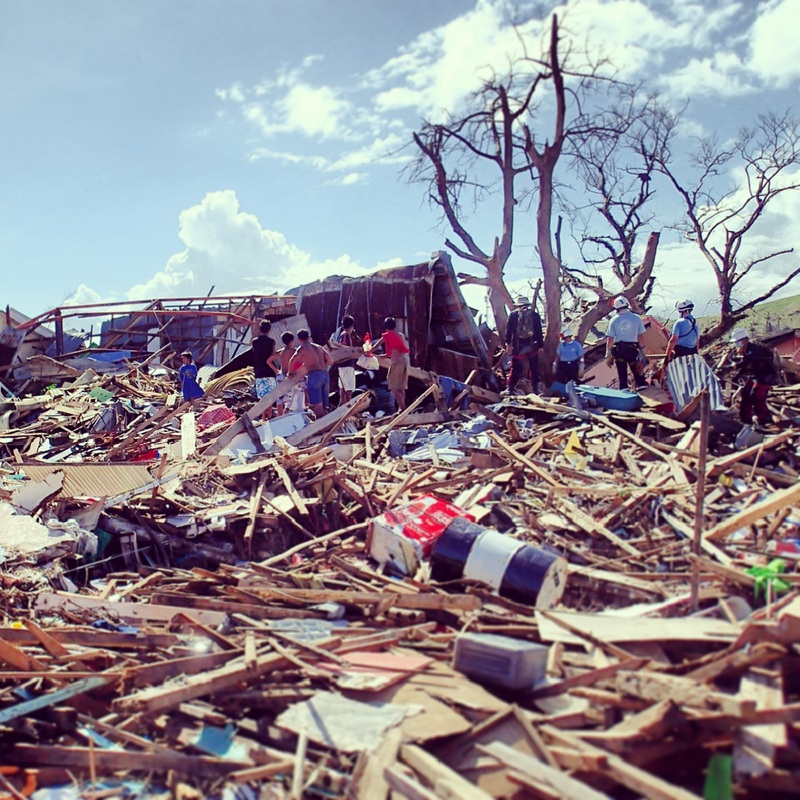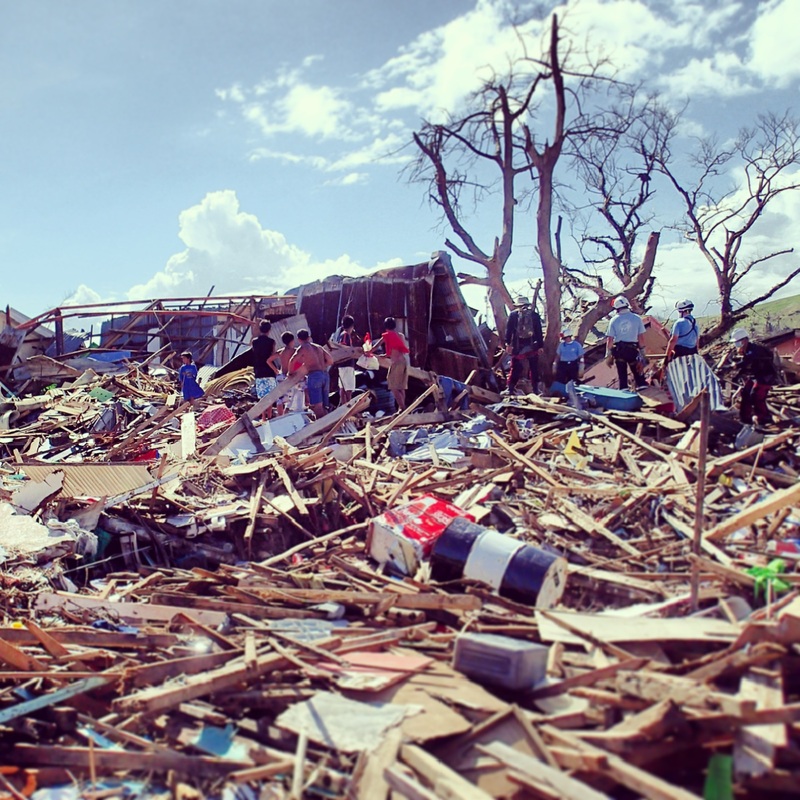 This week the Anoncast featured Alekz Londos of Advanced Disaster Relief. Alekz has traveled around the world providing relief to communities ravaged by natural disasters. Support Alekz and his mission by donating at www.advanceddisasterrelief.com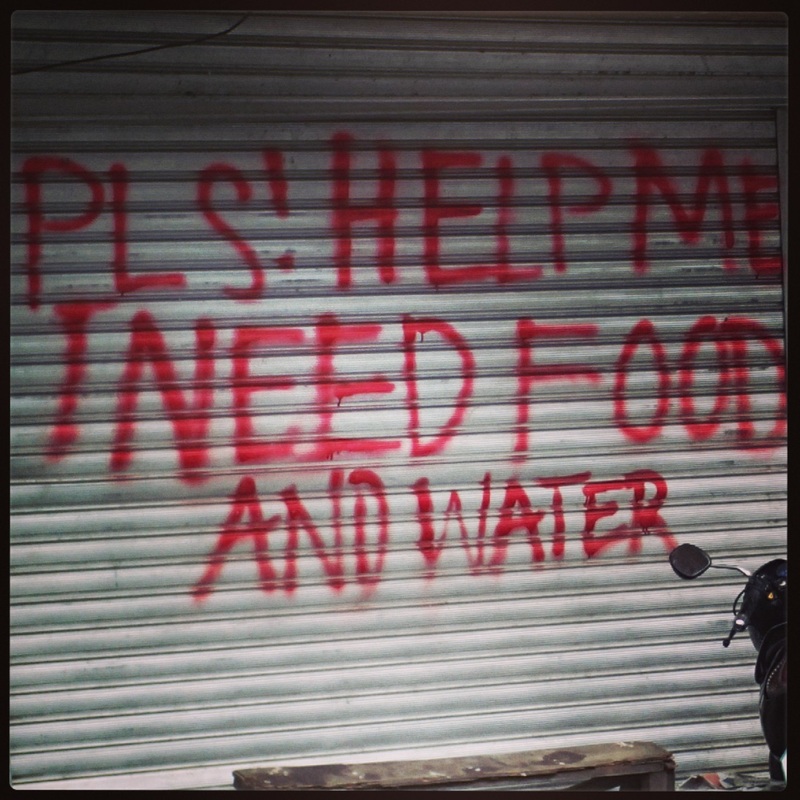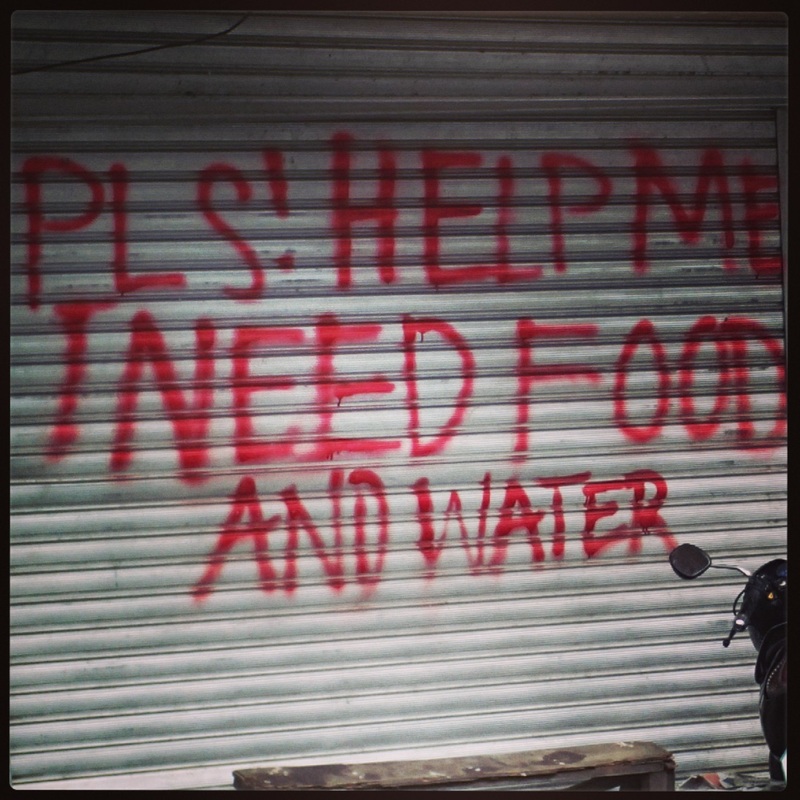 Featured music this week is a track from Steve Grant called "Greetings Citizens." Find out more about Steve Grant at www.realstevegrant.com
Anoncast T-Shirts are now available. Visit www.theanoncast.com for more info.
Thank you for supporting the Anonymous community by downloading this podcast…