On this week's episode of The Anoncast, Alek talks with Marco Malatrasi, an agroecologist and expert on Food Security. Alek and Marco discuss the world's food supply, GMOs, global warming, the fall of the Roman Empire and more…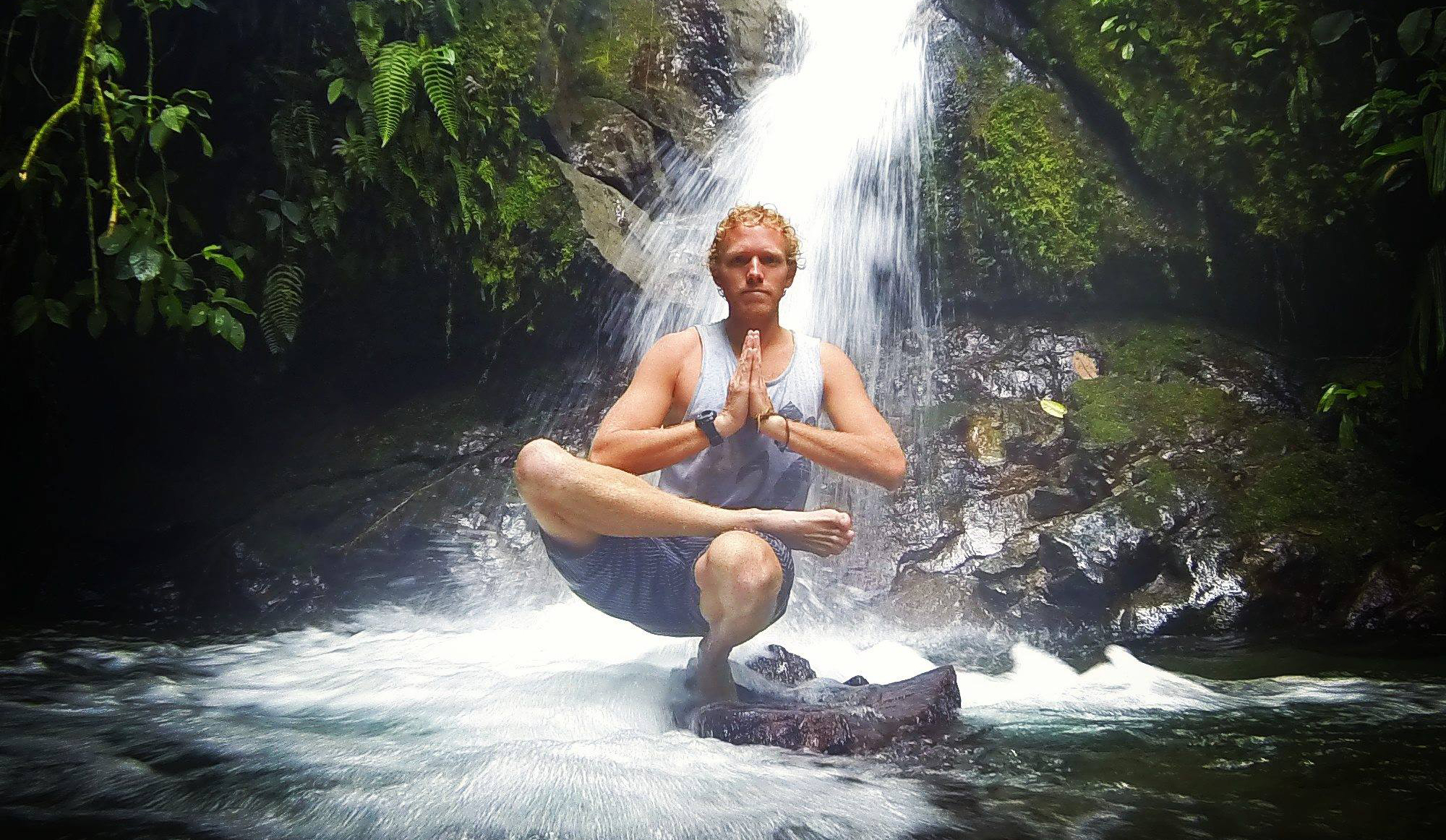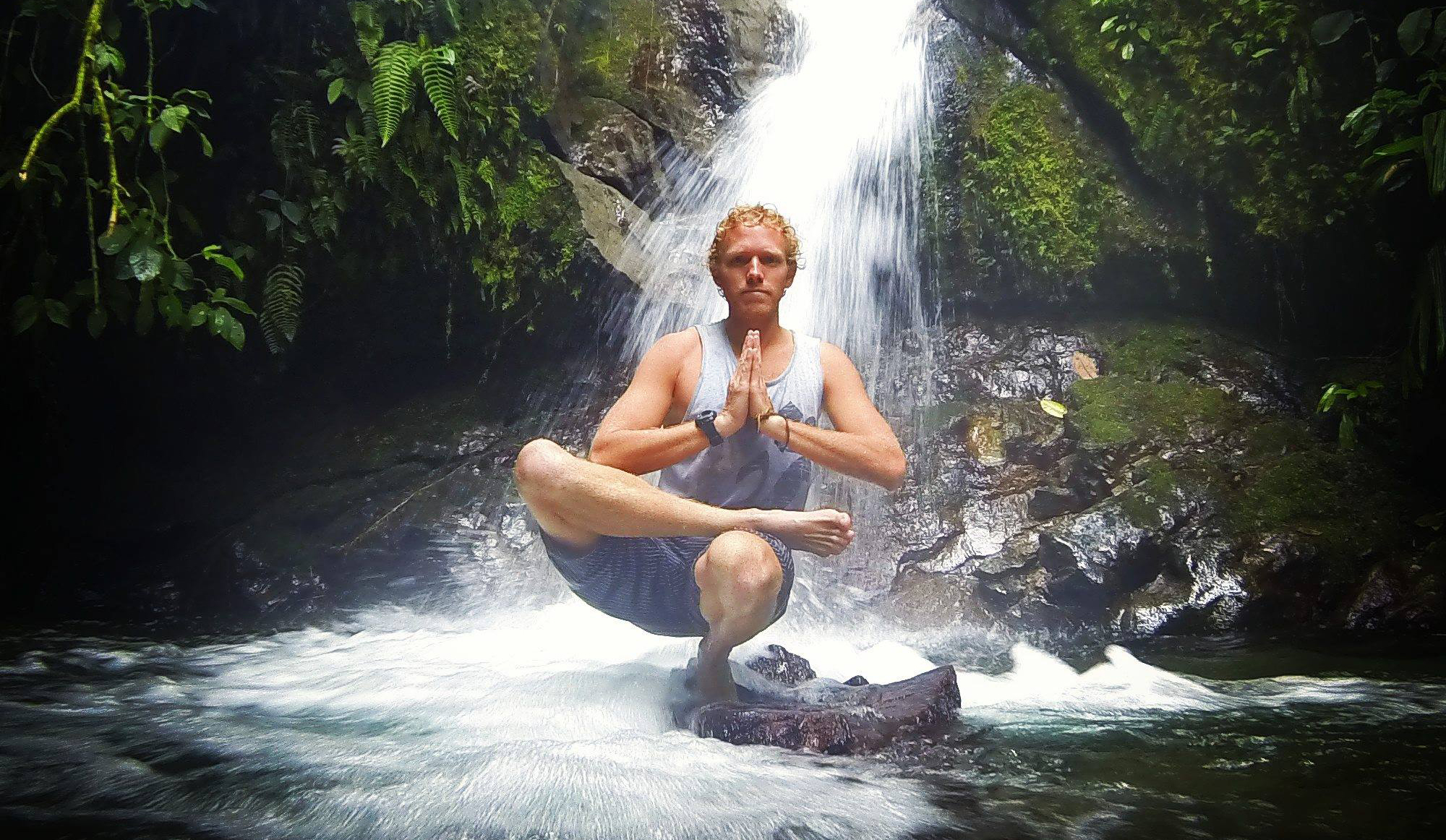 For more information on Food Security and sustainable living, please visit 3rdethic.org.
Support the Anoncast! T-shirts are now available!
http://www.theanoncast.com/support-the-anoncast/