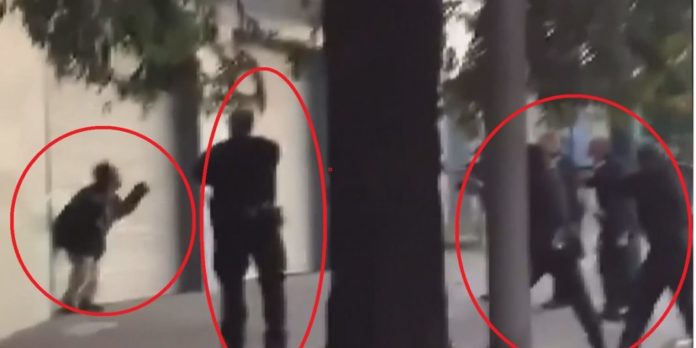 Don Dunphy was shot to death by Royal Canadian Mounted Police on Easter Sunday, 2015. His death has raised many questions that have gone unanswered by the RCMP. Dunphy was home alone on that fateful day, when a single RCMP officer arrived to investigate an unspecified threat. Within a few minutes, Dunphy would be shot four times at close range. A public inquiry has been called on the matter, meaning the family of Don Dunphy may finally get some answers.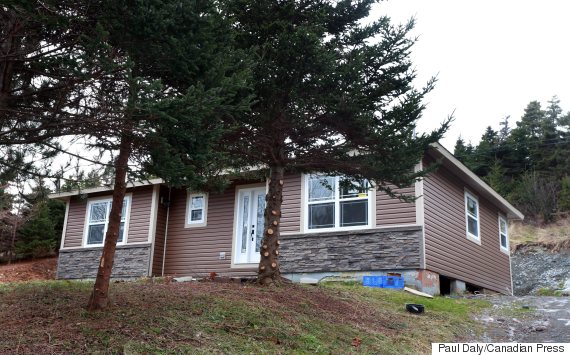 According to RCMP Constable Joe Smyth, when he resounded to the home, he was confronted by an angry Dunphy armed with a rifle. According to police records, Smyth shot Dunphy four times, three of which were lethal and two of which were at close range to the head. Unfortunately, Smyth's story doesn't add up. He can't explain why he waited 12 minutes to radio for help after the shots were fired. What was he doing all that time? He can't explain why the rifle found on scene – which according to family members had never been seen in the house – had no fingerprints to lift from it. Surely if Dunphy had aimed the weapon, there would be fingerprints and touch DNA, none of which was found.
No one can explain why Smyth showed up to Dunphy's home alone. He was a plainclothes officer who showed up in an unmarked car, allegedly to investigate a threat made by Dunphy on Twitter. According to the RCMP, a "risk assessment" was conducted on Dunphy and it was determined that he was a "low risk." No one can explain why Smyth showed up when Dunphy had not been determined a high priority.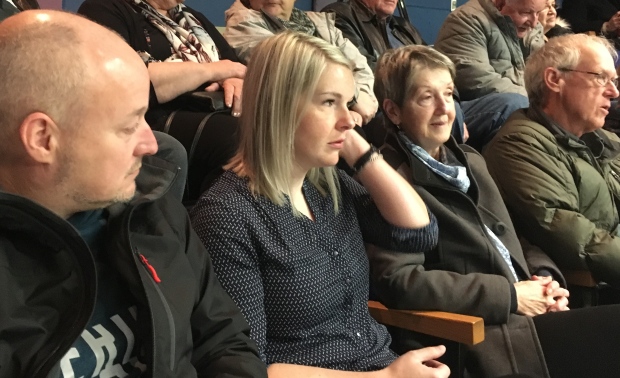 Meghan Dunphy, Don's daughter, who has already testified before a public hearing, stated in no uncertain terms that she believed Smyth had doctored the scene before he called for help. When Judge Leo Barry, the lead inquirer for the hearings asked Meghan if she believed there was a cover up occurring, she stated "Yes." According to Meghan, her father didn't carry guns and only carried a stick for protection.
Dunphy grew medical marijuana at his property and felt that he needed protection, however, she never saw the gun produced by police during any of her visits to her father's house. Dunphy also stated that she had never been allowed to see her father's body before he was cremated.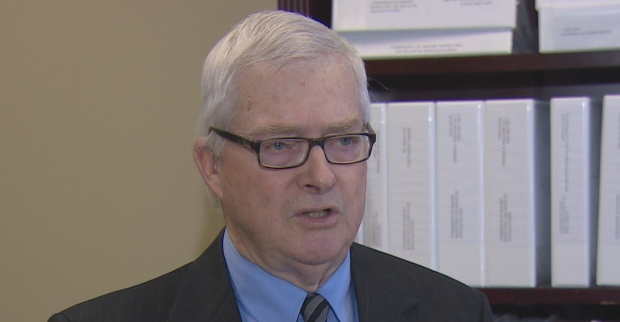 Unfortunately, in this case, the only witness is the shooter. No one who ever knew Don Dunphy thought of him as violent. According to the officer, he fired in self-defense, yet cannot explain any of the inconsistencies discovered, including his 12-minute delay in calling for help. Smyth was found by the RCMP to have acted appropriately given the circumstances, despite the inconsistencies. One of the major inconsistencies in his story is the fact that blood, which dripped from Dunphy's head wound, is not consistent with how the body was found. The body was located upright in an easy chair, which leads many to ask what kind of threat could he have been from sitting in a chair?
The alteration of the body, the relocating of a weapon, which was most likely stored in a closet, and the failure to notify dispatch of the shooting for 12 minutes paints a horrific picture of murder and cover up. Hopefully the public inquiry can bring some peace and answers to a family who feels the truth was truly withheld from them.
Sources: The Star, Huffington Post.
---
This article (The Community Demands Answers in the Canadian Police Murder Inquiry of Don Dunphy) is a free and open source. You have permission to republish this article under a Creative Commons license with attribution to the author and AnonHQ.com.
---
Supporting Anonymous' Independent & Investigative News is important to us. Please, follow us on Twitter: Follow @AnonymousNewsHQ