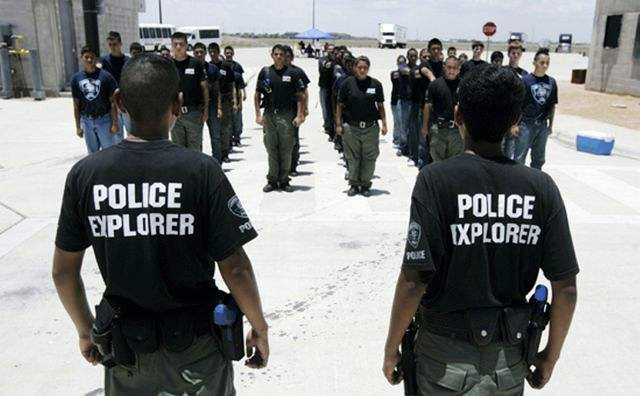 Yet another police officer trusted with protecting the community has betrayed that trust. A Sheriff's Deputy in San Bernardino County California has been arrested for having a sexual relationship with a seventeen-year-old Police Explorer. David Israel Ceballos was a deputy with the Sheriff's Office for 14 years. That career came to an end when he was booked into the county jail on a $100,000 bond for unlawful sexual intercourse with a minor and sexual penetration with a foreign object. This recent arrest demonstrates how police often use their explorer programs as a hotbed for sexual misconduct.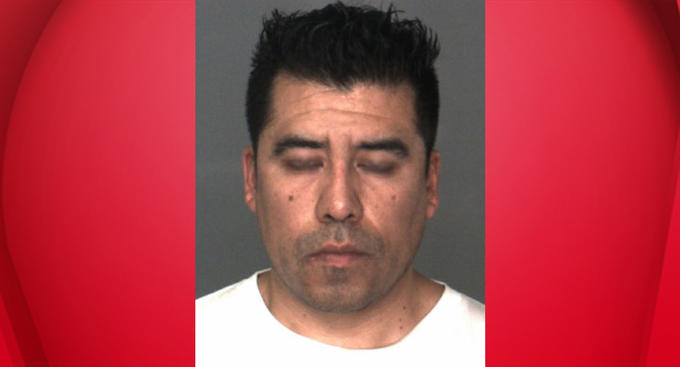 Ceballos started with the department in 2002, and had been one of the coordinators of the Explorer Program, a program that gives young people an opportunity to work with police and explore whether or not a police career is for them. This case was brought to light by other explorers in the program who reported the inappropriate conduct, which prompted an investigation. The investigation uncovered Ceballos' sexual misconduct with an explorer who was only 17 at the time.
"The Explorer Program is an excellent long-standing volunteer program that allows young people across the county to examine Law Enforcement as a potential career," stated Sheriff John McMahon "It is unfortunate that the actions of a few over the last decade have cast a negative light on a program many deputies and explorers work hard to make a premier youth program in our county. It is my expectation that we thoroughly investigate and swiftly take action in cases like this so as to not deter the positive motivation of those involved in the program."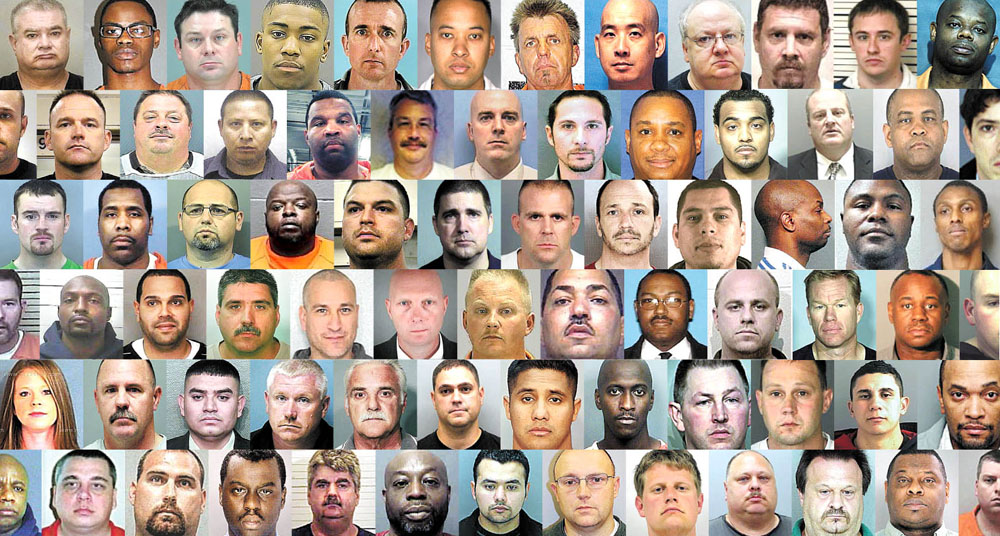 The actions of a few over the last decade is a reference to the no less than 66 police agencies that have had known reported sex scandals involving police officers who were charged at overseeing the program. The problem has been so bad at times that even Wikipedia has a section noting the police explorers dedicated to reports of sexual abuse, stating that over 100 cases of police-involved sexual abuse of explorers have come forward.
The case of David Ceballos was not even unique to San Bernardino. In 2011, Sgt. Vince Ariaz, who had been involved with the Explorers program for years, was arrested on multiple charges of sexual misconduct with a fifteen-year-old girl. He had numerous complaints of sexual misconduct going back to 2004, however, they were all dismissed. Eventually, a sting operation was set up and Ariaz was literally caught with his pants down with his fifteen-year-old explorer.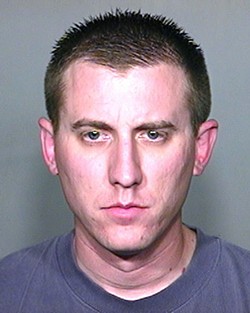 The Explorer Program is a partnership between the boy scouts and police associations across the country. It is generally considered a positive thing and a place for kids to be mentored. However, with over 100 cases of sexual exploitation now having come to light around the country, it appears that the program has become little more than a sexual breeding ground for perverted police to exploit.
A map of known cases involving the sexual exploitation of police explorers can be found here.
Sources: SF Weekly Archives, The Sun.
---
This article (Arrest of San Bernadino Cop Shows Police Explorer Program a Hotbed of Sexual Misconduct) is a free and open source. You have permission to republish this article under a Creative Commons license with attribution to the author and AnonHQ.com.
---
Supporting Anonymous' Independent & Investigative News is important to us. Please, follow us on Twitter: Follow @AnonymousNewsHQ