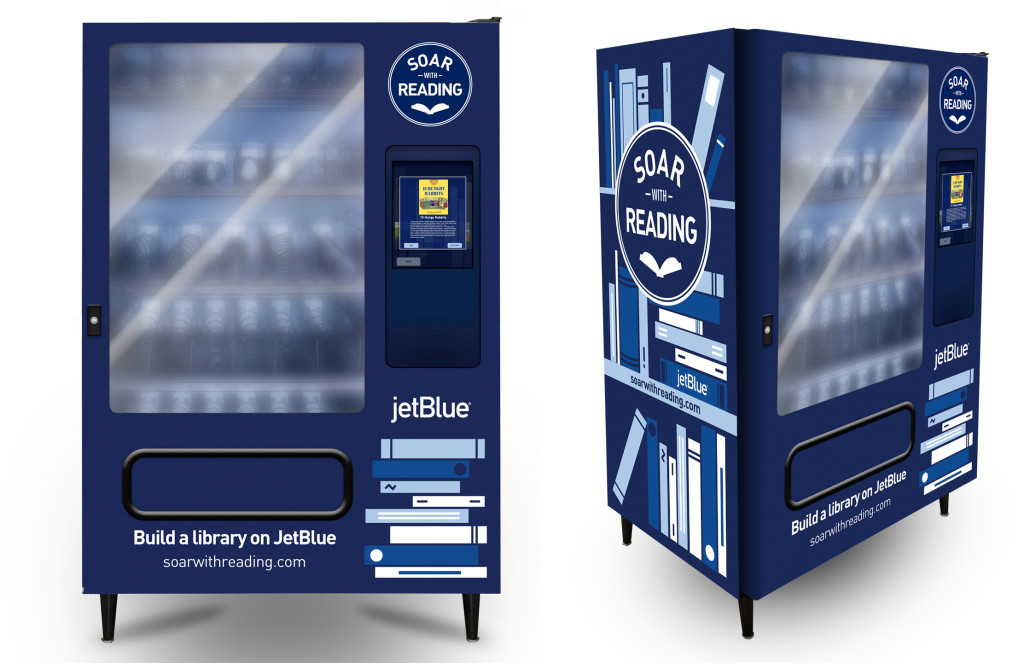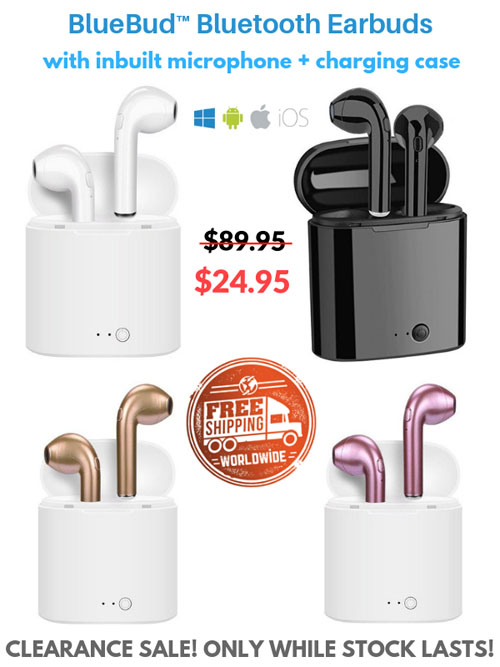 Written by True Activist
We all know how important it is for kids to read. Evidence suggests that children who read for enjoyment every day not only perform better in reading tests than those who don't, but also develop a broader vocabulary, increased general knowledge and a better understanding of other cultures.
Jet Blue Airways launched a program in Southeast D.C. that is aiming to provide kids with free books. The project is called Soar with Reading, and they created three vending machines that are offering free books to kids visiting the airport.
The Director of Corporate Social Responsibility for JetBlueAirways told The Kojo Nnamdi Show Blog that at the machines "a child can select their age and a topic and then get a book for free. They can come back as often as they like throughout the summer, and in addition to helping families start a library, we hope it shows retailers that there's demand for access to age-appropriate reading material in the community."

Get Your Anonymous T-Shirt / Sweatshirt / Hoodie / Tanktop, Smartphone or Tablet Cover or Mug In Our Spreadshirt Shop! Click Here<