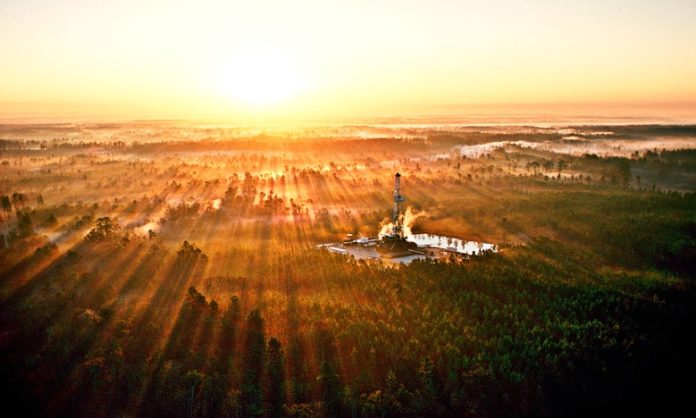 Did you know that the world burns through about 50 billion tons of greenhouse gases every year? If that didn't scare you this might – it is also very likely that more than 20% of emitted CO2 will remain in the atmosphere longer than 1,000 years after man-made emissions have stopped.
As part of their "Keep It In The Ground" campaign against fossil fuels, this short animation on solar power by The Guardian shows how solar could be the biggest source of electricity in 2050 that could save 6 billion tons of CO2 each year. Since every hour, enough sunlight blasts the earth to power humanity for a year, by 2050 solar energy could power our computers, phones, lights, hot water – anything we use electricity for today.
The video shows that the transition to a world run on clean energy is possible, that there is no need to pollute the planet with oil, coal or gas, and that since the cost of solar panels has dropped by 75%, solar is now as cheap or cheaper than fossil fuels, and so, there is no better way to save the Earth than cool it with Sun's heat…
---
This Article (This Video Shows The Potential Of Solar Revolution. And, It Is Mind-Blowing.) is free and open source. You have permission to republish this article under a Creative Commons license with attribution to the author and AnonHQ.com.