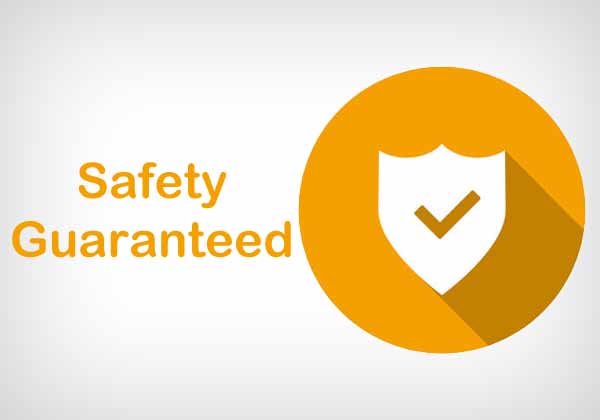 When shopping around for a new anti-virus software, you will likely run into a no-cost version of the software that promises to be as capable as the paid products. If one is to rate anti-virus application categories into various levels, you will notice that the no-cost applications are listed at the bottom. Although free software can be tempting, they are not as efficient as paid software; this tends to apply to all types of software and not just antivirus protection. One visual irritation with free anti-virus software, is the certainty that each program will display advertisements. In addition, the most frustrating thing you will experience when using free antivirus programs, is the lack of support. Funded programs commonly offer wide technical support, allowing you to contact someone via e-mail, phone or message.
Basic Definitions
Although anti-virus software has evolved and is now able to eliminate emerging malware, the term antivirus stayed. The term anti-malware, would now accurately define the software's functionality. To get an idea of the common types of malware out there, we have constructed a list of malware types.
Spyware
This software is designed to secretly obtain personal data.
Ransomware
This unique version of malware infects your computer, confines entry to your computer system—perhaps preventing you from browsing the internet or accessing the hard drive—and then demands that you pay money to the malware designer.
Worms
This kind of malicious program is designed to replicate itself quickly and spread to other PCs, often via the local network.
Trojan Virus
Trojans are different from worms, mainly because they are not developed to replicate themselves. Instead, Trojans are designed to trick you into installing them, allowing them to cause data loss, theft and sometimes total-system damage.
Rootkits
A rootkit is a furtive type of malware that hides itself by typical methods of detection, and allows persisted privileged access to a computer system. As a requirement from the hacker, the rootkit makes an attempt to gain administrator access on your computer. The malware then hides so it cannot be detected.
Okay, now we have all the basics covered, let's check out the list of amazing antivirus protection:-
1) Bit Defender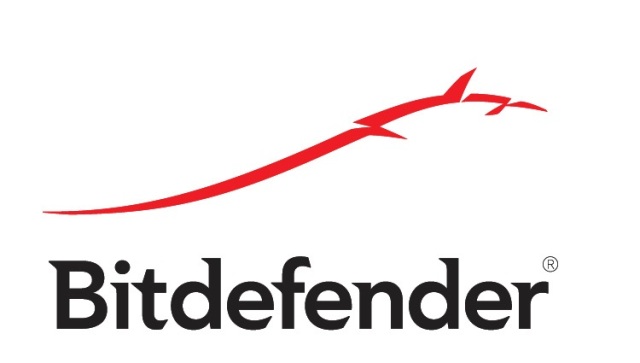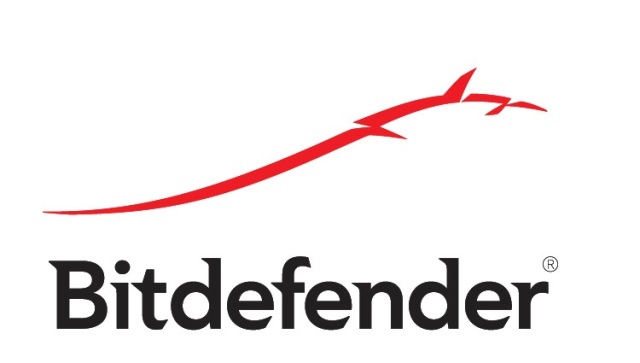 Bitdefender includes matching essential features such as scheduled scans, email protection, anti-spyware services. In addition, Bitdefender helps you by safeguarding you from scammers and comes with a free credit monitoring service. You can get additional information about the free credit monitoring services via the Bitdefender website.
With its high efficiency, display of useful functions, solid support and superb experience, Bitdefender is a fantastic antivirus software. With its performance, it arguably surpasses the competition. Bitdefender's antivirus software includes features that are commonly reserved for detailed internet security suites. In addition, if you ever experience a malware destroying your system, Bitdefender's assistance staff are there to help you 24/7.
2) Kaspersky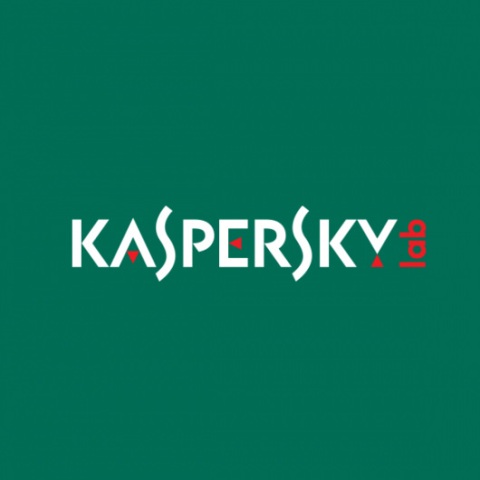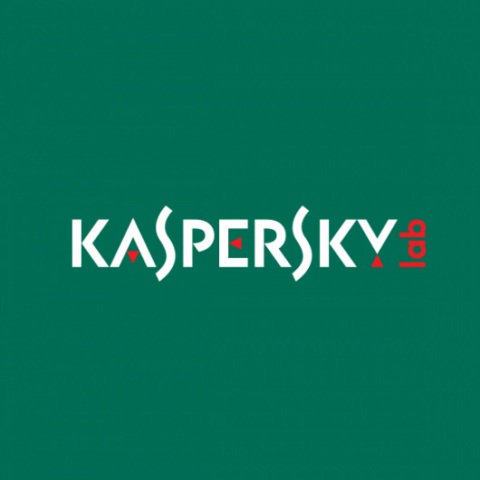 It has no rival when it comes to searching for and destroying malware – even if the malware is known or recently created. It does not slow the speed of your system to any calculable degree. Furthermore, it does not make mistakes when it decides which files are safe and which are harmful. Kaspersky's security program even includes a lot more features than a few others in its category. For example, some of Kaspersky's rivals have no anti-phishing and no instant detection of detachable hardware or media products.
However, an essential function of Kaspersky antivirus is its ability to detect, restrict and remove viruses.
Furthermore, it goes beyond being an antivirus software by providing security from all malware, most notably spyware, rootkits, security intrusions and screen lockers. It also consists of a virtual keyboard, allowing it to protect you computer from a form of malware called a key-logger. In addition to its anti-malware features, the antivirus offers anti-phishing—that means it informs you when a web page is not safe to access—and it prevents you from accessing web pages that are known to contain malicious software.
3) McAfee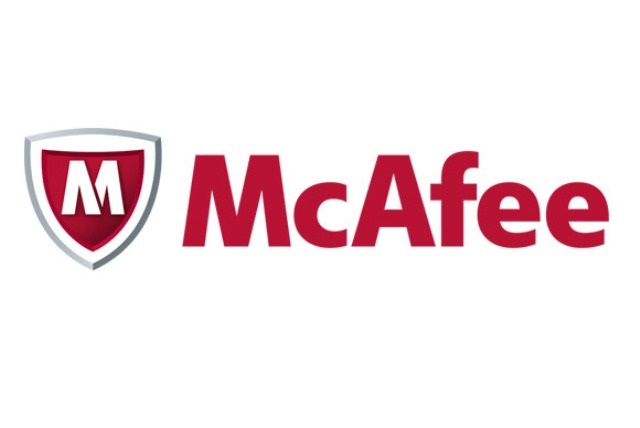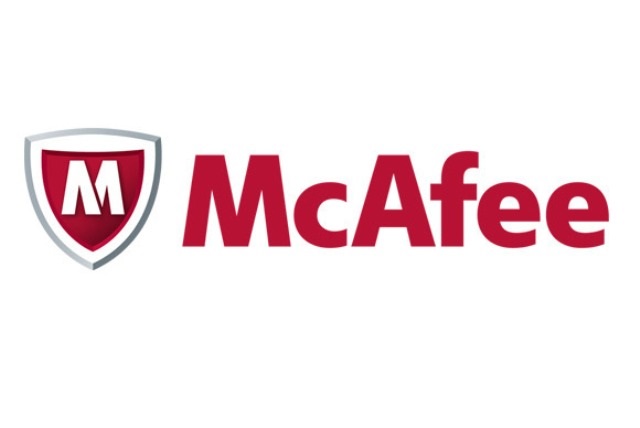 Although it does not claim it to be a complete online protection package, McAfee does include a generous set of features. In a test conducted by AV-security, the software got exposed to a hundred and thirty-eight trials of zero-day vulnerabilities; McAfee stopped all of them. But that's not all; it also discovered some nineteen thousand additional viruses lurking on the web. As with any antivirus, McAfee gives its users full control over scanning and one can also choose real-time protection of everything, or you can simply set its limit to programs and individual files. However, by adding the full protection suite, or as they call it the "total protection" plan, one can gain the means to guard your identity and block spam and dangerous emails.
4) Norton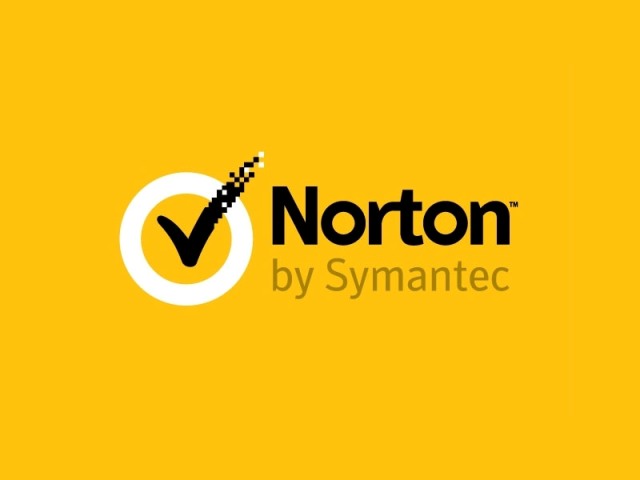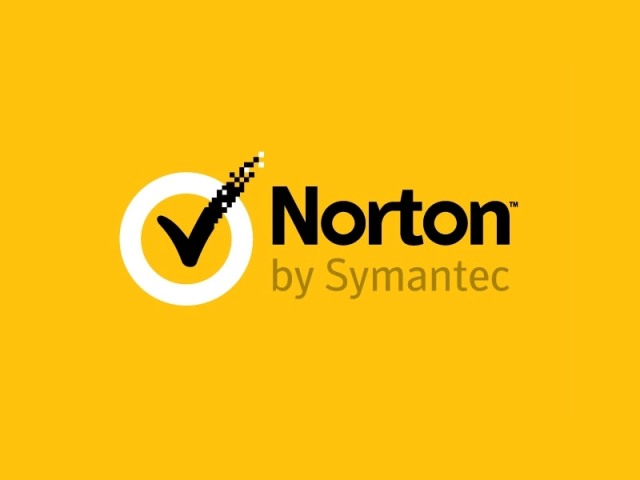 Norton Security allows you to guard up to five gadgets and PC's (in total) with a solitary package. This can be managed from the owners online account with additional technical online support. But it doesn't stop there, from the daily protection of various malware, this product also protects you from phishing attempts. During the different tests conducted by respected software companies, Norton Security also accomplished perfect protection and functionality scores. It accomplished this with seldom perceptible affects on system functionality. By eliminating the tiered steps strategy of buyers-grade protection products, Norton Security offers all non-commercial end users with protection that is far above a standard entry antivirus application.
5) Avira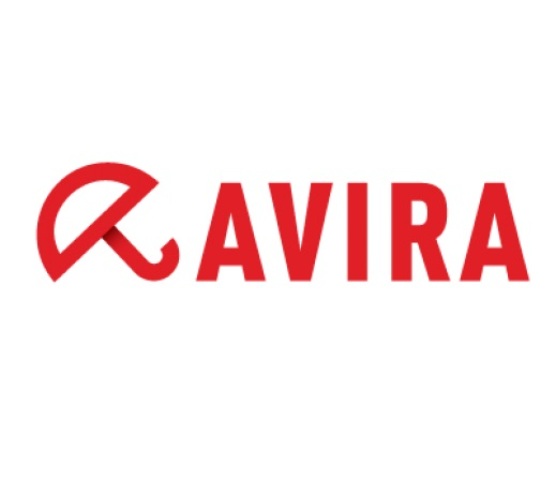 The results of this antivirus – in terms of its ability to block attacks – accurately detects threats without confusing the right documents and programs for the bad ones. Avira, and the rest of the anti-malware programs, made no errors when correctly identifying safe files and web pages. None of them mixed up dangerous files and malicious websites with secure ones. However, in the tests created to measure the virus protections impact on system performance, Avira slowed down the machines. Furthermore, for any user based outside of Europe, if you are in need of customer support, a long distance call must be made. Lastly, whereas most of the market products cover more than one device with a single license, Avira's only supports one PC with a single license.
You want to support Anonymous Independent & Investigative News? Please, follow us on Twitter: Follow @AnonymousNewsHQ
---
This Article (Top 5 Antivirus Software To Protect Your PC) is a free and open source. You have permission to republish this article under a Creative Commons license with attribution to the author and AnonHQ.com.