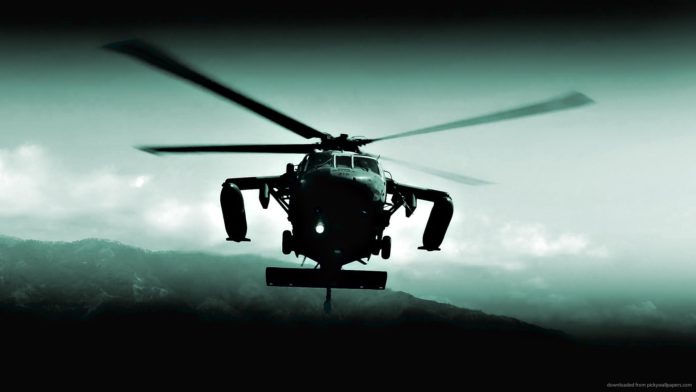 [responsivevoice voice="UK English Female" buttontext="Play"]
Ever wonder who the top weapon's manufacturers are? Some of the names on the list you're sure to have heard, while others are more elusive, however nearly all of them have had a steady increase in profits over the last few years after a slump in 2013. What's more, many of the corporations listed below have experienced an additional spiked increase within the last week alone.


Thales Group: As of June 30th, Thales semiannual gross profits came to 1.846 billion (USD). Their semiannual gross profits for December of 2015 were 2.033 billion (USD). This company is based in France, and specializes in aerospace, defense, security, and transport.

BAE Systems: BAE Systems has both United States and United Kingdom-bases and works largely with both country's cyber-intelligence and security. They also produce combat vehicles, and weapons and munitions. BAE System's profits are on the rise, with a positive 12.73% year change so far. In 2015 they reported a revenue of 16.79 billion (GBX).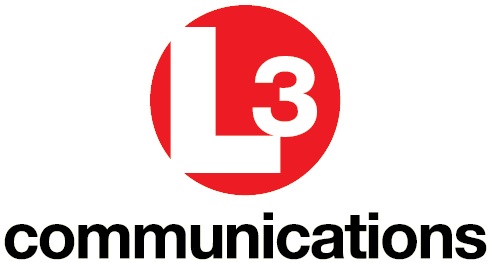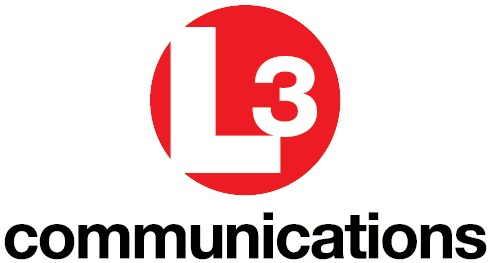 L-3 Communications: Although L-3 Comm's profits dropped around 2013, they have steadily climbed since then, with a revenue of 10.47 billion (USD) last year. The corporation works as a holding company that operates through its subsidiary L-3 Communications Corp., "which is a prime contractor in intelligence, surveillance and reconnaissance systems, command, control, communications, aircraft modernization…" according to The Wall Street Journal.


Finmeccanica: Leonardo-Finmeccanica, and aerospace & defense company based in Rome, Italy, reported a revenue of 13.00 billion (EUR) for 2015.


Raytheon: Located in Massachusetts, this Company manufactures engineering technology for both government and commercial use, including defense, "government electronics," and information technology. By the end of fiscal year 2015, Raytheon reported a revenue of 23.25 billion (USD).


Northrop Grumman: Like nearly all weapons manufacturers on our list, Northrop Grumman has experienced a steady increase in profits over the last few years. This corporation is located in Virginia, and develops "security products and solutions" through aerospace, electronics, and information systems, and also provides additional technical services. In 2015 they reported a revenue of 23.53 billion (USD).


General Dynamics: The General Dynamics Corporation is also located in Virginia, and operates as an aerospace and defense company offering a range of products and services, including; combat vehicles, weapons systems and munitions, shipbuilding, as well as communication and information technology. For the fiscal year of 2015 they reported a revenue of 31.47 billion (USD), and on August 10th they experienced a small but noticeable immediate increase of 1.95%.


Lockheed Martin: One of the better-known weapons manufacturers on our list, Lockheed Martin is an aerospace company that also operates in "global security." It's located in Maryland, and focuses on researching, designing, and developing advanced technology systems, products, and services. In 2015 they reported a fiscal year revenue of 46.13 billion (USD), which is gradually on the rise.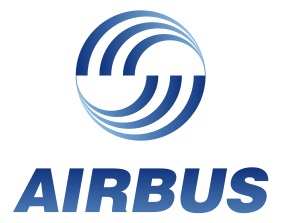 Airbus Group: Incorporated in the Netherlands and based out of France, Airbus Group SE is a European aeronautic defense and space company that is active within the aerospace and defense industry. In 2015, they reported a revenue of 64.45 billion (EUR) for the fiscal year. While many of the company's on our list faced a decline in revenue in the couple years leading up to 2013, Airbus Group has experienced a steady increase—according to charts— despite their -22.58% year change.


Boeing: Boeing is another one of the better-known weapons manufacturers on our list who enjoyed a large revenue of 96.11 billion (USD) in 2015. This aerospace company is located in Chicago, and produces not only commercial jetliners, but defense, space, and security systems as well. According to The Wall Street Journal (link directly above), Boeing's products and "tailored services include commercial and military aircraft, satellites, weapons, electronic and defense systems, launch systems…" and the list goes on.
Some additional surveillance, security, and weapons manufacturers include: Flir Systems Inc. located in Oregon. Flir Systems had a revenue of 1.6 billion (USD) in 2015. Kratos Defense & Security Solutions Inc. is located in San Diego, provides "services and solutions for United States national security priorities," and had a revenue of 657.10 million (USD) by the fiscal year's end of 2015. There's also Cubic Corp., Harris Corp., Honeywell International Inc., Rockwell Collins Inc., Espey Manufacturing & Electronics Corp., ITT Incorporated…
Although military expenditure's shrunk around 2013 and the years leading up, if you look at these corporation's 5-year charts, it's clear profits for the military-industrial-complex have since been on the rise again.
[/responsivevoice]
---
This Article (Here Are the Top Weapons Manufacturers) is a free and open source. You have permission to republish this article under a Creative Commons license with attribution to the author and AnonHQ.com.