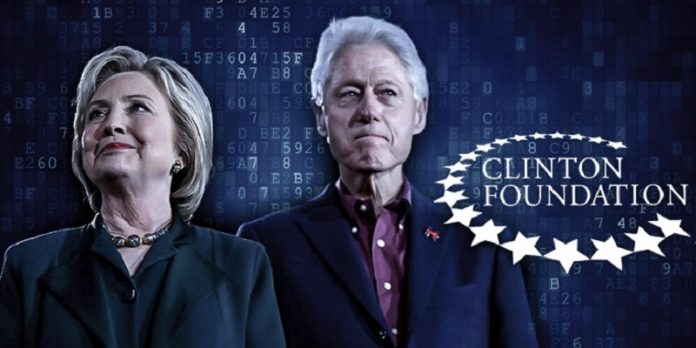 During the elections, there was a lot of talk about Hillary Clinton's private email server, national security breaches and dodgy Clinton Foundation schemes. Accusations were flung from every angle, and many officials along with the public thought a court trial – at the very least – would likely follow.
After the elections, the focus is Trump. Suddenly, debates are over, the DNC scandal has run its course and the email server issue and any fears that Mrs Clinton would do some time in a jail cell, had seemingly vanished.
But now that Trump is in top position, orders have been handed down to the House Oversight Committee (HOC), to pursue every avenue open to them that is deemed appropriate. Trump, in a conversation with Jason Chaffetz, the chairman of the HOC, has announced the talks between him and the President made it clear to him that Hillary Clinton is well deserving of investigation and punishment.
Chaffetz said of the conversation occurring, "He [Trump] came up to me and said, 'you do a great job. You do a great job,' which of course I agreed with. Then he said, 'listen, I understand that I am the President. You have a job to do. You do oversight. Don't slow down. You go after everything you want to go after. You look at everything you want to look at.'"
Chaffetz has indicated that an investigation will continue into the use of a private email server used by Clinton while she ran the State Department. Coupling this are Comey's surprising actions before the election (although Clinton was somewhat cleared of allegations); DNC leaks from WikiLeaks revealing undermining of the Democrat party; and Bill and Hillary's Foundation closing only weeks ago, none of this amounts to Mrs Clinton's favour.
Chaffetz has made it clear that his job isn't "to be a cheerleader for the president," and has also suggested "just because there was a political election doesn't mean it goes away."
Chaffetz continued, "If you sat there and heard what he said to me about pursuing oversight of the government and the function that we fulfil, you'd be pretty inspiring, and it was inspiring to me. For him to convey the message, 'don't slow down, do your job, there's a lot to get after with the government,' I think that's a good message."
However, Chaffetz has also suggested the laws guiding a president and conflicting interests (such as Trump's business ties) should "be tightened up," hinting at the question of legitimacy.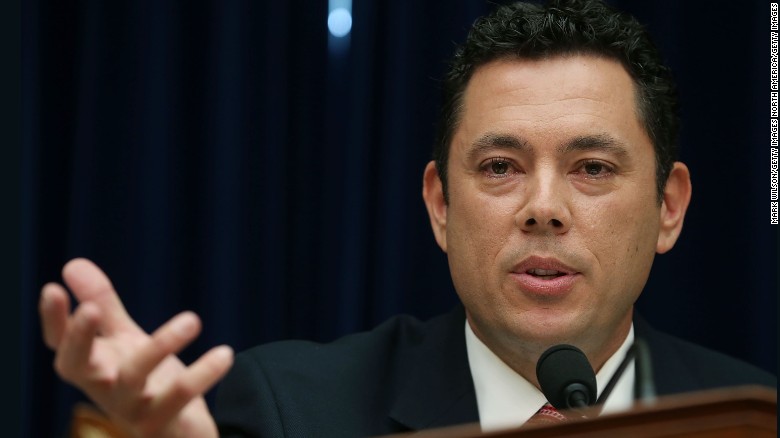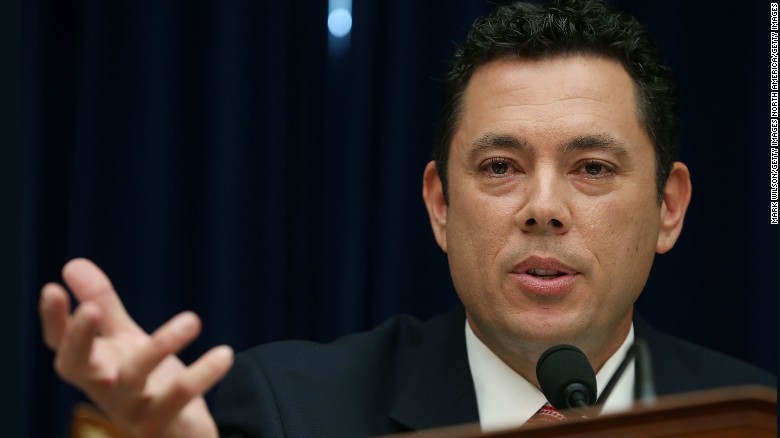 Clinton's expansive use of the private email account was considered a "serious breach" by watchdogs and officials. At the time, a former director of litigation at the National Archives and Records Administration, lawyer Jason R. Baron explained the nature of the beast. "It is very difficult to conceive of a scenario — short of nuclear winter — where an agency would be justified in allowing its cabinet-level head officer to solely use a private email communications channel for the conduct of government business."
According to the New York Times, last year, Clinton was defended by spokesman Nick Merrill, saying she complied with the email use with the "letter and spirit of the rules." They further claimed that Colin Powell, between 2001-2005 is guilty of similar charges, however, this occurred before current regulations – which Clinton was to abide by – were introduced.
Although Trump has given the go ahead to investigate further into the email matter, Clinton still has FBI investigations into her Clinton Foundation's possible money laundering to worry about first.
---
This article (Trump's Order to House Oversight Committee : Investigate Hillary Clinton, "Go After Everything") is a free and open source. You have permission to republish this article under a Creative Commons license with attribution to the author AnonWatcher and AnonHQ.com.
---
Supporting Anonymous' Independent & Investigative News is important to us. Please, follow us on Twitter: Follow @AnonymousNewsHQ