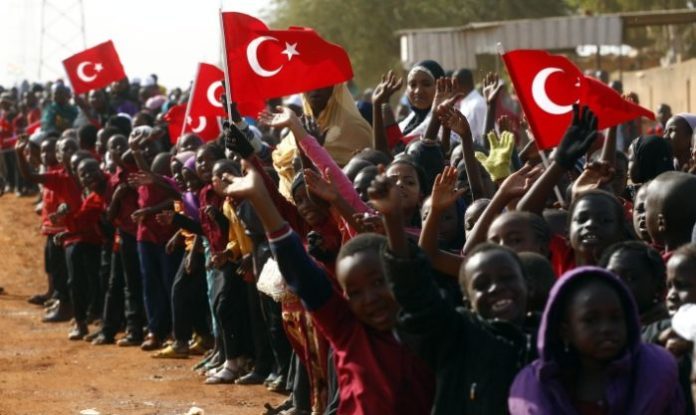 The Republic of Turkey is currently facing security challenges. Since the so-called Islamic State of Iraq and Syria (ISIS) seized territories in the region, Turkey's national security has come under severe threat. Even before the emergence of ISIS in the region, Turkey was already battling Kurdish rebels who want their own independent country in the region.
The situation became more complex when the United States-backed civil war was exacerbated in Syria. According to Turkish President Recep Tayyip Erdogan, the country spent over $10 billion in humanitarian relief to over three million Syrians who crossed into the country in 2015, as a result of the war.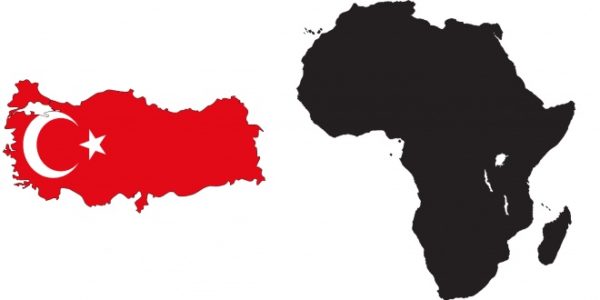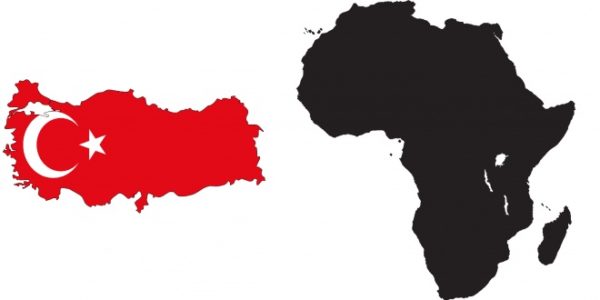 However, despite these challenges, Turkey is still determined to contribute what it has to the welfare of the African continent. Currently, there are 54 independent African nations, with the majority situated in the south of the Sahara. The 49 countries in sub-Sahara Africa are riddled with a multitude of problems.
According to Western media narrative, these countries are associated with extreme poverty, violent conflict and a general state of hopelessness. This has become the only picture in the minds of many Western citizens, especially those who have never previously visited Africa before.
Yet, President Erdogan says Turkey will not follow the negative Western perceptions about Africa. His country will instead, work closely with all stakeholders in the continent for mutual benefit. In fact, Turkish-African relations began before Erdogan was president. According to the Turkish strongman, since the year 2000, Turkey's trade with Sub-Saharan Africa had grown eightfold, reaching as high as $6 billion. At the same time, the number of Turkish embassies across the continent has also increased fivefold, reaching a record number of 34.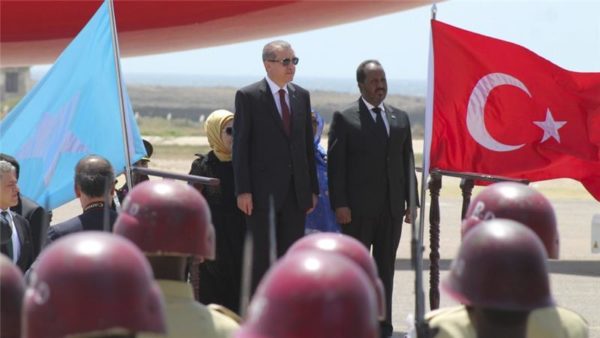 President Erdogan believes this cooperation between his country and Africa needs to continue. He promises to work hard to help African countries discover their potential, and by helping to end the extreme poverty haunting the continent. Turkey will therefore use all available opportunities to propel Africa into the right direction.
"Turkish officials and non-governmental organizations have been working with local communities to address pressing problems in Africa. Over the years, Turkey's development-centered humanitarian aid model helped millions of people, including thousands in drought-struck Somalia, to get back on their feet," President Erdogan himself op-ed for Al Jazeera English.
President Erdogan says the Turkish Cooperation and Coordination Agency has remained active across the African continent, implementing hundreds of humanitarian and development projects to provide better healthcare, promote agriculture, protect the environment and facilitate commerce.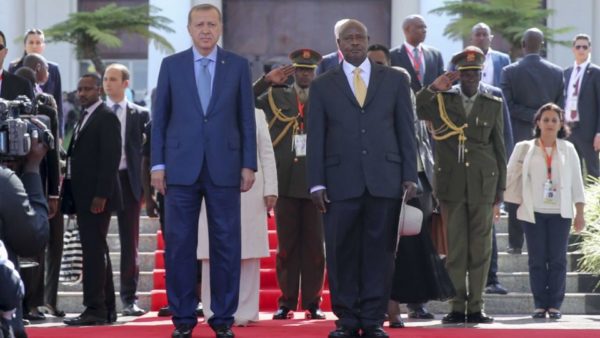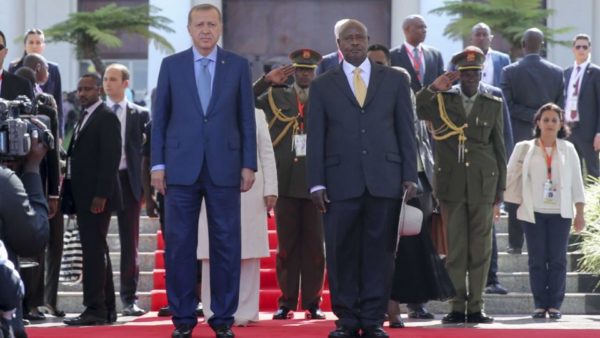 Also, Turkey is hosting and providing scholarships for more than 4,500 African students, who are currently studying in a number of prestigious Turkish universities.
According to President Erdogan, Turkey's bilateral relations with African nations have therefore, improved significantly. Erdogan reveals that since he assumed the responsibility Turkish presidency in August 2014, he has visited nine African countries, as well as hosting a large number of African leaders on the occasion of bilateral visits and international summits.
The President also says Turkey has signed a number of treaties and launched joint projects across the continent, challenging the usual exploitation of the continent's resources by Western nations. In all these positive developments, Turkey believes it is doing so in good faith, ensuring the ultimate development of the African continent.
The West is gradually losing control in Africa. Many Western countries are increasingly imposing tighter travel restrictions on African citizens who want to migrate. Others too, are building higher walls on their borders to keep people out, especially those from Africa.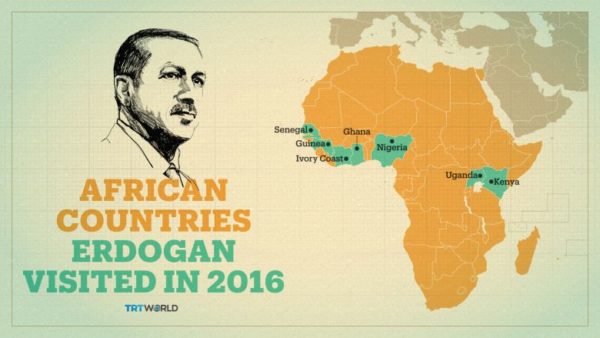 Many countries in the continent are therefore looking for new alliances, where their citizens can easily have access to trade and other opportunities. China and Turkey have both seen this window, and are doing all they can to woo African countries to their side.
What is encouraging, is the obvious benefits already witnessed by Africa, from these new alliances. The West has always plundered the resources of Africa, contributing to the massive underdevelopment facing the continent. Erdogan's promise only offers relief.
---
This article (Turkey Pledges to Combat African Poverty, Promises Closer Alliance) is a free and open source. You have permission to republish this article under a Creative Commons license with attribution to the author and AnonHQ.com.
---
You want to support Anonymous Independent & Investigative News? Please, follow us on Twitter: Follow @AnonymousNewsHQ