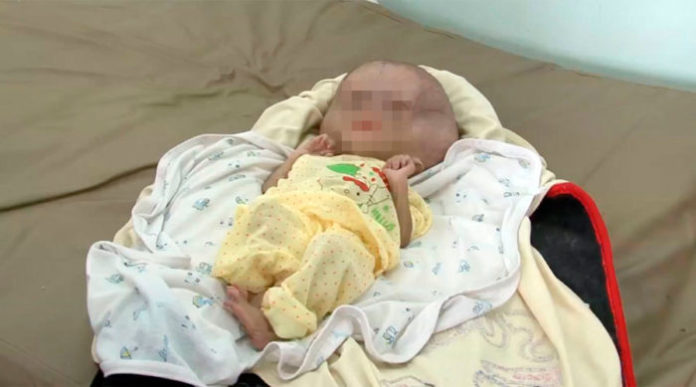 Americans remain ignorant of their leaders aiding a complete genocide by mass starvation in Yemen. The Western media have deliberately avoided reporting on the war. Doing so would expose the U.S. and other Western nations to the guilt of war crimes – who are backing and selling arms to Saudi Arabia to commit the Yemeni genocide.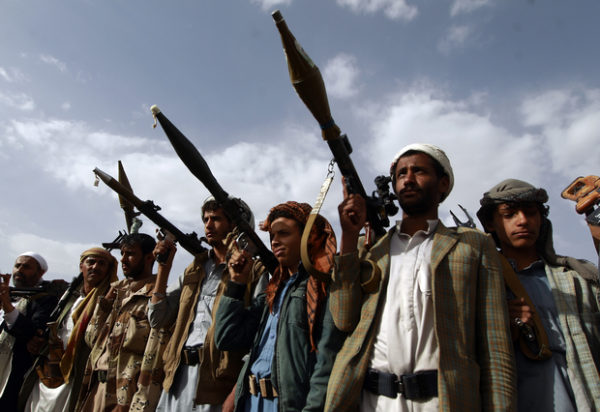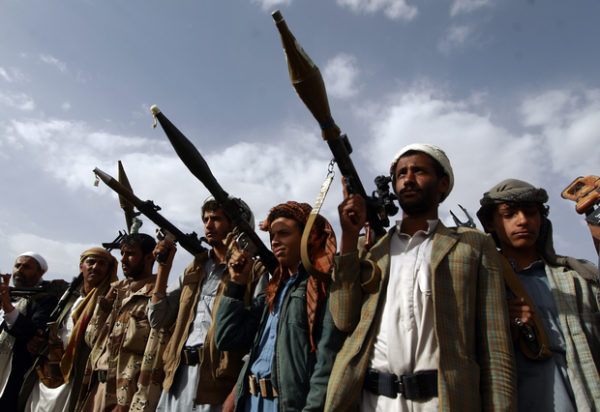 The UN estimates more than 10,000 civilian casualties have occurred since March 2015, when Saudi Arabia began bombing the country against Houthi fighters in support of President Abdrabbuh Mansour Hadi, who fled Yemen in 2015. These mass civilian casualties are as a result of the indiscriminate Saudi bombing campaign in the nation; dropping bombs even in well known civilian populated areas.
The U.S. and the U.K. have continually sold the bombs and jets to aid the Saudis in committing these atrocities. Both countries provide intelligence and logistic support to Saudi Arabia, fueling the war. Amnesty International estimates that the two countries have sold more than $5 billion in weapons to Saudi Arabia within the last two years of the bombings starting.
UPDATE: Over 20 dead in airstrike on market in #Yemen (GRAPHIC VIDEO) https://t.co/u01L0nzk5u pic.twitter.com/3dCRQiGxVL

— RT (@RT_com) March 11, 2017
Amnesty International and other human rights groups have repeatedly condemned the U.S. and the U.K. for helping the Saudis kill and destroy the lives of innocent civilians.
According to the rights groups, many Yemenis are dying of perpetual hunger, lack of medical supplies, as well as being at risk of chemical and heavy weapons attacks. These threats are brought upon the people, directly as a result of Saudi Arabian aggression. Saudi Arabia controls the airspace and seaports of Yemen. It has put a heavy blockade on the seaports, preventing basic supplies such as food and medicines to reach the devastated civilian population. On top of this cruelty, Saudi Arabia is pounding the country with airstrikes.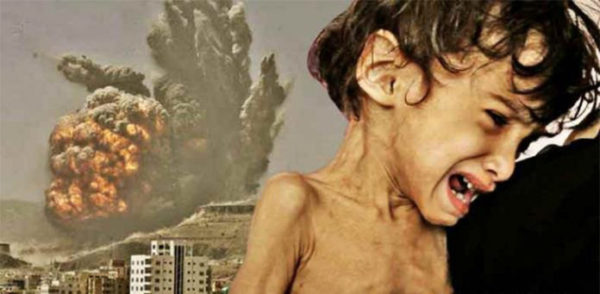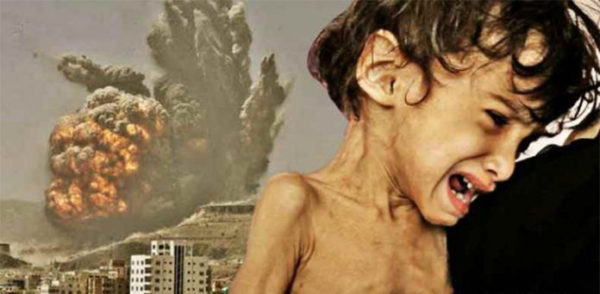 The fallout resulting from this barbarity committed by the Saudi coalition is heartbreaking. Medics who are risking their lives to save vulnerable civilians in the country, have provided evidence clearly documenting that the bombardments by Saudi Arabia are causing devastating effects on new born babies.
Doctors in the capital Sana'a say there has been an increase in children born with severe deformities. Sana'a is among the places the Saudis have dropped large amounts of bombs.
According to officials at the al-Sabeen Maternity and Child Hospital in Sana'a, the facility has seen an increase in babies also being born prematurely. Doctors themselves provided video footage taken from the hospital showing babies brought in from Al-Hudaydah coastal area, which has been targeted by Saudi airstrikes. The babies have abnormally large skulls and painful-looking swollen heads covered in veins.
"These cases of deformities have drastically increased over the past two years, due to the assault on Yemen, the rockets and the cluster bombs," said a doctor named Abdulkarim al-Najjar.
Al-Najjar also described seeing "unprecedented" deformities in "brains, backbones, throats, digestive and nervous systems," in babies born in Yemen.
Apart from what is happening at the al-Sabeen hospital, doctors in other hospitals have also recorded similar occurrences. They have also warned about the rise in stillbirths and deformities as a result of the bombardments.
"Fetal malformations could occur due to several reasons, including mothers' diseases and subsequent viral infection of the faction and/or poor nutrition. The strange thing is that the rate of fetal abnormalities is growing and doctors cannot explain the causes, meaning that the phenomenon could be attributed to war and ordinances, given the fact that a great proportion of women with deformed fetuses hailed from bombarded areas in the provinces of Sa'adah, Sana'a, Ta'izz and Hudaydah," Wafa al-Mamari, an obstetrician at al-Rahma Hospital in northern Sana'a, told Press TV in an interview.
According to the UN children agency UNICEF, the war in Yemen has left many parents with the tough choice of treating a sick child or feeding a healthy one. In the end, parents become confused, trying to divide the little money they have on both, leading to the death of their children.
UNICEF estimates that over 10 million people are facing starvation in Yemen. Children are particularly paying dearly with their lives. They are the worst affected in the crisis that is caused by the U.S.-backed Saudi coalition. According to UNICEF, at least one child dies every 10 minutes in Yemen due to preventable diseases such as diarrhea, malnutrition, and respiratory tract infections.
Parents are struggling to get their children the treatment they need. They are also struggling to get them food to eat. The situation is appalling. It truly is difficult to understand why Saudi Arabia, a country that claims to be a custodian of Islamic values, could perpetuate such heinous and despicable crimes on innocent people.
At a recent conference to raise funds to help Yemen, António Guterres, the UN Secretary-General urged countries across the world to provide further assistance.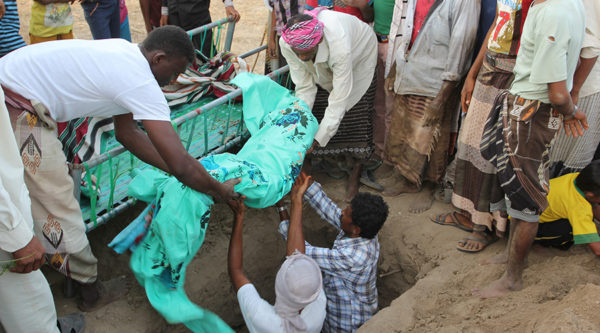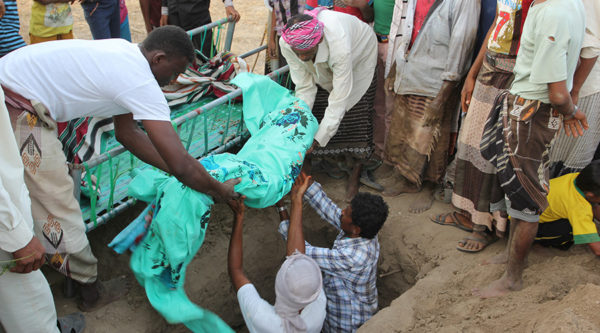 Mr Guterres warned: "We are witnessing the starving and the crippling of an entire generation. We must act now to save lives."
Meanwhile, in the midst of the crying and desperation in Yemen, Saudi Arabia has kept mute. The U.S., which has significant influence on Saudi Arabia, too has refused to call it to order. The U.S. of course should also take responsibility for the carnage in Yemen – it can't be left out. After all, the U.S. is selling arms to Saudi Arabia to further continue the bombings.
---
This article (Yemen: U.S-Backed Saudi Airstrikes Cause Shocking Infant Deformities, Child Dies Every 10 Minutes [Graphic]) is a free and open source. You have permission to republish this article under a Creative Commons license with attribution to the author and AnonHQ.com.
---
Supporting Anonymous' Independent & Investigative News is important to us. Please, follow us on Twitter: Follow @AnonymousNewsHQ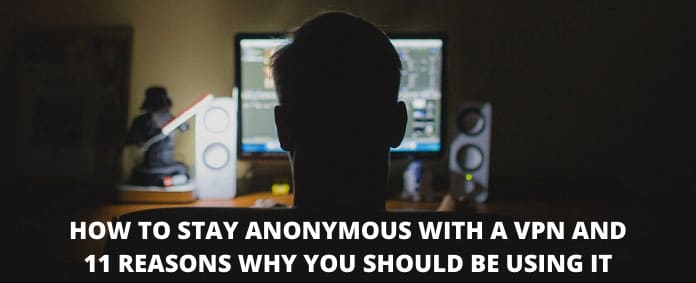 Get Your Anonymous T-Shirt / Sweatshirt / Hoodie / Tanktop, Smartphone or Tablet Cover or Mug In Our
Spreadshirt Shop
!
Click Here
Remove all ads by clicking here