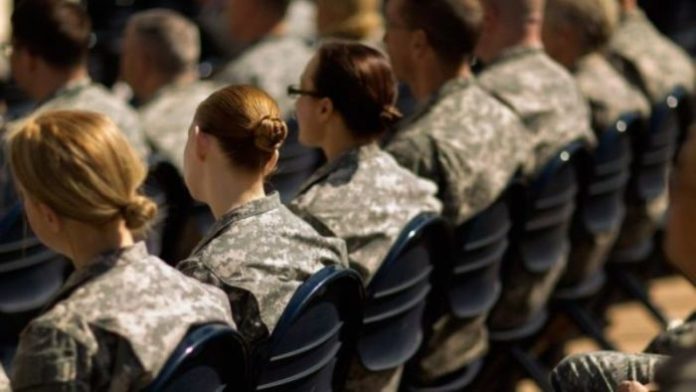 The excesses of the United States military are appalling nowadays. Whereas senior officials at the Pentagon are busy squandering taxpayers' money, troops are also doing what they like from where they have been stationed. The country's armed forces lack discipline and this is affecting veteran active personnel, and the Marine Corps is in the news for all the wrong reasons.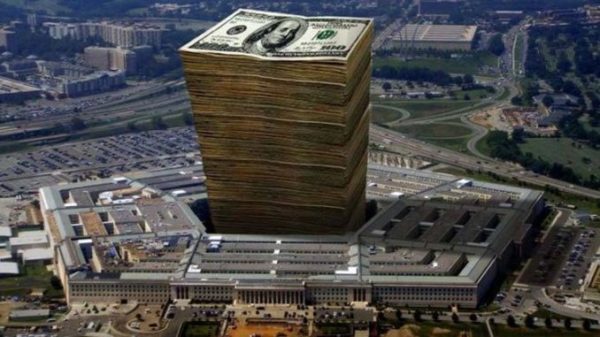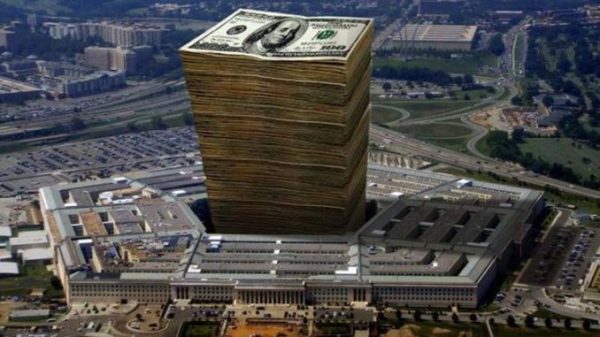 The Center for Investigative Reporting (CIR) has revealed that dozens of United States marines shared "hundreds – possibly thousands" of naked photos of female recruits, veterans, and other women on the social media outlets Facebook and Google. Many victims were unaware that they had been photographed.
According to CIR, the photographs were first shared on a closed Facebook group titled 'Marines United', which has over 30,000 members. It is said membership of the group consists of active-duty and retired male marines, navy personnel, and British Royal Marines.
When the explicit photos were posted, it triggered obscene comments by members. One marine reportedly wrote: "Take her out back and pound her out," adding "video it though… for science."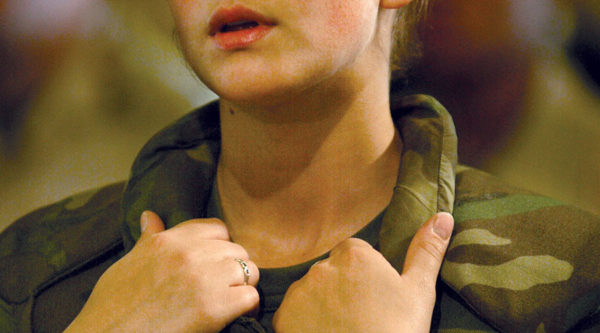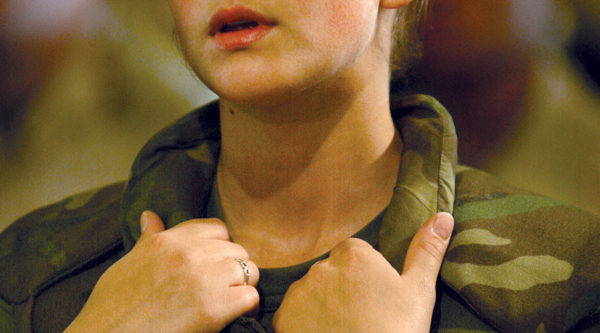 CIR revealed many active-duty women, officers, and enlisted service members were identified by their rank, full name, and location by the nude photos posted. Apart from posting the obscene photos on Facebook, the perpetrators also posted to Google Drive. There, they also posted nude photos of active-duty and veteran women. They provided links for easy access to those interested in viewing the photos.
It is unclear how the male marines were able to get the nude photos in huge numbers. But CIR reported that in one case, a female corporal pictured in uniform was followed at Camp Lejeune in North Carolina by a fellow marine (possibly male) who secretly photographed her while she was naked.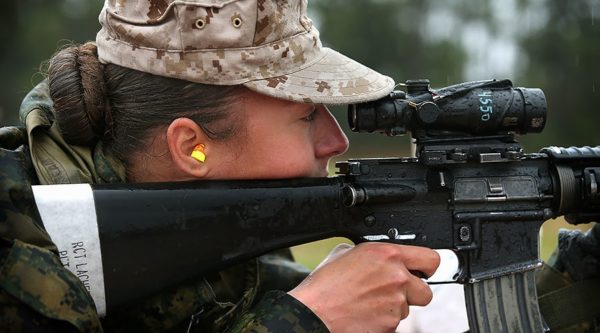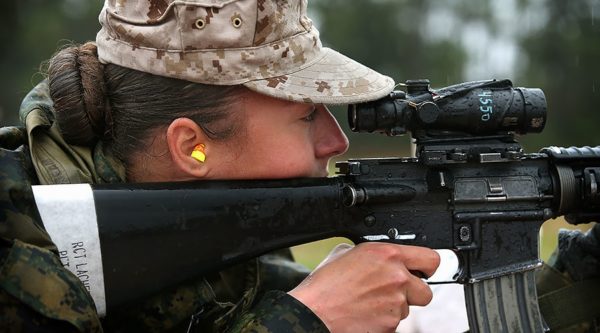 The embarrassing activity by the marines on Facebook is said to have been first exposed by War Horse, an NGO news organization run by marine veteran Thomas Brennan. Since the disclosure, Facebook and Google have closed all accounts associated with the photos. The Naval high command requested the social media outlets do so as well.
"These negative behaviors are absolutely contrary to what we represent," Sergeant Major Ronald L. Green, the top enlisted man in the Marine Corps said in response to the disturbing scandal.
The Naval Criminal Investigative Service (NCIS) also responded that it has launched an investigation into the sickening incident in order to bring back confidence and trust in the service, especially among female service personnel.
"We are thankful that Thomas Brennan, a Marine veteran, notified the Marine Corps and NCIS about what he witnessed on the 'Marines United' page. It allowed us to take immediate action to have the explicit photos taken down and to prepare to support potential victims. This behavior destroys morale, erodes trust, and degrades the individual," Marine Corps spokesman Captain Ryan E. Alvis said.
An anonymous Marine Corps official said at least one government contractor had been removed from his job for posting a link to the photos. It is believed the contractor is the source of the damning photos. He reportedly leaked the photos to a former marine. Associated Press reports that it has seen an internal Marine Corps document pointing to the fact that an ex-marine maintained the Google Drive account.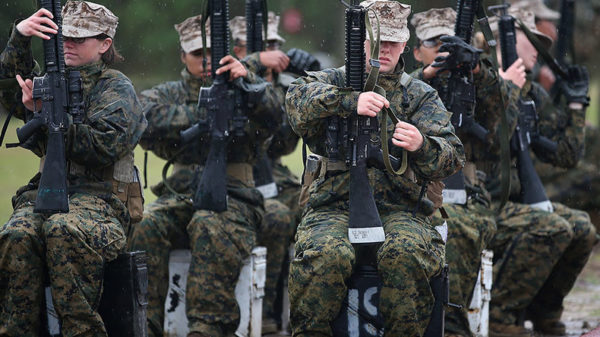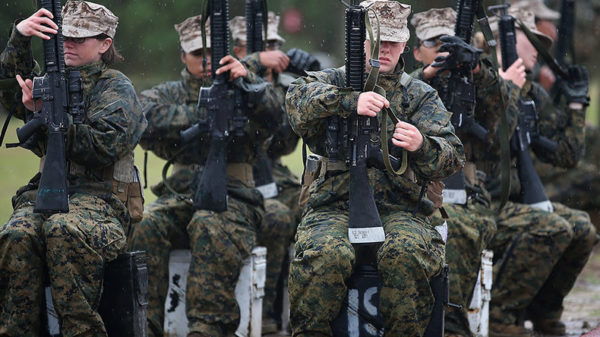 According to the rules of the Marine Corps, a marine proven to have posted an explicit photo of another marine could potentially be charged with violations of the Uniform Code of Military Justice. A marine who directly participates in, encourages, or condones such actions could also be subjected to criminal proceedings or punitive administrative actions.
In May 2016, an annual report released by the Pentagon revealed that the United States military received a total of 6,083 reports of sexual assault in 2015. The Pentagon even acknowledged that the crimes were under-reported.
---
This article (U.S. Marines Share Hundreds of Naked Female Recruit Photos on Facebook and Google) is a free and open source. You have permission to republish this article under a Creative Commons license with attribution to the author and AnonHQ.com.
---
Supporting Anonymous' Independent & Investigative News is important to us. Please, follow us on Twitter: Follow @AnonymousNewsHQ