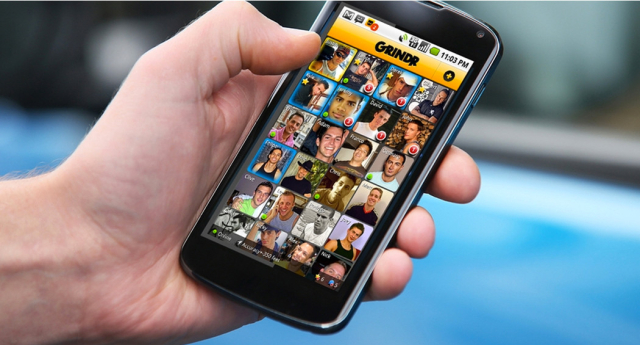 That's why they say coming out is very important for gay people; especially in a country that decriminalizes homosexuality.
22-year-old Liam Hull has been put behind bars for two and a half years after he extorted thousands of pounds from Grindr gay users, threatening to reveal their sexuality to their family and friends.  Judge Richard Foster, The Honorary Record for Luton, told Hull that "one of the ugliest and most vicious crime" (blackmailing) amounted to "attempted murder of the soul."
Prosecutor Max Hardy told the Luton Crown Court that Hull had blackmailed a number of victims across the south of England, but not many came forward to expose Hull, over fears of being outed in the process.
According to reports, Luton Crown Court heard that Hull swapped explicit pictures with victims, used their phone numbers to track them down on social media, and exploited their personal information to demand cash with the threat of revealing their secret identity.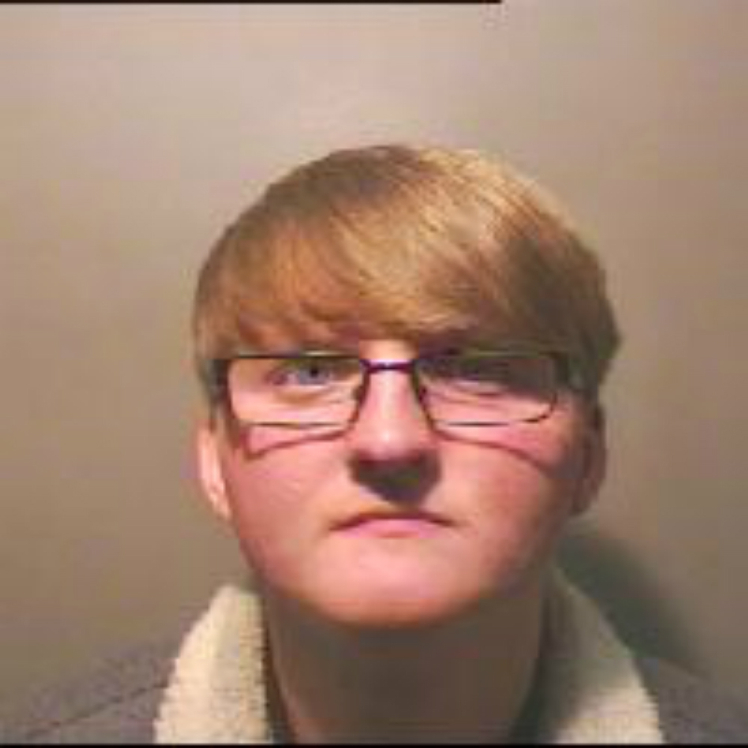 One of the three victims, who came forward to "ensure that justice was done", suffered a mild stroke because of the worry and stress caused by Hull's continuous blackmailing. The second victim, who paid Hull over £1,000, was forced to confess to his wife of 20 years and two grownup children, following the blackmail. The third victim, who transferred £1,000 into Hull's bank account in return for his silence, was told by the Luton fellow: "Thanks, just be careful who you speak to next time."
Hull's defense attorney, David Healey told the Luton Crown Court that he had been diagnosed in his youth with Attention-deficit/hyperactivity disorder (ADHD) and dyslexia, spending some time in his teens, in care. When he was arrested in May, Hull was living in a rented accommodation and on benefits.
However, the Court heard that in July 2015, Hull had been convicted of an offence for charging a Grindr user £200 to meet up and then not turn up. He was warned by the police in 2014 for harassing a Grindr user by threatening to put his sexually explicit pictures on Facebook.
---
This article (UK Man Jailed for Blackmailing Closeted Gay Men on Grindr) is a free and open source. You have permission to republish this article under a Creative Commons license with attribution to the author and AnonHQ.com.