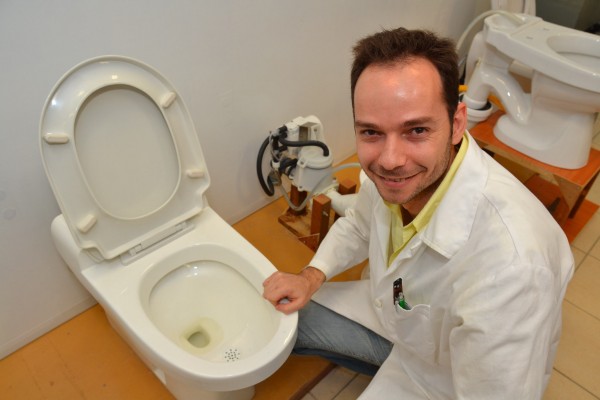 A new report by the United Nations University (UNU) has revealed that human waste, generated globally, has the potential to provide electricity to some 138 million households at a very low cost.
Currently, human feces are going to waste, and apart from using it to generate electricity, managing it will also help advance sanitation and sustainability especially in developing countries where sanitation is a challenge.
According to UN figures, 2.4 billion people lack access to sanitary places to defecate, and almost 1 billion people defecate in the open. Flies then get the opportunity to feed on the waste and then transfer the germs contained in the waste to edible food sources. These unsanitary conditions lead to the spread of diseases such as diarrhea, cholera, typhoid, hepatitis A and others.
The UNU Institute for Water, Environment and Health says that human waste should be valued as an energy resource. The university theorized that biogas from human waste could generate electricity for 138 million households, bringing new meaning to the term "natural gas resources."  According to the research carried out by the university, the value of biogas generated around the world could be equivalent to $9.5 billion in natural gas production. Also, the report said that the dried residue from human waste created in the biogas production process could generate 2 million tons of "fecal sludge," which can be used like coal or charcoal to produce energy.
The co-author of the report, Chris Metcalfe, was quoted by the Take Part as saying, "We recycle the nutrients in human waste effectively via agriculture in many places, yet the potential energy value of human waste has been given much less attention to date. Challenges are many, but clearly there is a compelling, multidimensional financial case to be made for deriving energy from waste."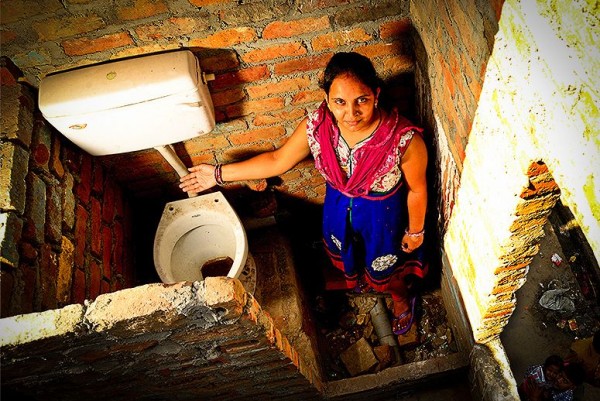 Biogas technology is nothing new. Already, there are many biogas plants around the world turning organic waste into fuel, but the challenge has been in developing countries. Currently, many nations in West Africa, especially Ghana, Nigeria and others, have been struggling to provide electricity for their citizens for domestic and industrial use.
Biogas is generated from the natural breakdown of organic waste in a controlled environment. With a sealed bioreactor, the absence of oxygen causes bacteria to consume the organic matter and produce biogas. Biogas, like natural gas, contains methane, which can be burned for cooking, heating and running electric generators.
Furthermore, monetizing human waste through biogas production will strengthen the global health and environmental system by managing human waste in developing countries where the waste is not managed properly.
UNU Program Director, Zafar Adeel told reporters that exploring human waste for human benefit is something many people have not thought about, and that there is a great opportunity in that venture.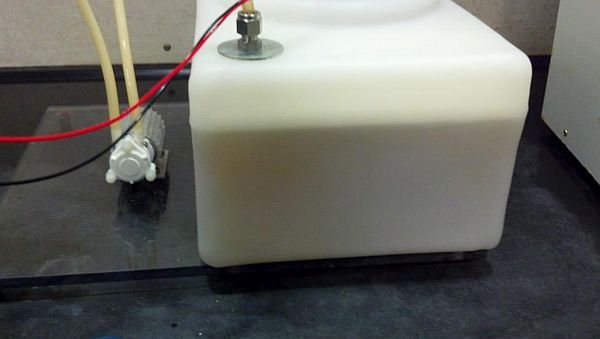 "When it comes to creating misery and poverty, human waste mismanagement has few rivals. If we can demonstrate a simple, cost-effective new approach in low-resource settings, if we can successfully make a business case and change the economic paradigm of human waste management, we can advance development, protect the environment, and help reduce sanitation problems causing one-tenth of all world illnesses," he said.
The UN has said it will use this year's "World Toilet Day," which falls on November 19th, to raise awareness of how the world can channel resources to be able to fully explore the possibility of relying on biogas as an alternative energy source.
---
You want to support Anonymous Independent & Investigative News? Please, follow us on Twitter: Follow @AnonymousNewsHQ
---
This Article (UN Report Reveals Global Human Waste Can Generate Electricity For 138 Million Households) is free and open source. You have permission to republish this article under a Creative Commons license with attribution to the author and AnonHQ.com.