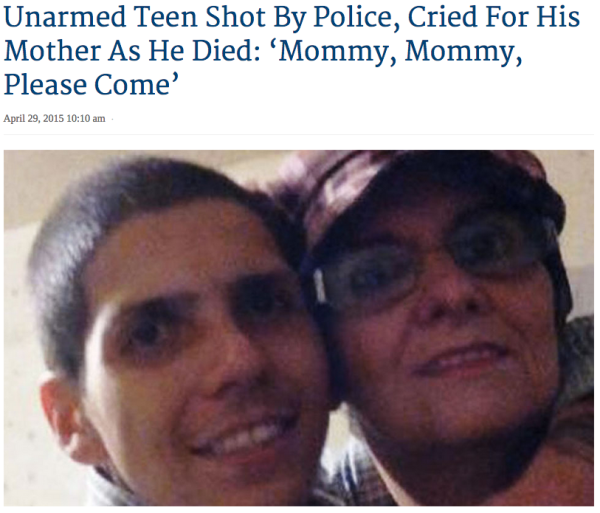 As usual, the police are at it again. They are now the law. They pronounce death sentences based on their discretion. How many innocent souls do the police want to take, before they become satisfied in the United States?
A police officer at the Long Beach Police Department (LBPD) in California, has shot dead an unarmed teenager. Hector Morejon, received a fatal shot from the officer before crying out desperately "Mommy, Mommy, please come, please come"; soon after, he sadly gave up the ghost in hospital.
Hector's mother-Lucia Morejon, said she was at home when she heard the shots fired by the police. She then went to a path near her home to see what happened, there she saw a flurry of police activity and her son lying in an ambulance. Lucia said she closely approached and heard her son calling her. She had wanted to go to the hospital with him, but she was pushed aside by the police. Hector later died in hospital.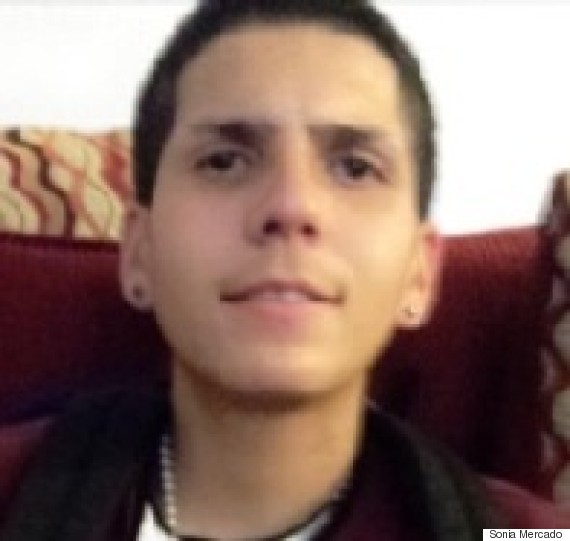 The LBPD said in a statement, explaining the incident, that officers received a report that several people were trespassing and vandalizing an empty apartment around the Long Beach area. When they got to the scene, they saw an open window and a broken window. When an officer looked into the apartment through the broken window, he saw a man (later identified as Hector) standing against a wall.
The police continued to describe, that the officer saw the man turn towards him, whilst also bending his knees and extending his arm out, as if pointing an object, the officer presumed that the unidentified object was a gun. The officer then fired his weapon.
"The officer observed Hector turn towards him, while bending his knees, and extending his arm out as if pointing an object which the officer perceived was a gun. At this point, an officer involved shooting occurred, a weapon was not recovered from the scene," LBPD said in a press release.
Sonia Mercado-the lawyer fighting for justice for Hector's family told The Huffington Post, that the family has officially petitioned the Justice Department for an independent investigation into the incident.
"Long Beach police should allow an independent inquest. How can they investigate themselves? He was reaching for her, reaching out to her for help. She identified herself as his mother, expecting to ride with him to the hospital, but they refused to let her in''.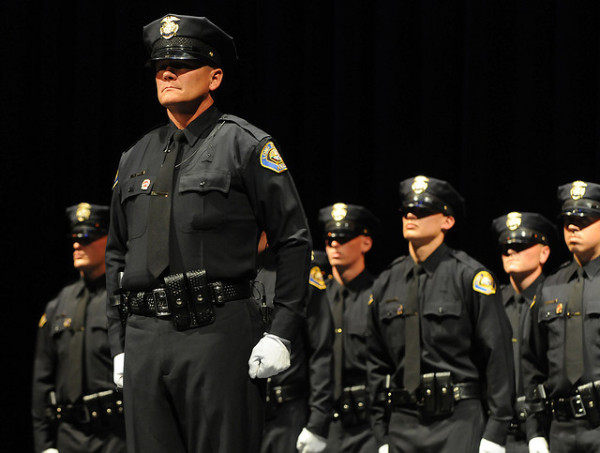 "The only thing the police have said is the same worn out excuse, I thought I saw a gun, we often find in these cases that evidence was lost or destroyed. The public is entitled to know how this happened," she continued. "Therefore, this investigation should go to an independent inquest by the Department of Justice or another police department. The family is very concerned and wants justice and accountability," Sonia said.
According to the Los Angeles Times, from January 2000 to April 2015, 41 people have been killed in officer-involved shootings in Long Beach. The area is said to be the 72nd most deadly neighborhood out of Los Angeles County's 270 neighborhoods. Per 10,000 people, there were 13.78 killings and 12.28 per square mile for that period.
We are all waiting to see what will be the outcome of this incident. There is no justification to commit a crime and later expect that a brief and unproven explanation will be sufficient. Once a crime is committed it should be treated as such. All eyes are watching with keen interest on this matter.
---
You want to support Anonymous Independent & Investigative News? Please, follow us on Twitter: Follow @AnonymousNewsHQ
---
Source: http://countercurrentnews.com/2015/04/justice-for-hector-morejon-now/
---
You want to discuss a certain topic with likeminded people or you want to organize a local protest or you have an idea for a project that can help people in need in your local community or all around the world? Join our forum! www.anonboards.com
---
You want to support Anonymous Independent & Investigative News? Please, follow us on Twitter: Follow @AnonymousNewsHQ
---