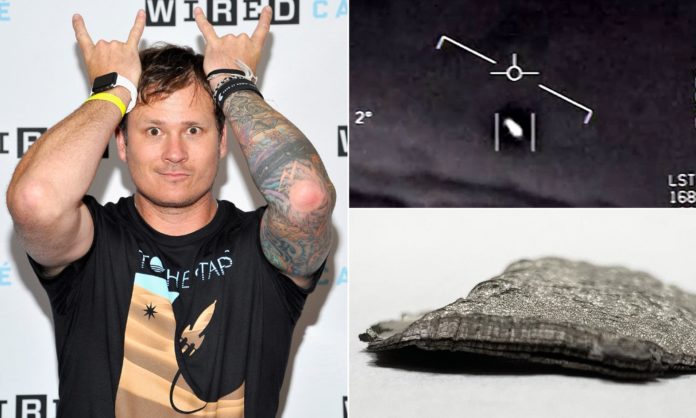 For the past few years, Tom DeLonge, former guitarist and co-founder of the pop-punk band Blink-182, has been grabbing headlines with some very bold claims about extraterrestrial life and advanced technology.
DeLonge has previously claimed that his space research organization, To The Stars Academy of Arts & Science (TTSA), was working with the United States government on projects relating to the search for extraterrestrial life, as well as the development of advanced technologies.
The team of TTSA consists of many former high ranking employees from various government agencies, which gave his claims a semblance of credibility. But in recent months, the U.S. government has been slowly coming forward to confirm certain aspects of DeLonge's claims.
This week, the US Army announced they would be working with TTSA to test a high-tech material that the organization is currently in possession of. It seems that the Army is taking these claims seriously enough to look into it for themselves.
According to the Drive, an agreement between TTSA and the U.S. Army was announced on October 17th, 2019. The agreement states:
"To the Stars Academy of Arts and Science is a company with material and technology innovations that offer capability advancements for Army ground vehicles. These technology innovations have been acquired, designed, and produced by the Collaborator [TTSA], leveraging advancements in metamaterials and quantum physics to push performance gains."
It is not clear what this "material" is or what its technological implications are, but there are some clues. In July, TTSA published a press release about a number of "metamaterial samples" they had acquired.
According to a filing that the organization made with the U.S. Securities and Exchange Commission at the time, the materials included:
"(i) One 1.75" x 1.25" x 0.25" piece of micron-layered Bismuth/Magnesium-Zinc metal; (ii) six pieces of Bismuth/Magnesium-Zinc metal; (iii) one piece of Aluminum that TTSA physicist Hal Puthoff already in his possession that is currently on loan from Seller; and (iv) one round black and silver metal flake that physicist Puthoff already has in his possession currently on loan from Seller (collectively, the "Metal Pieces")."
The materials were reportedly once owned by the late Art Bell, who was the host of the long-running radio show Coast to Coast AM, which often covered topics of the paranormal and supernatural, including UFOs and aliens. Bell never revealed the source of the materials, saying only that the person who gave them to him claimed that their grandfather was in an unspecified government agency within the U.S. military, and that the materials are somehow related to the mythical Roswell, New Mexico UFO crash. After changing hands between journalists and UFO experts, most notably Linda Moulton Howe, the materials ended up the hands of Tom Delonge.
The recent statement from the U.S. military continues:
"The Government would like to assess, test, and characterize the products from the Collaborator at Government facilities to compare the capabilities of these advancements to known commodities, understand what facilities would be required to reproduce the advancements, and determine their applications for ground vehicle platforms. If the Government can verify materiel solutions claims by the Collaborator, then significant advancements can be made in the capabilities of Army ground vehicle platforms in terms of security, force protection and weight reduction."
"The Government is interested in a variety of the Collaborator's technologies, such as, but not limited to inertial mass reduction, mechanical/structural metamaterials, electromagnetic metamaterial wave guides, quantum physics, quantum communications, and beamed energy propulsion," the statement added.
Last month, the U.S. government also confirmed that videos of UFOs previously shared by TTSA were actually authentic.
By John Vibes | Creative Commons | TheMindUnleashed.com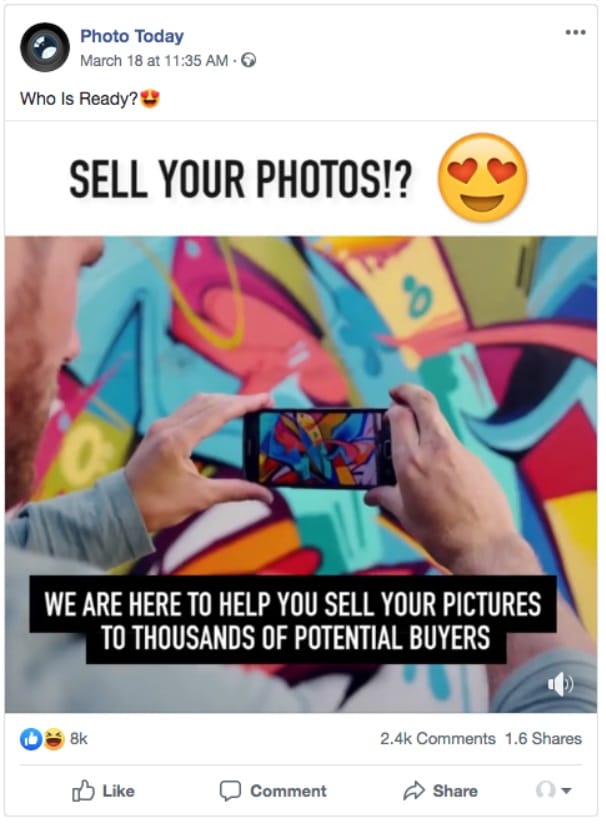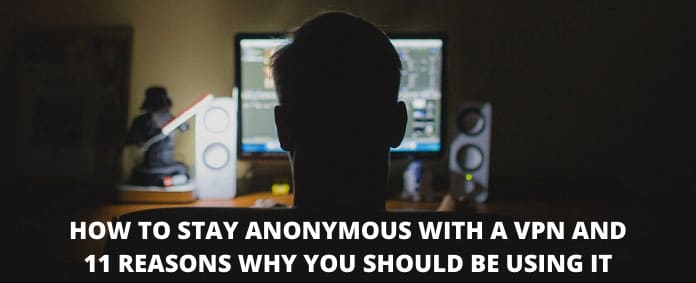 Get Your Anonymous T-Shirt / Sweatshirt / Hoodie / Tanktop, Smartphone or Tablet Cover or Mug In Our
Spreadshirt Shop
!
Click Here