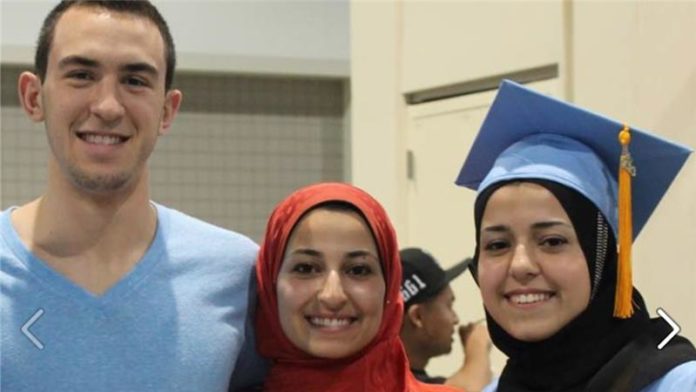 A dispute over a parking space incited the murder of three North Carolina college students – Deah Shaddy Barakat, 23, his wife, Yusor Abu-Salha, 21, and her sister, Razan Abu-Salha, 19 – on Tuesday, Chapel Hill Police's preliminary investigation pointed to the dispute. However, father of two of the victims insists that the killing was driven by hate as the alleged killer was his daughter's neighbour and had threatened them earlier.
"It was execution-style, a bullet in every head. This was not a dispute over a parking space; this was a hate crime. This man had picked on my daughter and her husband a couple of times before, and he talked with them with his gun in his belt. And they were uncomfortable with him, but they did not know he would go this far. Honest to God, he hates us for what we are and how we look," Yusor and Razan's father, Dr. Mohammad Abu-Salha, told the Raleigh News-Observer.
"They lived a clean life, never gave us a bad day. We raised them in our faith. We raised them to love their country and their people, and everybody's heart is broken. Everybody. All walks of life. The whole city did not sleep last night," the distraught father said.
Craig Stephen Hicks, 46, who turned himself in after the shooting, was charged with three counts of first-degree murder. His hearing was set for March 4.
"We understand the concerns about the possibility that this was hate-motivated, and we will exhaust every lead to determine if that is the case," Police Chief Chris Blue said. "Our thoughts are with the families and friends of these young people who lost their lives so needlessly".
The hashtag #ChapelHillShooting went viral after the incident was reported.
Whatever emerges from the #ChapelHillShooting, pray for the families of Deah Barakat and Yusor and Razan Abu-Salha. pic.twitter.com/BMn9kwOpks

— Joe Catron (@jncatron) February 11, 2015
No breaking news here !? @CNN @BBCWorld @FOXTV @washingtonpost @NewYorkTimes11 #ChapelHillshooting pic.twitter.com/Gm1mFafaIW

— Rasha (@rbarghash) February 11, 2015
If a Muslim executed 3 Christian students in U.S., it would get a LOT more media coverage than I'm seeing right now. #ChapelHillShooting

— Piers Morgan (@piersmorgan) February 11, 2015
Well said#ChapelHillShooting pic.twitter.com/iZw1k3P941

— يمنى | yumna (@itsyumna_D) February 12, 2015
This picture speaks a 1000 words #ChapelHillShooting pic.twitter.com/0ngcF2wk63

— Abdul Raheem Rudolph (@rudol9h) February 12, 2015
Thanks for all the great people who stand with the family of the 3 victims in #ChapelHillShooting. #Humanity pic.twitter.com/3Ruoj5IaEY

— Said Shoaib سعيدشعيب (@saidshouib) February 12, 2015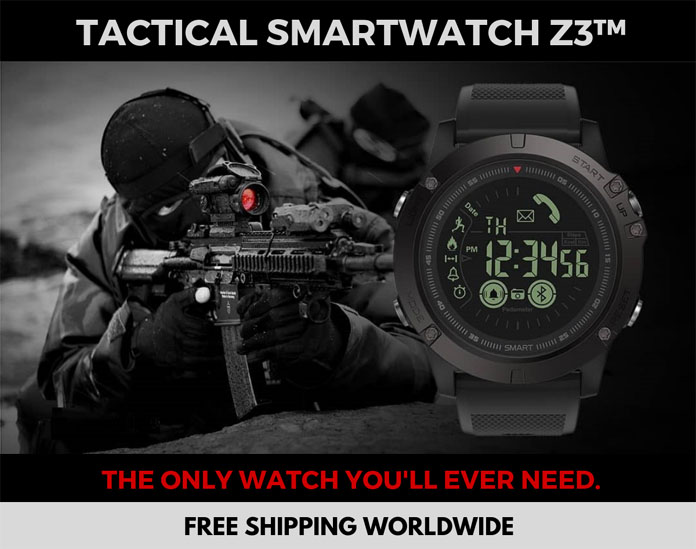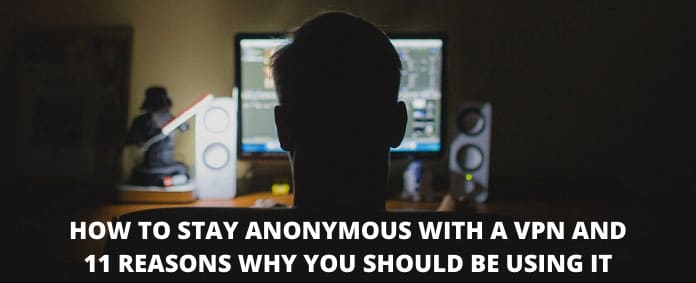 Get Your Anonymous T-Shirt / Sweatshirt / Hoodie / Tanktop, Smartphone or Tablet Cover or Mug In Our
Spreadshirt Shop
!
Click Here
Remove all ads by clicking here