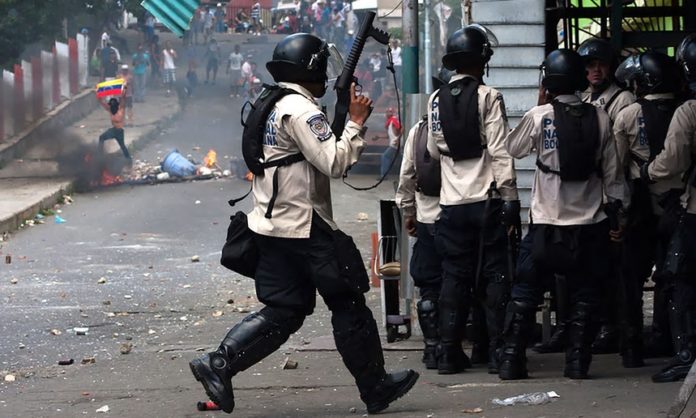 Venezuela is currently in the throes of economic devastation, yet little has been reported on the medical and food shortages, sky-rocketing inflation and the scarcity of basic necessities for its citizens.
The crumbling socialist-run state experienced decline partially due to the recent tumultuous oil prices tumbling. Fiercely dependent on oil production and little else to support the economy, Venezuela, one of the world's largest oil exporters, has since struggled, failing to maintain basic critical infrastructure. With oil productions expected to fall further, an all-out "meltdown" is expected.
Inflation is reportedly in "the triple digits" and cash reserves are considered exhausted. In May, forecasts suggested that Venezuela stands to lose "$5 billion in revenue" due to the fall in crude oil, pushing the country into the most "severe recession" seen in decades.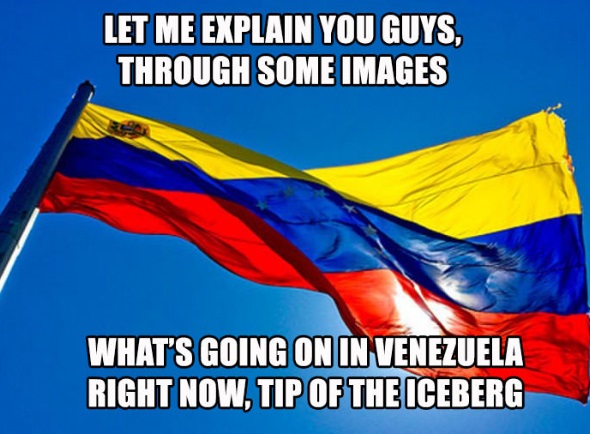 Strange, The Mainstream Media Silence
As early as March/April, Venezuela faced a mass power crisis. Nick Cunningham of Oil Price.com reported that persistent drought forced the nation into a four day working week, which quickly turned into a two day working week, to cope with the drop in water levels of its hydroelectric dams and the electricity supply crisis.
Black outs continue to plague the nation. Coupled with the oil production drop and a two-day work week, the government has now introduced a military state – albeit unofficially – to curb with any uprisings that may occur as supermarket shelves remain empty, and mass inflation makes purchase of basic items near impossible.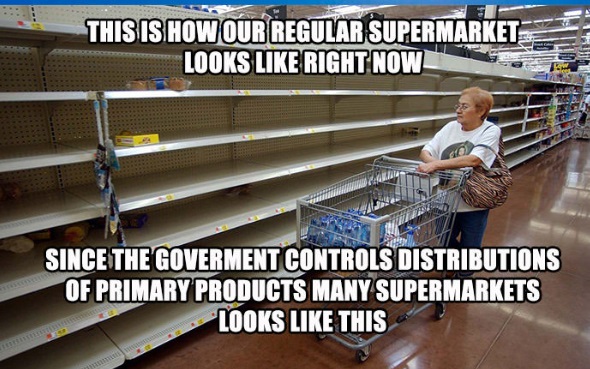 (Official reports on the blackouts, made by AP via CNBC, have since been removed.)
For 18 months, from what can be gathered information wise, the Venezuelan economy has collapsed, and remains in dire need of assistance, particularly with the shortage of food. Starting in 2014, inflation experienced a high of 60 percent, moving into mid triple digits this year.
Emergency Aid Requested
The BBC and Reuters did report in April, a request by the Venezuelan government to the United Nations, for urgent aid.
"We are requesting international help, technical and financial aid to help revert the situation," President Nicolas Maduro said. "We are managing the situation in the best possible way while we wait for the rains to return."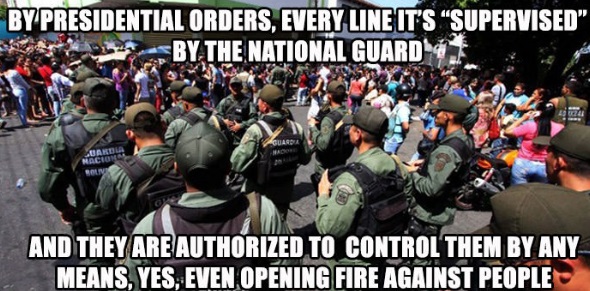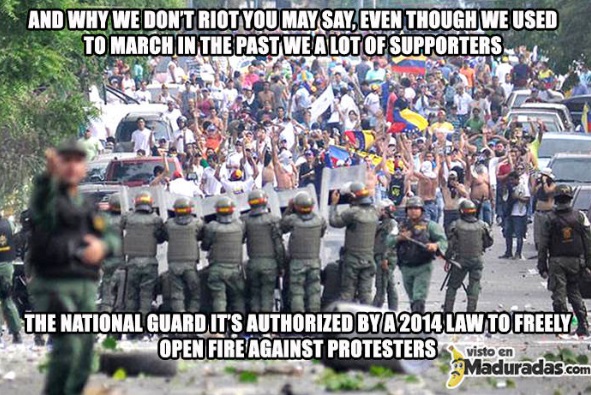 However, the request for aid – from a nation that once boasted $5 million in aid to Somalia in 2011, and rivaled the United States aid to Bolivia, appears to have fallen on deaf ears.
What Now?
Given that the Mainstream Media consider Venezuela-come-police state-come-failing state old news, it is difficult to gauge the current crisis facing the people. However, if one post is anything to judge by, the current situation of the once oil rich exporter is that the situation is dire, critical and largely ignored.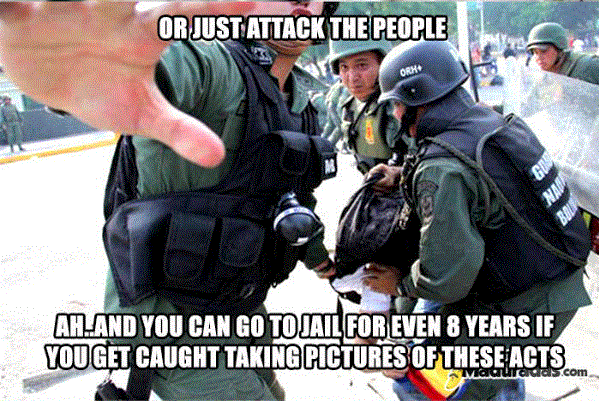 The Guardian reported this week that growth figures are in the negative, at -8 percent. Inflation is now at 482 percent. Unemployment at 17 percent. These figures are expected to grow in coming months.
A state of emergency, declared, has only recently received answers – dubious at best – as civilian mobs ransack empty supermarkets. Consequentially, a black market is fully operational due to basic groceries costing "22 times the state minimum salary."
This article isn't about the "how and why" of the situation. The main why revolves around the lack of reporting on a situation that has grown exponentially over the last 18 to 24 months, and how pleas for help were never realized until too late.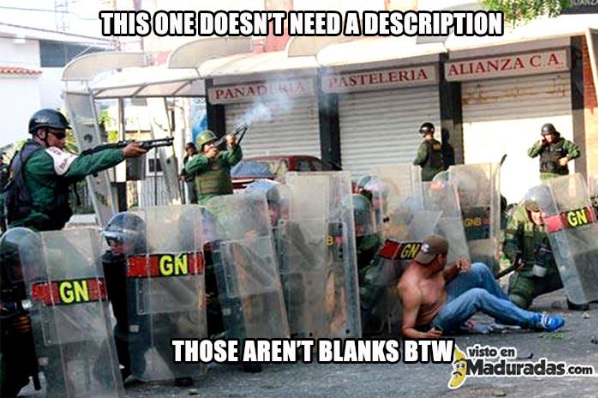 Granted, the Chávez and then Maduro presidency left a lot to be desired; it is apparent the once oil-rich nation was happily left to devour itself, never mind the innocent citizen suffering in the process, sliding into chaos.
Sources: Yahoo Finance, OilPrice, AP, BBC, Global Policy Forum, Venezuelanalysis.com, The Guardian, Miami Herald.
All images sourced: This is just a little example of what living in Venezuela feels like, right now.
---
This article (Venezuela: The Economic Crisis No One Wants to Talk About) is a free and open source. You have permission to republish this article under a Creative Commons license with attribution to the author AnonWatcher and AnonHQ.com.