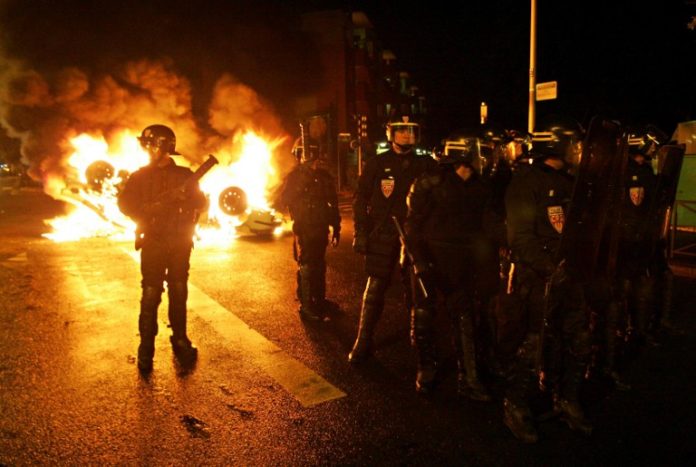 Paris has erupted in flames, not because of a terrorist attack, but because of an attack and rape of a young black man. Protests have been going on for almost a week, with violence spreading as the protests went on. So far, police have arrested 17 people for breaking windows, burning cars and creating a public disturbance.
The victim of police was identified as a black man named Theo. No additional information has been released as to his last name, however he has become vocal in the media, calling for an end to the violence. According to Theo, he was stopped on the street by four police officers for what the French know as an identity check. Without delay, they proceeded to insult him, use racial slurs, and beat him with batons, according to Theo, unprovoked. At one point, one of the officers shoved the end of a baton into his rectum, causing a "deep anal tear." They continued to beat and use teargas on him.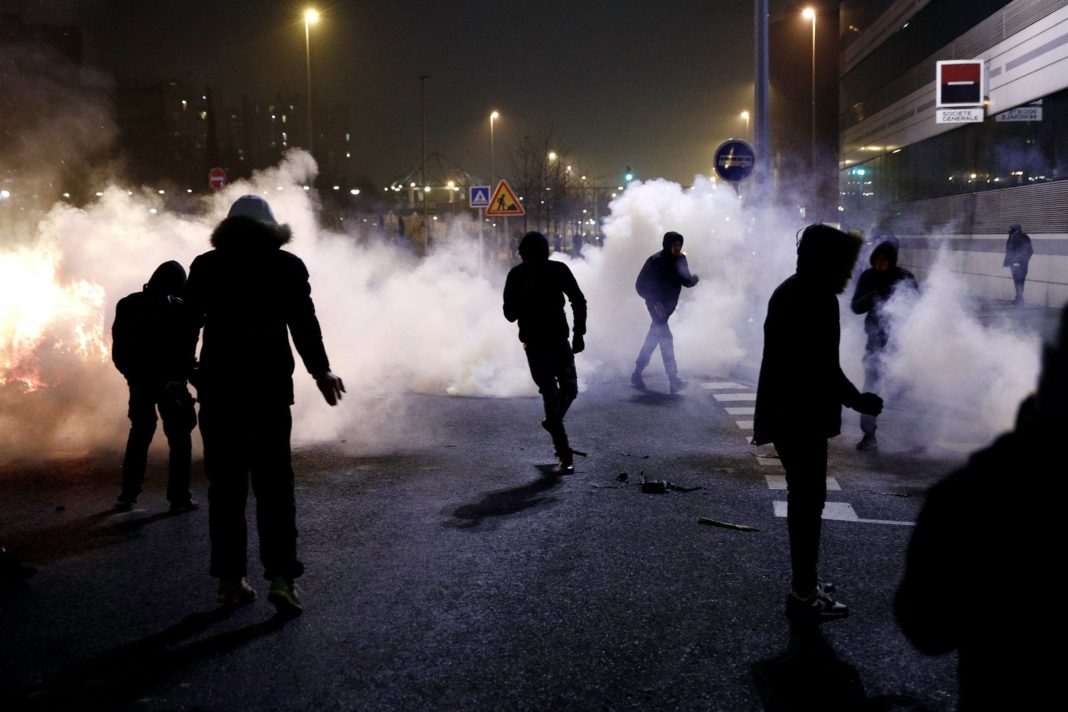 Of course, the police are defending their actions and stated that the "deep anal tear" was "consistent with an accident." They argued that Theo's pants fell down which is what allowed the baton to penetrate him. It would appear that cops all around the world are trained in covering their own asses, even if it means blatantly lying to the public to cover misconduct. All four officers have been arrested and charged with use of excessive force. One of the officers was charged with aggravated rape. The idea that "it was an accident" was too blatantly false for prosecutors to overlook.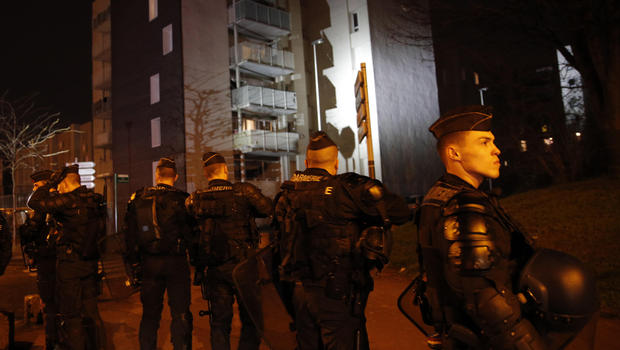 If this case had happened in America, we never would have even heard about it. Incidents of police sexual violence have become a daily occurrence in the news in the US. Seeing the French criminal justice system move so quickly to investigate and indict the officers involved, especially for a case that doesn't involve murder, sets an example for the US to follow. The fact that the citizens of France were willing to take to the streets for nearly a week straight to show their outrage, again sets an example for the US, whose citizens appear completely content to let police get away with murder.
The civil demonstrations began on Friday, February 3. They continued throughout the weekend and throughout the week, with several thousand protesters showing their support for Theo. The protests did turn violent as police and protesters clashed not only downtown, but throughout the suburbs of Paris as well. According to police, the incidents of violence were intense but very isolated. The vast majority of the crowd were not engaged in any type of violence against people or property.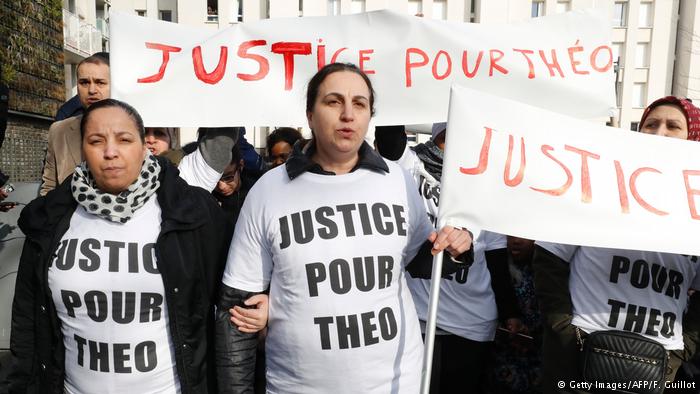 As we move into the sixth day of protests, the citizens of France show no sign of clearing the streets. Many have compared this demonstration to the riots in Paris of 2005. That occurrence stemmed again from an incident involving police, where two youths who were fleeing from interrogation were accidentally electrocuted while hiding in a power station. Those riots resulted in the deaths of three people and over 3000 arrests.
---
This article (Violence and Riots in Paris Over Police Brutality Continue) is a free and open source. You have permission to republish this article under a Creative Commons license with attribution to the author and AnonHQ.com.
---
Supporting Anonymous' Independent & Investigative News is important to us. Please, follow us on Twitter: Follow @AnonymousNewsHQ