On January 12, 2010, a devastating earthquake killed more than 220,000, leaving over 300,000 earthquake victims maimed; and displaced an estimated 1.5 million people in Haiti. As a humanitarian gesture, millions of donors from across the globe donated about half a billion dollars to the American Red Cross to help Haitians rebuild. But according to an NRP investigation, no one knows where exactly the money went.
On April 25, 2015, a horrifying earthquake struck Nepal, killing nearly 9,000; injuring at least 22,000; and disrupting an estimated 2.8 million lives. Despite the $4.1 billion of pledged foreign aid, one year after the devastating earthquake, Nepal is still in ruins; rebuilding has barely begun; and hundreds of thousands are still homeless.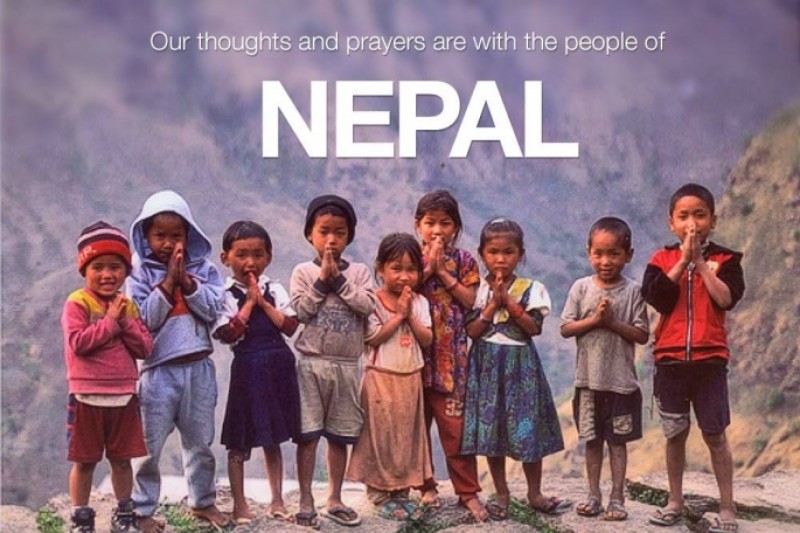 Will Nepal Earthquake Victims go the Haiti way?
In an attempt to bring greater transparency to individuals, organizations, and countries pledging money to Nepal, 35-year-old Bibhusan Bista created OpenNepal – an online platform that helps track aid money coming into the country; whether the promised money is actually donated or is it still sitting in the bank accounts of the donors; and what happens to the money that finally reaches Nepal.
According to TakePart, OpenNepal promotes aid transparency and accountability by empowering citizens to access the raw data behind the headlines, dig deeper for analyses, and independently verify claims. For example, the United States had pledged $130 million to Nepal's earthquake rehabilitation and reconstruction projects; the OpenNepal platform tracked down the NGOs and government agencies that received this money, with links to relevant press releases and news articles for more details.
"OpenNepal empowers people with a snapshot of how money is flowing into Nepal's rebuilding and reconstruction projects and promotes transparency at a time of great need. We don't want to repeat the mistakes of Haiti."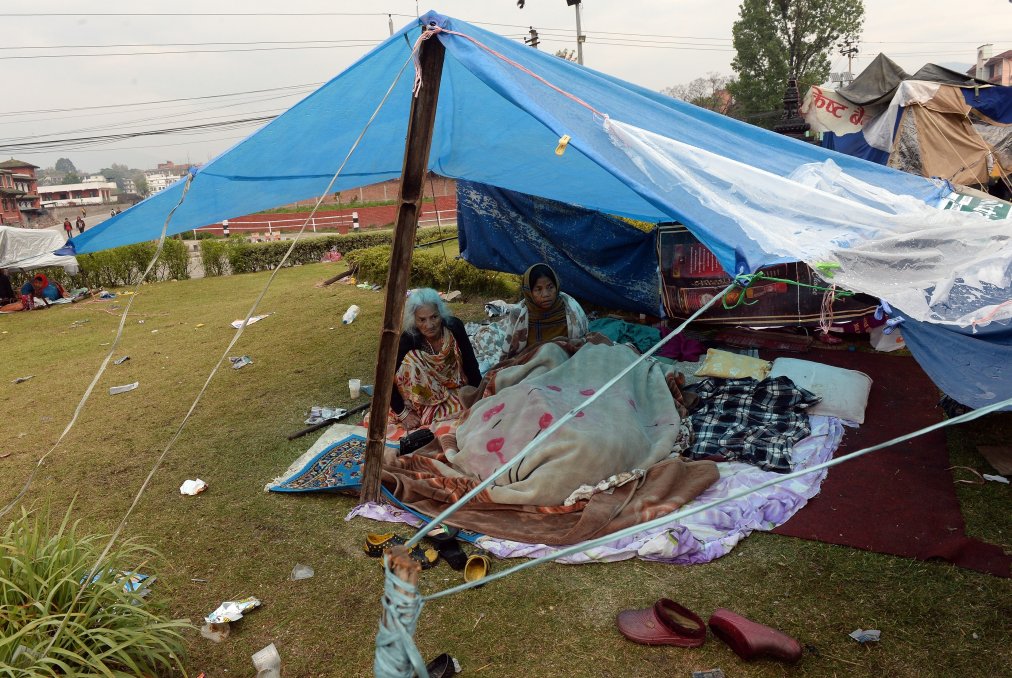 In 2012, Bista, CEO of Young Innovations, launched AidStream – a platform that helps NGOs, aid organizations, as well as government donors publish their data transparently, in accordance with the International Aid Transparency Initiative standard. Although AidStream has been adopted by over 470 organizations worldwide including Oxfam, the Red Cross, and the Bill & Melinda Gates Foundation, none of the existing NGOs and aid organizations use AidStream in Nepal, except for the British Red Cross.
"This is a significant barrier to transparency and accountability because more than 30,000 NGOs are operating in Nepal. That number is expected to increase in coming months as more organizations offer assistance."
Despite assurances from prime minister Sushil Koirala that the Nepalese government would "leave no stone unturned in ensuring that the support reaches the intended beneficiaries," $4.1 billion largely remains unclaimed and unspent. In March 2016, The Global Post reported that the official reconstruction process in Nepal had languished to the extent that the Nepalese government had not utilized any of the $4.1 billion pledged by other countries, the United Nations, the World Bank and other international agencies to help provide long-term relief.
In fact, out of the much-reported $4.1 billion pledge, only $3.7 billion can be traced a year later.
"Nobody actually knows the total amount coming in and what is happening with it. The whole point is, the rebuilding has not yet started. We will be rebuilding for at least another four or five years, and that is when we need the data, the pledges, the commitments… so we can follow the money and have accountability and transparency."
Despite Bista's best efforts, aid distribution in Nepal already echoes that of Haiti's. The National Reconstruction Authority says only around $1 billion is committed out of $4.1 billion pool of pledges. Of the committed funds, it adds, only around $615 million is actually available in Nepal from donors like the World Bank, the Asian Development Bank and the Japan International Cooperation Agency.
"You're linking to another page with the focus keyword you want this page to rank for. Consider changing that if you truly want this page to rank."
This is not all. A report published by Aid Works revealed that multiple organizations are taking credit for the same activity and that they are essentially "quadruple-counting the same aid." Emily Troutman wrote:
"One organization pays for the helicopter, another organization hires people to drive the truck, and then a final organization pays for the tarp. All three organizations take credit for "providing shelter". To date in Nepal, shelter coordination officials indicate that 762,000 people have received shelter of some sort, either a tent or a tarp. I added up the claims on the websites and press releases of 45 major organizations operating in Nepal. They claim to have reached 3 million people with tarps."
Renu Sharma, who runs the Women's Foundation Nepal, has something to add: "This [the earthquake] was a natural disaster, but the humanitarian disaster is far worse."
---
This article (What Happened To The $4.1 Billion Aid Pledged To Nepal Earthquake Victims? ) is a free and open source. You have permission to republish this article under a Creative Commons license with attribution to the author and AnonHQ.com.7