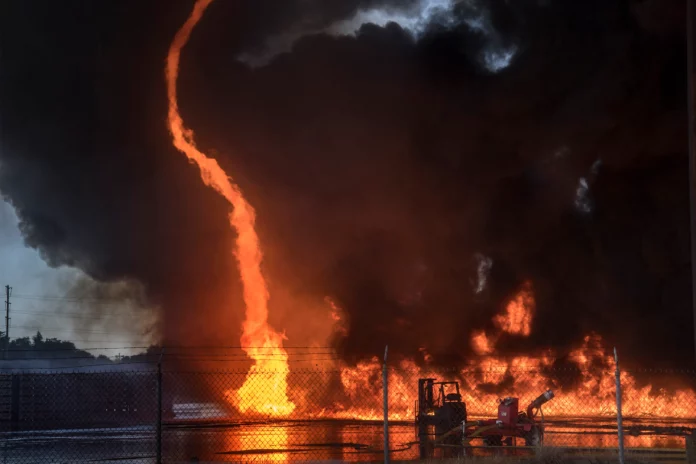 Food shortages in the United States are a constant worry for policymakers. The COVID-19 pandemic did not help, nor has the war in Ukraine. There is a new cause for concern, however, that few people even know about. This is referring to the string of food processing plant fires that have occurred over the last couple of weeks.
Food Processing Plant Fires Cause Food Shortage Fears
Food availability in America is under high pressure. A booming population, climate change, and surging fuel costs have made prices spike and farmers leave the business. Recently, however, there has been a string of disasters and food storage and processing plants. These places have quite literally gone up in flames. This has been mainly in the US, with a few in other countries as well. Some people say that warehouse fires are normal and that we shouldn't be concerned. Others, however, say that the number of fires in such a short period of time is unheard of. (1)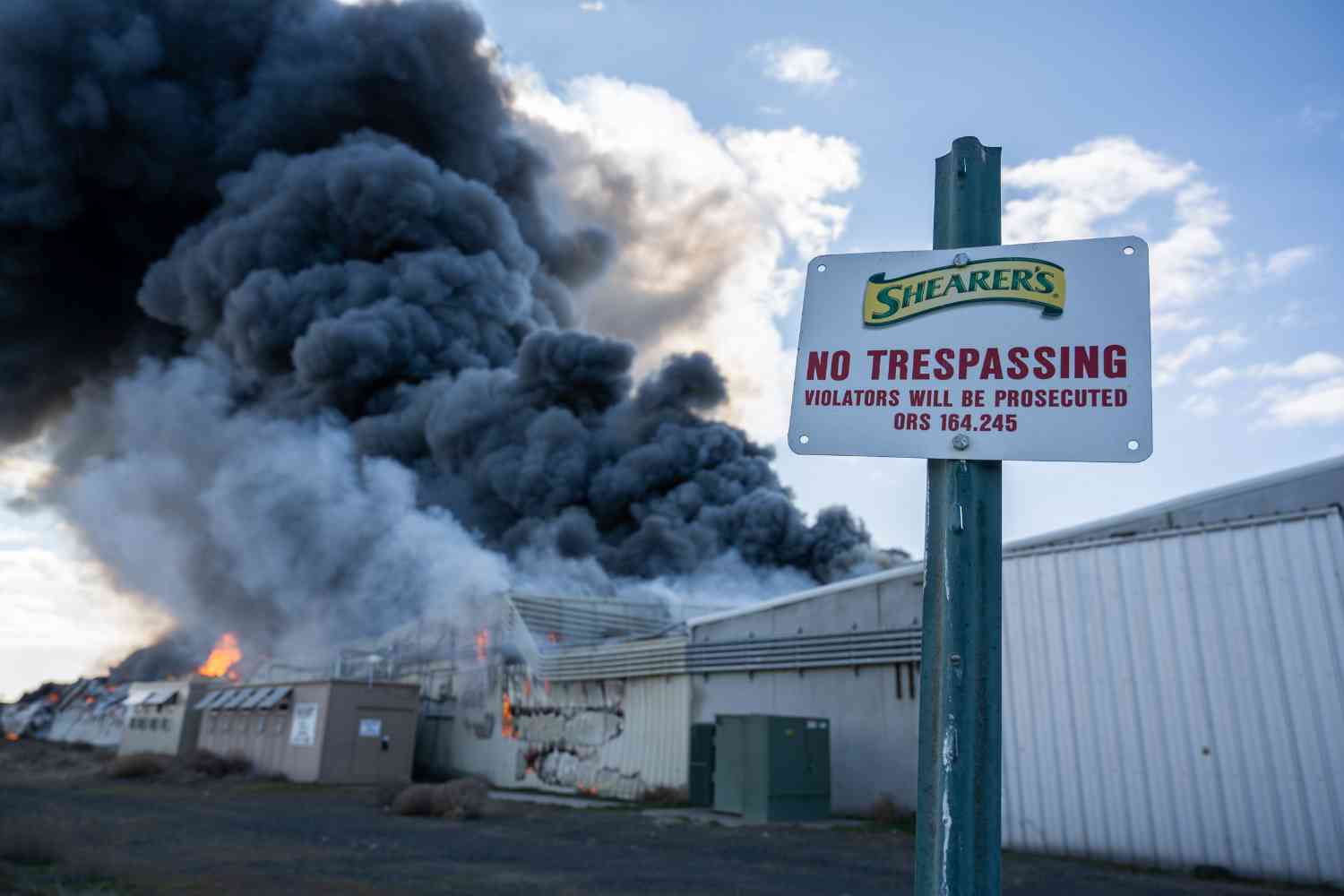 These fires have been caused by plane crashes, equipment failures, and explosions. Last week a massive fire destroyed parts of one of the United States' largest independent food distributors, Azure Standard. The company has said that liquid products such as oil, vinegar, and honey will be out of stock for a while due to the fire. Many of these fires have happened within weeks, days, and even hours of each other. This is what is causing some to believe that something bigger is happening.
Which Plants Have Been Destroyed?
Besides the Azure Standard plant, there are many other affected companies. A small plane crashed into a General Mills plant in Georgia last week. Last Thursday Taylor Farms' packaged salad plant in California caught fire. The same day another plane crashed into Idaho's Gem State Processing facility. On April 13, East Conway Beef & Pork went up in flames. A Nestle plant in Arkansas burnt down back in March, along with the Penobscot McCrum potato processing facility in Maine.
There have been a few fires in Canada, as well. An explosion caused a highly damaging fire at the Centre de valorisation de l'aliment de l'Estrie in Sherbrooke, Quebec. There were more fires across the United States and Canada in January, February, and March. The plants were located in Arizona, Wisconsin, Oregon, Indiana, Pennsylvania, Tennessee, and Hamilton, Ontario, Canada.
Most of these fires the authorities have not considered suspicious. After all, the fact remains that fires at food processing plants happen all the time. They are certainly not a new phenomenon. That being said, the fact that so many have happened so close together, and that two of them were caused by plane crashes, seems alarming to some people.
Potential Availability Disruption
Naturally, with so many food processing plants going up in flames, people are concerned about food shortages. Another concern is cost. If food availability goes down, prices naturally will go up.
Any additional disruption to the food industry and the food processing industry will create a ripple effect," said David Clement, North American affairs manager at the Consumer Choice Centre (CCC). "Anything that affects product availability will put upward pressure on food inflation. This is why Canada and the US are seeing skyrocketing prices." (2)
Clement says rather than seeing higher prices on the shelves, what consumers can expect is something called shrinkflation. This is when, rather than raising prices for the same amount of product, companies reduce the amount and leave the price the same. So essentially, consumers will be spending the same amount of money but getting less product for their dollar.
An example would be, say if there is a potato shortage, and a 350-gram bag of chips cost you $4. Shrinkflation would see the size of that bag shrink to say 300-grams but you would still pay $4 for it," said Clement.
There is still no word as to whether or not these fires are connected or why there seem to be so many recently. Hopefully, this issue will be resolved soon before we are all heavily impacted by it.