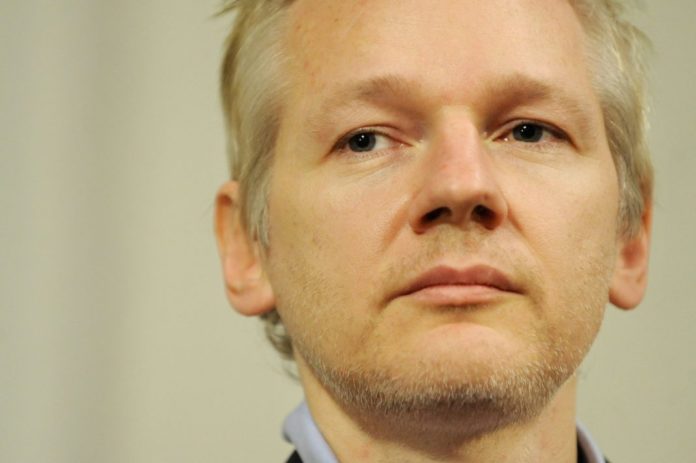 [responsivevoice voice="UK English Female" buttontext="Play"]
Three classified CIA espionage orders (seven documents in all) were released Wednesday by WikiLeaks, providing details of a spy program that was conducted before the 2012 French presidential election (source). According to the documents, all major political parties in France were targeted by the CIA's human ("HUMINT") and electronic ("SIGINT") spies.
The justification for the spy program was to assist "analysts assess and prepare US key policymakers" for the post-election landscape in France, with an emphasis on US-France relations. Aside from targeting President Francois Hollande, leading candidate Marine Le Pen, and former candidates Dominique Strauss-Khan and Martine Aubry, the rogue agency took a particular interest in ex-President Nicholas Sarkozy, whose UMP party was not assured re-election. Agents were ordered to discover Sarkozy's private deliberation "on the other candidates," as well as how he interacted with his advisors, as reported by RT:
The information sought ranged from party strategies, opinions on the US and efforts to reach out to other countries, including Germany, UK, Libya, Israel, Palestine, Syria and Cote d'lvoire.
Additional information sought by the CIA included details on candidate funding, the French economy, the Greek crisis, and political opinions on "the German model of export-led growth and any specific proposals that would help solve the Eurozone crisis."
WikiLeaks stated the following in a press release:
"The espionage order for 'Nonruling Political Parties and Candidates Strategic Election Plans,' which targeted Francois Holland, Marine Le Pen and other opposition figures, requires obtaining opposition parties' strategies for the election, information on internal party dynamics and rising leaders; efforts to influence and implement political decisions; support from local government officials, government elites or business elites; views of the United States; efforts to reach out to other countries, including Germany, UK, Libya, Israel, Palestine, Syria and Cote d'lvoire [Ivory Coast]; as well as information about party and candidate funding."
Hollande already stated in June 2016 that the French government would not tolerate a threat to its security after the previous release of documents by WikiLeaks, which disclosed the NSA was spying on Sarkozy, Hollande and Jacques Chirac. There's no word yet on how France will respond to this new leak.
[/responsivevoice]
---
This article (WikiLeaks Releases 'CIA Espionage Orders for the 2012 French Presidential Election') is a free and open source. You have permission to republish this article under a Creative Commons license with attribution to the author and AnonHQ.com.
---
Supporting Anonymous' Independent & Investigative News is important to us. Please, follow us on Twitter: Follow @AnonymousNewsHQ