Pakistani education activist, 18-year-old Nobel Peace Prize winner Malala Yousafzai has urged world leaders to set aside $1.4 billion this year toward educating Syrian refugee children. Speaking at a summit in London recently, Malala warned that 700,000 Syrian children living in refugee camps in Jordan, Lebanon, and in other Middle Eastern countries are receiving no education hence in danger of becoming a "lost generation".
#Malala calls upon world leaders to provide #education for children&youth #SupportSyrians pic.twitter.com/9W95LgO2AB

— NorwayUN (@NorwayUN) February 4, 2016
Last year, UN agencies asked for $8.4 billion from governments worldwide to fund the Syrian aid effort but received only $3.3 billion. UN agencies are appealing for a total of $7.73 billion to cope with Syria's needs this year. According to a report by Malala's charitable fund, donors have provided only 37% of the money needed to supply resources such as school places and teachers noting that $1.4 billion a year is urgently needed to plug the gap.
WATCH Malala calls on world leaders to make sure all Syrian children get the education they deserve. https://t.co/t6E1VauBds

— Eason Jordan (@EasonJordan) February 6, 2016
Malala, who attended the London Conference with 17-year-old activist Muzoon Almellehan who campaigned for girls' education throughout her three-year stay at two refugee camps in Jordan, told BuzzFeed News:
"Most of these girls in the refugee camps are kind of a burden on the families; the families force them to get married at age 12, 13. So it's key they get education – it's not just learning, but in a way a protection for them, for their independence, for their own personality, to have that identity of being themselves. Because once they get married at such an early age, they do not get the opportunity to fulfill their dreams and go forward in their lives."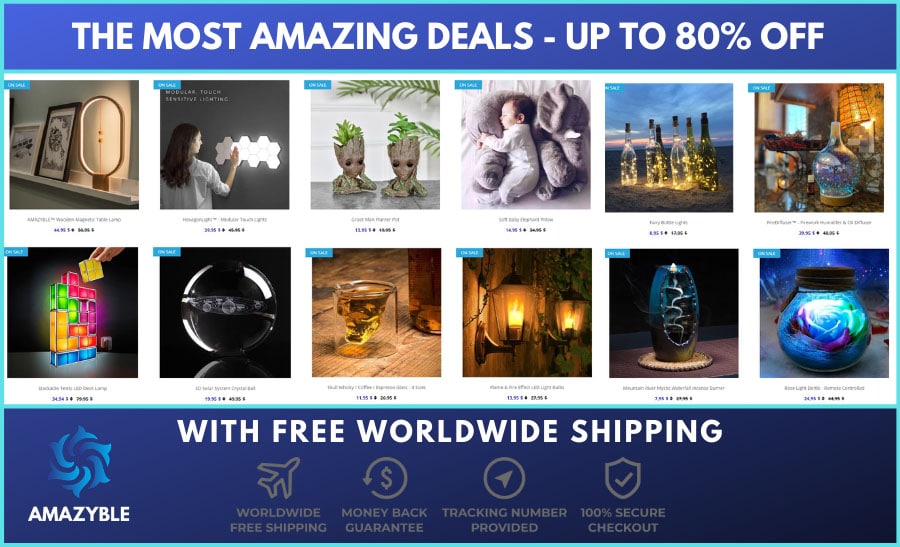 Remove all ads by clicking here
Although Malala was "encouraged" by the pledges so far, she hoped that "more and more countries" would come forward and commit money to pay for more school places, textbooks, and teachers. Thanking the small countries of Jordan and Lebanon for taking in almost 2 million Syrian refugees over the last five years, she hinted that European countries like Britain should also be doing more to resettle Syrian refugees.
Malala told Reuters ahead of the Syrian Donors conference in London co-hosted by the United Nations and the governments of Britain, Germany, Norway and Kuwait:
"I have met so many Syrian refugee children; they are still in my mind. I can't forget them. The thought that they won't be able to go to school in their whole life is completely shocking and I cannot accept it. We can still help them, we can still protect them. They are not lost yet. They need schools. They need books. They need teachers. This is the way we can protect the future of Syria. I'm hoping to encourage and inspire world leaders to take action. I'm not going to wait. We can't wait. It needs to happen."
Malala and Muzoon have launched a petition seeking 200,000 signatures (it has already garnered over 192,000 supporters) to demand the world leaders to commit at least $1.4 billion to make sure all Syrian children affected by the conflict get an education, starting in 2016. Do you stand with Malala? Can you challenge the world leaders? Sign the petition here.
---
This Article (With A Stark Warning, Malala Calls On World Leaders To Pledge $1.4 Billion To Educate Syrian Refugee Children) is free and open source. You have permission to republish this article under a Creative Commons license with attribution to the author and AnonHQ.com.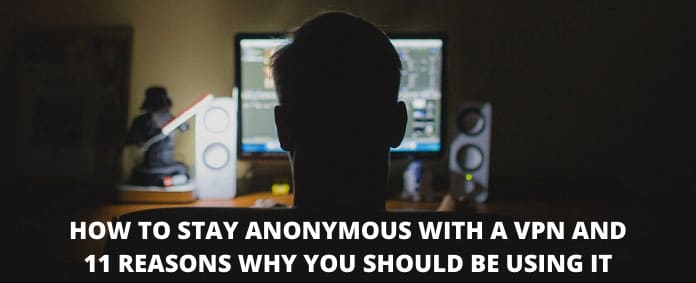 Get Your Anonymous T-Shirt / Sweatshirt / Hoodie / Tanktop, Smartphone or Tablet Cover or Mug In Our
Spreadshirt Shop
!
Click Here
Remove all ads by clicking here
Remove all ads by clicking here