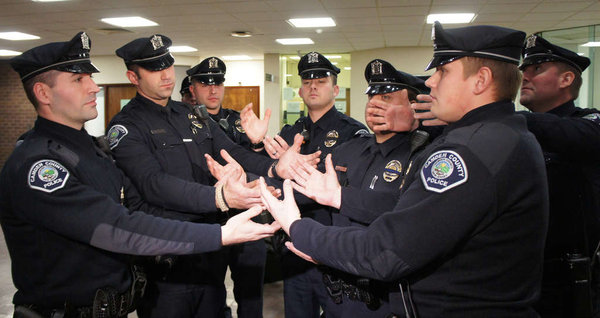 A 22-year-old black Army National Guardsman-Will Stack has released a controversial video on his Facebook Page, in which he said that blacks should not stereotype white police officers as racists who are only interested in killing them.
Stack is from Lexington County, South Carolina, the same state where a white police officer had brutally shot dead an unarmed black man because of a broken tail light on his car on the 4th of April. The video has since gone viral on Social Media for its anti-stereotyping message after another white officer, also captured on camera, shot an unarmed black man in Tulsa, Oklahoma.
He recorded the video from his car after being pulled over by a white police officer for crossing a traffic median while making a left turn outside the county courthouse. The video showed a polite, calm encounter in which Stack kept his hands on the wheel and the officer explained Stack's error. The officer then allowed him to go without any charge.
https://www.facebook.com/video.php?v=1020403317785950
People really need to start understanding this

Posted by Will Stack on Wednesday, April 8, 2015
In the video, Stack argues that this polite run-in with the cops happened just as it should have. He adds that it demonstrates incidents like the traffic stop shooting of Walter Scott in North Charleston should not be viewed as the usual practice of the black community across the US.
"I am an African-American male. This gentleman was a Caucasian. He did his job, I did what I was supposed to do, and that was it. You know, I feel like people need to understand that not all officers are crooked. Not all officers are racist, bad people, and not people who get got shot or Tased or arrested by officers are innocent victims", Stack said in the video.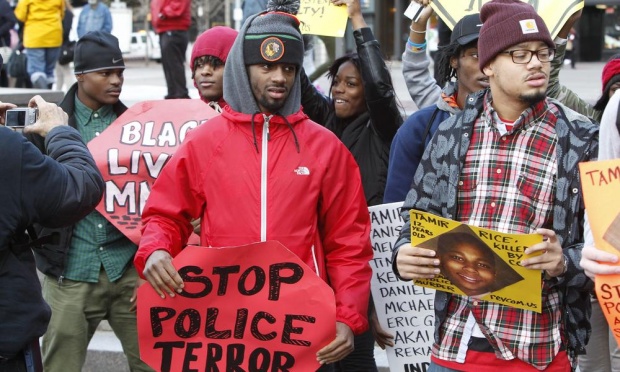 The National Broadcasting Company channel 12 reported that Stack had intended to use the video as a positive counterpart to the overwhelmingly negative media coverage of race relations across the United States.
"You know, just because you're black doesn't mean you're a victim. Just because you're white doesn't mean you're a racist. Just because you're a cop doesn't mean you're a bad person. This world really needs to stop putting labels on people and things and see them as who they are: people doing jobs, doing things. Ignorance has no color. God doesn't see color, why should we?"
But his video has brought different opinions regarding how the recent killings of unarmed black men across the US should be treated by the black community. Some praised his cool refusal to let the knowledge of how other young black men get treated to color his personal reaction to his own stop. Others said members of the law enforcement community, especially white officers, should instead learn from the respectful approach employed by the officer who had stopped Stack.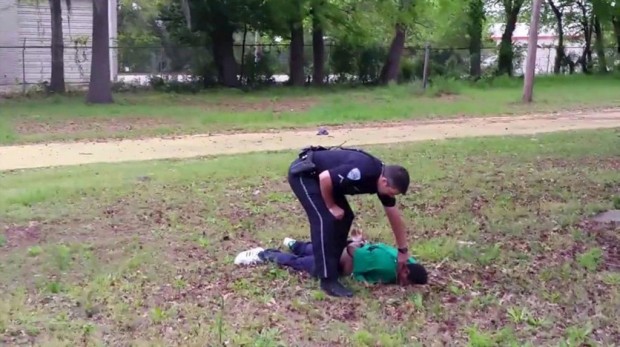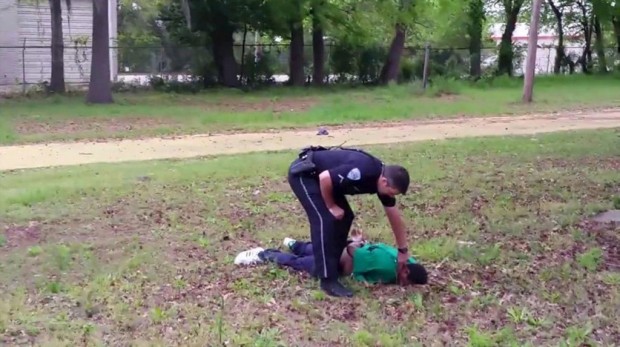 However, some too were of the opinion that Stack has been deliberately sent by white officers to show this propaganda video so that it will calm nerves in the wake of the severe criticisms they have suffered both national and international on their conduct of their official duties.
However the story might be concerning Stack's video, we hope to see the exact professionalism exhibited by the white officer he encountered in the video and not officer who will shoot defenseless unarmed human being and comeback and be throwing dust into our eyes. Hopefully, there will be a day when every minor traffic stop goes as smoothly for people of all races.
---
You want to support Anonymous Independent & Investigative News? Please, follow us on Twitter: Follow @AnonymousNewsHQ
---