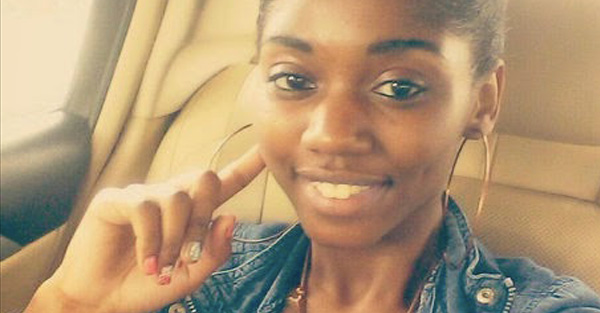 Sheneque Proctor, an 18-year-old woman from Brighton, Alabama recently died while in police custody. Since the tragic incident, the police have refused to provide any information regarding the cause of the young woman's death.
Proctor's story, like many police brutality and injustices cases, has been neglected by mainstream media. A new petition in response to Proctor's death has begun to circulate, it highlights that although the case is not entirely unique, the seriousness of the devastating event should not be ignored or overlooked by the government and media.
The petition in circulation is calling for a federal and state investigation into the teenager's death. The 18-year-old died on November 1st in Bessemer City Jail after her arrest. Proctor had been partying with friends at the Bessemer Hotel before the police arrived and arrested her for "disorderly conduct," states Tracy Rodda, Proctor's aunt.
Sheneque Proctor was found dead in her jail cell early the next morning. Proctor suffered from asthma; she had informed the police of her condition when her symptoms began acting up, unfortunately the officers refused to take her pleas seriously.
In response to this inexcusable act, Shan Paden, a Bessemer City Attorney commented, "I know the case. I know we had a death in the jail. Erring on a conservative side, not to protect the city but to protect the rights of an 18-year-old, the city of Bessemer will not disclose any information."
The petition was created last Monday on Change.org and has yet to receive the attention it deserves. To accompany the petition, there is a brief outline of Sheneque Proctor's death and the story of many others who have shared a similar fate under police care:
"The death of black men, like Trayvon Martin, Michael Brown, Eric Garner, and Tamir Rice is a clear indication that black lives are in jeopardy from police who have declared it open season on black men," Karen Jones of Montgomery, Alabama writes, in her description of the petition.
"Insult over injury, no indictment and a video which clearly shows officers using a choke hold on Eric Garner who loudly and clearly stated that he could NOT breathe was not enough to save his life," according to the online petition.
"Yet in Alabama where most of the historical landmark Civil Right Movements…we have lost an 18-year-old black young woman under the hands of Bessemer Police," the petition continues.
Proctor's family have confirmed that the teenager suffered from asthma, and had informed them that the Bessemer Police officers who had arrested her had treated her in a violent manner.
The Bessemer authorities have, as of yet, refused to comment on Proctor's case, despite the fact that the 18-year-old was found dead in her cell the morning after her complaints. The State Bureau of Investigations is currently handling all media inquiries, to which spokeswoman Robyn Bryan has stated, "is looking into the case."
It is paramount that results and change come from Proctor's case, "This family deserves some answers," the petition declares. "We don't need another 'I can't breathe' story. Her life mattered and still matters to her family. They deserve answers from the State Bureau of Investigations and the FBI."
All eyes are now on State Senator Quinto Ross, State Representative Alvin Holmes and U.S. Representative Terri Sewell as the petition demands, "both State and Federal investigations in the death of this 18-year-old, black female."
Proctor's family are encouraging signatures on the petition, in the hopes that a thorough investigation will be performed. Scherita, Proctor's mother, said, "we don't know what happened," to reporters. The petition, which can be found here, will not only help Proctor's family reach an understanding of how Sheneque died while in police custody, but it will also fuel the fight against police brutality cases across the country.
---
You want to support Anonymous Independent & Investigative News? Simply, follow us on Twitter: Follow @AnonymousNewsHQ
---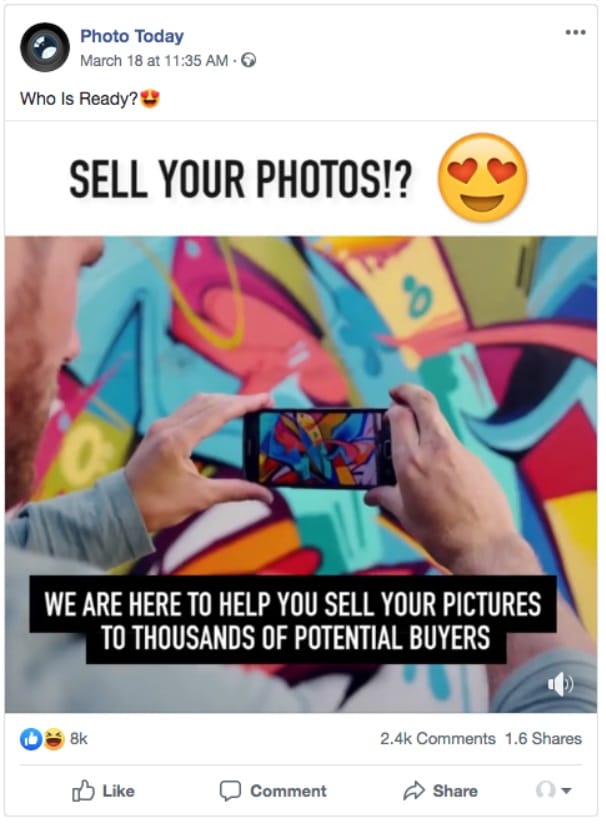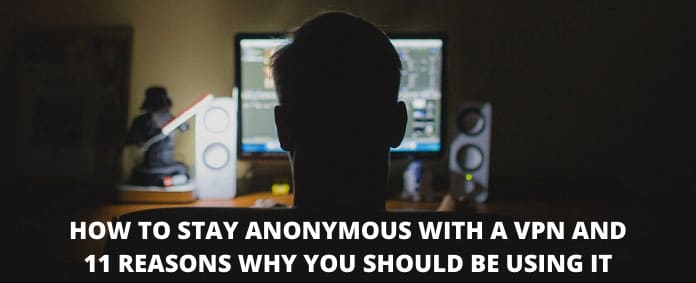 Get Your Anonymous T-Shirt / Sweatshirt / Hoodie / Tanktop, Smartphone or Tablet Cover or Mug In Our
Spreadshirt Shop
!
Click Here