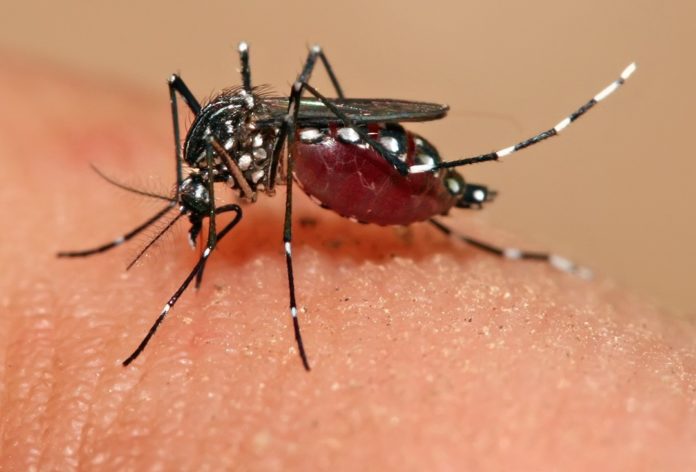 [responsivevoice]
Medical officials in Texas have reported the first case of the Zika virus to be contracted within the US; According to the officials, the virus was sexually transmitted, which is not what was first assumed possible for Zika transmission. The virus is however thought to be contracted through an infected mosquito bite in the subtropical forests of Africa.
If the case is confirmed, this transmission will be only the second reported diagnostic of the Zika virus to be conceived through sexual contact.
Spokesmen at the Centers for Disease Control and Prevention confirmed to the public that the infection was Zika, followed up by Dallas County Officials stating that they performed the "public health follow-up," to approve that the infection was in fact sexually transmitted.
The Centers for Disease Control later put out a warning to all first time pregnant women and those who still plan on conceiving pregnancy in the near future; Stating that they should "consult with their healthcare professional if their partner has had exposure to Zika virus".
The CDC continues by stating that "Based on what we know now, the best way to avoid Zika virus infection is to prevent mosquito bites, and to avoid exposure to semen from someone who has been exposed to Zika virus or has been ill from Zika virus infection."
It is still unknown how long the Zika virus will linger in a male's semen after contracting the virus, and the CDC have claimed that it is only plausible for the virus to spread from where we are now. Despite this, mosquitoes are still assumed to be the most likely source of infection.
Dr Anne Schuchat, CDC deputy director, confirms this by saying, "There is one reported case of Zika virus through possible sexual transmission, that gives you the plausibility of spread, but the science is clear to date that Zika virus is primarily transmitted to people through the bite of an infected mosquito."
Symptoms of the Zika virus can include, but is not limited to; Mild fevers, red bumpy – rashed up skin, and conjunctivitis. These are however not the main reasons to why the virus is so feared of. – The main reason being that new-borns from mothers who are diagnosed with Zika are on the rapid increase of being born with microcephaly, or in other words, an abnormally small head. So far there has been no reported deaths caused by the infection.
During 2013, recorded cases of microcephaly in Brazil were stated at a low count of 167 individuals. There has now been well over 4,000 reported cases since late 2015.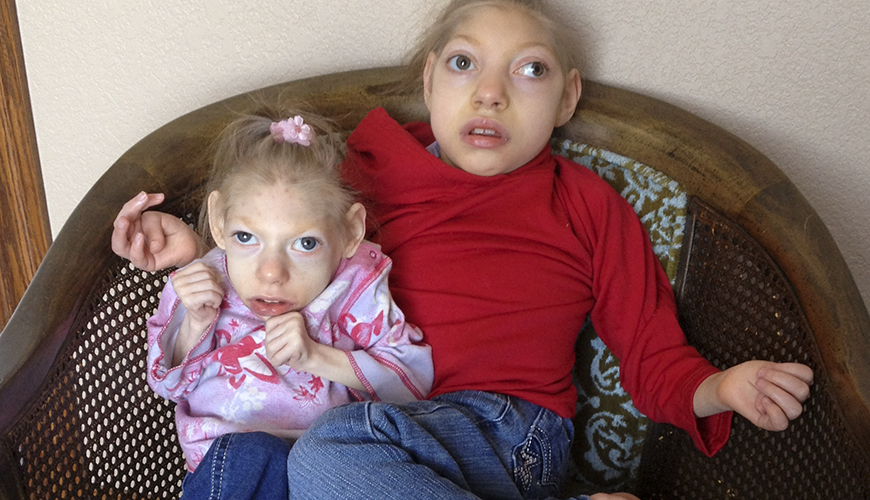 microcephaly – www.self.com
Luis Cuevas, a professor of international health and epidemiology at the Liverpool School of Tropical Medicine, announced that more research is needed to help figure out how long the infection remains present in reproductive areas of the male and female bodies. For this reason, males who have recently travelled back from a country where Zika is commonly present are advised to use condoms and any other sexual protection continuous for a further six months on return.
[/responsivevoice]
---
You want to support Anonymous Independent & Investigative News? Please, follow us on Twitter: Follow @AnonymousNewsHQ
---
This article (Zika Virus: First Case In The US Was Apparently Sexually Transmitted) is a free and open source. You have permission to republish this article under a Creative Commons license with attribution to the author (FLU5CH) and AnonHQ.com.