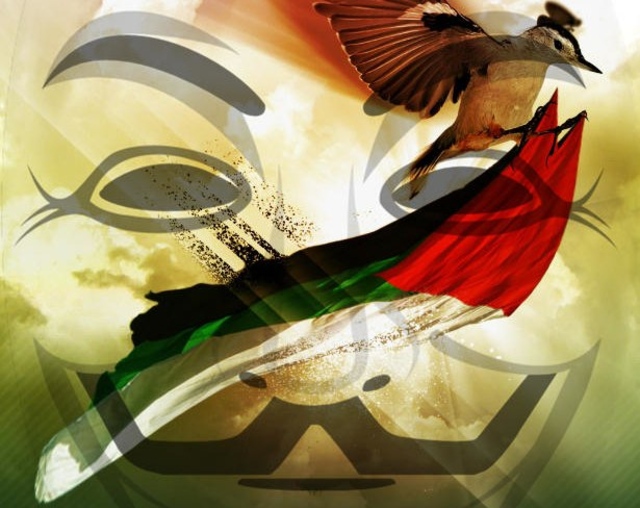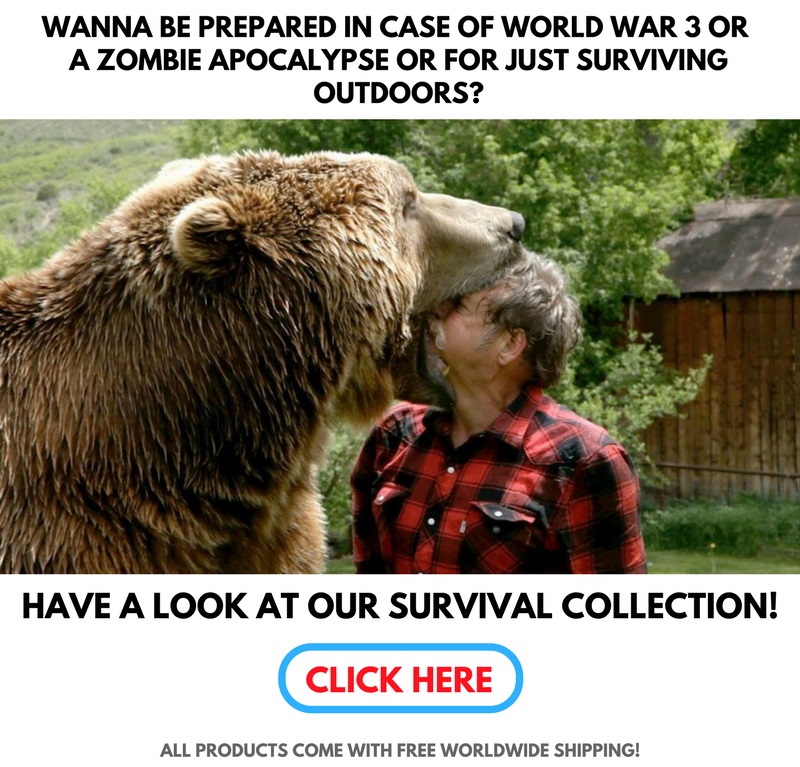 #OpSaveGaza was a full success. 
Anonymous has taken down hundreds of Israeli Websites including the website of the Tel Aviv Police Department, which is still down and not available (http://telaviv.police.gov.il).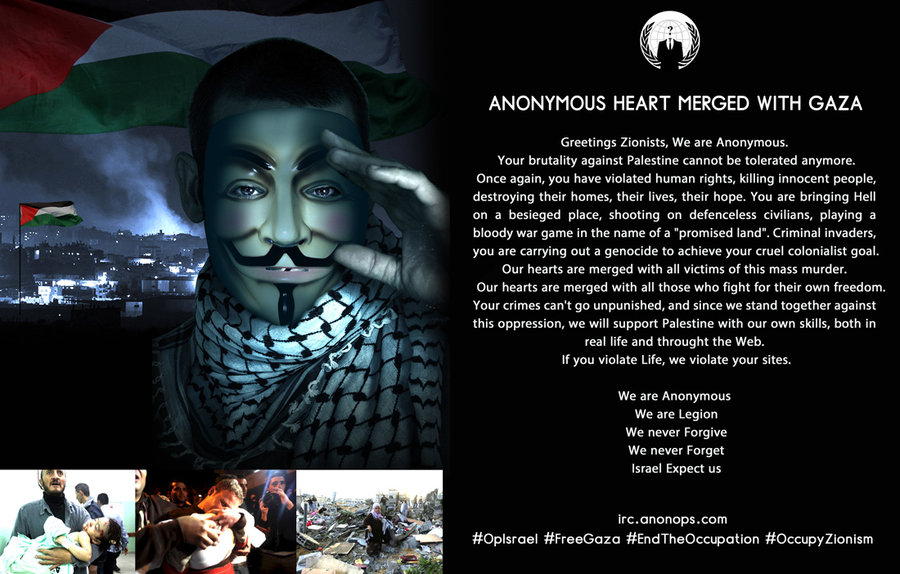 Here is the full list of the Israeli websites which were hacked at #OpSaveGaza during 07 July 2014: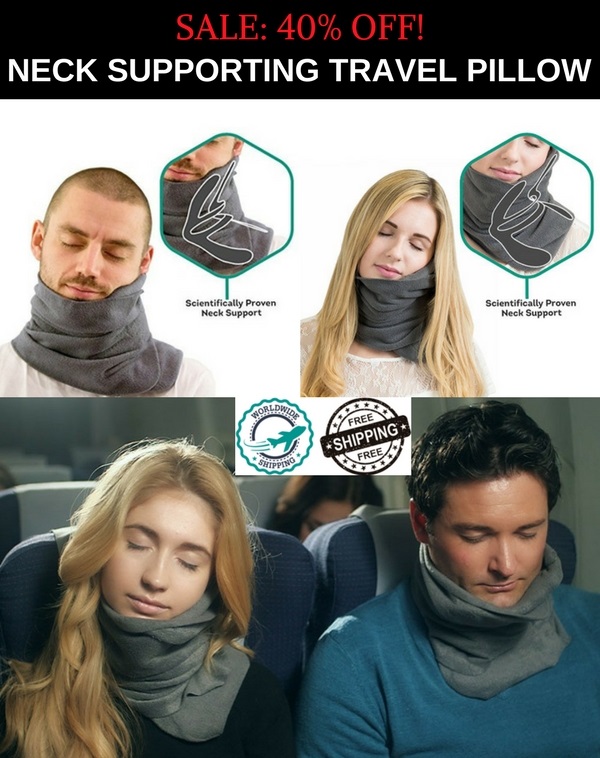 Join Operation Israel #OpIsrael on Twitter:
Get the Anonymous Hacking App & support us:
http://play.google.com/store/apps/details?id=com.eddie
Protect yourself online & stay anonymous:
http://anonhq.com/be-anonymous/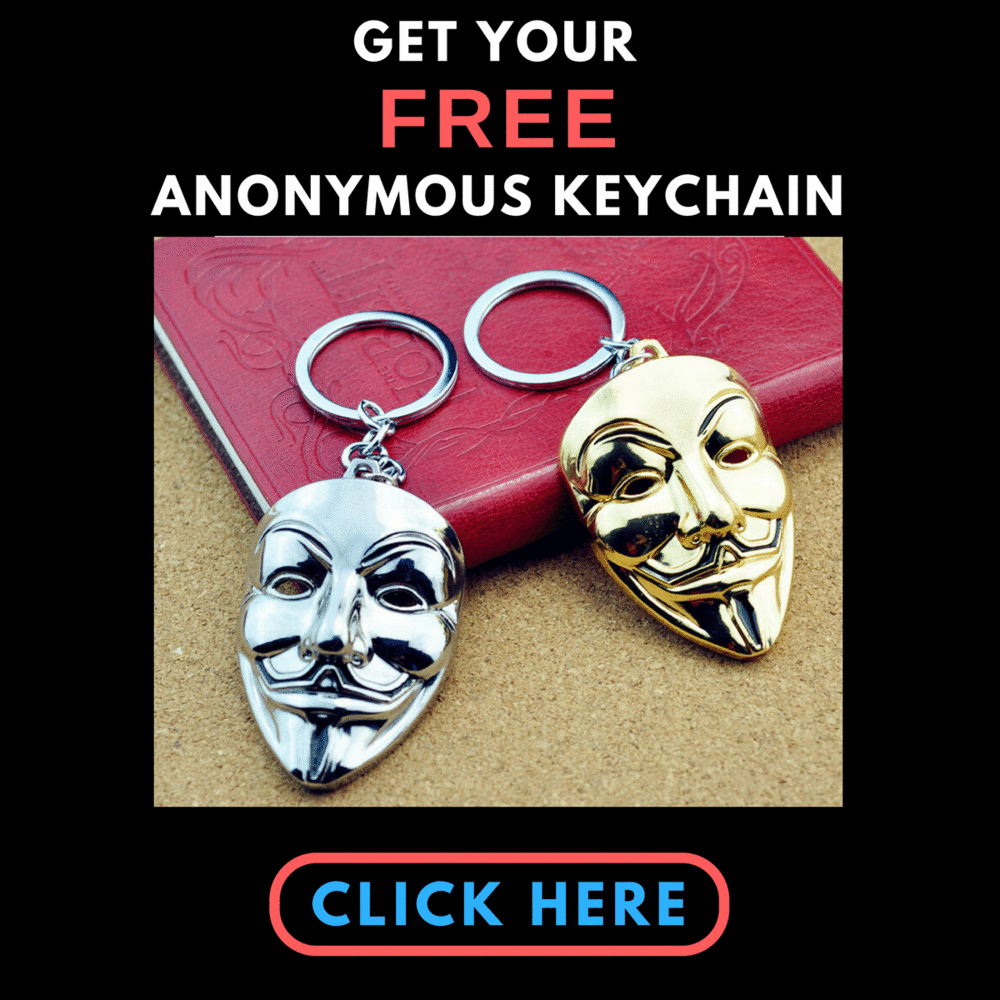 ---
Anonymous recommends: Click Here To Surf & Download Anonymously, Protect Yourself From Any Hackers Or Spy Agencies And Get Around Censorship Filters
Click here to follow us on steemit.com, the decentralized social media platform with no censorship and get paid for your posts, likes and comments!