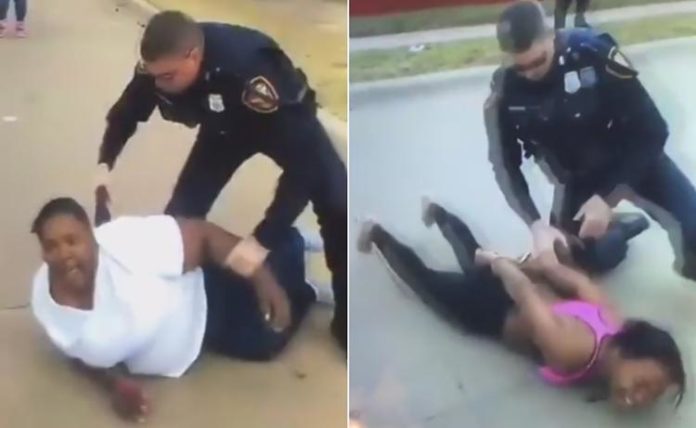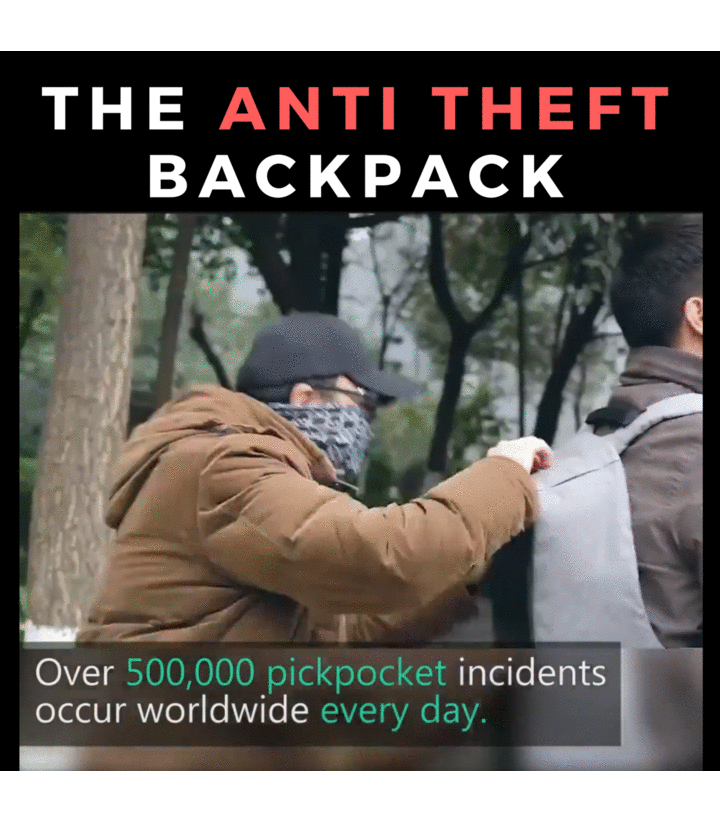 The Fort Worth Texas Police Department has been exposed as the latest agency to foster a culture of violence and unlawful, racist behavior among their officers. A video went viral this week showing a white Fort Worth cop, whom the agency refuses to identify, manhandle and tackle a black woman to the ground without provocation. Jackie Craig contacted police for help after a neighbor grabbed and choked her 7-year-old son. Instead of investigating the allegations, the officer demonstrated a blatant lack of professionalism and showed the world simply how ignorant cops can be.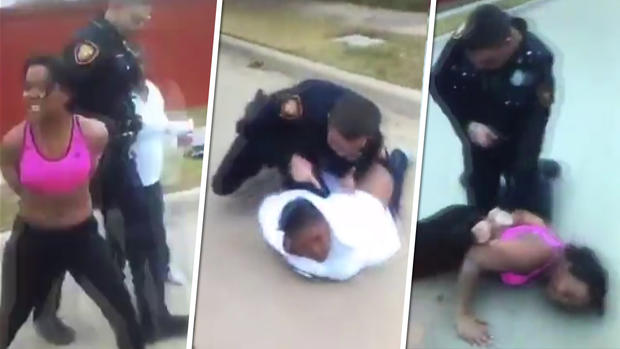 Jackie called police because a neighbor had accused her son of littering, and proceeded to grab him by the throat. Outraged, she did what any good mother would do and she called the police. The officer that arrived had no interest in helping Craig. When Craig told him about the crime that was committed against her son, the officer replied, "Why don't you teach your son not to litter?" Craig screamed back, "He can't prove it to me that my son littered, but it doesn't matter if he did or didn't , it doesn't give him the right to put his hands on him." At this point the officer said something that should sink his credibility as an officer and his career. "Why not?" the officer asked. With these two words, this officer abandoned his duties to uphold the law and investigate the allegations of a crime.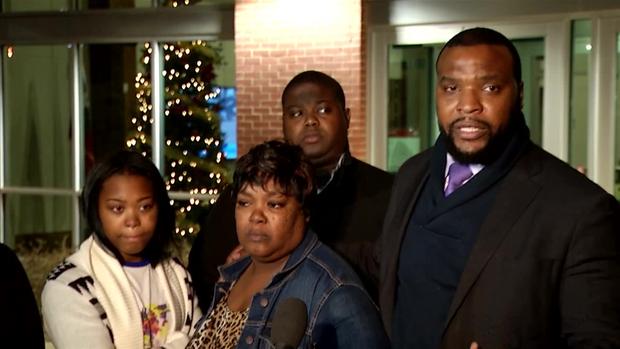 The officer says, "If you keep yelling at me you're going to piss me off and I'm going to take you to jail." This is the officer flexing his ego, completely ignoring the fact that the camera is rolling. He took a step toward Craig when her daughter stepped between them, attempting to comfort her mother. It is at this time that the officer throws Craig's daughter out of the way and proceeds to pull his Taser on Craig. He commands her to the ground and handcuffs her. Instead of offering assistance and lifting Craig to her feet, as is standard procedure, he leaves her lying on her stomach while he goes after her daughter. Before the incident is over, the officer arrests Craig's other teenage daughter as well.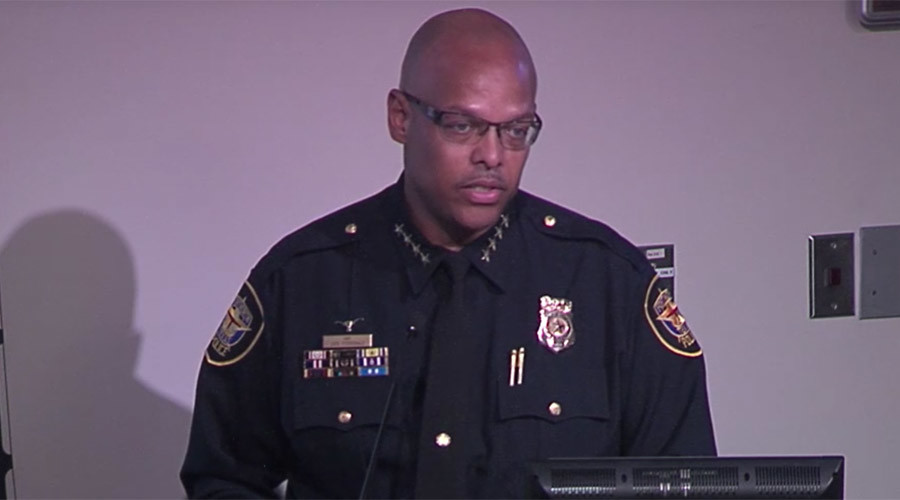 The attitude demonstrated by this officer is typical of someone who doesn't care about the community he serves. Asking Craig why it's not OK for the white neighbor to choke her son is a failure of policing on so many levels that it's nauseating. The only thing more nauseating is the fact that the Fort Worth Police Chief stated that the incident could be summed up as "rude" instead of describing it as horrifying, racist and a complete undermining of justice. Within days of the incident, protesters took to the streets to show their support for Craig and her family.
According to Michael Bell of the Greater St Stephen Church, "The conduct of this Fort Worth officer was obviously racist. Any efforts to recast or spin the narrative only serves to make a bad situation worse." According to Bell, the black community has lost faith in Fort Worth Police. BR Daniels, another member of the church said, "We do not trust him to carry a gun nor does he have our permission to come into our community and enact deadly force. He has lost credibility in our community."
State representative Nicole Collier also condemned the officer's actions. "I'm going to say that I was outraged. Instead of actually trying to calm the situation, this police officer engaged in behavior that was not in line with the standard conduct of the Ft. Worth Police Department."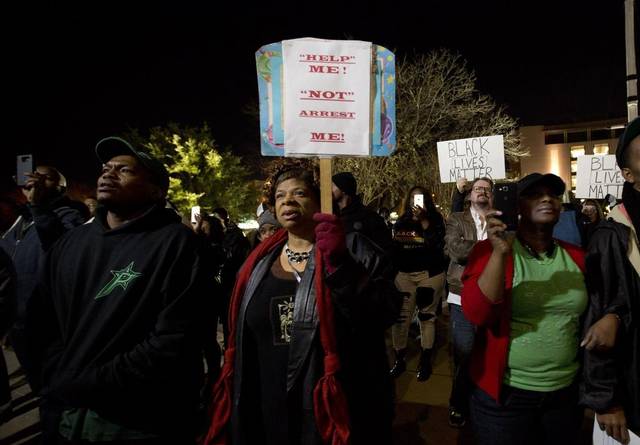 As it stands, the officer has not been suspended, however, his gun has been taken and he is on restricted duty. The failure to suspend this officer is a gross act of negligence on the part of the Fort Worth PD. The family has demanded that the charges be dropped and that the neighbor, whom they originally called the police on, be investigated and charged for battering Craig's son. The police department has the ability to stop the charges from even making it to the district attorney, however, they have not commented on whether or not the case against Craig and her daughters will be dropped.
---
This article (Fort Worth Cop Stripped of His Gun After Violent Video Goes Viral) is a free and open source. You have permission to republish this article under a Creative Commons license with attribution to the author and AnonHQ.com.
---
Supporting Anonymous' Independent & Investigative News is important to us. Please, follow us on Twitter: Follow @AnonymousNewsHQ 
Anonymous recommends: Click Here To Surf & Download Anonymously, Protect Yourself From Any Hackers Or Spy Agencies And Get Around Censorship Filters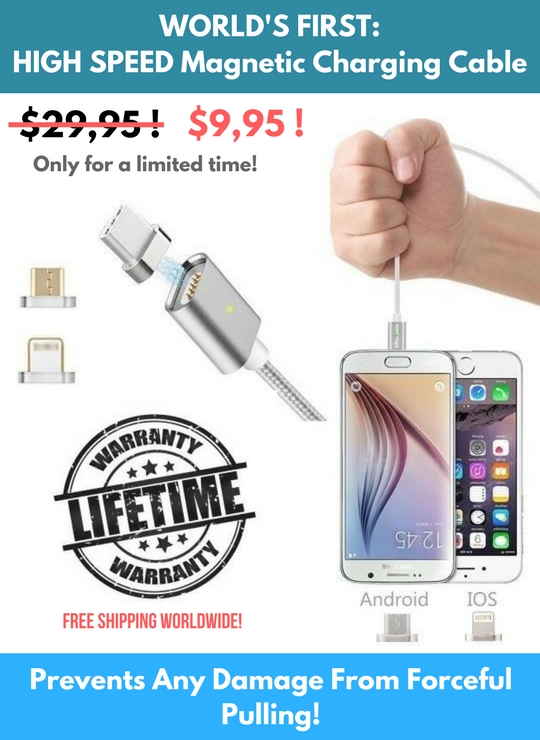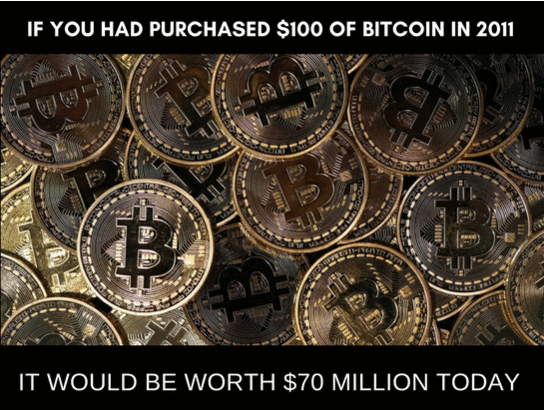 Click here to follow us on steemit.com, the decentralized social media platform with no censorship and get paid for your posts, likes and comments!