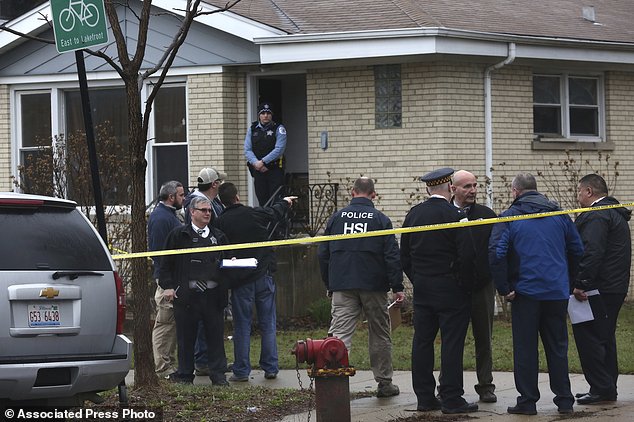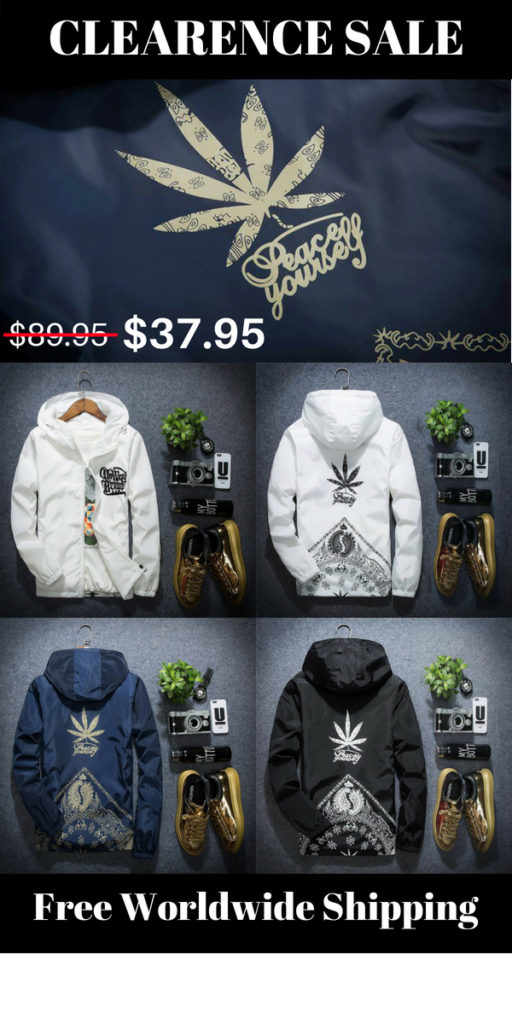 Most recently, a Chicago man was shot by Immigration and Customs Enforcement (ICE). Unfortunately for everyone, the agency later revealed the man they shot was not the man they were looking for.
ICE agents kicked in the door, at which time, according to their report, Felix Torres, age 53, drew a firearm and pointed it at them. The ICE agents opened fire, wounding him. The family of Felix Torres tells a different story, however. According to Felix's daughter Carmen, the family has lived in the home for at least thirty years and no one is undocumented. She also disputed the ICE agents' account of a firearm. "It's a lie when they say he was holding a gun. They shot my dad. They shot him, and I don't know why." The family was adamant that Torres did not own a gun.
According to reports, the warrant they had was possibly for Torres' brother, but the family stated that he has never lived there. ICE has not confirmed who the warrant was for. The family hired a lawyer to represent them, identified as Thomas Hallock. "He was shot immediately, or almost immediately, upon opening his door to see what the commotion was outside of his residence." According to Hallock, Torres' entire family was inside, including several children. "I don't know that they had a warrant, but they certainly made forced entry into the house."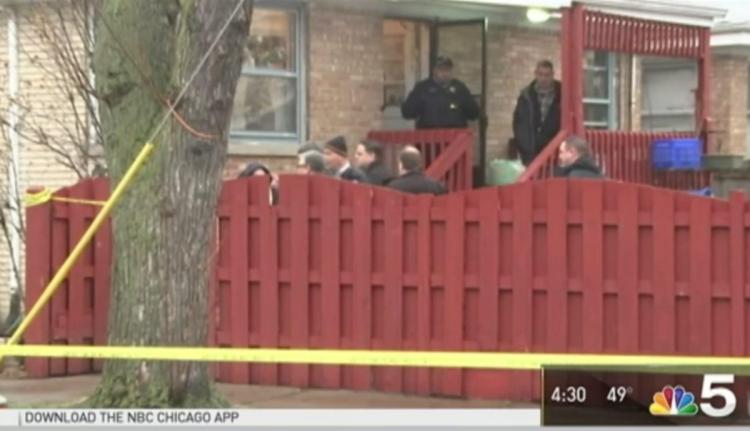 Carmen Torres told the media, "They didn't say anything. They just came in and pointed pistols in our faces and dragged us out. We didn't even have time to dress or grab milk for the baby." Torres' family were all American citizens, except for him and his wife, who are legal residents. They had come from Mexico and had been living in the US without any trouble. The Chicago police responded to the incident but not to take part in the raid. According to statements from the Chicago PD, they only responded to the house after the reports of shots fired.
Hallock told the press that police also detained Torres' son for questioning about his citizenship. He was released several hours later, however, he is due in court this week on an "unrelated" gun charge. While this aspect of the raid has been highly glossed over in the media, the upcoming court date and his detainment over citizenship are too much of a coincidence to ignore.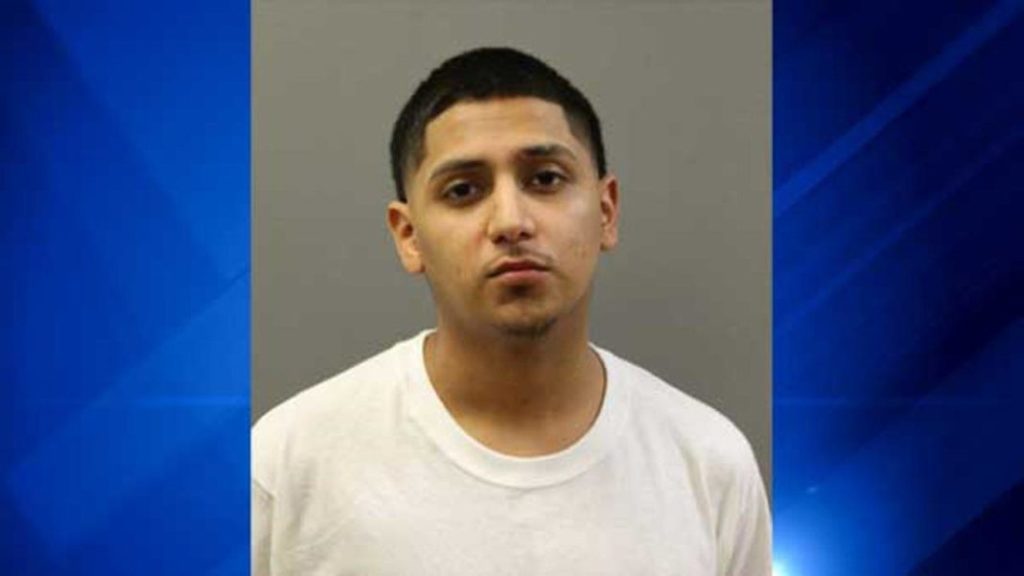 The shooting grabbed the attention of city Alderman Gilbert Villegas, who is critical of police working with ICE agents. "We're going to have to talk to CPD and find out if this was a concerted effort, because if it was in any way, that raises concerns about us as a sanctuary city. Is this our future in Chicago with Donald Trump as president?" The reality is that despite a city's declaration of being a sanctuary city, police departments can choose to act independently of the city council and aid ICE agents with support, even if in a covert nature. Unfortunately, incidents like this while shocking and regrettable, are becoming common in this new age of heightened immigration enforcement. No statements have been made in regards to an investigation, however, it can be assumed one will follow, along with a lawsuit from the Torres family.
Sources: Heavy.
---
This article (ICE Agents Kick in Wrong Door and Shoot Homeowner, Family Disputes Official Story) is a free and open source. You have permission to republish this article under a Creative Commons license with attribution to the author and AnonHQ.com.
---
 Supporting Anonymous' Independent & Investigative News is important to us. Please, follow us on Twitter: Follow @AnonymousNewsHQ
Anonymous recommends: Click Here To Surf & Download Anonymously, Protect Yourself From Any Hackers Or Spy Agencies And Get Around Censorship Filters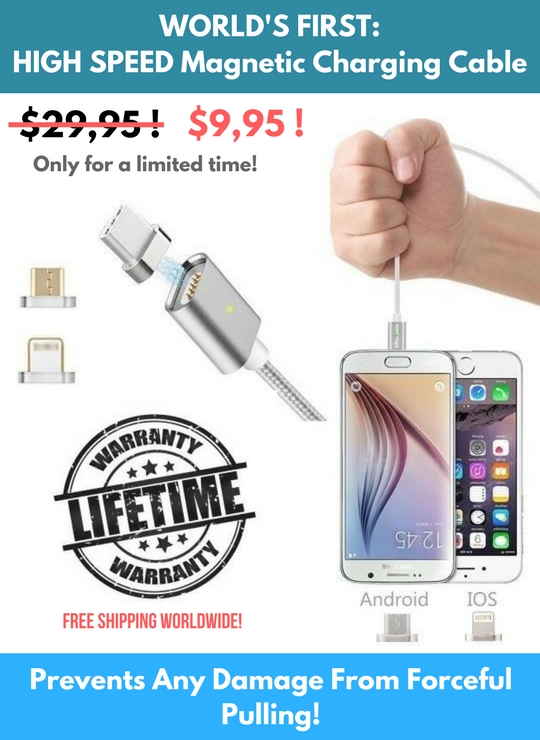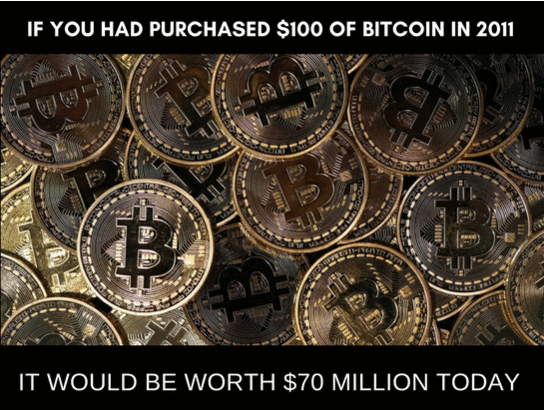 Click here to follow us on steemit.com, the decentralized social media platform with no censorship and get paid for your posts, likes and comments!