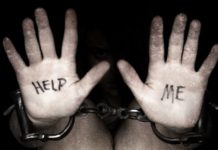 A ruthless Libyan human trafficker has admitted to trafficking over 2,000 desperate migrants into Europe, selling thousands of girls into child sex slavery, and...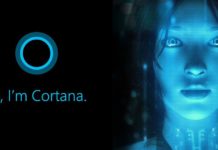 Since 2015, when Windows 10 was officially launched, there were concerns about user privacy; almost after two years, the company has revealed what types of...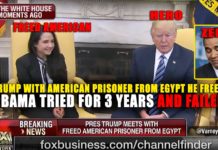 Egypt has freed an American self-proclaimed aid worker, Aya Hijazi, who was arrested together with five others in May 2014 for child abuse and...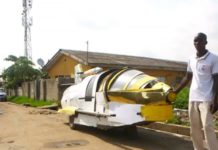 By Amanda Froelich at trueactivist.com A Nigerian man used discarded trash to build a quirky vehicle that operates on land and water! If you ever visit Lagos,...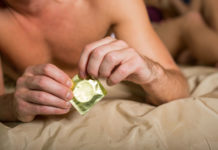 Sex is something the majority of the world's population doesn't normally like to talk about despite the fact that all societies, including animals, engage...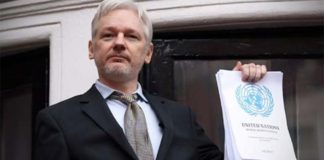 By: Matt Agorist/The Free Thought Project Julian Assange, for the last six years, has been persecuted and held captive because of rape allegations; allegations that...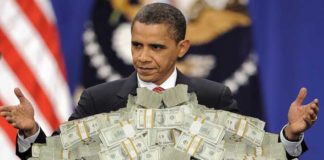 There is no doubt that former U.S. President Barack Obama is a close pal of bankers and corporate executives. In 2016, when Wikileaks released emails...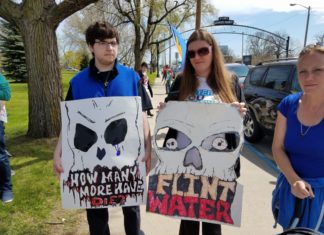 The Flint water crisis is still ongoing. 'Camp Promise' of Flint, has set up camp at Kearsley Park in Flint to help the residents...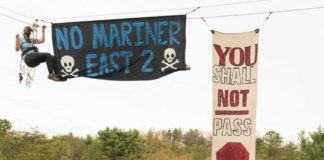 The destruction of the environment for commercial purposes in the U.S. is not only happening in North Dakota; when the U.S. federal government forcefully...
Immigrant rights activist Jeanette Vizguerra, who has fought against her own deportation for eight years, has been named one of TIME magazine's 100 most...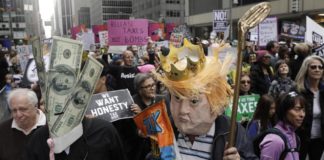 Protesters took to the streets in midtown Manhattan and dozens of U.S. cities on April 15, coinciding with the traditional deadline for U.S. federal...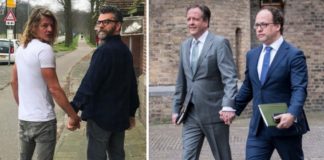 By Amanda Froelich at trueactivist.com Over the weekend, a gay couple was attacked by a homophobic group. This is how men in The Netherlands are showing...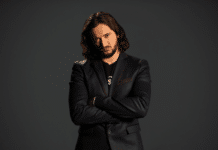 On this episode of The Anoncast, Alek spoke with stand up comedian and the host of RT's Redacted Tonight, Lee Camp. Lee Camp's stand-up comedy...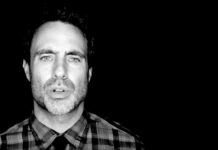 Since July 2015 Actor / Filmmaker / Activist Matthew Cooke's social justice and advocacy commentaries have been viewed over 80 million times on FaceBook — shared and...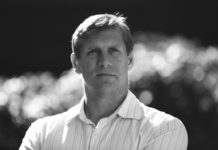 On this episode of The Anoncast, Alek had the chance to speak with Transhumanist Party Presidential Candidate Zoltan Istvan. The Transhumanist Party is politically-centric and...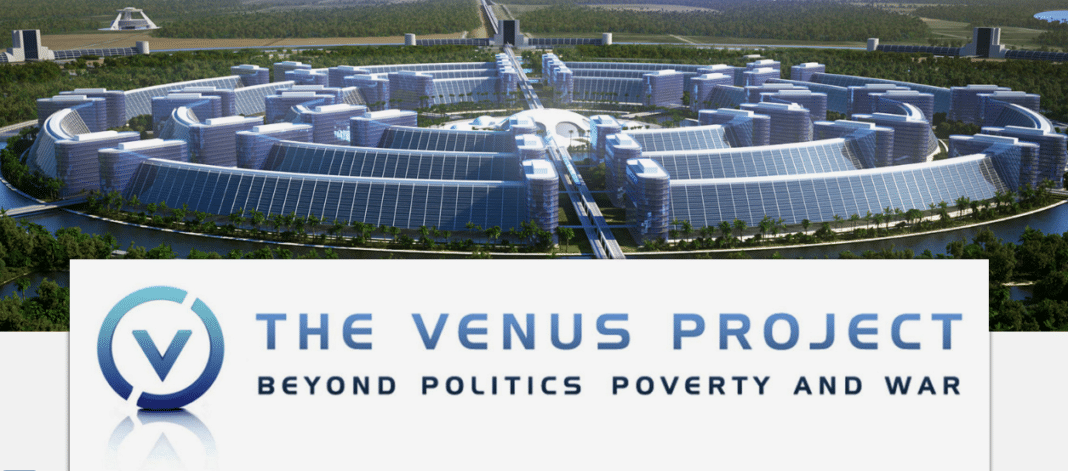 On this episode of The Anoncast, Alek had the rare opportunity to sit down face to face with Saso Luznar of The Venus Project. The...