By fbnewspost.com If you went through the trouble of setting up a system of solar panels for your home, and you did everything you could...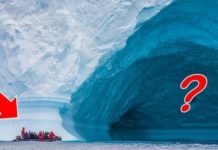 By fbnewspost Antarctica is an enigma to anybody with an imagination. It is the final frontier, the last continent to be explored and claims that...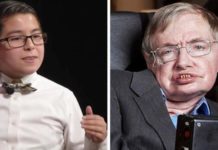 By fbnewspost.com 11 year old William Maillis of Penn Township, Pennsylvania became one of the youngest people ever to attend college at the age of 9 a...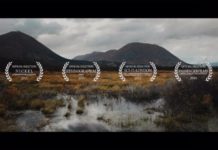 Off-grid is not a state of mind. It is not about being out of touch, living in a remote place, or turning off your...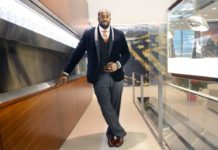 By nydailynews Brian Banks was 16 years old in the summer of 2002, a 6-foot-2, 220-pound linebacker with speed at powerhouse Long Beach Polytechnic High...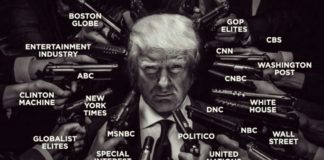 "It's a collusion or coup involving senior officials from the FBI, Department of Justice, and CIA, along with Robert Mueller, to overthrow an elected...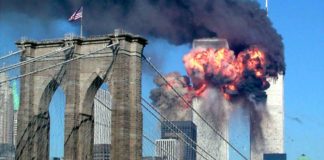 The lawsuit alleges that Iran is said to have trained and supported the September 11, 2001 assassins - but there is no evidence for...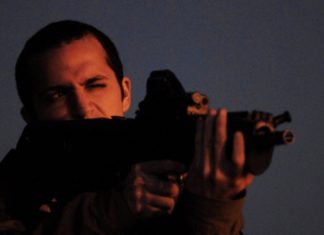 A viral video is quickly spreading in social media in which an IDF soldier at the border fence to Gaza shoots at a boy...
If somebody has proven an irrepressible will to live, that's definitely Melissa Ohden! Today, the 40-year-old is fighting for the rights and lives of...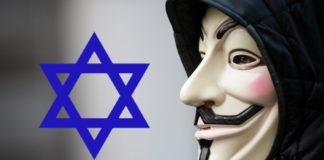 Under OpIsrael, various groups within the Anonymous collective have waged cyberwar against Israel and U.S. government entities. The attacks are in retaliation of Trump's...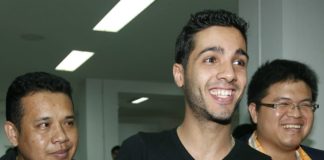 By aljazeera Hamza Bendelladj was dubbed the 'happy hacker' because he was photographed smiling after he was taken into custody in Bangkok Depending on who...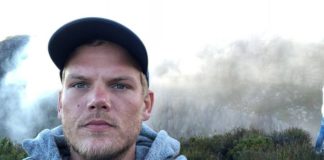 By yournewswire.com Disturbing links between the death of Avicii and the elite pedophile rings he was working to destroy continue to surface, with friends of...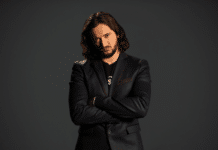 On this episode of The Anoncast, Alek spoke with stand up comedian and the host of RT's Redacted Tonight, Lee Camp. Lee Camp's stand-up comedy...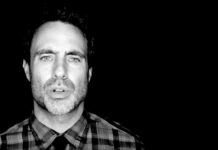 Since July 2015 Actor / Filmmaker / Activist Matthew Cooke's social justice and advocacy commentaries have been viewed over 80 million times on FaceBook — shared and...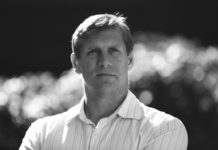 On this episode of The Anoncast, Alek had the chance to speak with Transhumanist Party Presidential Candidate Zoltan Istvan. The Transhumanist Party is politically-centric and...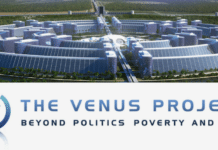 On this episode of The Anoncast, Alek had the rare opportunity to sit down face to face with Saso Luznar of The Venus Project. The...