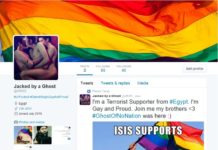 Anonymous are back to doing what they do best — target ISIS. WachulaGhost, a hacker associated with Anonymous, has hacked into the Islamic State's...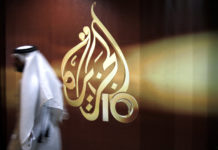 Al Jazeera cameramen have been caught up in allegations that they acted as consultants to film a staged chemical attack with shelling and air...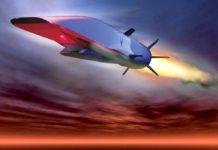 When it comes to military hardware technology, Russia is highly secretive. Unlike its competitors in the West, who openly boast about the latest military...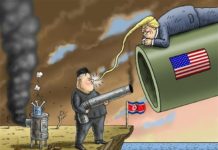 Although the United States–North Korea relations have historically been hostile, things got murkier after the U.S. military launched 59 Tomahawk cruise missiles on a...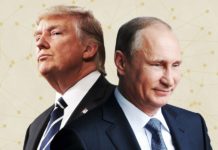 by Darius Shahtahmasebi at theantimedia.org While the world is busy pretending to believe Donald Trump fired former FBI director James Comey because the president has a...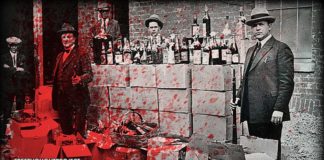 Alcohol kills nearly 3 times more Americans each year than guns. Alcohol poisoning kills an average of six Americans a day. In 2015, nearly...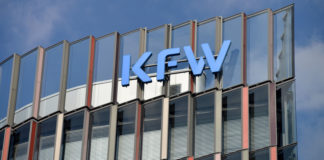 A country that puts its trust in the bankers is a country doomed. With just a simple click, the bankers can turn things upside...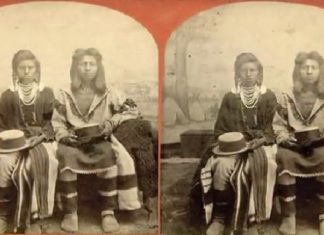 Gender roles and sexual identity have been a controversial topic in America for centuries. Today, as society evolves, it is becoming more accepting of...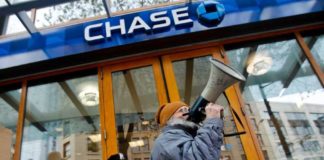 SEATTLE – Arrests have been made at multiple bank locations, including JPMorgan Chase, as protesters continue to demonstrate against the Keystone XL oil pipeline....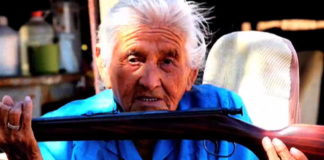 The U.S. federal government has forcefully seized lands belonging to the Standing Rock Sioux Tribe for the construction of the Dakota Access Oil Pipelines....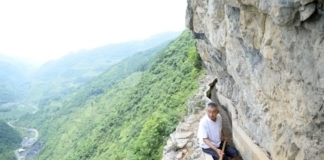 By: Christina Sarich/The Mind Unleashed How much of your life would you give to carve into not one, but three sheer, rocky, mountainside cliffs to...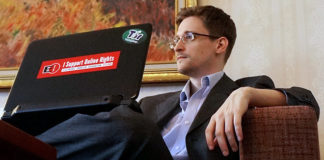 Speculations about whether or not Russia is going to hand over Edward Snowden to the United States are in the air. Wired Magazine, who conducted an...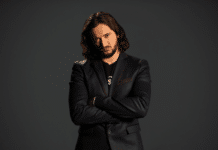 On this episode of The Anoncast, Alek spoke with stand up comedian and the host of RT's Redacted Tonight, Lee Camp. Lee Camp's stand-up comedy...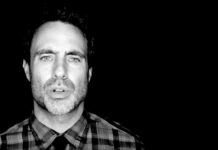 Since July 2015 Actor / Filmmaker / Activist Matthew Cooke's social justice and advocacy commentaries have been viewed over 80 million times on FaceBook — shared and...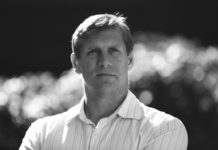 On this episode of The Anoncast, Alek had the chance to speak with Transhumanist Party Presidential Candidate Zoltan Istvan. The Transhumanist Party is politically-centric and...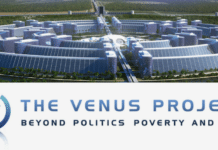 On this episode of The Anoncast, Alek had the rare opportunity to sit down face to face with Saso Luznar of The Venus Project. The...