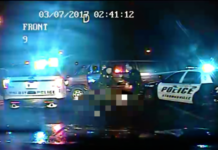 The Strongsville Ohio police murdered a man while he sat, unarmed in his vehicle with his girlfriend and three kids in the car. Roy...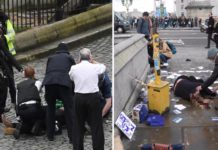 At least four people lost their lives and 20 suffered catastrophic injuries after a knife-wielding assailant mowed down over a dozen pedestrians on Westminster Bridge...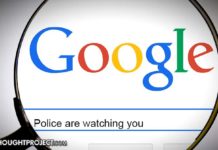 Hennepin County Senior Judge Gary Larson signed a warrant that would fundamentally violate the privacy rights of an entire city. Police requested a blanket...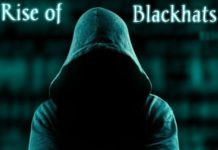 This is a lesson for everybody who uses the internet nowadays. A girl named Zedevile was recently caught in a trap deployed by unidentified black hat Pakistani...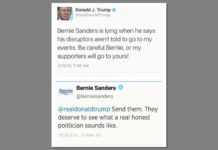 Bernie Sanders (I-Vt.) has been openly vocal when it comes to his thoughts on Donald Trump, describing him as a delusional pathological liar. And...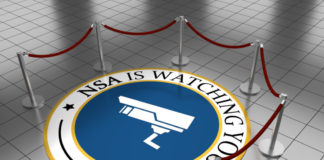 Section 702 of the Foreign Intelligence Surveillance Act (FISA) has come under scrutiny as it is set to expire this year on Dec. 31....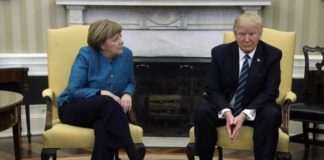 Not just social media, but the German media as well as the American media went into a meltdown after U.S. President Donald Trump snubbed...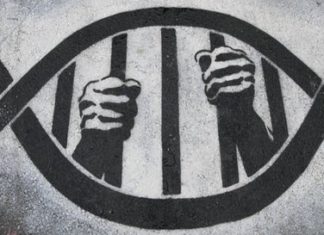 While reports on topics such as Trump's taxes and Korea swarm the mainstream media, the GOP has quietly moved to pass a bill that...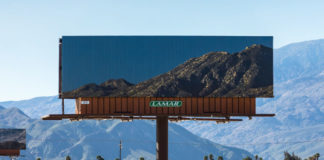 By Amanda Froelich at trueactivist.com The project sends an important social message about the necessity to reconnect with the environment. As one drives down an interstate in...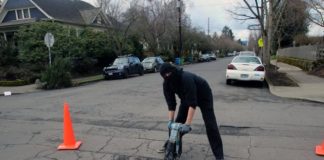 By Derrick Broze at theantimedia.org Portland, OR — "Who will build the roads?" The question is a common response to the proposition that human beings can coexist...
By Amanda Froelich at trueactivist.com Whereas most five-year-olds spend their time playing with toys and friends, this young girl is relied upon to cook, clean and...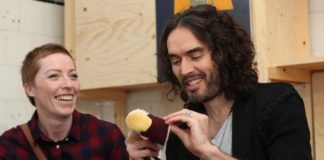 Comedian, actor, and activist Russell Brand has not used drugs or drank alcohol for 15 years. In 2013, he started a fund to raise...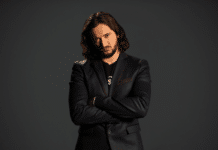 On this episode of The Anoncast, Alek spoke with stand up comedian and the host of RT's Redacted Tonight, Lee Camp. Lee Camp's stand-up comedy...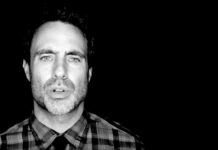 Since July 2015 Actor / Filmmaker / Activist Matthew Cooke's social justice and advocacy commentaries have been viewed over 80 million times on FaceBook — shared and...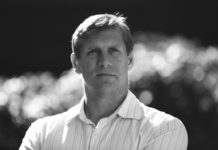 On this episode of The Anoncast, Alek had the chance to speak with Transhumanist Party Presidential Candidate Zoltan Istvan. The Transhumanist Party is politically-centric and...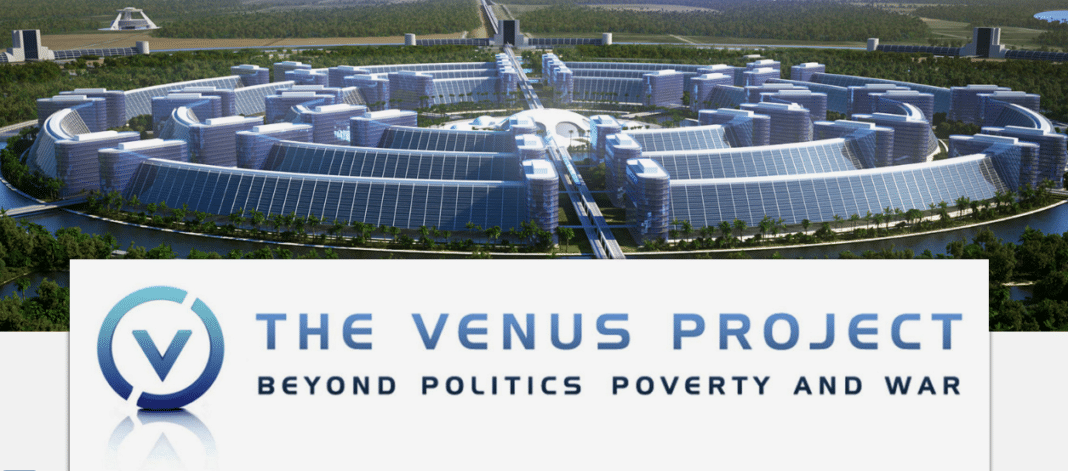 On this episode of The Anoncast, Alek had the rare opportunity to sit down face to face with Saso Luznar of The Venus Project. The...