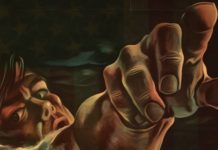 (ZHE) So much for that much anticipated rebound in the participation rate. After it had managed to post a modest increase in the early part of...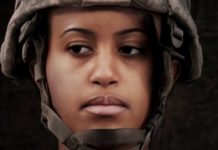 (ANTIWAR) Continuing the debate over a massive expansion of the Selective Service, the White House has announced that President Obama is in favor of expanding registration...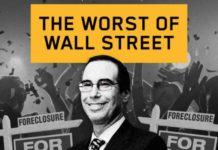 By Whitney Webb at trueactivist.com Steve Mnuchin, Trump's choice to head the US Treasury, has a dark past working with Goldman Sachs and later heading OneWest...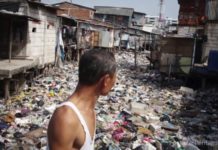 Megacities, climate change, living habitats, dysfunctional social functions and the "remaining 1% represents the threat of 100,000," are the context of a pentagon sponsored...
By Amanda Froelich at trueactivist.com In this chilling song, pharmaceutical companies are called out for contributing to America's opioid crisis. Ryan Lewis knows first-hand how drug use...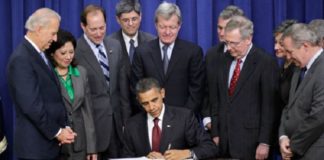 By organicandhealthy.org The agreement cam from the United States Committee on Agriculture, Nutrition and Forestry and is called the "bipartisan agriculture biotechnology compromise solution.", although this...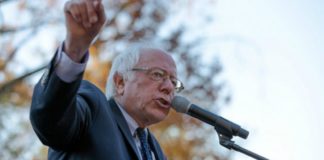 by Nadia Prupis at commondreams.org 'We need to send a very loud and very clear message to corporate America: the era of outsourcing is over' Sen. Bernie Sanders (I-Vt.)...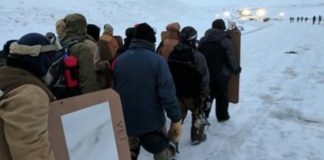 By organicandhealthy.org Nearly 2000 US army vets have started to arrive at the Dakota Access Pipeline protest camp in North Dakota. Their intention is clear -...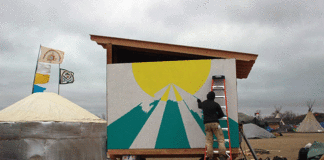 By Whitney Webb at trueactivist.com A small, off-the-grid community in Oregon has donated several tiny houses, a solar energy system, and massive amounts of food to...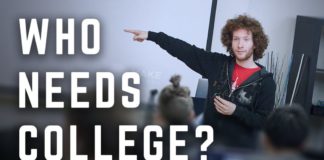 According to the White House, nearly 70% of bachelor's degree recipients in the United States leave school with debt. The class of 2015 graduated...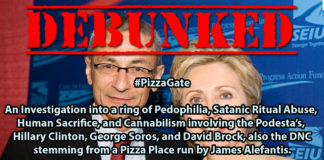 The U.S. is getting stupid on fake news – from the actual spreading of fake news, to the establishment using it as an excuse...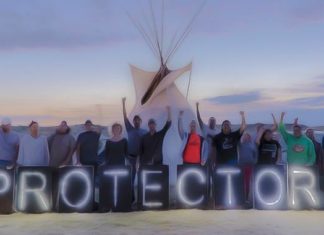 (COMMONDREAMS) In a long-awaited victory for the Standing Rock Sioux Tribe, the U.S. Army Corps of Engineers has denied a permit for the Dakota Access...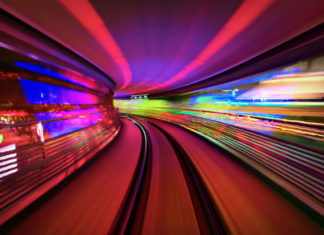 All over the world, Anonymous-based hackers emerge. However, law enforcement is having a hard time tracking them down, and one of these reasons –...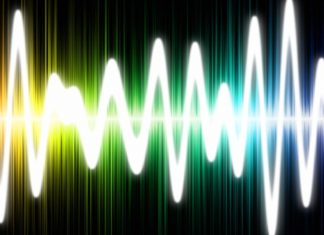 Over the last two years, security researchers in Israel have been able to steal data from air-gapped computers. These types of computers are seldom,...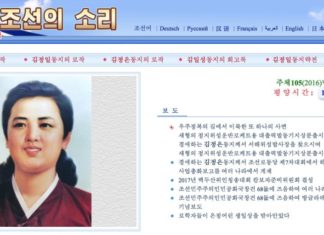 North Korea — one of the world's most isolated countries; the most secretive state in the world, and a locked box to the rest...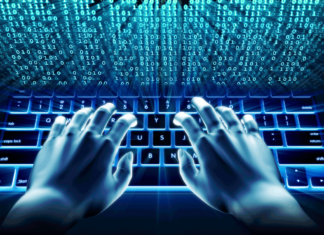 From the massive Mirai DDoS cyber-attack to images exploiting your information, cyber-attacks are the new war front for many. Who needs a rocket launcher when...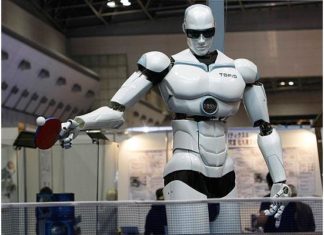 Law enforcement officers are using various semi-autonomous based technologies in order to perform tasks deemed unsafe for humans, or ones we are incapable of handling. Earlier this week, the Cleveland Police acquired a "non-lethal"...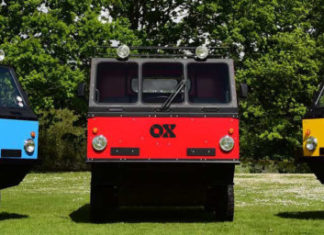 According to the designer, Gordon Murray, if you can build an Ikea bookshelf, you can build this truck. (Has he tried to build an Ikea bookshelf lately? May not want to lead with that.)...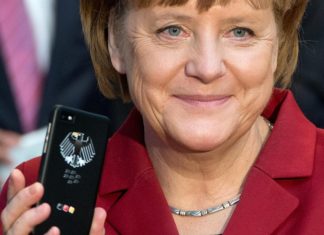 Smartphones have been around for some time now, however, it has only been a few years since we have adapted the technology to its fullest; changing our methods of daily communication, portable emails, to...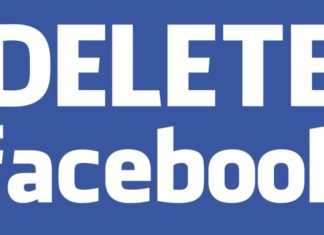 It is no surprise by now to see Facebook in the spotlight for flaws here and a bug there. While most of us are breathless at the thought of living without Facebook on our...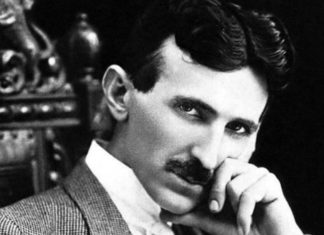 Nikola Tesla was one of the greatest minds the world has ever witnessed; from impressing his financiers with a brass egg and making it dance in front of them, to setting a whole plan for...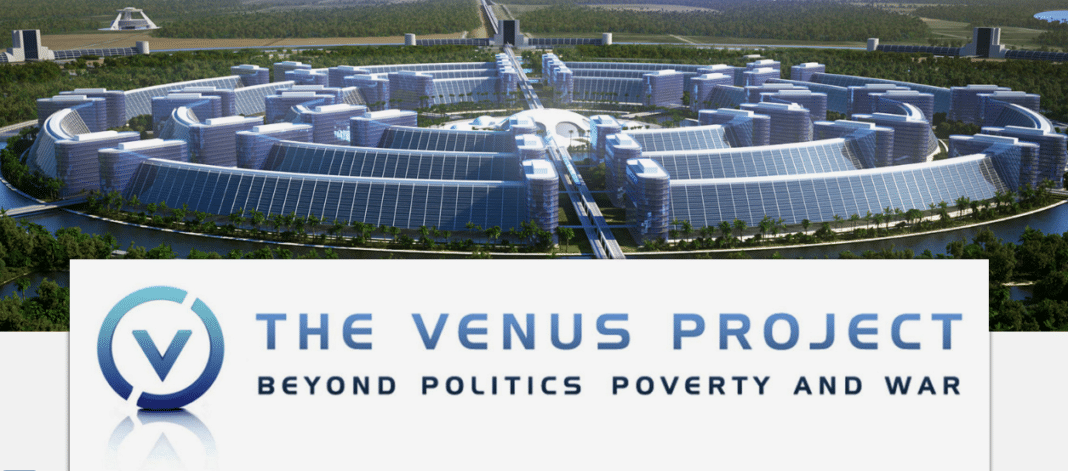 On this episode of The Anoncast, Alek had the rare opportunity to sit down face to face with Saso Luznar of The Venus Project. The...
On this episode of The Anoncast, Alek talks with Robbie Martin of Media Roots.  Robbie's latest project A Very Heavy Agenda Part 3, holds...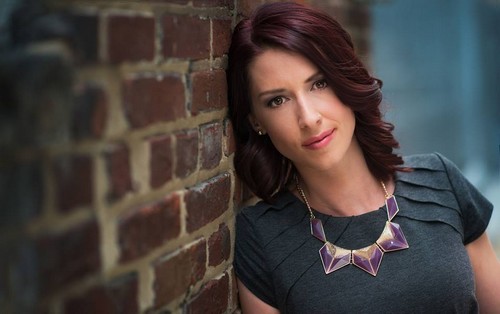 On this week's episode of The Anoncast, Alek had a conversation with independent journalist Abby Martin. Abby Martin is well known for her work...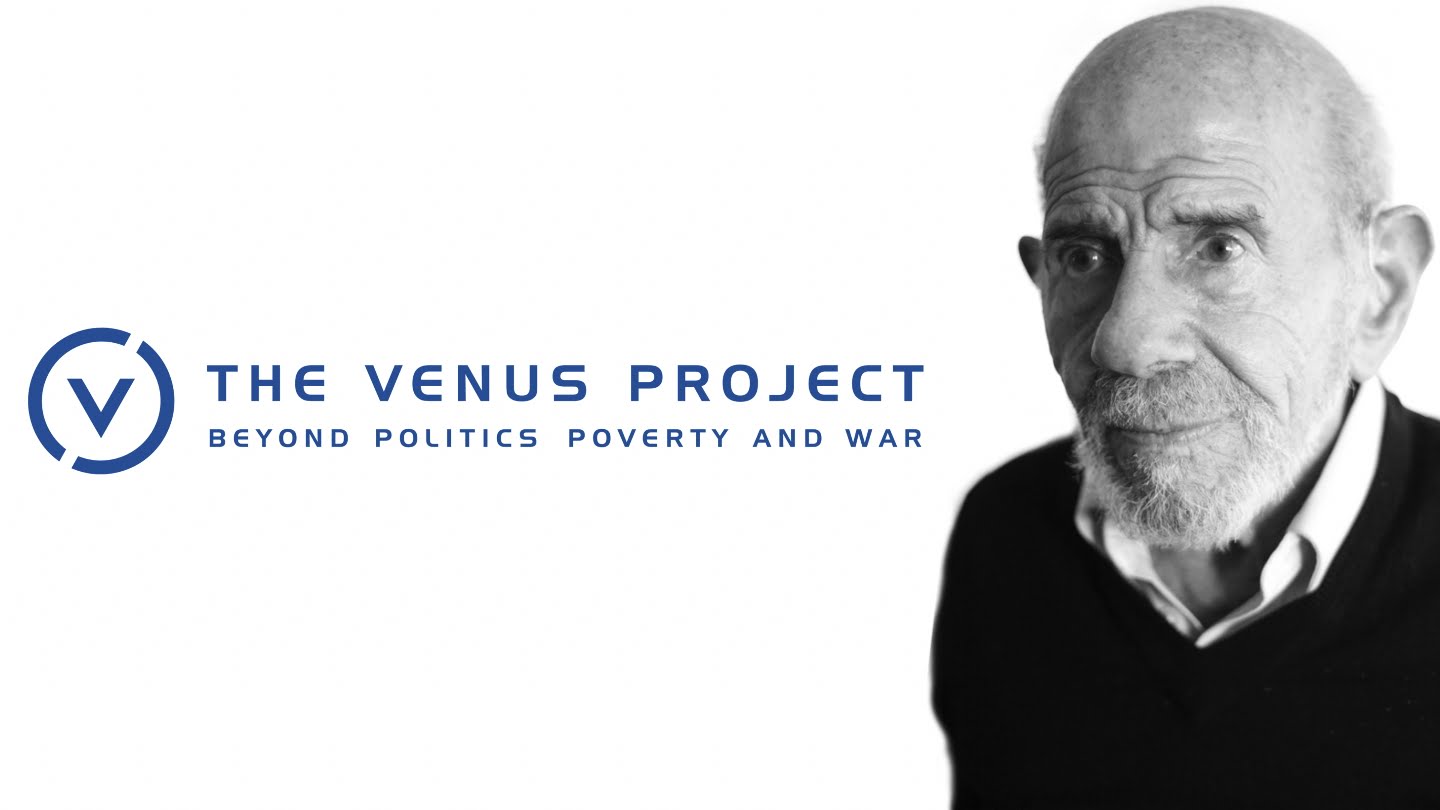 On this week's episode of The Anoncast, Alek had a unique opportunity to sit down with Jacque Fresco and Roxanne Meadows, the founders of...