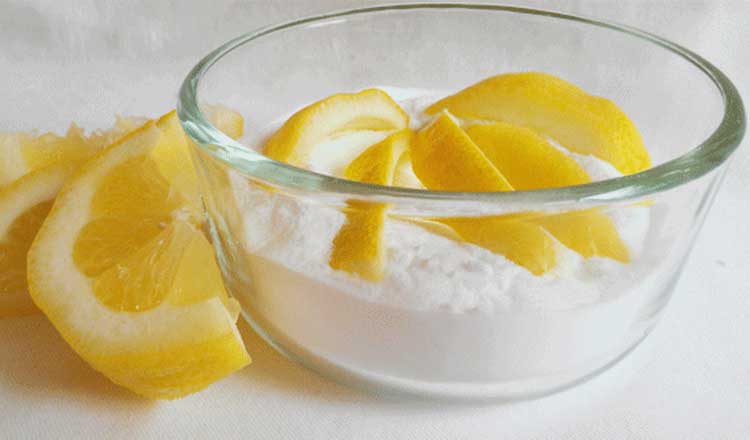 Claim: Lemon extract and baking soda destroy cancer cells without harming healthy tissues. Fact: Even the most aggressive cancers have been reversed with lemon and...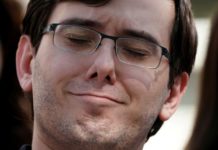 The "pharma bro" and convicted fraudster was sentenced Friday afternoon to 84 months hard time after pleading his case in dramatic fashion. Martin Shkreli was sentenced...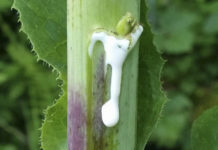 By awarenessact.com Sometimes, whether it is because of an injury or even an illness, we need something to help us get through and deal with...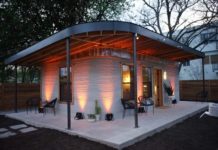 By themindunleashed.com This week, during an event at SXSW in Austin, a startup called ICON unveiled an amazing project, a house that could be 3-D...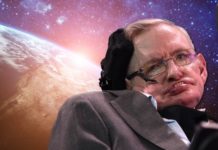 Stephen Hawking, the British theoretical physicist who beat the odds his entire life, has died. He was 76. Hawking was as famous for his insights...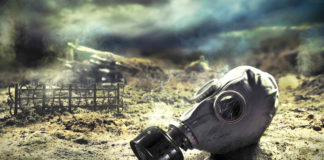 INSURGE Intelligence has released a report containing evidence the U.S. used biological weapons during the Korean War. The report was written in 1952 by...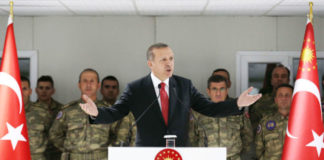 From zerohedge.com There is one issue on which Turkey's ruling Justice and Development Party (AKP) and its main opposition, the Republican People's Party (CHP), are...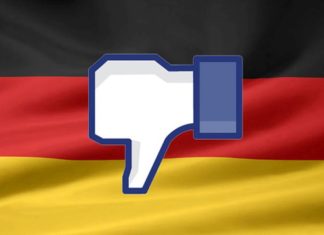 There is a silent tug-of-war going on between governments and social media conglomerates. Both of these entities have their own need to control their...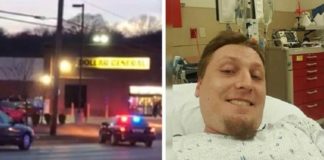 From captainsjournal.com It happened in Independence, Missouri when a man saved his wife, daughter and thirty other people from a potential shooting, where the hero dropped...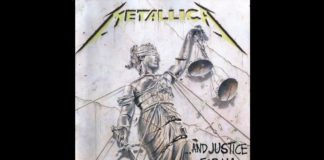 In August 1988, Metallica released their fourth studio album: "…And Justice for All." It provided a harsh, yet realistic look into the corruption of...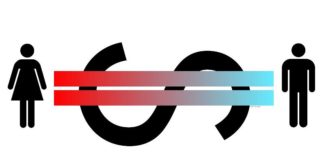 It looks like Iceland is opening up the new year with a bang; it has become the first country in the world to mandate...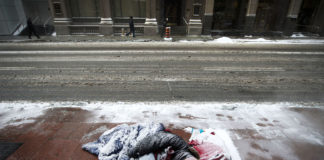 A mystery donor has given away £4 million to the Heart of England Community Foundation, a specialist grant-making charity in Coventry, central England, to...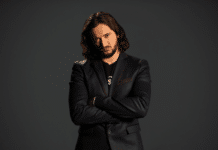 On this episode of The Anoncast, Alek spoke with stand up comedian and the host of RT's Redacted Tonight, Lee Camp. Lee Camp's stand-up comedy...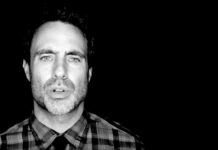 Since July 2015 Actor / Filmmaker / Activist Matthew Cooke's social justice and advocacy commentaries have been viewed over 80 million times on FaceBook — shared and...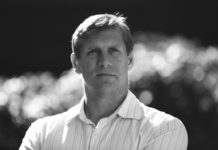 On this episode of The Anoncast, Alek had the chance to speak with Transhumanist Party Presidential Candidate Zoltan Istvan. The Transhumanist Party is politically-centric and...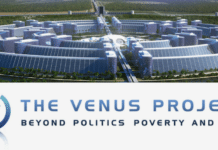 On this episode of The Anoncast, Alek had the rare opportunity to sit down face to face with Saso Luznar of The Venus Project. The...