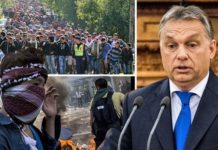 Love him or hate him, but you certainly can't ignore Viktor Orbán, Hungary's conservative-nationalist leader — an opponent of European integration who is often...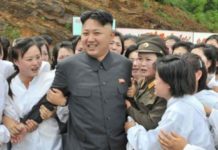 Reportedly, North Korea, the most isolated country in the world, is in shambles thanks to the economic sanctions imposed on it by various countries...
You've probably heard of the raw milk dietary fad. Raw honey. Raw meat. If you're a Silicon Valley executive with money flowing out of your...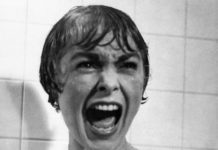 When Edward Snowden brought evidence of NSA's unlawful spying to the fore, there was a limited outcry... but people came to accept this infringement...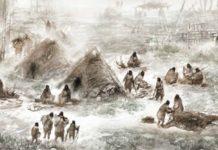 A new discovery has been made about the origins of Native American society, potentially turning past theories on their heads. Ancient DNA discovered has revealed...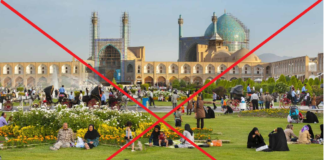 With North Korea in possession of ICBMs capable of reaching the US, and the nuclear warheads to boot (Mutually Assured Destruction, anyone? No?!), we...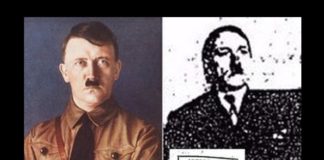 In January 2017, the Central Intelligence Agency (CIA) released nearly 13 million pages of declassified documents online. The records included UFO sightings, psychic experiments...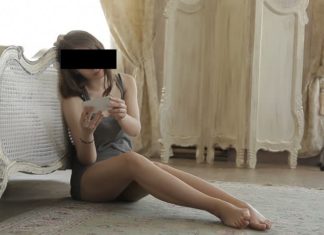 A 14-year-old Minnesota girl was charged with felony child pornography by a Minnesota juvenile court for sending a nude selfie to a boy at...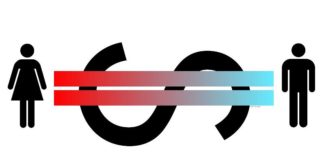 It looks like Iceland is opening up the new year with a bang; it has become the first country in the world to mandate...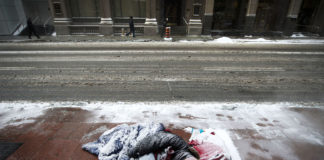 A mystery donor has given away £4 million to the Heart of England Community Foundation, a specialist grant-making charity in Coventry, central England, to...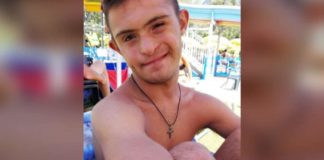 Would you risk your life to save a complete stranger? That's a tough question to answer these days. But Valerio Catoia, a teenager with...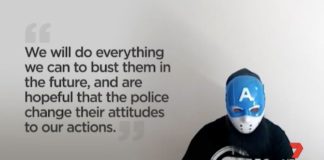 Rich Warner, a 42-year old self-styled pedophile hunter from Adelaide, is behind bars for launching a sting operation and successfully hunting down two child...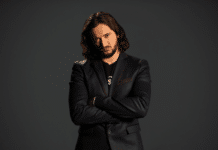 On this episode of The Anoncast, Alek spoke with stand up comedian and the host of RT's Redacted Tonight, Lee Camp. Lee Camp's stand-up comedy...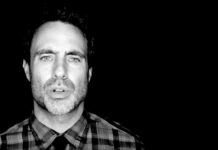 Since July 2015 Actor / Filmmaker / Activist Matthew Cooke's social justice and advocacy commentaries have been viewed over 80 million times on FaceBook — shared and...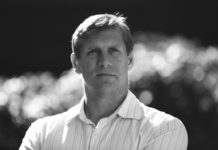 On this episode of The Anoncast, Alek had the chance to speak with Transhumanist Party Presidential Candidate Zoltan Istvan. The Transhumanist Party is politically-centric and...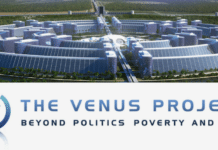 On this episode of The Anoncast, Alek had the rare opportunity to sit down face to face with Saso Luznar of The Venus Project. The...