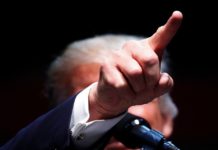 32Donald Trump needs no introduction to the business world; he comes from a wealthy family background and has been in the construction business for years. While...
NEVADA – In August last year, a 70-year-old arrived in a Reno hospital with swelling to her right hip. By September, the woman had...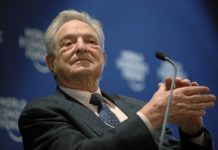 A member of the Hungarian Parliament has proposed to shut down the NGO that is linked to the Hungarian-born George Soros, a business magnet...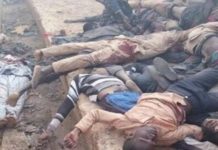 The direct results of the War on Terror have yet again seen innocent civilians killed, and many more critically injured. These are the results of...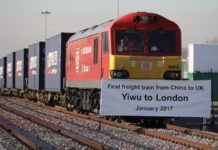 China is emerging as an economic powerhouse. The evidence is all over the place. Across the length and breadth of the world, there is...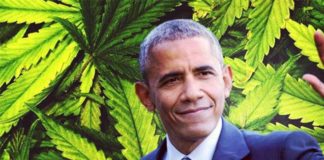 By True Activist at trueactivist.com In a last major act as president, Barack Obama cut short the sentences of 330 federal inmates convicted of drug crimes...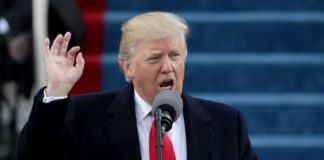 I read somewhere this week that when Clinton received his 'talk' about the nuclear codes, rulebook and military actions/interventions in the event of a...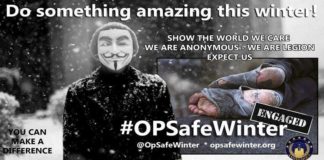 This article was submitted to us via anonboards.com #opsafewinter Anonymous US occurs April 15, 2017 and nothing is listed for Maryland on the opsafewinter US...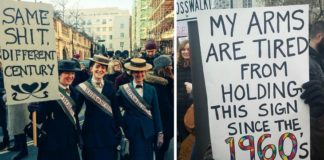 By Amanda Froelich at trueactivist.com Yesterday, a total of 576 Women's Marches took place around the world to promote gender equality, LGBTQ rights, and to address...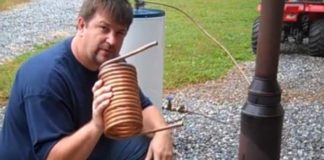 By Amanda Froelich at trueactivist.com Whether one lives off-grid and seeks to create an endless supply of hot water or lives in a location with sparse...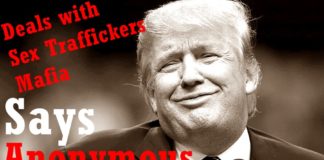 Finally, Donald Trump is the President of the United States of America after taking the oath of the Office of the President, Jan. 20. Throughout...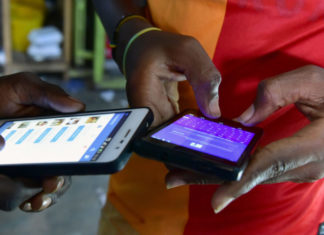 Last December, Politico reported that the U.S. government began quietly asking select foreign visitors for their social media accounts, including Facebook, Google and Twitter....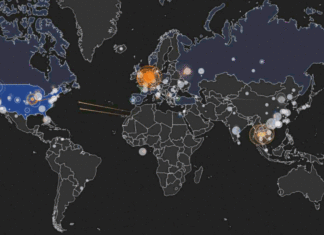 Today we are going to give you a good reason to change your password, which should be changed every month, if not every month,...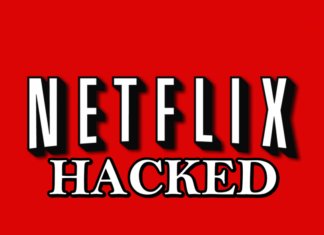 Daredevil hackers are on the internet implementing a high tech phishing campaign against Netflix users, hacking into their credit cards, says FireEye, a cybersecurity...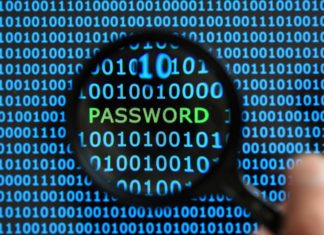 There have been several thousand companies that were hacked last year, and almost every time there was personal and private data stolen. Could yours...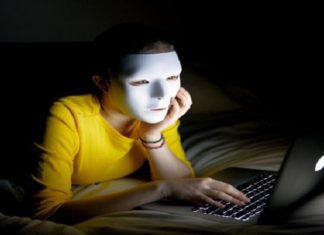 ShadowBrokers are the same hackers who stole the NSA hacking tools and spread the update of the hacking of the tool, even starting an auction. The...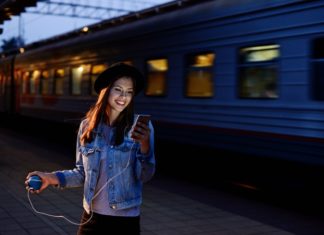 19-year-old Belarus-based Michael Vaga has invented what he calls a pocket electricity generator, an apple-sized device dubbed HandEnergy. The device uses clean energy generated from your body to charge your electronic gadgets such as mobile phones, tablets,...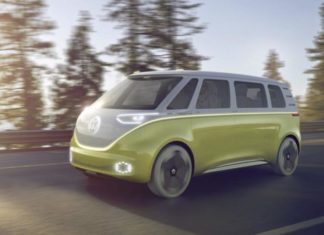 By Amanda Froelich at trueactivist.com A modernized version of the iconic '60's hippie bus is now emissions-free and self-driving. During the North American International Auto Show in Detroit, Michigan, Volkswagen unveiled yet another van concept to honor...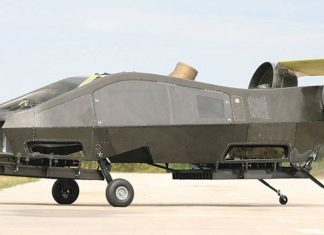 An Israeli Aeronautics firm, Urban Aeronautics, recently announced to the press that their "Cormorant Drone," which has been named after the aquatic bird, successfully passed through yet another major milestone. This milestone achievement allows...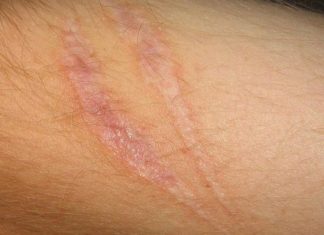 If tomorrow, women woke up and decided they really liked their bodies, just think how many industries would go out of business. —  Dr. Gail Dines The global scar treatment market was valued at $...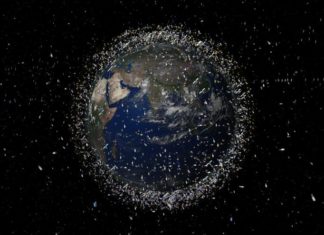 There are more than 20,000 pieces of space junk ranging from the size of an apple to the size of a bus (such as old engine parts, old rockets, and abandoned satellites) currently trapped...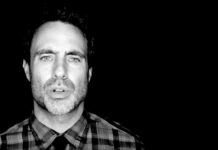 Since July 2015 Actor / Filmmaker / Activist Matthew Cooke's social justice and advocacy commentaries have been viewed over 80 million times on FaceBook — shared and...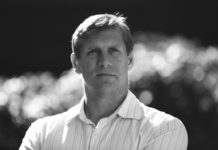 On this episode of The Anoncast, Alek had the chance to speak with Transhumanist Party Presidential Candidate Zoltan Istvan. The Transhumanist Party is politically-centric and...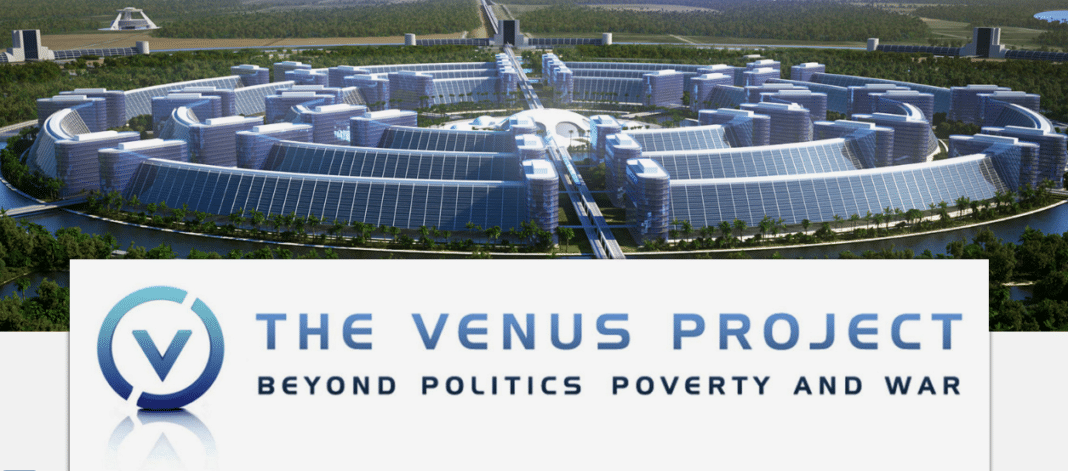 On this episode of The Anoncast, Alek had the rare opportunity to sit down face to face with Saso Luznar of The Venus Project. The...
On this episode of The Anoncast, Alek talks with Robbie Martin of Media Roots.  Robbie's latest project A Very Heavy Agenda Part 3, holds...