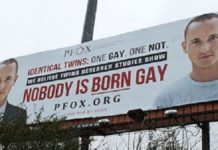 The issue of sexual orientation has been a very controversial issue since nations in the West began to recognize Gays, Lesbians, Bisexuals and Transgender...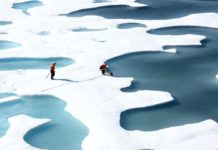 In December 2016, climate scientists warned the dramatic melting of Arctic ice or severe "snowmageddon" was linked to soaring polar temperatures, deadly summer heat...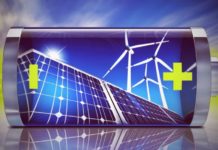 Researchers at the Harvard John A. Paulson School of Engineering and Applied Sciences (SEAS) have developed an inexpensive, non-toxic, non-corrosive flow battery — a...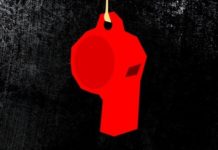 Former CIA employee, whistleblower Edward Snowden became known to the world in 2013 after he leaked documents highlighting several global surveillance programs, including the...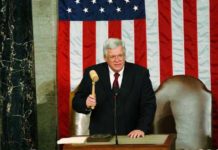 When Pizzagate made its way to headlines around the world, many dismissed it as fake news, with no basis in reality. Whether or not...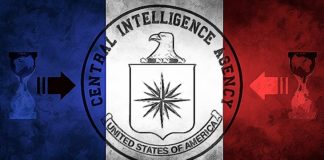 by Everett Numbers at theantimedia.org A fresh release of classified documents shows the CIA permeated France's 2012 presidential election, according to Wikileaks. The agency targeted every major...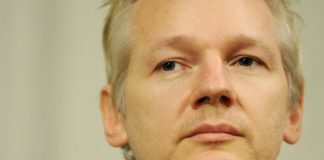 Three classified CIA espionage orders (seven documents in all) were released Wednesday by WikiLeaks, providing details of a spy program that was conducted before...
By Amanda Froelich at trueactivist.com Guards are trained to shoot and kill poachers, which is why thousands of Indian one-horned rhinos are still alive in the...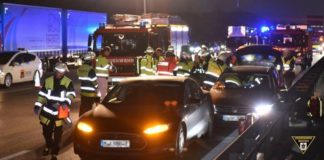 By Amanda Froelich at trueactivist.com After a man sacrificed his Tesla to save the life of a driver on the Autobahn, Elon Musk graciously offered to...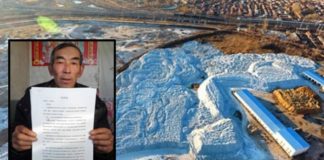 Wang Enlin, a farmer who had dropped out of primary school at the third grade, has won the first round of a high-profile case...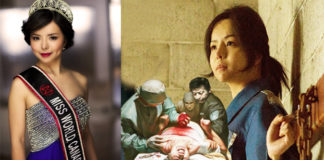 26-year-old China-born Canadian actress Anastasia Lin — who was crowned Miss World Canada in May 2015, but barred from attending the finals last year...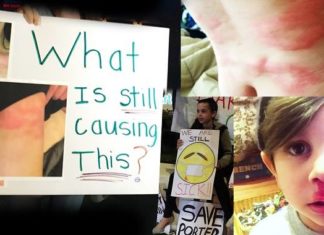 by Carey Wedler at theantimedia.org A year after the largest methane leak in U.S. history was sealed in Porter Ranch, California, residents are continuing to experience...
Several of the National Health System (NHS) hospital trusts in the UK were in for a rude shock when they found that their websites...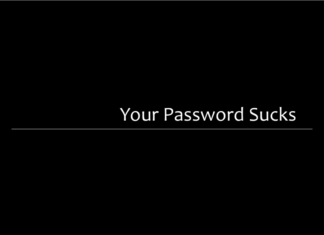 2016 left a scar in the world of cyber security, from hackings such as Dropbox, to Russian spies hacking the American voting system; all...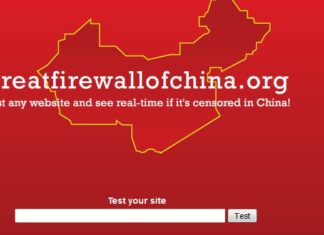 China has made the move to secure its large firewall and crack down on internet use, particularly those using Virtual Privacy Networks (VPNs). Among the...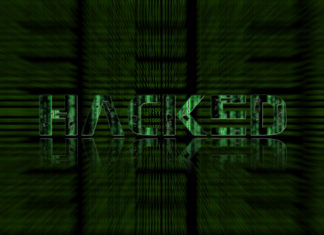 Cellebrite - the Israeli security company, has been hit hard by hackers, with a breach seeing 900GB of data stolen. The Israeli company is...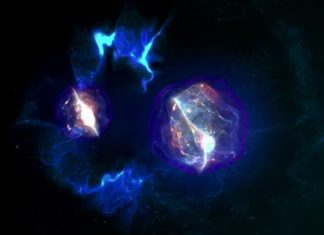 At the beginning of the last two centuries, if somebody had predicted it possible to turn hydrogen into a metal, the scientific community would most likely have responded that it would involve pseudo-scientific methods. Alchemy, which...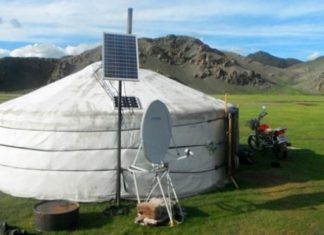 By inhabitat.com The Mongolian government has vastly overhauled the energy structure of the herders and nomadic people of the northern highlands, bringing solar power to nearly 70% of them already. By installing portable solar home systems in...
Beer is an alcoholic drink made from yeast-fermented malt, flavored with hops. It is the third most popular drink overall in the world, after water and tea. The production of beer is called brewing,...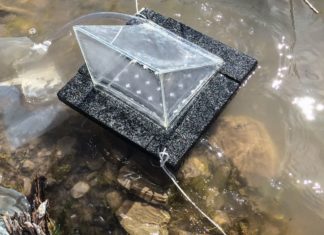 Water is one of our basic necessities, but as we have consistently reported, the situation on water accessibility around the world is very dire. According to United Nations statistics, more than 2.9 billion people in...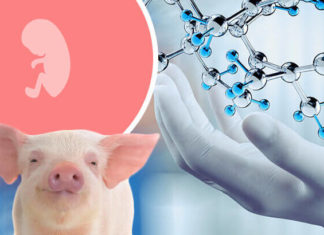 In an extraordinary feat, scientists have created the first viable hybrid part-human, part-pig embryo in a milestone study that could pave the way for doctors to grow human organs inside animals and help shorten...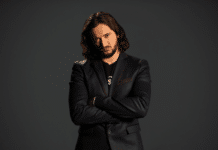 On this episode of The Anoncast, Alek spoke with stand up comedian and the host of RT's Redacted Tonight, Lee Camp. Lee Camp's stand-up comedy...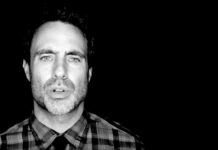 Since July 2015 Actor / Filmmaker / Activist Matthew Cooke's social justice and advocacy commentaries have been viewed over 80 million times on FaceBook — shared and...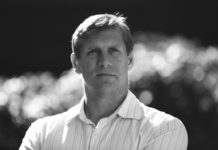 On this episode of The Anoncast, Alek had the chance to speak with Transhumanist Party Presidential Candidate Zoltan Istvan. The Transhumanist Party is politically-centric and...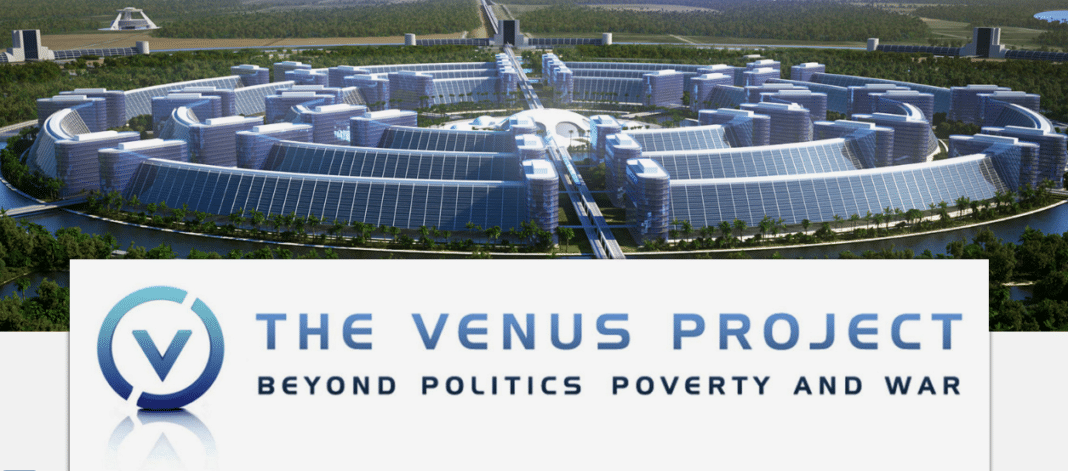 On this episode of The Anoncast, Alek had the rare opportunity to sit down face to face with Saso Luznar of The Venus Project. The...