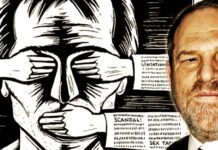 When the mainstream media is forced to admit that a large reason behind a sexual predator's ability to escape scrutiny is in fact... the mainstream...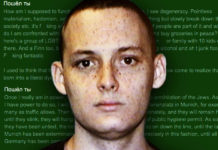 On December 7, William Edward Atchison entered the Aztec High School in Aztec, New Mexico, and fatally shot two students before killing himself. Apart...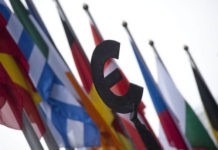 After his call over the referendum was rejected by an emphatic 59% to 41% margin in December 2016, Italian Prime Minister Matteo Renzi kept...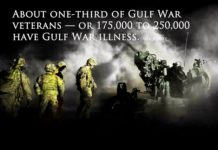 Gulf War Veterans' Medically Unexplained Illnesses or Gulf War Illnesses (GWI), is a diverse range of unexplained chronic ailments that seem to affect numerous...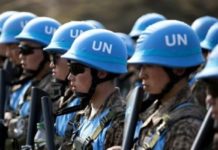 (Anti Media) As 2017 comes to a close, the city of Chicago has racked up over 3,400 shootings and over 650 homicides this year,...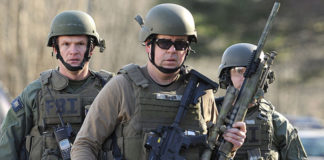 1930s – "A secret police system of political character." In a 1981 document, penned by David Williams for the UCLA Historical Journal, the FBI's political...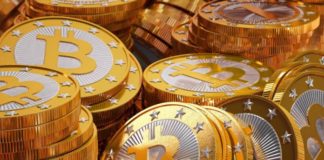 (Anti Media) In the panic rush, let's pause to consider the meaning of it all. After Bitcoin hit $10,000, it, at last, seemed to dawn...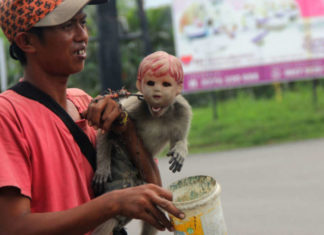 (True Activist) After being stolen from their families at birth, the monkeys have their teeth forcibly removed. They then are tortured until they learn...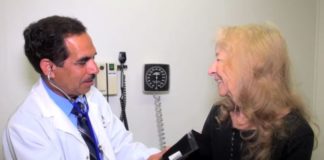 (True Activist) Health care should be a right afforded to all, which is why a Muslim doctor offers free health-related services to residents in...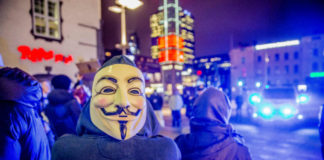 Despite a more than 30-year ban on commercial whaling worldwide, Norway is the world's top whaling country killing more of the marine mammals than...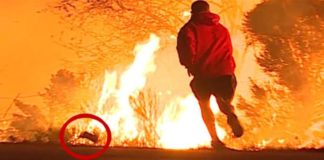 (Truth Theory) Those who are defined as "heroes" tend to be the bravest among us. However, after the act, they'll often just say they...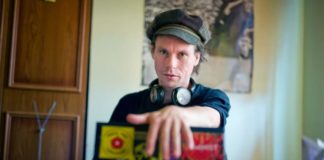 In 2013, UK native Lauri Love was arrested under the '1990 Computer Misuse Act', which covers, among other things, criminal hacking. He was never...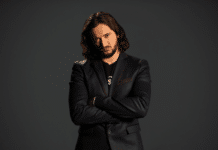 On this episode of The Anoncast, Alek spoke with stand up comedian and the host of RT's Redacted Tonight, Lee Camp. Lee Camp's stand-up comedy...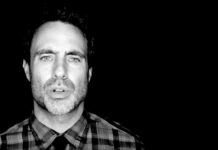 Since July 2015 Actor / Filmmaker / Activist Matthew Cooke's social justice and advocacy commentaries have been viewed over 80 million times on FaceBook — shared and...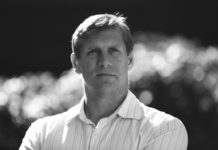 On this episode of The Anoncast, Alek had the chance to speak with Transhumanist Party Presidential Candidate Zoltan Istvan. The Transhumanist Party is politically-centric and...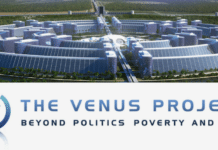 On this episode of The Anoncast, Alek had the rare opportunity to sit down face to face with Saso Luznar of The Venus Project. The...