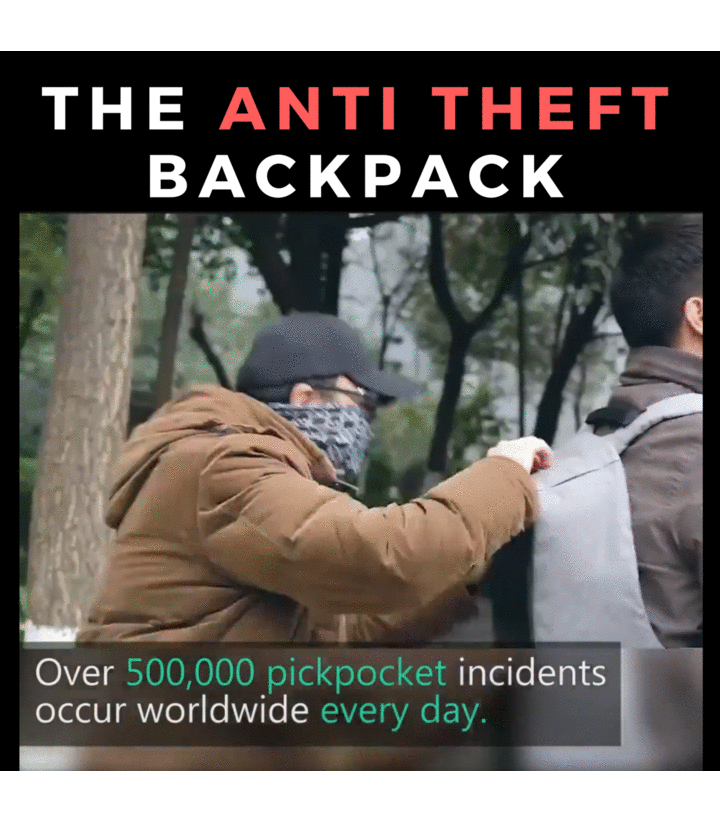 By Amanda Froelich at trueactivist.com
"You don't get a Nobel Prize for doing what you're told, you get it for questioning authority."
History has shown that more often than not, change is founded by those who are rebellious. It's for this reason that MIT's Media Lab is offering a $250,000 award to a group or individual who practices disobedience to bring about positive change. Joe Ito, the director of the university's Media Lab, commented:
"You don't change the world by doing what you're told."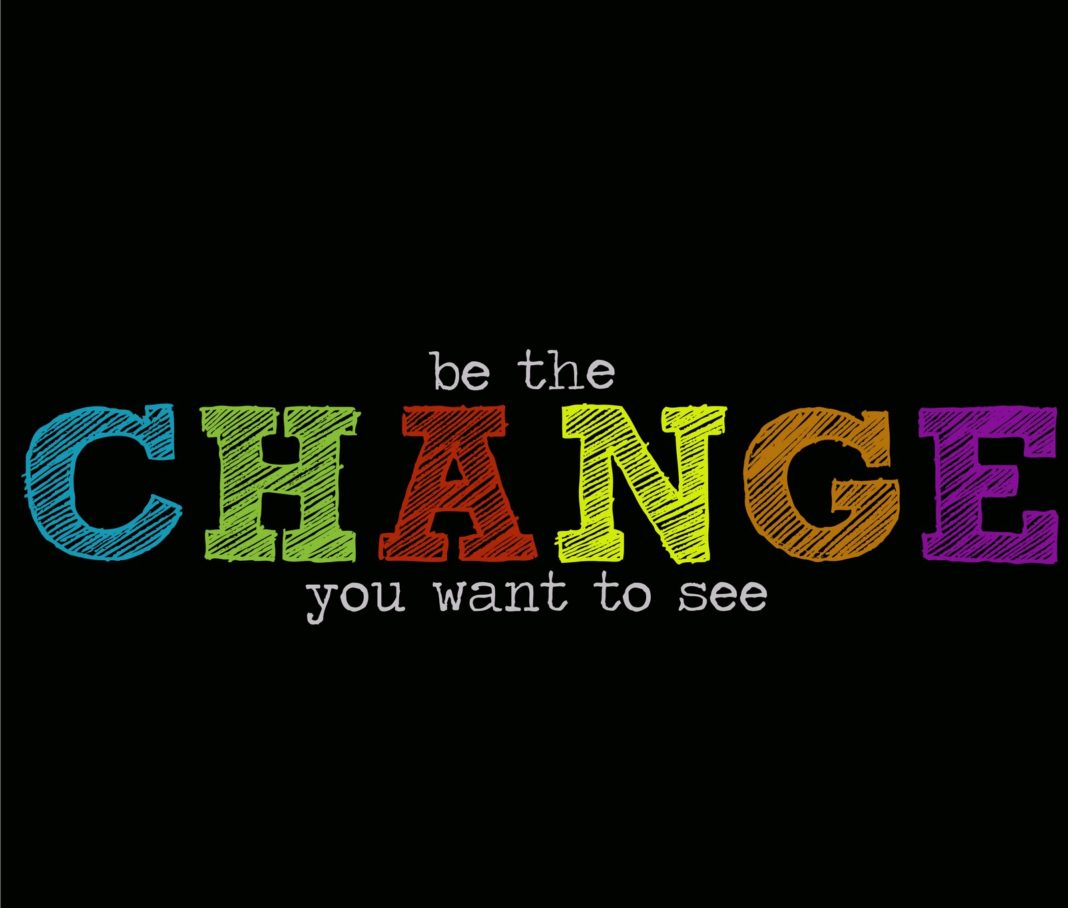 Ito mentioned that leaders such as Rev. Martin Luther King Jr. and Galileo were criticized heavily during their times and were met with much resistance, but persevered so that the world might be bettered through their actions. It's these types of individuals the Media Lab seeks to honor and award a financial package to, reports CNN.
"This idea came after a realization that there's a widespread frustration from people trying to figure out how can we effectively harness responsible, ethical disobedience aimed at challenging our norms, rules or laws to benefit society." the department's website says.
Though a number of political uprisings have taken place in recent months – not limited to Standing Rock and the Women's March, the award wasn't conceived in response to those demonstrations. Rather, it was conjured last July.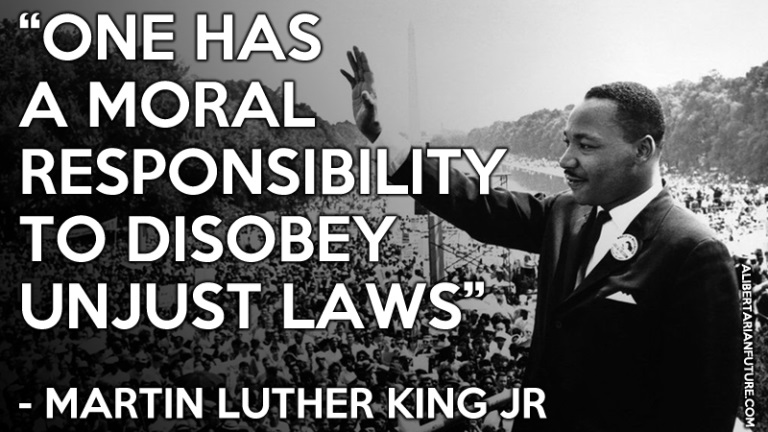 To be eligible for the award, "The recipient must have taken a personal risk in order to affect positive change for greater society."
"You don't get a Nobel Prize for doing what you're told, you get it for questioning authority," said Ito.
The winner will be announced in July. Click here for further information. What are your thoughts? Please comment below and share this news!
---
Creative Commons / True Activist / Report a typo
Anonymous recommends: Click Here To Surf & Download Anonymously, Protect Yourself From Any Hackers Or Spy Agencies And Get Around Censorship Filters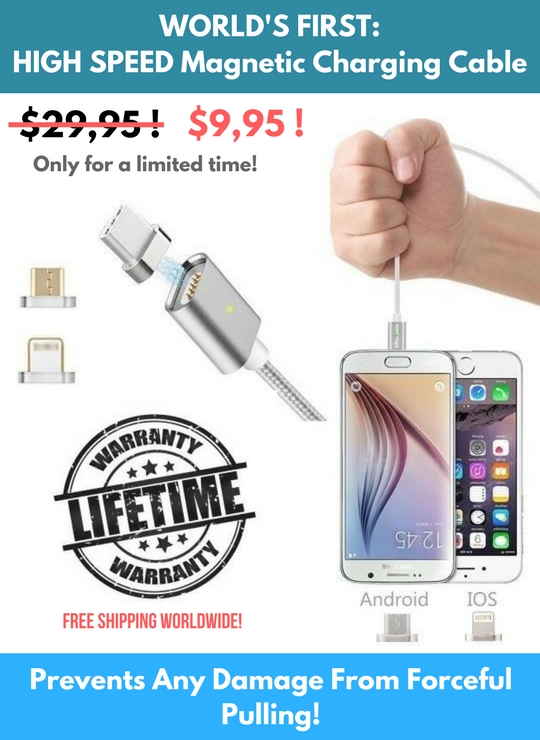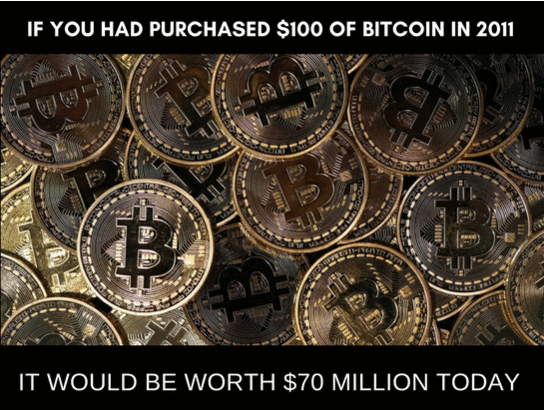 Click here to follow us on steemit.com, the decentralized social media platform with no censorship and get paid for your posts, likes and comments!