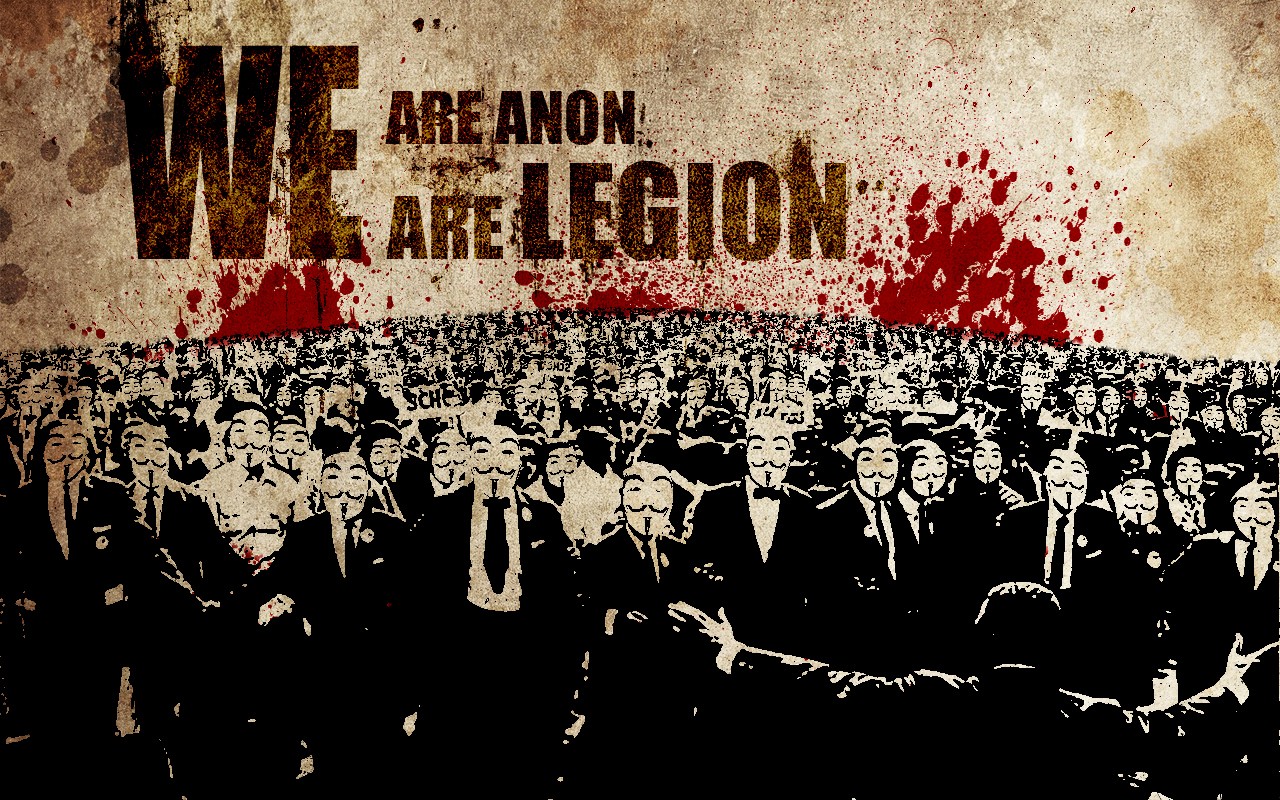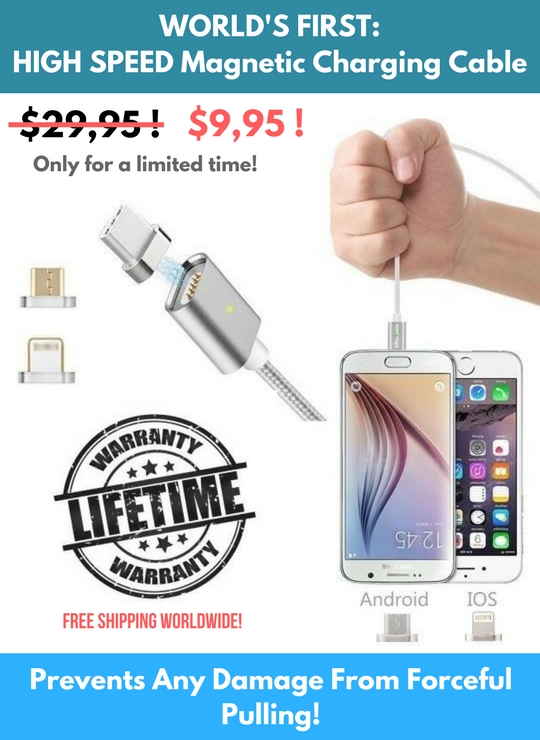 With 5.2 Million followers of Facebook and growing, we here at AnonHQ have the unique platform to promote and connect groups from all over the world to grow the Anonymous collective. Today we would like to tell you about a group called the Anon Insiders. The Anon insiders promise "to be honest, accountable, objective and impartial and do things legally, with no drama and no trolling." The goals and objectives of this group not being far off from the philosophies of us here at AnonHQ, we are happy to spread their message. The insiders have set up and extensive web site featuring news updates, various detailed guides, an operations section as well as a directory connecting like minded groups.
Anon Insiders Goals
Be a reliable and accountable source of information for Anonymous.
Publish press releases and other information related to Anonymous operations.
Reach out to media and reporters to inform them of what is going on in Anonymous.
Share our experience with Anonymous and other internet activists.
Help the public get in touch with Anonymous.
Expand Anonymous outside of the virtual world 

Highlights From Web Site
Installing The Anonymous Operating System: https://anonguide.cyberguerrilla.org/
The Hacktivists Legal Handbook: https://anoninsiders.net/anon-legal-handbook-539/
VPN/Proxy Guide: https://anoninsiders.net/simple-vpn-guide-623/
How To Support Fallen Anonymous: https://anoninsiders.net/support-anonymous-activists-mailing-2284/
How To Interact With Anonymous
AnonBoards – Connected with AnonHQ. Open web chat and online forums: www.anonboards.com
AnonOps IRC – Hot action and adventure. Home to #AntiSec, #LulzSec: https://newblood.anonops.com/ | https://anonops.com/ | https://webchat.anonops.com/
AnonNet IRC – The father of anon IRC's.  For lulz, fun, chat, tech: http://site.anonnet.org/
CyberGorilla IRC – The only network to accept TOR connections. Small and secure community: https://cyberguerrilla.info/irc-client-setup/
4Chan Random Board: http://boards.4chan.org/b/
Reddit Anonymous Board: https://www.reddit.com/r/anonymous/
Reddit WTF Board: https://www.reddit.com/r/WTF/
Groups To Follow
@YourAnonNews | @HiveComm | @AnonCrypt | @AnonyOps | @LatestAnonNews | @Anonycast | @AnonRRD | @AnonOpsSE | @AnonyInfo | @AnonymousVideo | @AnonymousGlobal | @AMaskedGuardian | @MrNegroMilitant | @CtrlSec | @An0nylulz | @blackplans | @GroupAnon | @AnonXaos|  @AnonsCTBA | @AnonJackAzzz |  @blazeart_ | @AuthoressAnon | @Ladyvip2014Anon | @AnonsGlobalOps | @AnonSwedenOPS | @AnonNewsINT | @TheAnonChurch | @anon8755 | @Anon6k | @gothgurly_steph | @Rosebudxxx6
Anon Insiders: https://anoninsiders.net/
Twitters Endorsed By Anon Insiders: https://twitter.com/SageHack/lists/activist-collectives/members
Ghost Security Group: www.ghostsec.org
Anonymous Intelligence Agency: https://www.anonboards.com/viewtopic.php?f=6&t=1359&p=5646#p5646
World Guard: http://worldguard.net
BinarySec: https://binarysec.org/
France Lyon Maraud: https://www.facebook.com/groups/anonymouslyonmaraudes/
International Anonymous Coalition: https://www.facebook.com/Anonymous-445625425621850/timeline
Other Helpful Links
Anonymous Security Guide: https://www.anonboards.com/viewtopic.php?f=10&t=1360&p=5647#p5647
Computer Programming Guides for Beginners: https://www.anonboards.com/viewtopic.php?f=10&t=1358&p=5645#p5645
Hacking Tutorials From World Guard: http://worldguard.net/forum/viewforum.php?f=9&sid=da5f8a2329f70c83f372a2f49bbb833b
The Noob Guide: https://ghostbin.com/paste/jrr89
Alternative Hacker Operating System: https://ghostbin.com/paste/79ht8
---
This article (Connecting The Anonymous Collective – Information Anons Everywhere Should Have) is free and open source. You have permission to republish this article using a creative commons license with attribution to the author and AnonHQ. Join the conversation at www.anonboards.com
---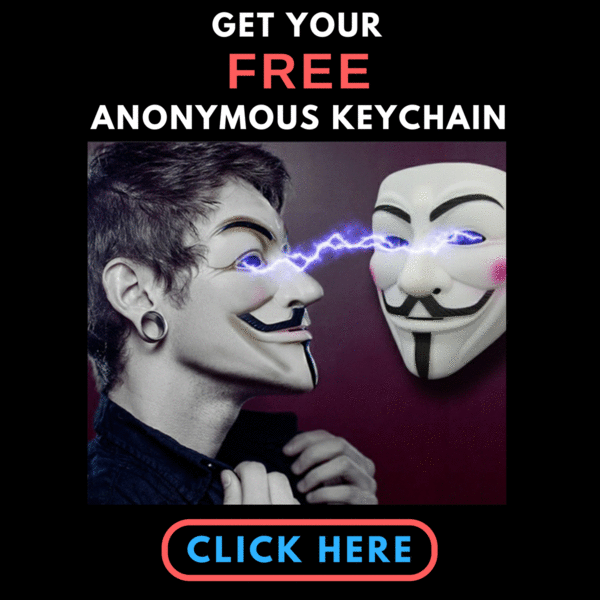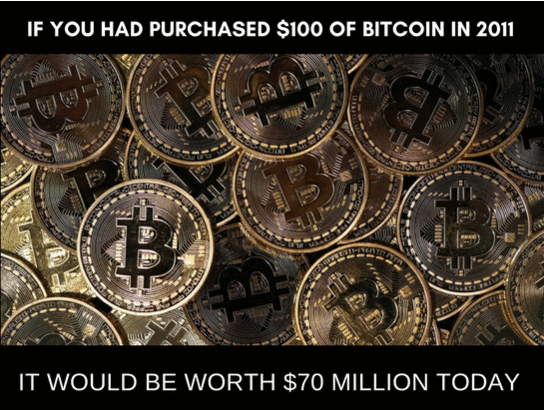 ---
Anonymous recommends: Click Here To Surf & Download Anonymously, Protect Yourself From Any Hackers Or Spy Agencies And Get Around Censorship Filters
Click here to follow us on steemit.com, the decentralized social media platform with no censorship and get paid for your posts, likes and comments!