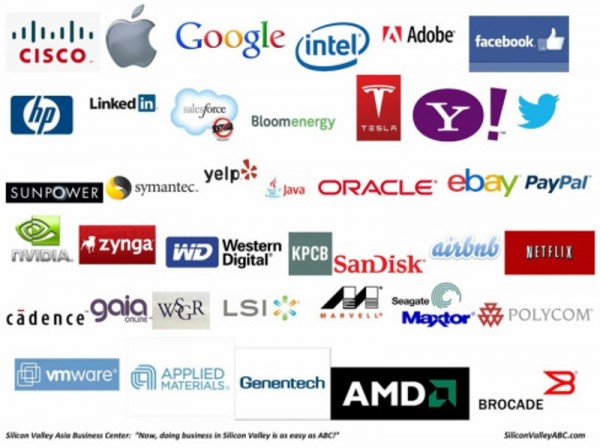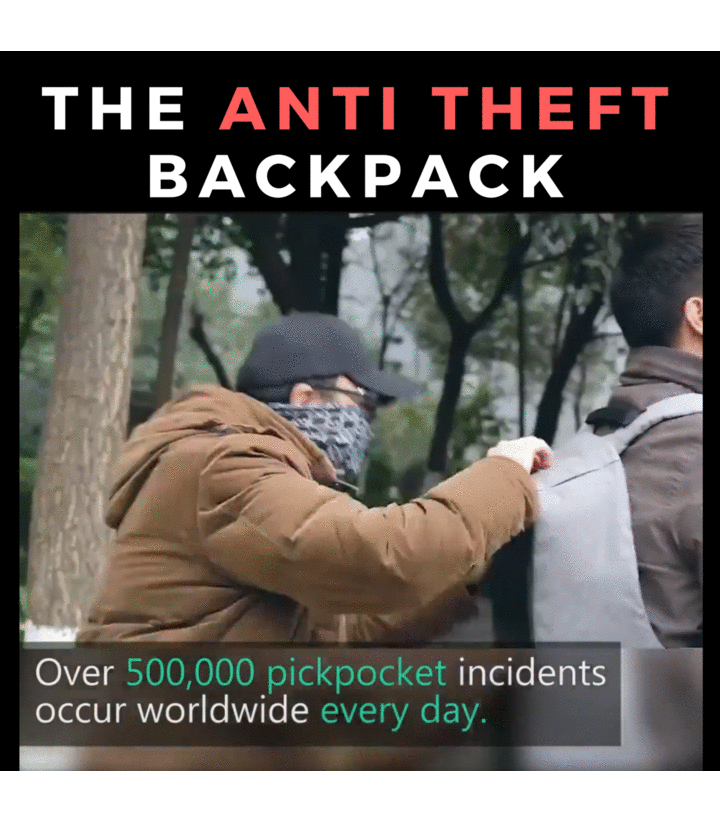 The technology industry is growing at a faster rate. Almost all aspects of our lives are gradually depending on it. But as we continue to digitize our lives with the latest technological gadgets, we should bear in mind that it comes at a cost that is likely to derail the progress we have made as a society if we fail to regulate the activities of the tech industry.
Whereas the big players in the industry such as Apple, Microsoft, Google, IBM, HP, Cisco among others are busy accumulating huge profit, our atmosphere, our water, indigenous populations, and in the long run, our economy are all in danger.
By the help of the author, Robert Gibson on Usuncut.com, we have documented some of the awful photos the technology industry doesn't want you to see. Their actions and activities which are geared toward only wealth creation without regard to the dignity of the human life are killing their direct and indirect employees. They are polluting water bodies, the atmosphere and robbing our economy of huge sums of monies. The following photos and commentaries will give you better understanding of the situation.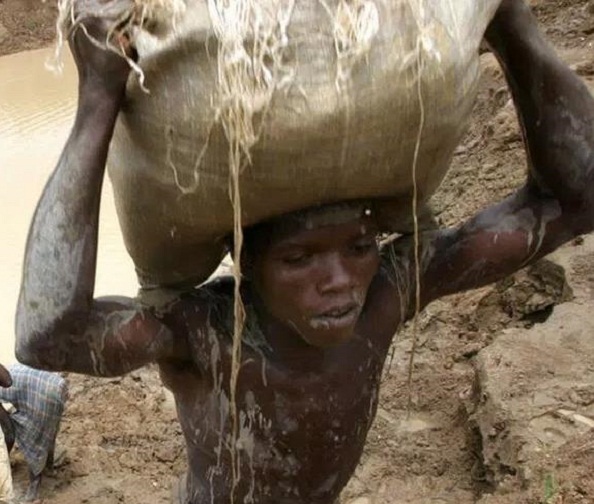 This is happening in the war-torn Democratic Republic of the Congo (DRC) in Africa. The country since colonial days has been badly exploited by French and Belgian colonial administrators. The country is rich in natural resources. Minerals like cobalt, copper and coltan which are very vital to the tech industry are available in abundance in the DRC. And due to the high demand by the tech industry, rebels and even the country's armed forces are engaged in heinous ways to get these minerals to sell and buy arms.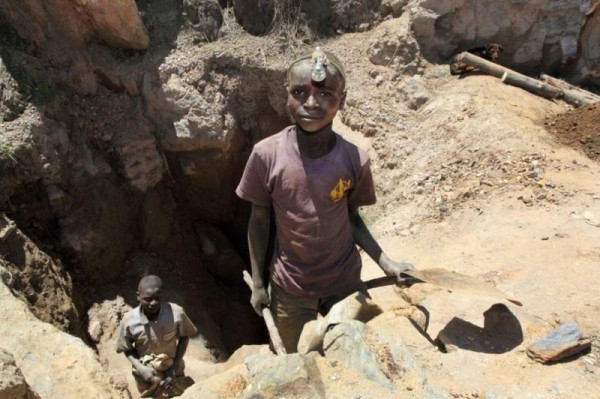 Both the armed forces and rebels conscript children by force to work in the mines. More than 40,000 children are said to be forced to mine the minerals for our smartphones and laptops. Currently, 16.9 percent of the children between ages 5 and 14 work in the Congolese mining industry. The International Labor Organization has said mining is one of the worst forms of child labor due to the numerous health risks associated with it.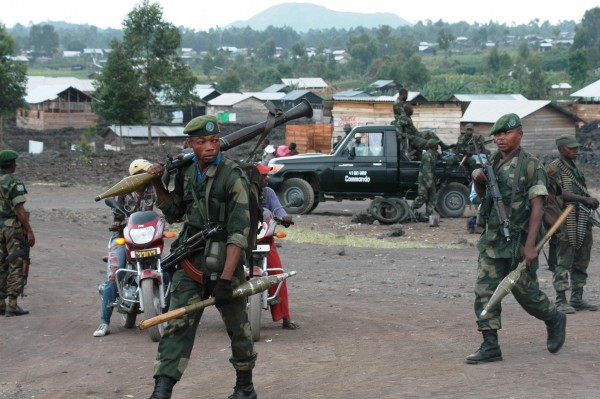 Apart from the armed groups using children for this tedious work, they also engage each other for control of mineral rich areas. This has resulted in loss of many lives and properties. And despite the secret lobbying by the tech industry to keep these crimes from the public, the United Nations boldly reported in 2001 that the American tech companies purchasing the exploited minerals serve as "the engine of the conflict in the DRC."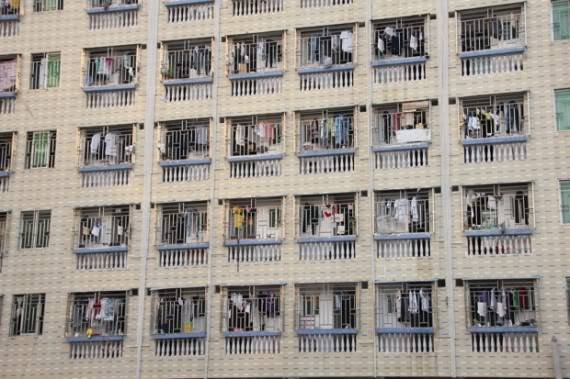 From Africa, let's see what is happening in Asia, China to be precise. It is said Apple's contract manufacturer; Foxconn is China's largest private sector employer. The company manufactures majority of Apple's iPhones and iPads. It also makes electronics for Dell, Motorola, Nintendo, Nokia and Sony. But it will surprise you to learn that working conditions in the company are so bad that employees are committing suicide.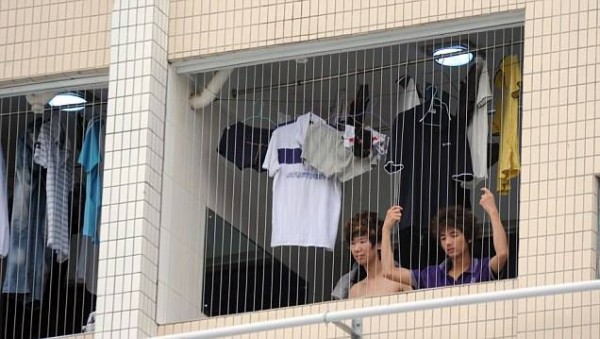 Workers work many hours but are paid little. In 2010 alone, 14 workers committed suicide at the company's Shenzhen plant by jumping from the storey building. Between 2010 and 2013, 7 more workers committed suicide. Another worker also jumped to his death in August 2015.bThe company responded by putting barriers on windows of the factory dormitories where the 300,000 to 400,000 workers live to prevent workers jumping to their deaths. But this has not solved the problem.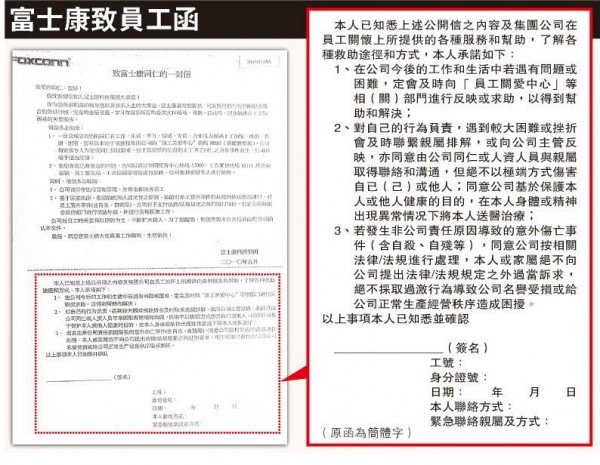 The company is now forcing workers to sign contract that forbids them from committing suicide. Even as the company has increased salary recently, the average worker earns around $293 a month. Meanwhile, Foxconn CEO, Terry Gou has a net worth of $5.9 billion.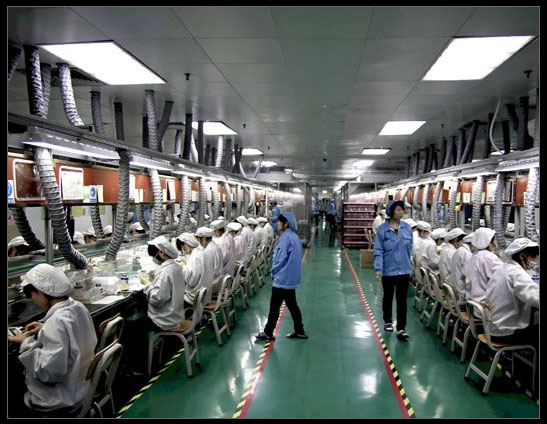 Workers are fined just for talking at work. Security guards patrol the assembly lines to listen to workers breaking the no-talking rule. It is said due to poor working conditions, five percent of its workforce, about 24,000 people quit every month.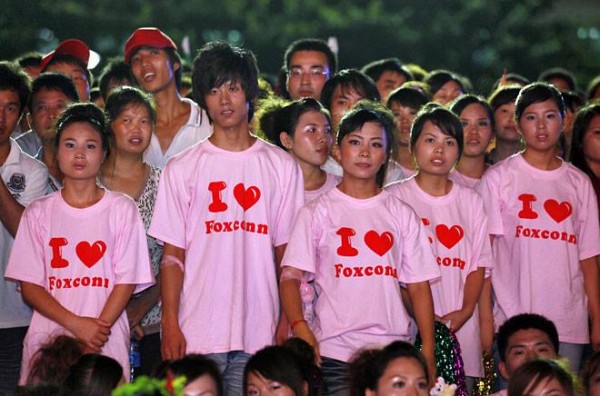 "Hundreds of people work in the workshops but they are not allowed to talk to each other. If you talk, you get a black mark in your record and you get shouted at by your manager. You can also be fined", Chinese government investigator, Zhu Guangbing told The Telegraph.
Apart from exploiting human resources, in Northern China, close to the Mongolian border, about 95 percent of the rare earth minerals used in Smartphones and laptops are produced in this region.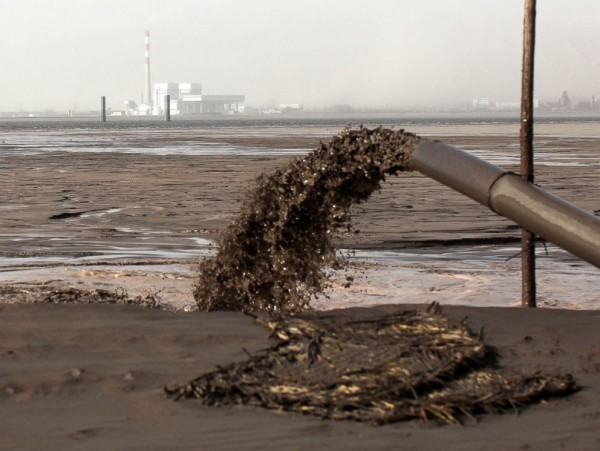 And the waste from those mining operations gushes out of pipes in Baotou.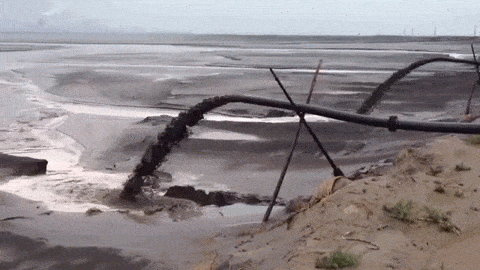 The GIF image shows the multiple pipes ejecting sludge from a tech mining site into an artificial lake. The five-mile lake has now become poisonous.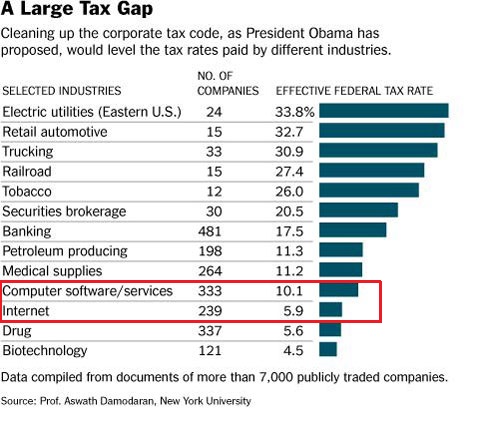 Moving now to the United States which is the home of the World's tech giants, it will probably anger you to know that the biggest tech companies are some of the country's biggest corporate tax avoiders. And looking at the illustration on the chart, the tech industry's median tax rates are some of the lowest out of all industries. New York University professor, Aswath Damodaran studied the data of over 7,000 publicly-traded companies and discovered that while the retail automotive sector pays a median effective income tax rate of 32.7 percent, the computer software/services sector and the internet sector pay just a 10.1 percent and 5.9 percent rate respectively.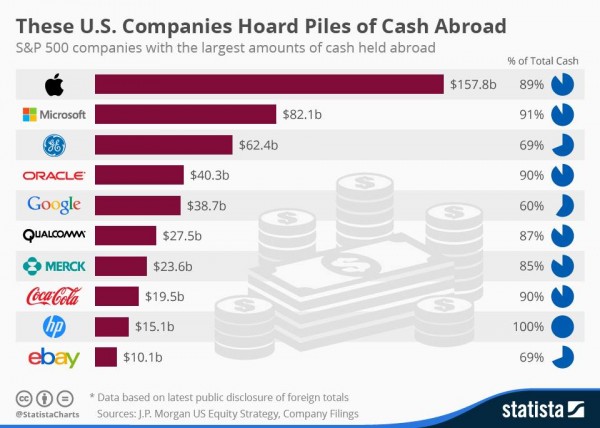 It is said the five biggest tech companies in the country, Apple, Microsoft, Google, Oracle and Cisco have over $430 billion stashed overseas. Apple alone has $158 billion overseas. If brought back to the US and taxed at a 35 percent rate, that $430 billion would provide $150.5 billion in revenue. That could create 600,000 public sector jobs for 5 years at $50,000 a year per job.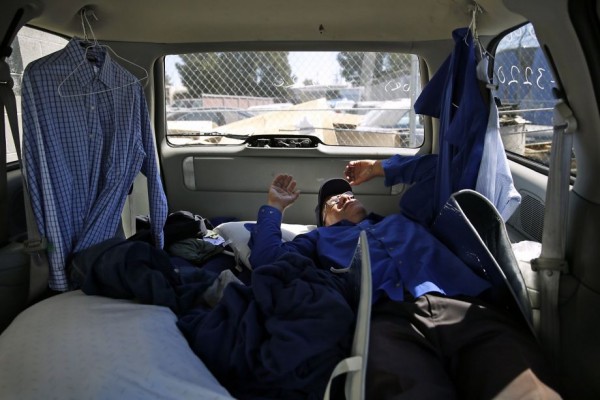 Meanwhile, in San Francisco, the activities of wealthy tech workers have pushed living cost so high that poor bus drivers have to sleep in their buses due to high cost of accommodation. Employees of Google, Twitter and Facebook are said to be flocking to San Francisco and Oakland. It is said Silicon Valley tech companies shuttle workers from their downtown apartments to their workplaces using private bus services. The San Francisco Chronicle reports that an average one-bedroom apartment now costs $2,186 in San Jose, $2,469 in Oakland and $3,361 in San Francisco. The bus drivers cannot afford this and are therefore sleeping in their buses.
Anonymous recommends: Click Here To Surf & Download Anonymously, Protect Yourself From Any Hackers Or Spy Agencies And Get Around Censorship Filters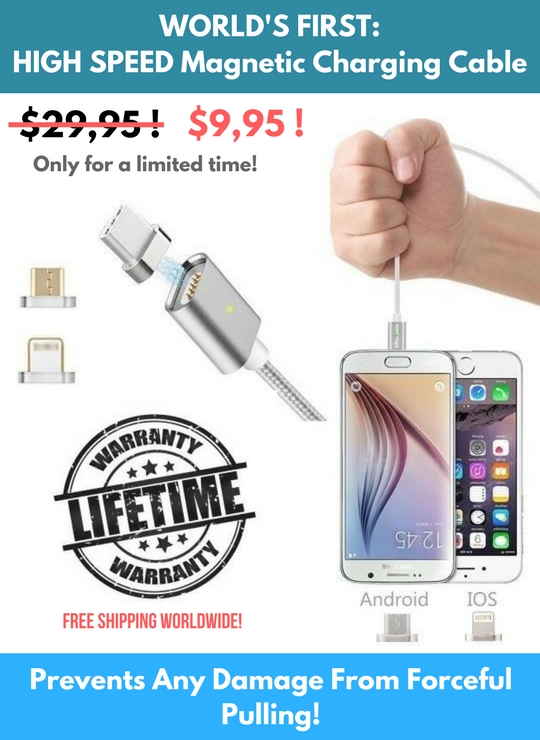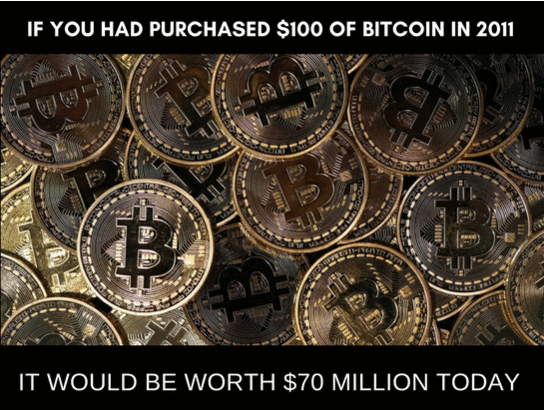 Click here to follow us on steemit.com, the decentralized social media platform with no censorship and get paid for your posts, likes and comments!