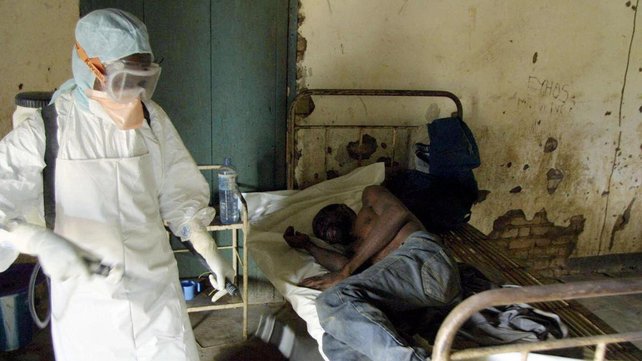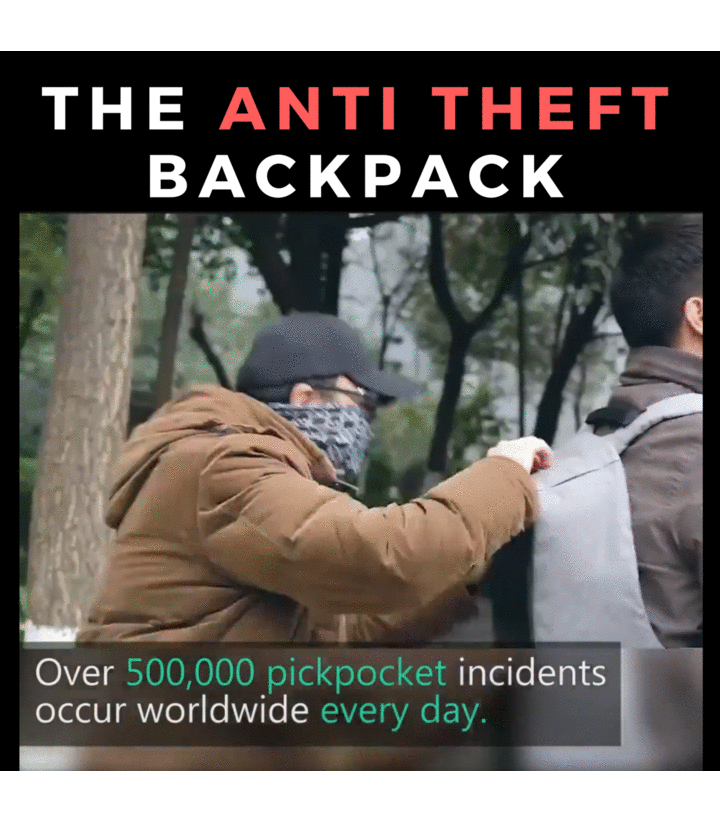 Written by: Anon Watcher
In 2012 an official study was conducted to show how Ebola transferred between pigs and monkeys in separate cages, never placed in direct contact. The experiment suggested that the spread of Ebola could occur through droplets suspended in the air.
The official line on the Ebola outbreak and its transmission, however, was only through exchanging bodily fluids. This line has been used in the mainstream news since we first heard of the virus. Public health officials and the corporate media haven't been telling you the truth.
It has been suspected for some time that the CDC honesty on this matter was questionable. The CDC recently made changes to its criteria for Ebola transmission; the ease of transference and contamination is concerning.[1]
According to the CDC update:
"A low risk exposure includes any of the following:
Household member or other casual contact with an EVD patient.
Providing patient care or casual contact without high-risk exposure with EVD patients in health care facilities in EVD outbreak affected countries.
"Casual Contact" Definition:
"Casual contact is defined as a) being within approximately 3 feet or within the room or care area for a prolonged period of time while not wearing recommended personal protective equipment or having direct brief contact (e.g., shaking hands) with an EVD case while not wearing recommended personal protective equipment."[2]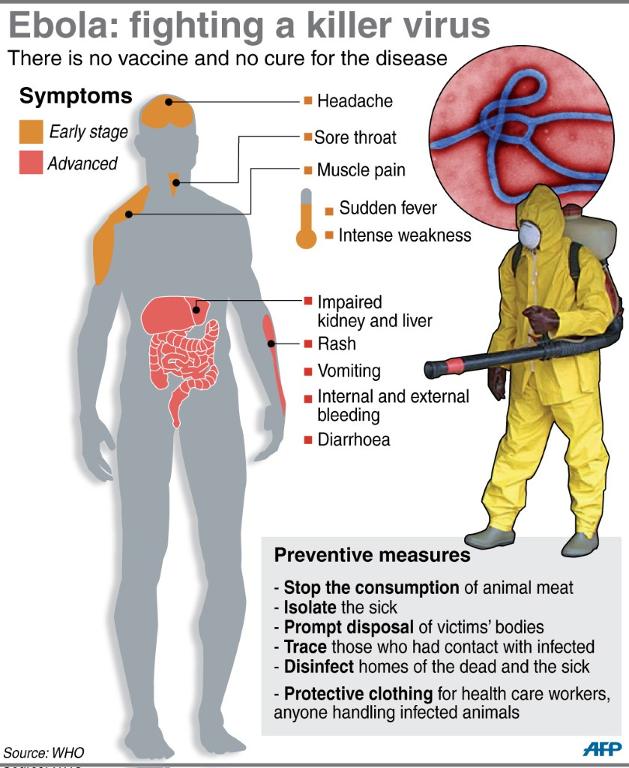 The argument then presents as to why the public haven't been made aware of this sooner, so as to implement more effective procedures to prevent the spread of the Ebola virus?
With the Ebola presenting as a virus that can spread somewhat similar to that of the common influenza, and the mainstream media (backed by government) insisting that it is transferred by the exchange of bodily fluids, somewhat turns the general population complacent.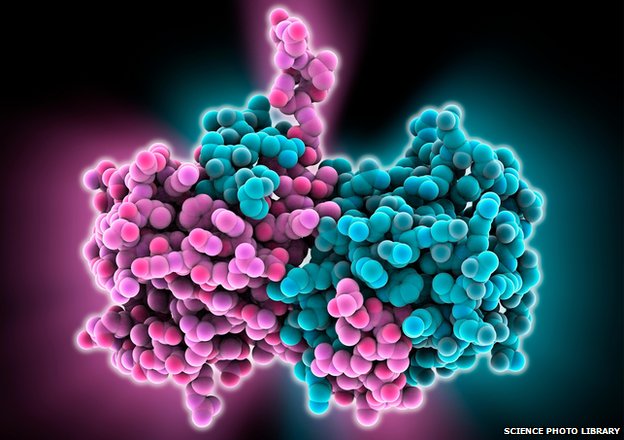 As suggested by the new outbreak of Ebola is cause for alarm. It is not the Ebola Zaire that the world population is familiar with. Yes, it is 97% genetically, the same, but what isn't been publically announced worldwide, is that this is a new strain that has the ability to "jump" boarders and spread aggressively. It is harder to contain. It has a three week incubation period, it has "hitchhiked on international flights" to Nigeria (due to the infected not being quarantined), and is "unprecedented" in its spread so far, in West Africa. The biggest question on anyone's lips is, will it be contained or spread outside of Africa? [3]
The 2014 Ebola outbreak is the worst since its initial appearance in 1976. In five short months, 1145 lives have already been claimed, with the latest official figures of August: Liberia 413; Guinea 380, Sierra Leone 348, and so far Nigeria with a reported 4 – though this number could be underestimated at time of reporting, given 12 cases reported so far with a further 200 people under "surveillance" for the disease. [4]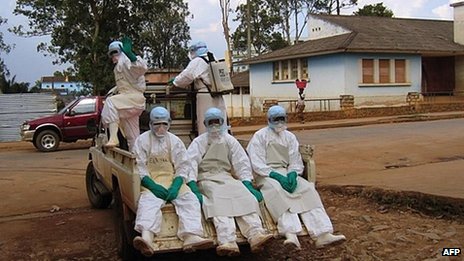 But to put in perspective, it was widely reported that only a week ago, from the time of this article written, the total lives claimed throughout the four countries so far, was 961. That is a jump in one week, of a possible 184 new deaths; an alarming rate. [5]
Nigeria is the fourth country to have been affected by the Ebola spread, bringing the tally of infection up to at least 2100 people throughout West Africa, according to the World Health Organisation reports. The Doctors Without Borders state that it will take "months to curb the outbreak," even with precautions taken to discontinue airline flights to isolate the quarantined countries.
It is interesting in light of all of this, that the FDA has released a statement stressing that "Ebola does not pose a significant threat to the U.S. public," according to the data released by the CDC. They go to state that the virus is not "water-borne or food-borne" and that it is "not transmitted through the air…spread through direct contact with the bodily fluids of an infected person."[6]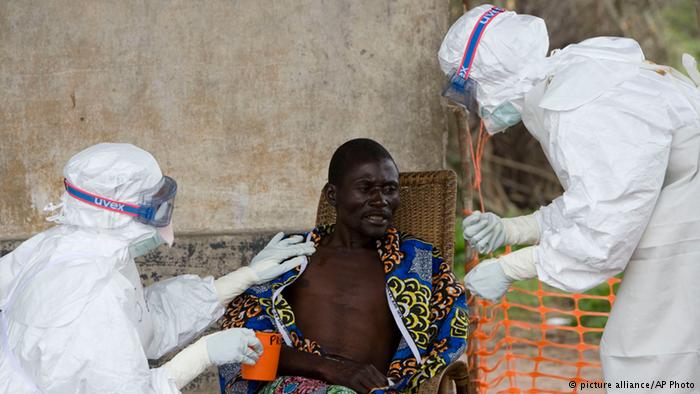 The roundabout nature of reporting on the Ebola crisis in West Africa, is running a detrimental risk in the containment of the virus. Without implementing practical strategies that are used to fight the spread of other viruses, Swine Flu being an example, how can we expect the containment of the deadly Ebola, with a death rate of between 50 and 80 percent upon contraction of the virus?
After all, if the World Health Organsation is scaling up its response, saying "extraordinary measures are needed to contain the virus," [7] then it is time for us to stand up and read between the lines about this potentially true horror that could reach us through our media and government implemented ignorance.
________________________________________________________________________________________________
Sources:
[1] (10 August 2014) "CDC Criteria for Ebola Transmission: 'Being Within 3 Feet' or 'In Same Room' can Lead to Infection." American Politics. (Retrieved 17 August 2014) http://pontiactribune.com/cdc-criteria-for-ebola-transmission-being-within-3-feet-or-in-same-room-can-lead-to-infection/
[2] CDC (Updated 7 August 2014) "Ebola Hemorrhagic Fever" (Retrieved 18 August 2014) http://www.cdc.gov/vhf/ebola/hcp/case-definition.html
[3] StormCloudsGathering (31 July 2014) "Ebola: What You're Not Being Told." (Retrieved 18 August 2014) https://www.youtube.com/watch?v=JnQVUf775VE#t=202
[4] Elise Zoker & Caroline Chen (18 August 2014) "Patients reported missing after Ebola clinic attacked in Liberia." The Sydney Morning Herald World News (Retrieved 18 August 2014) http://www.smh.com.au/world/patients-reported-missing-after-ebola-clinic-attacked-in-liberia-20140818-10573f.html
[5] CBS News (11 August 2014) "Ebola Continues to Spread in Nigeria." (Retrieved 18 August 2014) http://www.cbsnews.com/news/ebola-continues-to-spread-in-nigeria/
[6] Robert Preid (15 August 2014) "FDA Issues Warning on Fake Ebola Drugs." CBS News (Retrieved 18 August 2014) CBS News http://www.cbsnews.com/news/fda-issues-warning-on-fake-ebola-drugs/
[7] Deborah Patta (17 August 2014) "Liberia Clinic Attack Overwhelms Overworked Ebola Aid Workers." CBS News (Retrieved 18 August 2014) http://www.cbsnews.com/news/liberia-clinic-attack-overwhelms-overworked-ebola-aid-workers/
Anonymous recommends: Click Here To Surf & Download Anonymously, Protect Yourself From Any Hackers Or Spy Agencies And Get Around Censorship Filters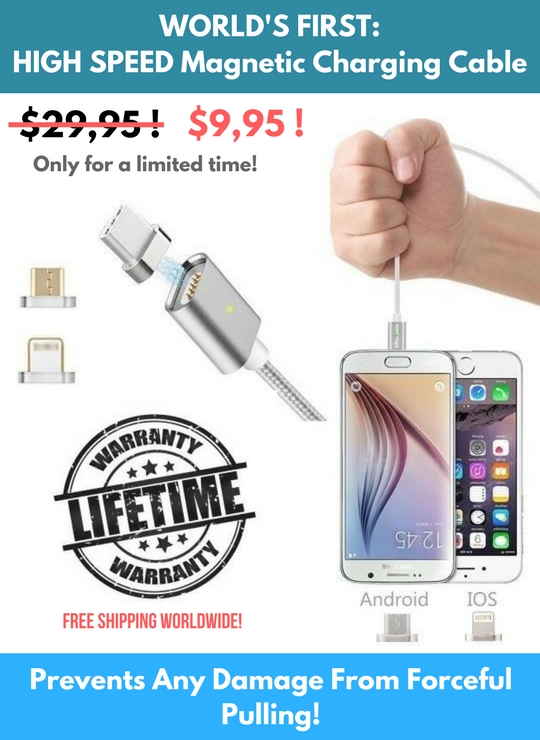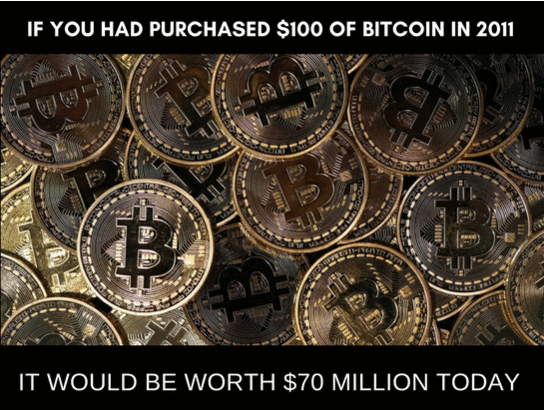 Click here to follow us on steemit.com, the decentralized social media platform with no censorship and get paid for your posts, likes and comments!