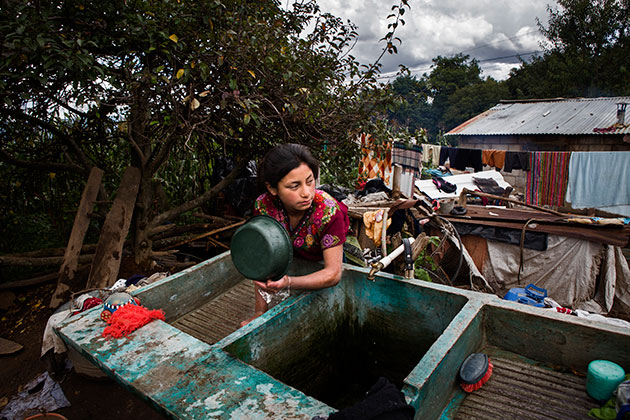 Tens of thousands of children cross the Guatemala-Mexico border fleeing violence, poverty, and repression in their native Central American home to the United States.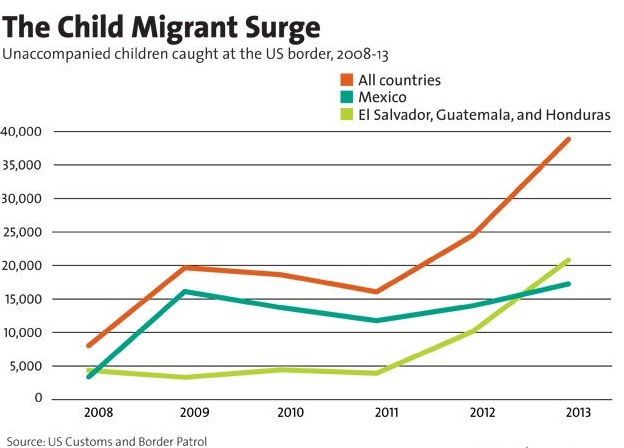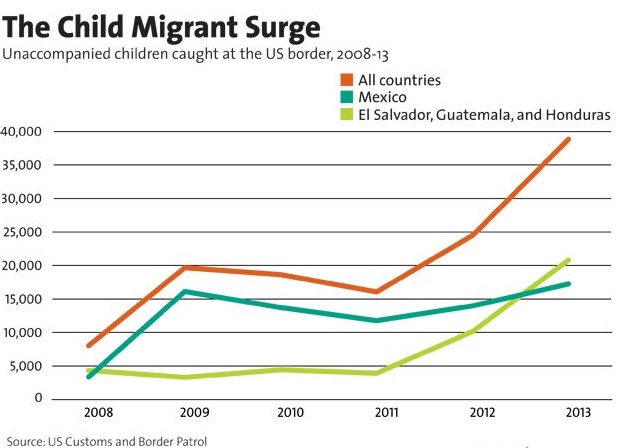 Photographer Katie Orlinsky's evocative work from Guatemala City and Quetzaltenango elucidate the poverty that continues to push children and families from Honduras, El Salvador, and Guatemala to north.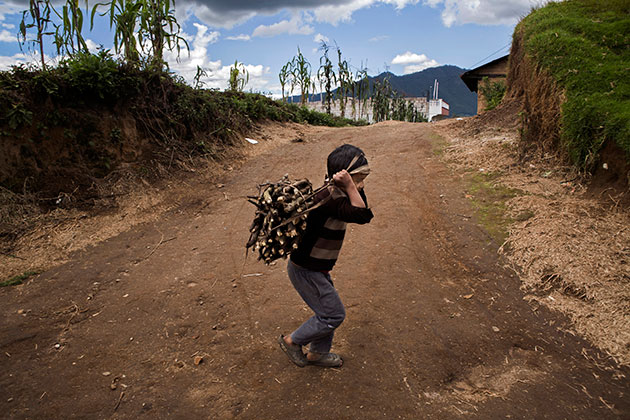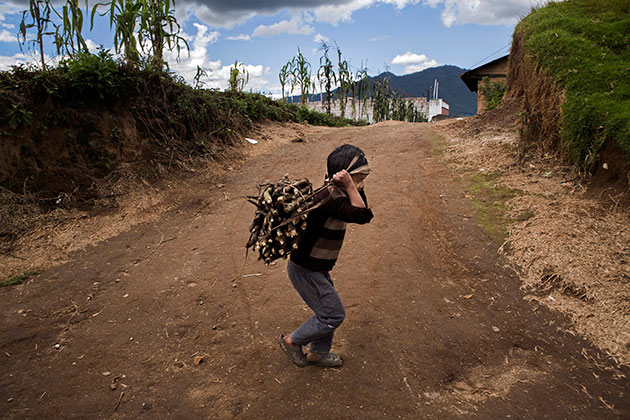 A young boy gathers wood in Quetzaltenango. The area has one of the highest levels of child migration in the country. Many of the children are economic refugees.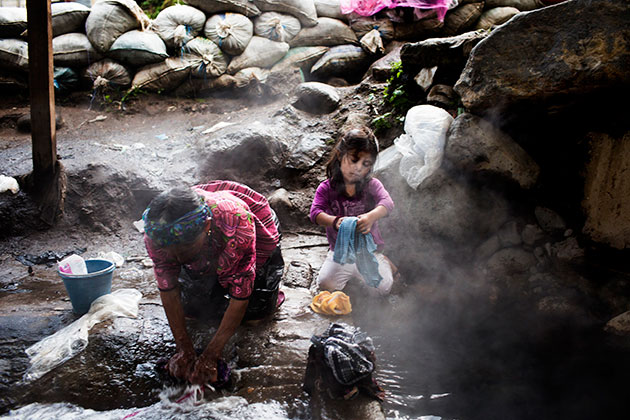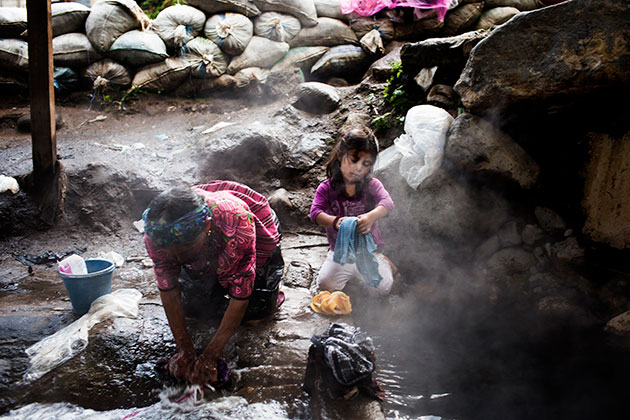 Paula (right) washes clothes with female family members in the town of Los Duraznales. She does not go to school.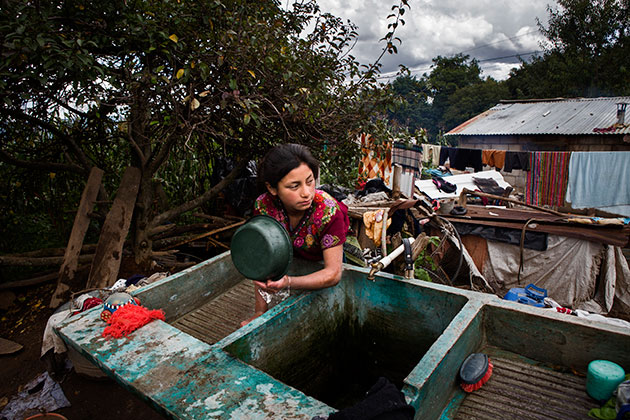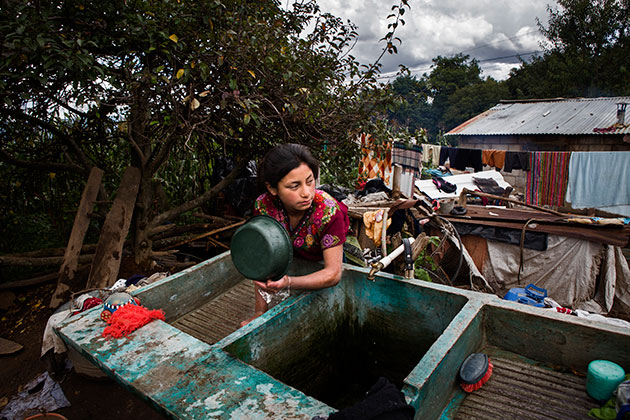 Romina Alonso Lorenzo, 12, washes dishes at her aunt's home in Concepción Chiquirichapa.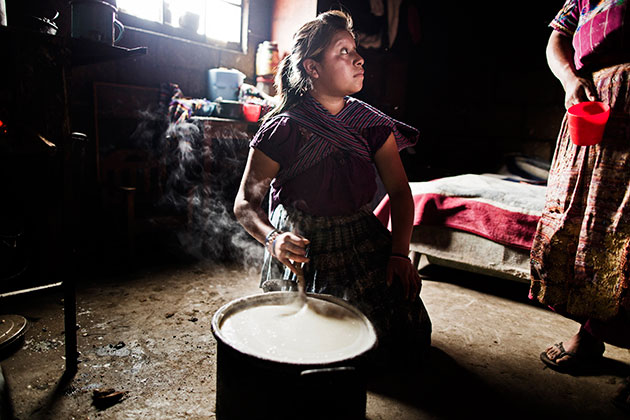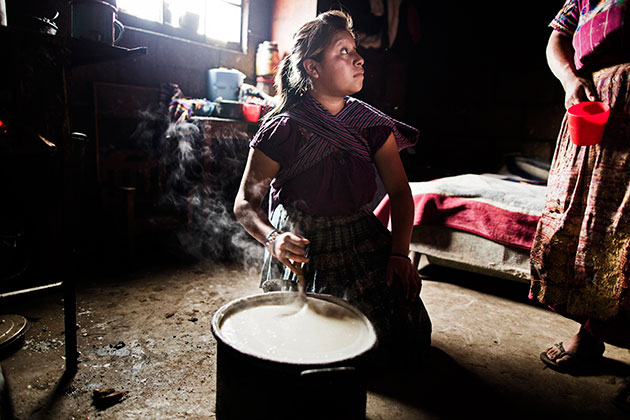 Alysa Karina, 16, prepares atole at her aunt's home. She does not attend school.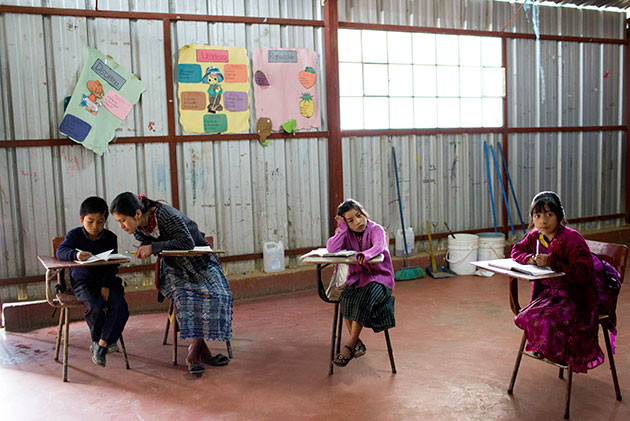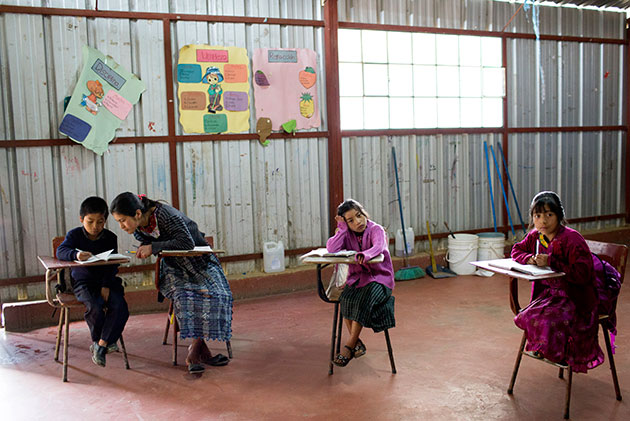 Many students miss days or months of school in order to work. It is common to see children of varied ages in the same grade.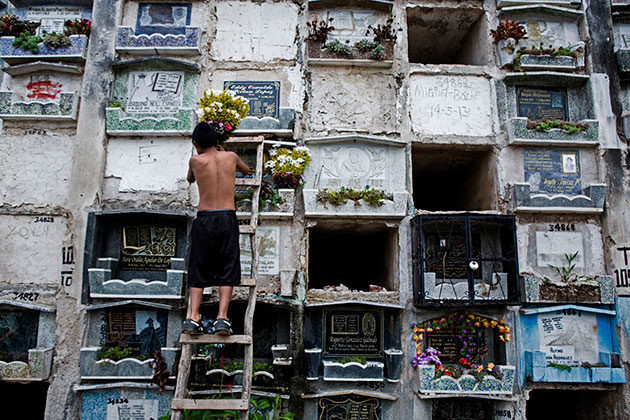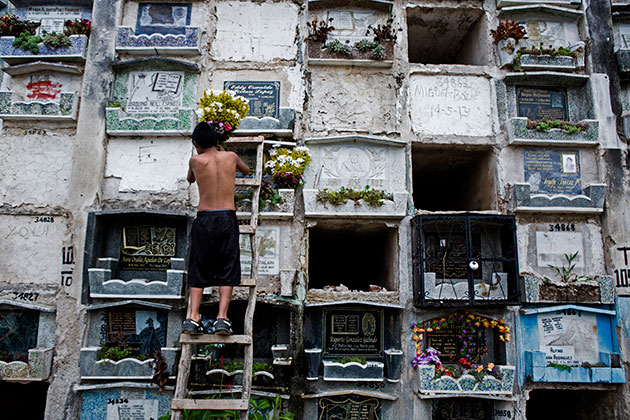 Jonathan, 13, works in a Guatemala City cemetery cutting and arranging flowers. He goes to school in the afternoon.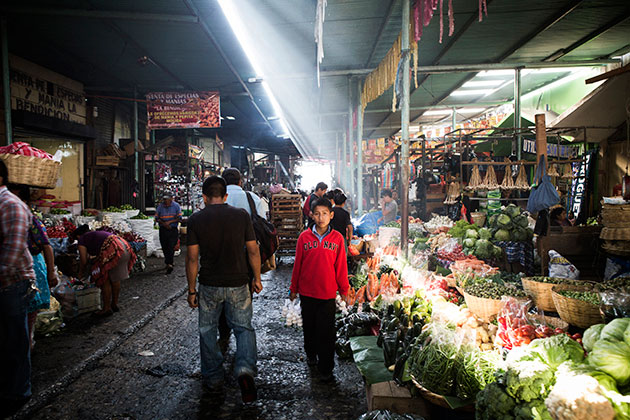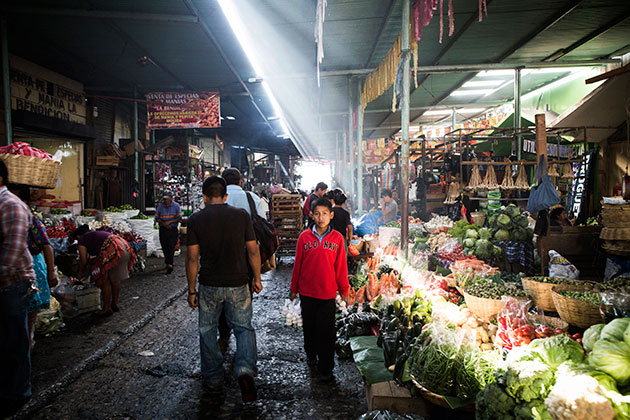 Adonias, 13, sells garlic at the largest market in Guatemala City.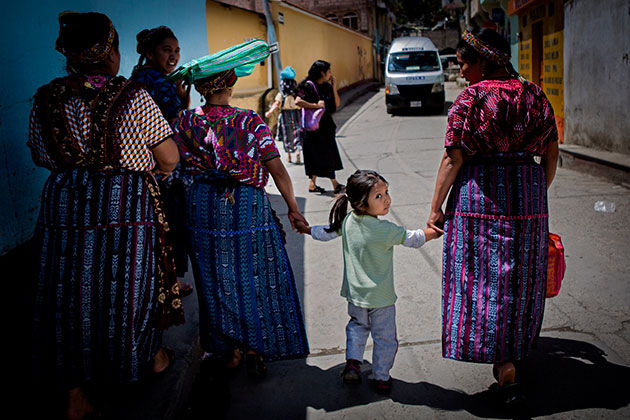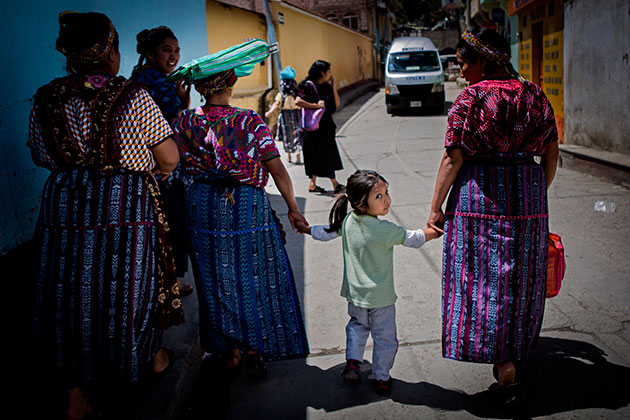 A 4-year-old stands outside her home in Quetzaltenango with her aunts. Along with her mother, she attempted to migrate to the United States, but they were caught in Tuxtla Gutierrez, Mexico. They were imprisoned and abused before being deported back to Guatemala. The girl's mother is unable to eat or speak after the brutal experience.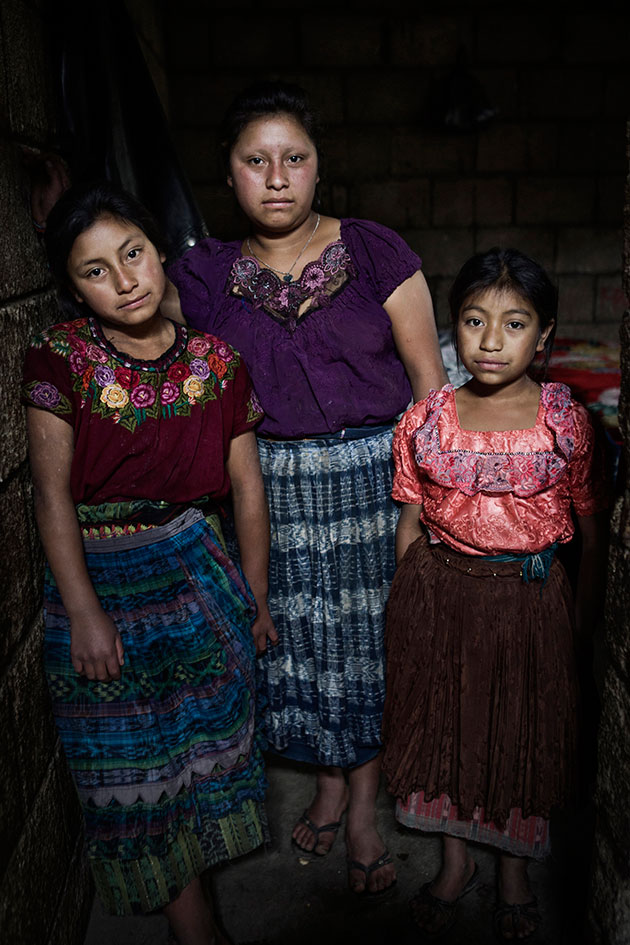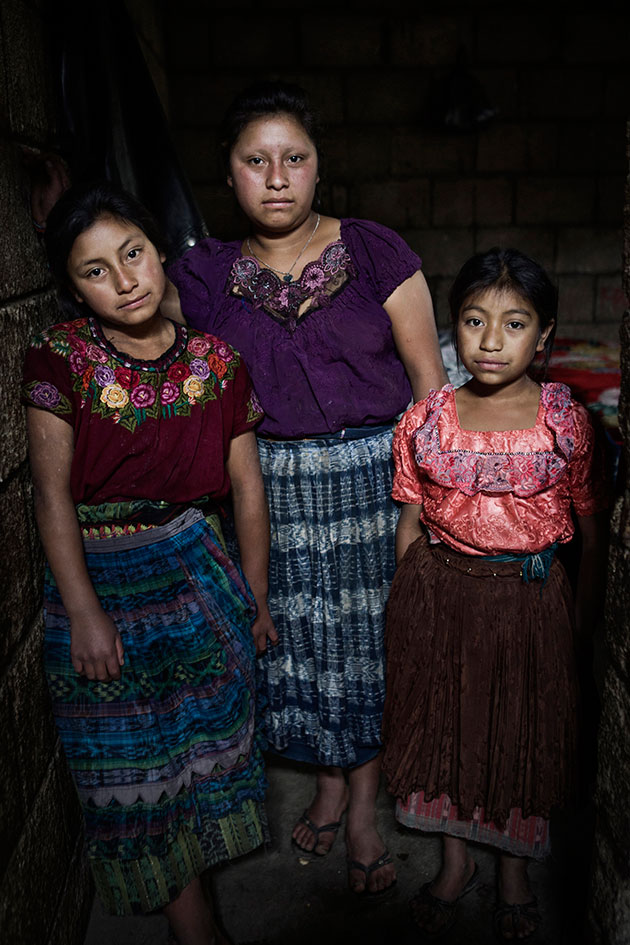 The Alonso Lorenzo sisters, from left to right: Romina, 12, Alysa Karina, 16, and Isabel, 8, in Concepción Chiquirichapa. The sisters are orphans; their 14-year-old sister recently migrated to the United States, where she works to help support them. They currently live with their aunt in a cramped two-room home.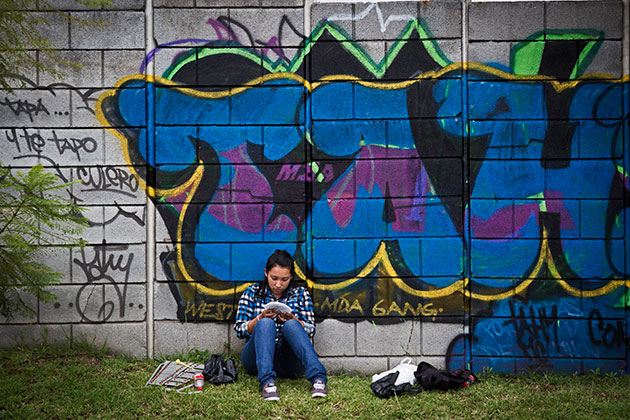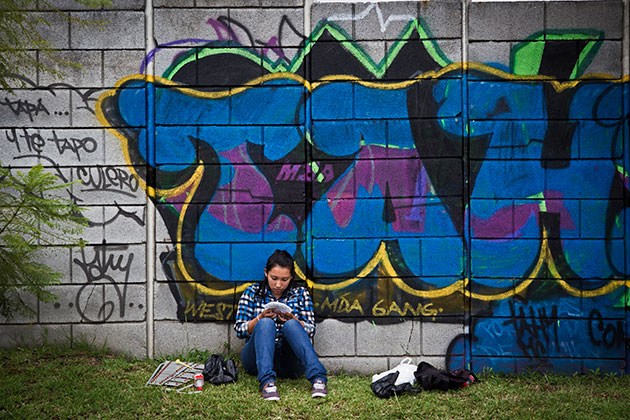 A girl studies against a wall in Guatemala City.
---
Source:
All photos by Katie Orlinsky for Too Young to Wed, in collaboration with Humanity United.
http://www.motherjones.com/media/2015/02/child-migrants-guatemala-photos-katie-orlinsky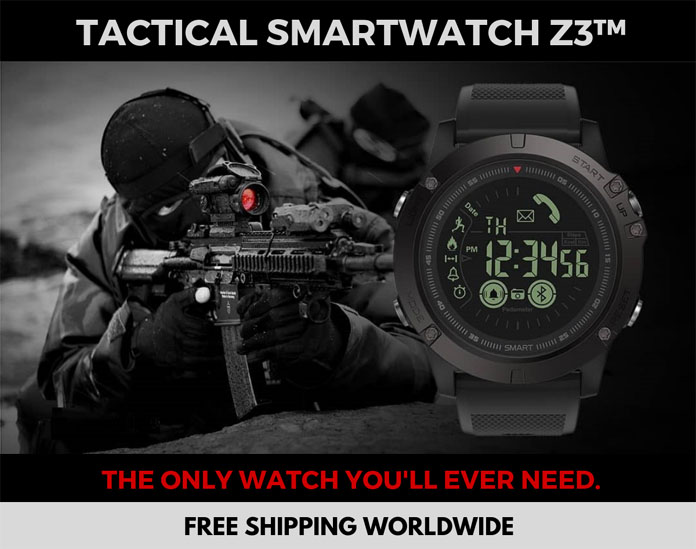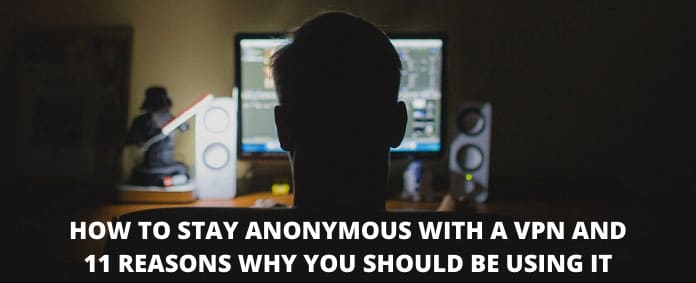 Get Your Anonymous T-Shirt / Sweatshirt / Hoodie / Tanktop, Smartphone or Tablet Cover or Mug In Our
Spreadshirt Shop
!
Click Here
Remove all ads by clicking here