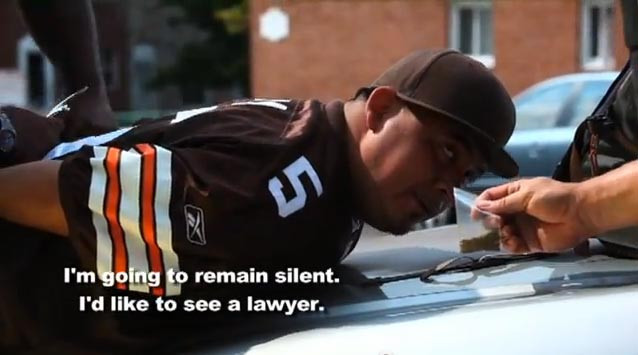 Neill Franklin, as a 33-year law enforcement veteran and former training commander with the Maryland State Police and Baltimore Police Department, knows that it is pretty easy for the cops to intimidate citizens. Therefore, he shares with the public top 10 basic legal and practical survival strategies for handling police encounters, even the most frightening ones, in a 40-minte docudrama film 10 Rules for Dealing with Police.
According to Neil, the most important message is that it doesn't matter what the officer says (because they are trained to shake people's confidence); one must remain calm and protect his/her rights. The notion that "cops can do whatever they want" will remain a notion if people are educated about their constitutional rights. Police can be held accountable, both on the street and in a court of law, and police abuse and misconduct can be checked if the public knows how to protect its individual rights and recognize injustices against others.
10 Rules for Dealing with Police aims at reducing the tension between cops and the communities they serve. Remember to remember these and use them fearlessly before you move out of your home next time!
RULE # 1. Always be calm and cool: a bad attitude guarantees a bad outcome.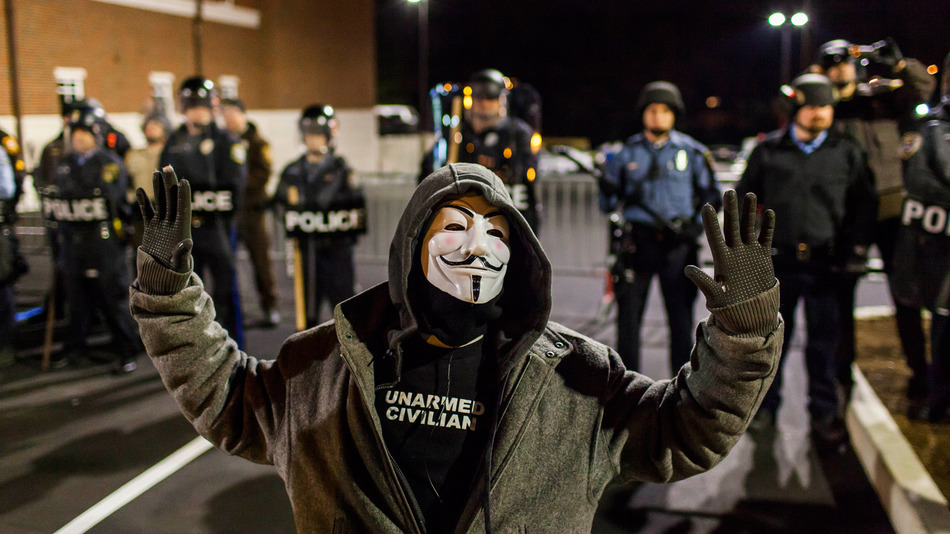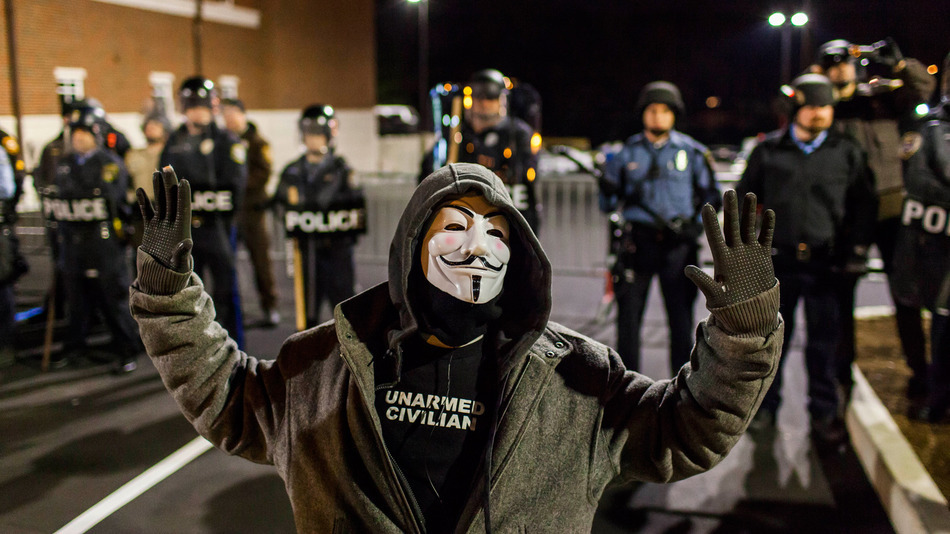 RULE # 2. Remain silent: what you don't say can't hurt you.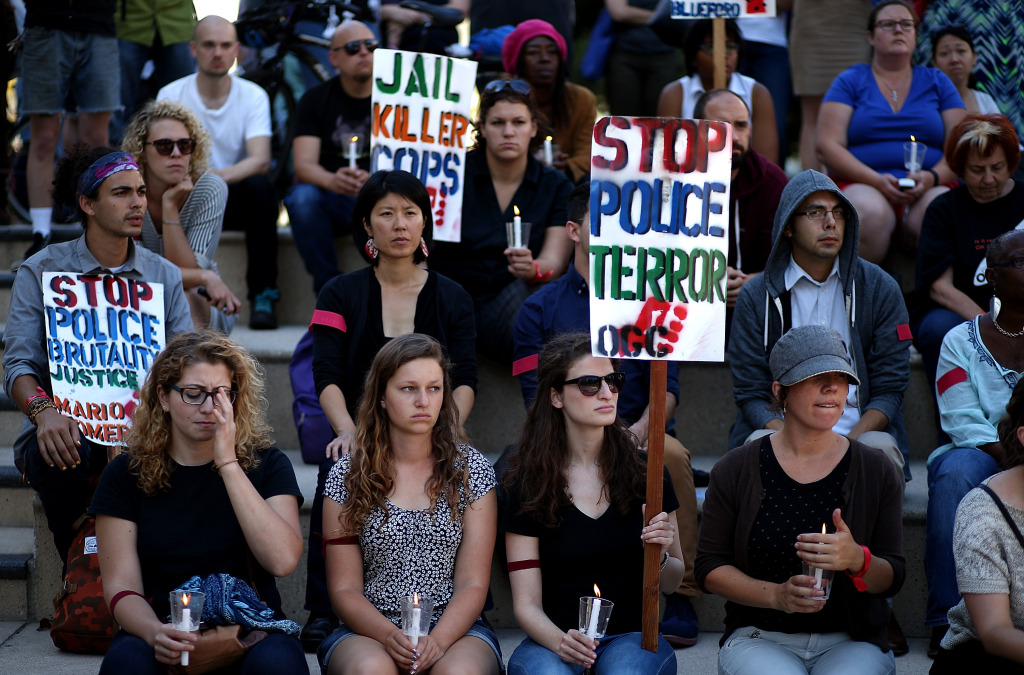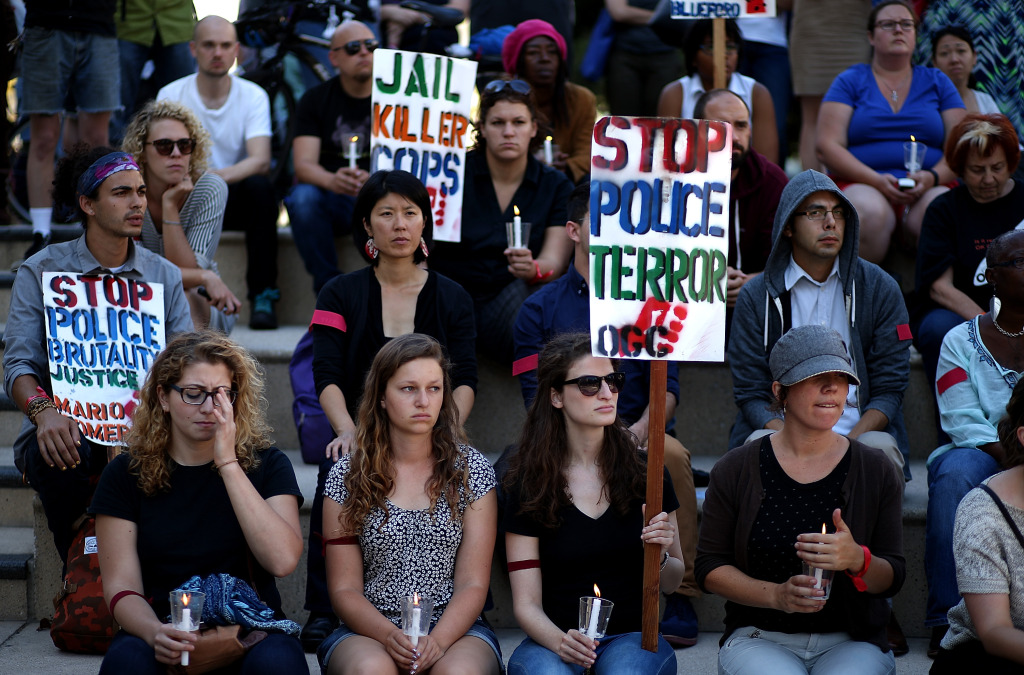 RULE # 3. You have the right to refuse searches: saying no to searches can't be held against you.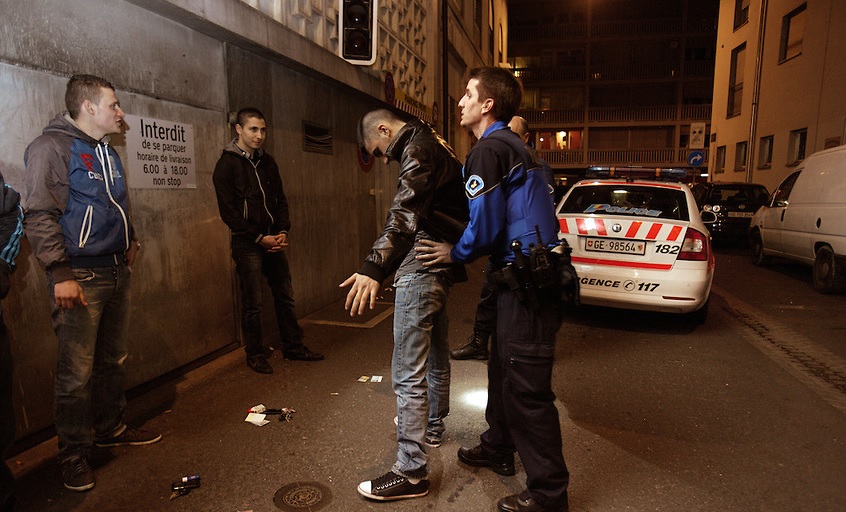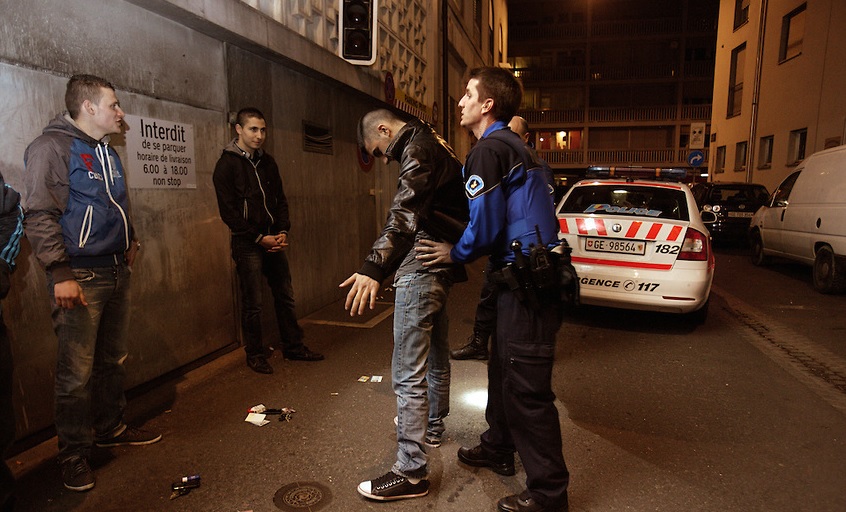 RULE # 4. Don't get tricked: remember, police are allowed to lie to you.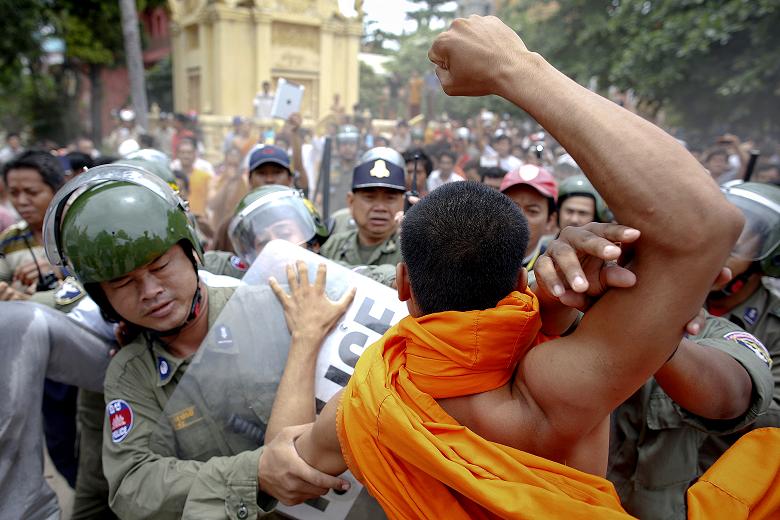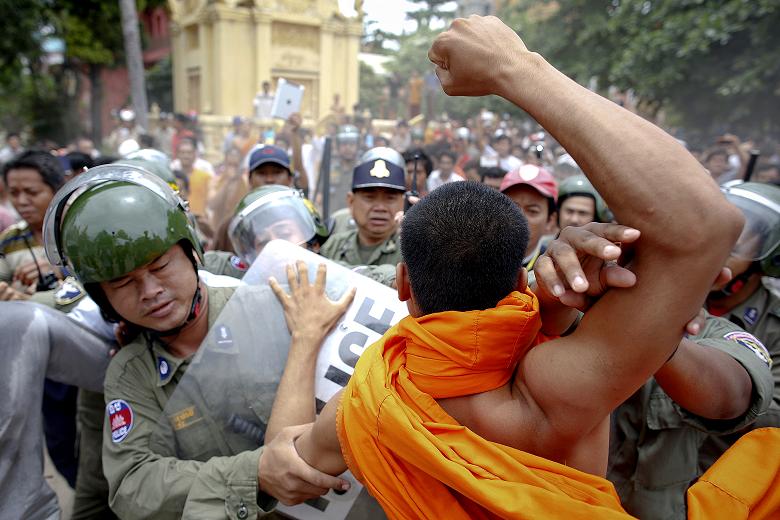 RULE # 5. Determine if you're free to go: police need evidence to detain you.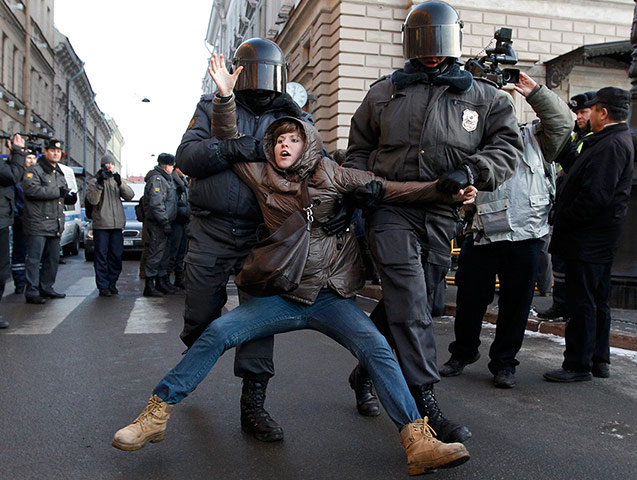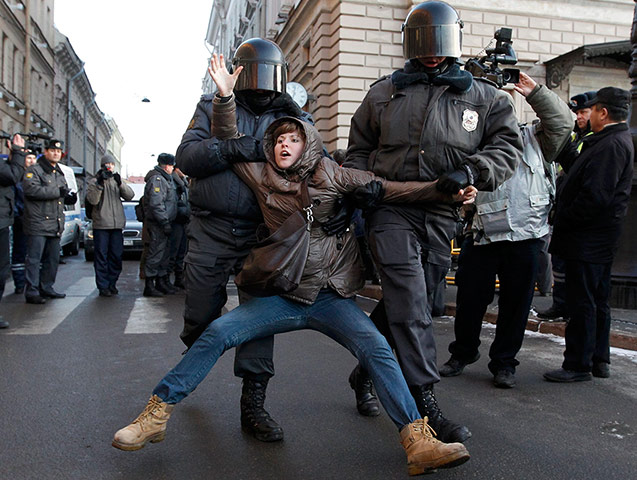 RULE # 6. Don't expose yourself: doing dumb stuff in public makes you an easy target.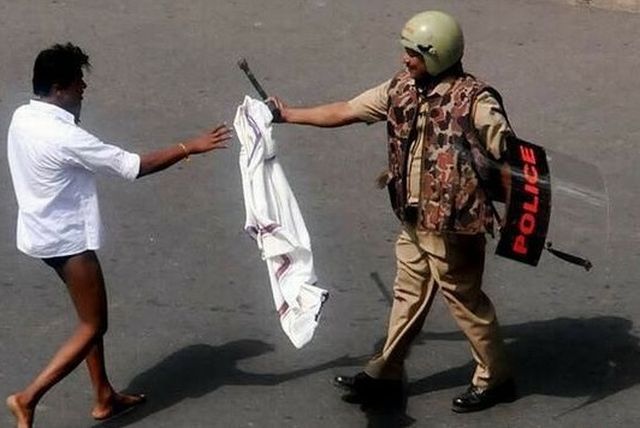 RULE # 7. Don't run: they'll catch you and make you regret it.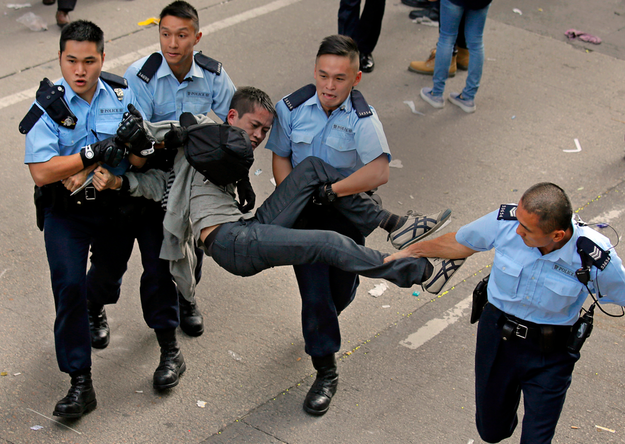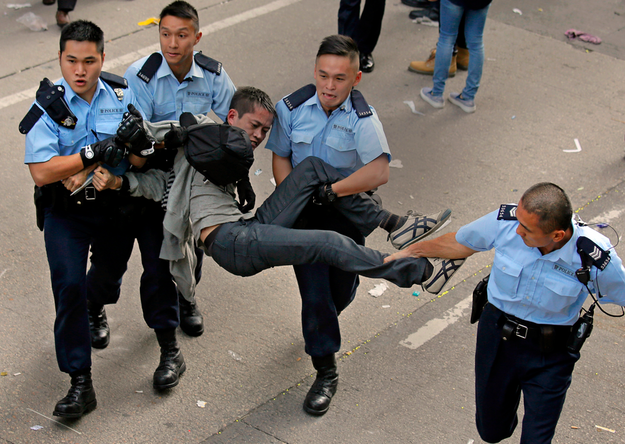 RULE # 8. Never touch a cop: aggressive actions will only earn you a more aggressive response.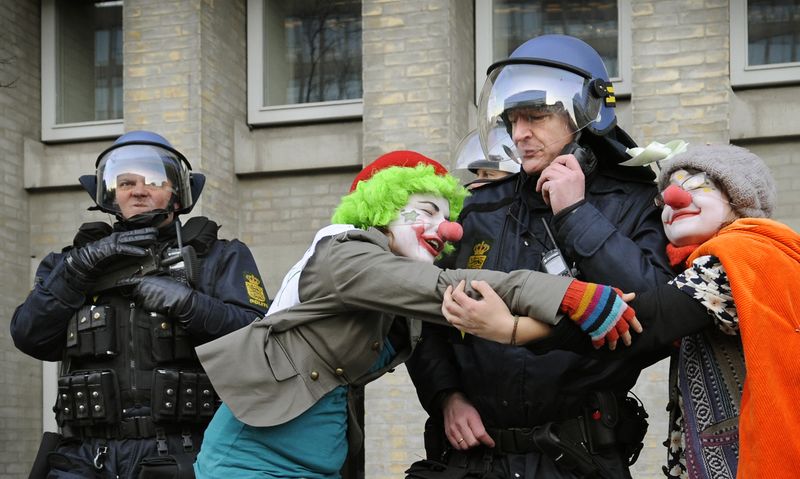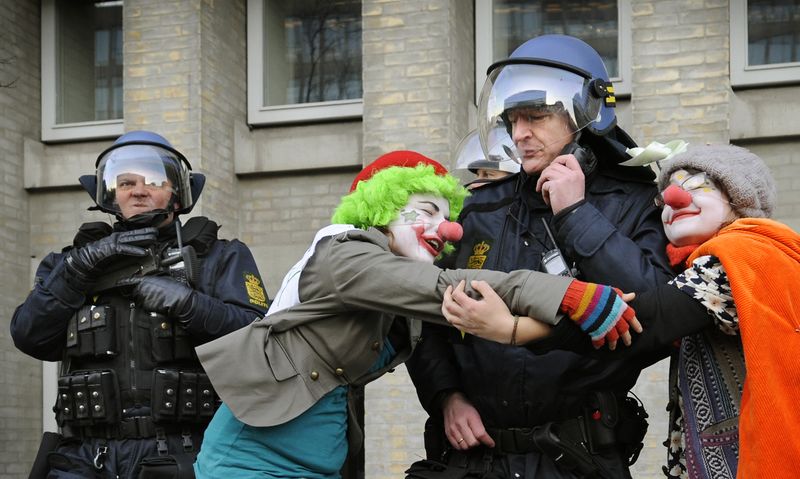 RULE # 9. Report misconduct: be a good witness.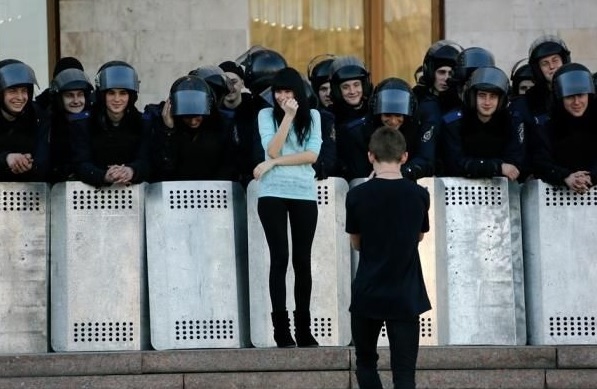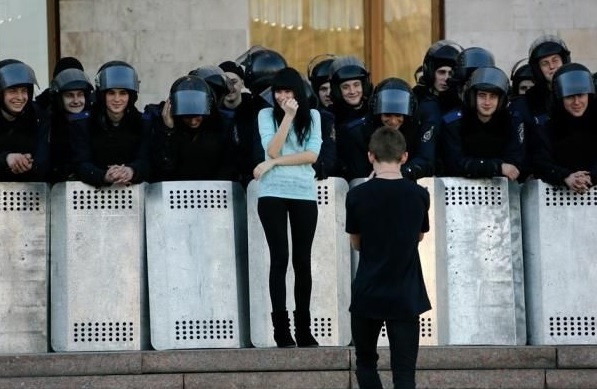 RULE # 10. You don't have to let them in: police need a warrant to enter your home.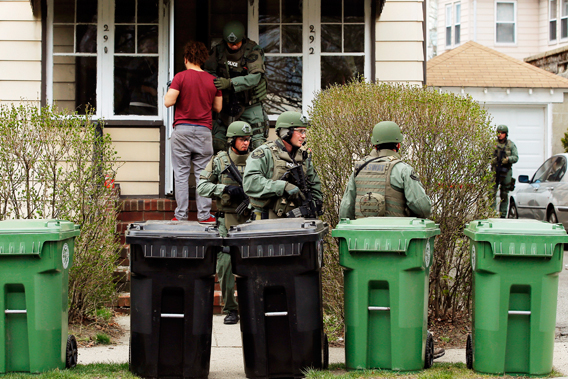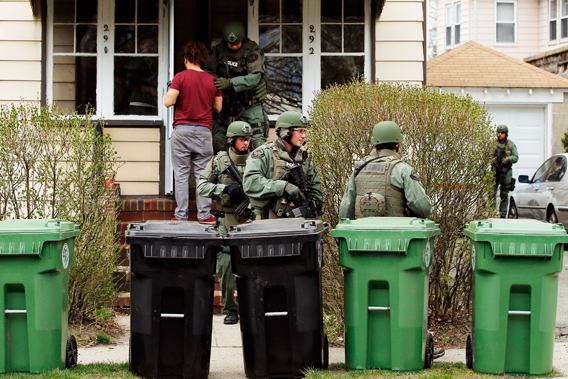 Source: http://truthseekerdaily.com/2015/01/10-rules-for-dealing-with-cops-by-a-cop-2/